Incorporate With Us
As veterans of Singapore's corporate services industry, we have helped thousands of global entrepreneurs and companies launch their Singapore ventures successfully. Count on our experienced team for the incorporation and compliance of your company. Our affordable fees, easy-to-use platform, and world-class customer service will put a smile on your face.
Pardeep Boparai
Co-founder and CEO
---
Designed for foreign entrepreneurs and foreign companies, this package covers all services that are necessary to incorporate and start a new Singapore company.
Singapore Company Registration
Company Secretary for 1 Year
Registered Address for 1 Year
Nominee Director for 1 Year or EP
Tax Planning Consultation
Annual Return Filing with ACRA
---
Designed for Singapore citizens and permanent residents of Singapore who do not need our local director and Employment Pass application filing service.
Singapore Company Registration
Company Secretary for 1 Year
Tax Planning Consultation
Annual Return Filing with ACRA
---
Unhappy with the poor service you are receiving? Switch your company to us and experience the difference our team, platform, and service can make.
Company Administration Transfer
Company Secretary for 1 Year
Annual Return Filing with ACRA
Tax Planning Consultation
Company Incorporation
Covers everything to incorporate your private limited company in Singapore including name approval, company constitution, company registration with ACRA, electronic certificate of incorporation, bank account assistance, and more. The fee includes the relevant government fees.
What is included?
Company Secretary
A company secretary is a legal requirement for all companies registered in Singapore. Our company secretary service is professional, personalized and covers all essential services that you require.
What is included?
Nominee Director
A local resident director is a legal requirement for all companies registered in Singapore. We will appoint a senior team member as the Nominee Director to satisfy this requirement.
What is included?
Registered Address
Singapore law requires a local registered address for each company. We will appoint our prestigious Class A Building address as the registered address for your company.
What is included?
Transfer Company
Unhappy with the poor service you are receiving from your current Corporate Services provider? Switch your company administration to us and experience the difference.
What is included?
Representative Office Registration
If you meet eligibility requirements, we can assist you with registration of your RO in Singapore. Our fee covers the filing of RO application and liaising with authorities. Our fee also includes the government filing fee.
Other Corporate Secretarial Services
We are certified with Accounting and Corporate Regulatory Authority (ACRA) of Singapore and offer a comprehensive suite of corporate services for Singapore private limited companies. If a service that you need is not listed above, please contact us.
NOTE: Listed fees are exclusive of Goods and Services Tax (GST), if applicable.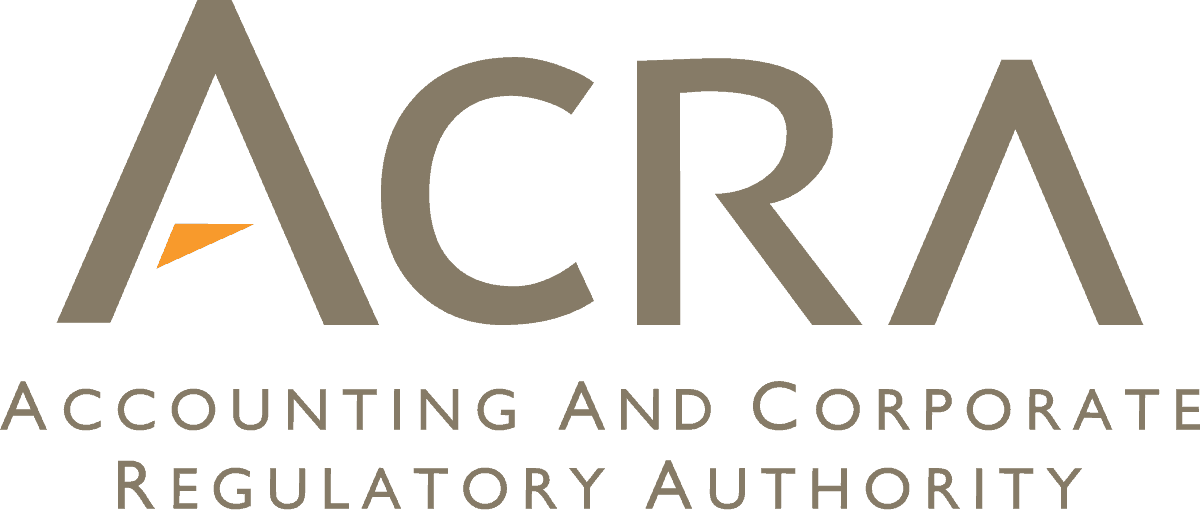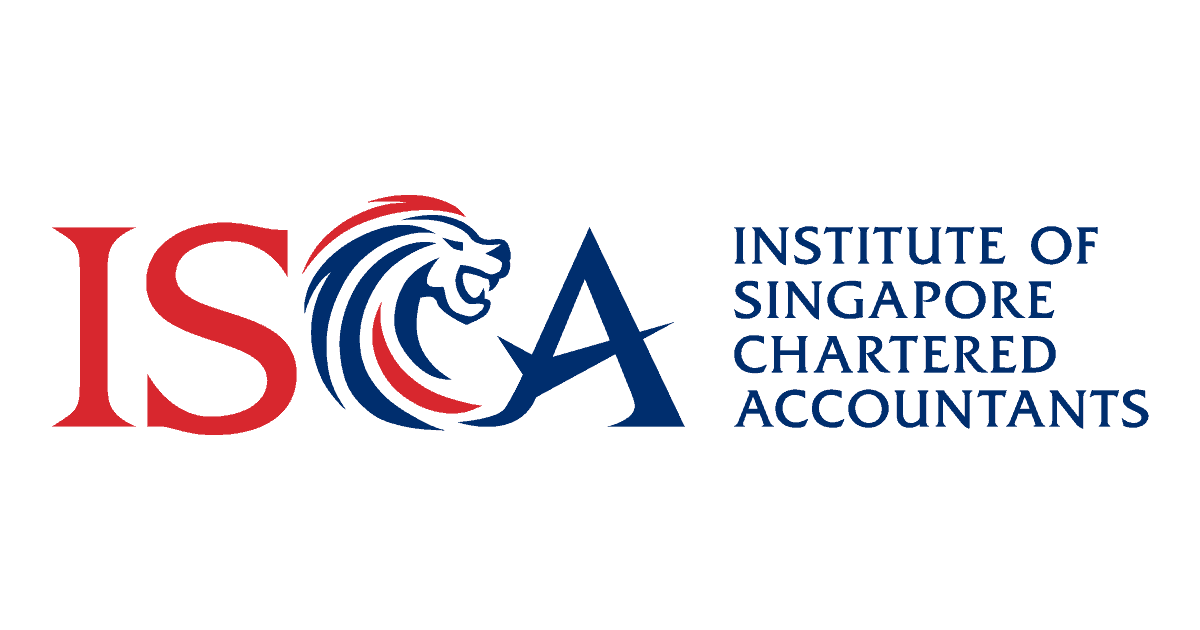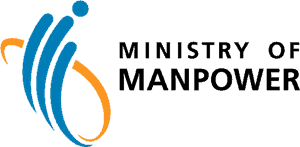 Ottavia is registered and authorized with the above organizations.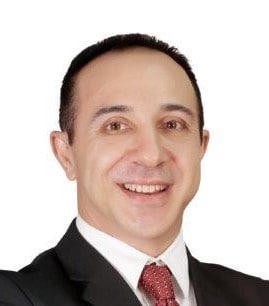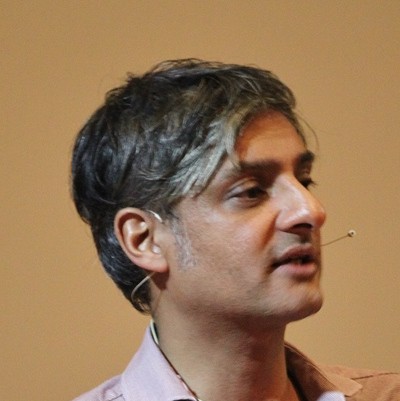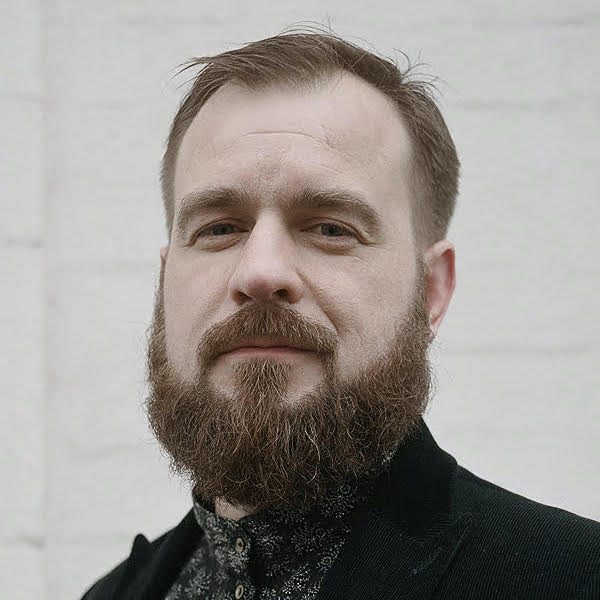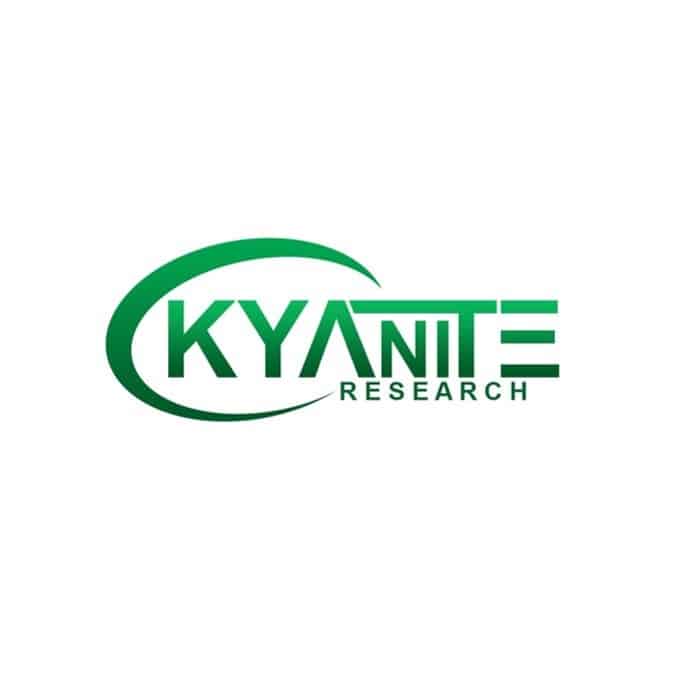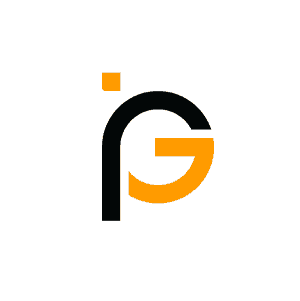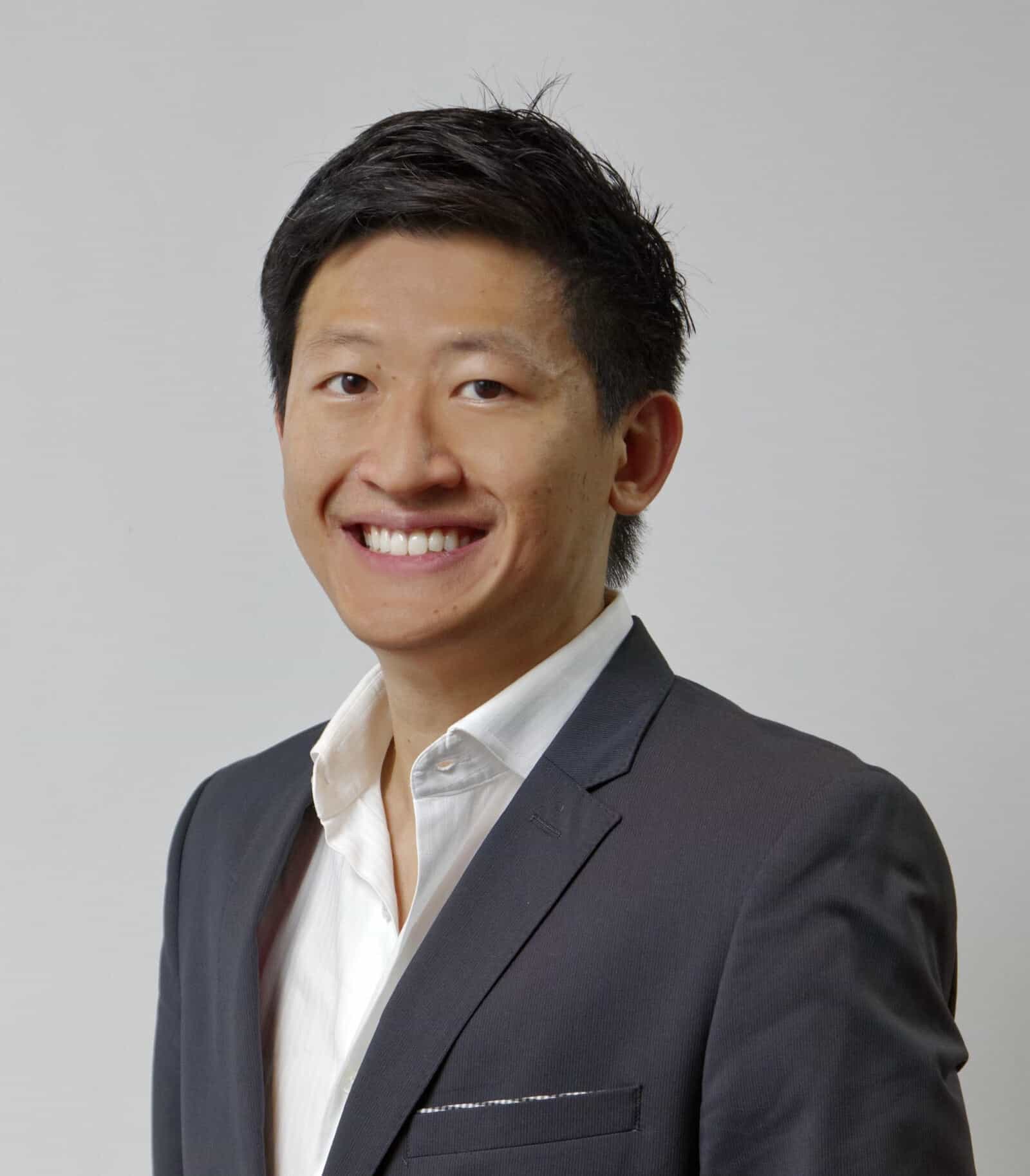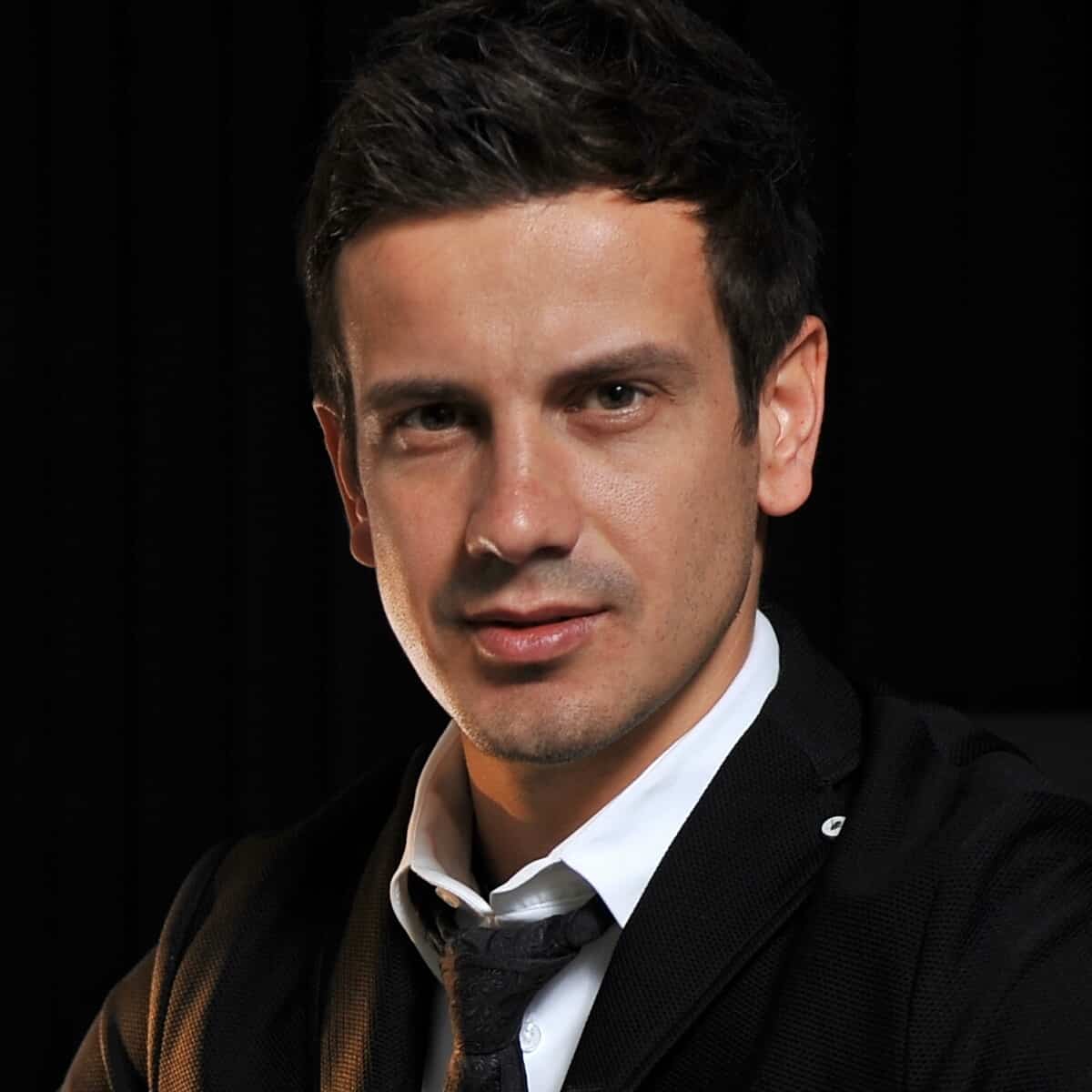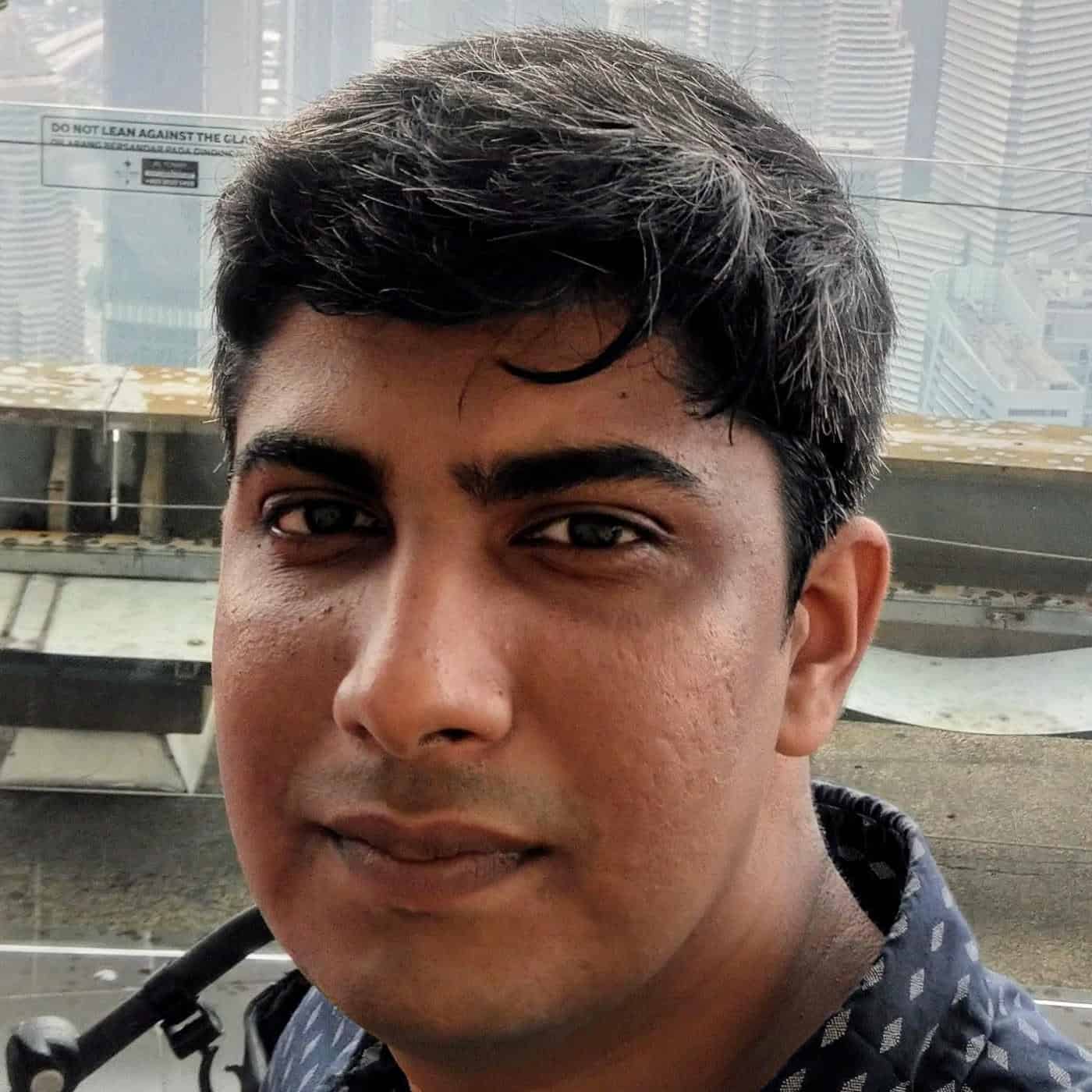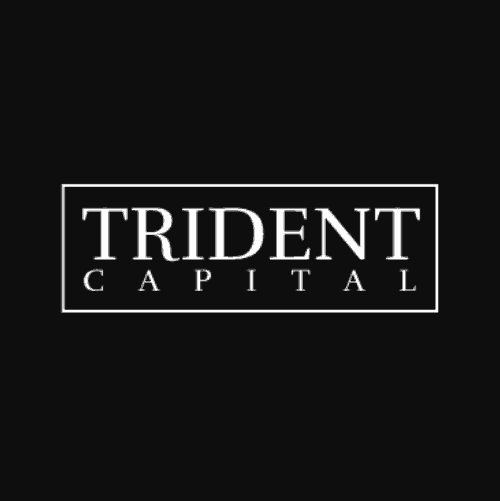 John Pappas
Managing Partner, Trident Capital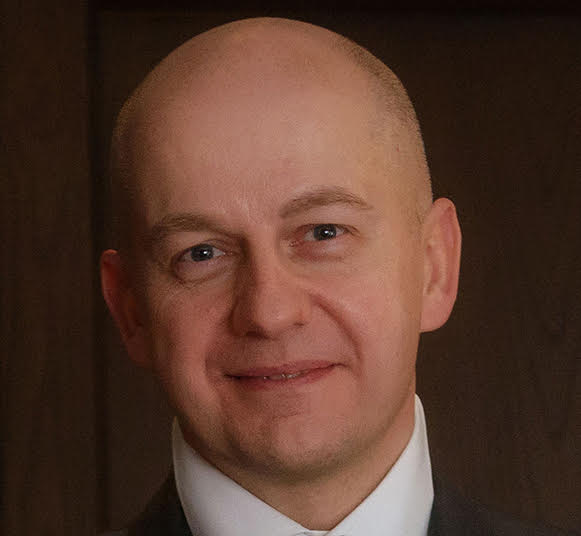 Bill Wheeldin
Founder & CEO, YIN YANG HOLDINGS PTE. LTD.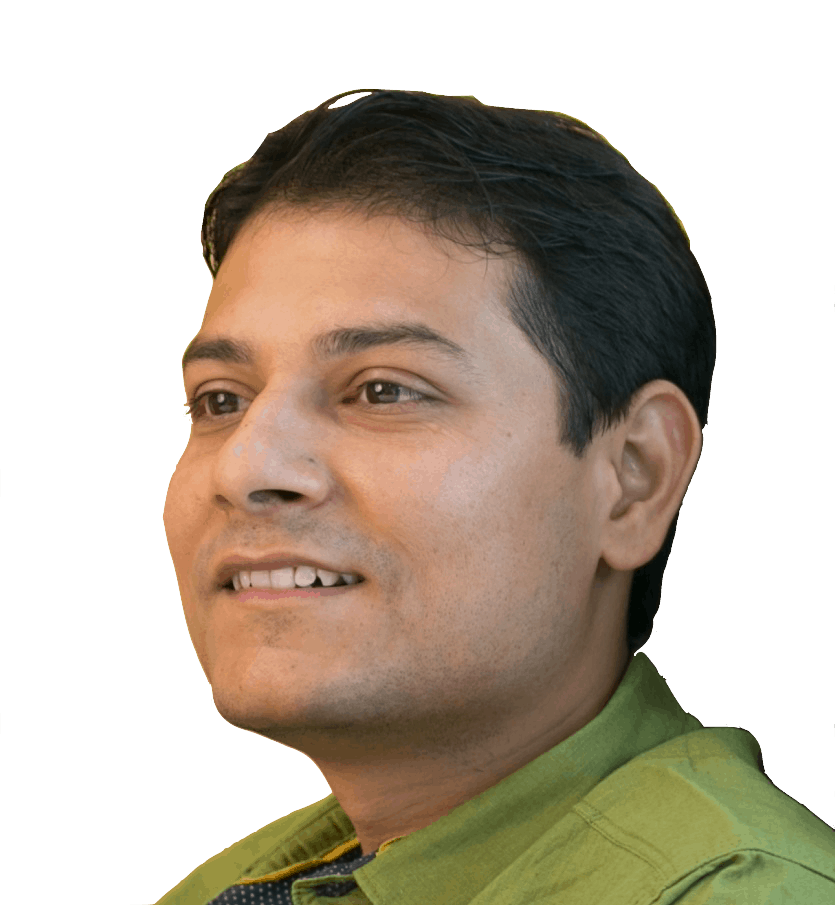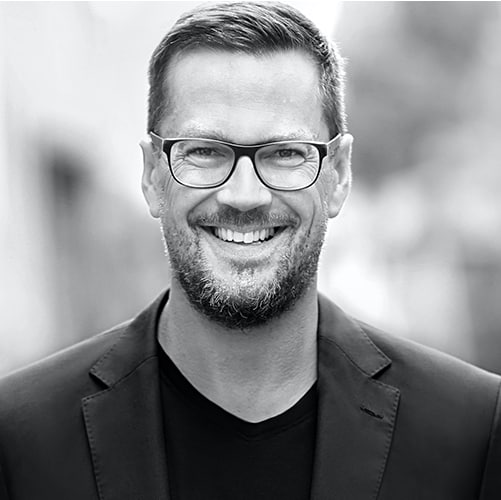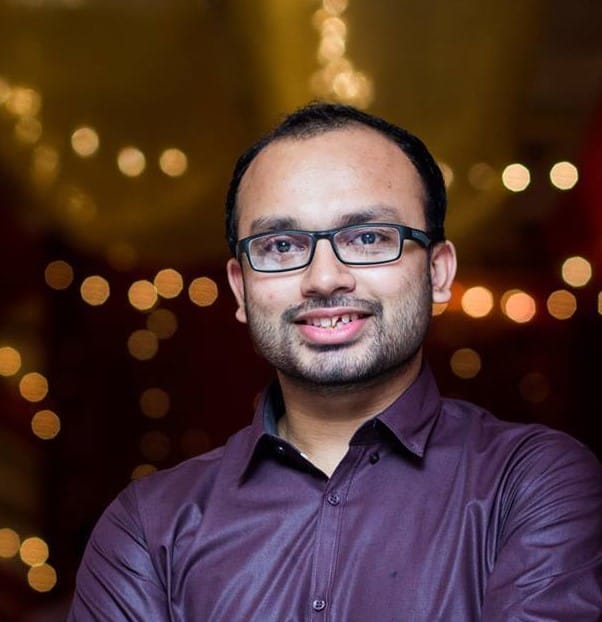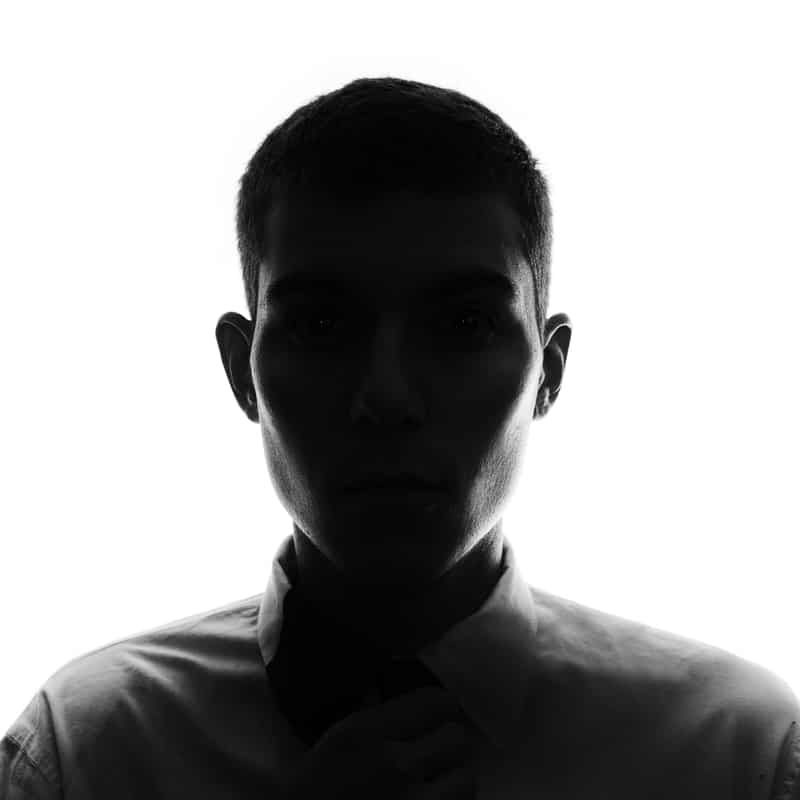 Confidential
Japanese client wishes to remain private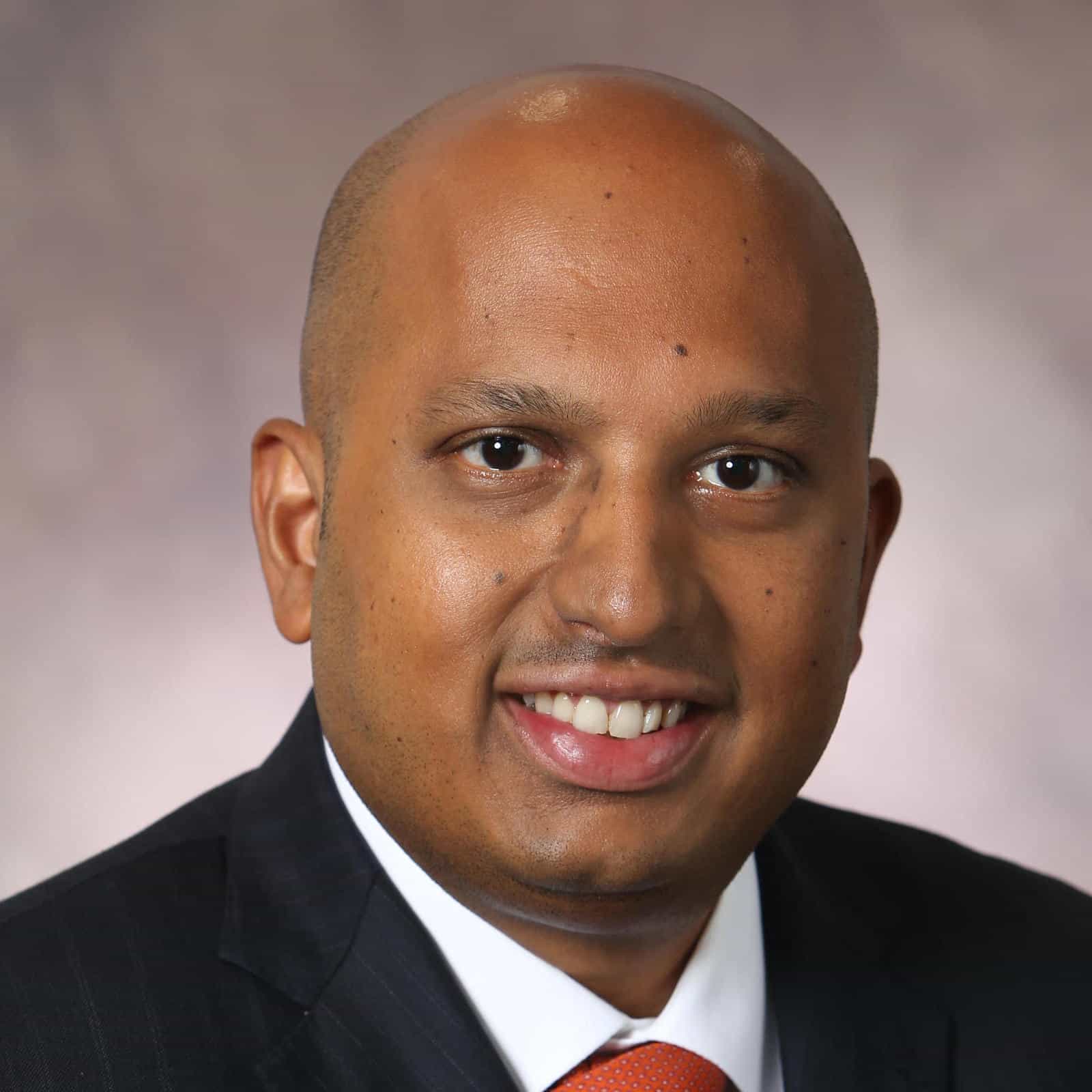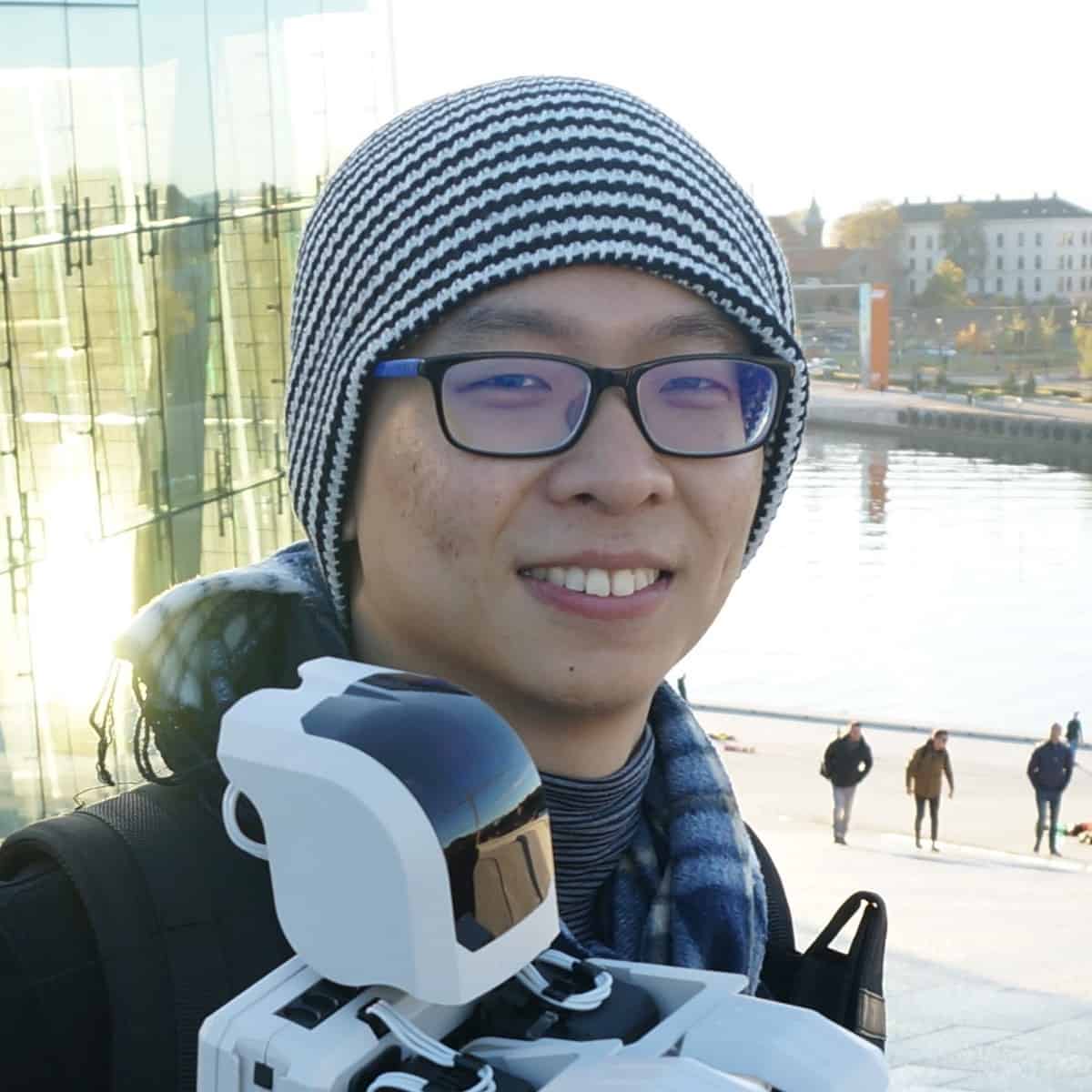 Excellent service, could not have asked for more
I want to share a quick note and let you know that you guys do a really good job. I'm glad I decided to work with you. You have an excellent platform and a very friendly team. I was very impressed by how easy and fast the whole process was. Great job!
Easy incorporation without any surprises
I'd always heard that company set up in Singapore was easy but I didn't expect it to be that easy. The team at CorporateServices.com made it all come together without any surprises; from the initial quote to checking of paperwork to actual incorporation, they managed it all with finesse. The icing on the cake was their prompt and professional assistance for opening the corporate bank account.
All in all fine.
"All in all fine" — that is how I can summarize my experience with CorporateServices.com. As an international legal counsel, I advice my clients on the choice of corporate and accountancy services providers available in Singapore. By selecting and recommending your firm, I feel that I have not made any mistake at all. Instead, your team has been a reliable one-stop point of excellent service. I should add that your team has demonstrated the highest level of professionalism all along; so I feel that my clients are in very good hands.
A trusted partner
We engaged CorporateServices.com for the incorporation of two of our holding companies in Singapore. The level of service provided, clarity on pricing, responsive technology backup, proactive customer service, value for money offered will all make CorporateServices.com a valuable associate in your business growth. We highly recommend their services for companies from regions in North America due to quick responsiveness even across time zone and the expectations of similar work culture.
Exceeded expectations in every way!
After an extensive evaluation of corporate service providers in Singapore, we selected CorporateServices.com to help us incorporate our Singapore legal entity and to secure Employment Pass for our staff. The results have exceeded our expectations in every way; in particular, I was very impressed with the expert guidance the team provided to navigate the Employment Pass application process. Now that our staff is ready to relocate to Singapore and our company's bank account is open, we can focus on growing our Singapore venture. It's refreshing to collaborate with a team that is at the top of its game.
Amazing team, fantastic platform and superb service!
Amazing team, fantastic platform and superb service! I learned my lesson the hard way - incorporated with another company, got frustrated with their poor service, legacy systems and silly automated bots, then switched to CorporateServices.com. Should have started here.
You team and service are great!
Absolutely transparent, clear, and quick through your innovative software platform. All promised services have been delivered. Highly recommended!
You delivered exactly what you promised
I have had an excellent experience working with CorporateServices.com. Your team ensured a smooth incorporation for my company from start to finish. I am especially impressed with your online system that dramatically simplified the documents submission, verification, and signing. The online access to all my company documents is very convenient. Would recommend your service to everyone without any hesitation!
Wonderful experience, from start to finish.
I am very happy with my experience with your firm. Your online platform is very easy to use and your responsive, well-organized, and attentive professionals are very helpful. The platform streamlines the reviewing, signing, and management of all documents; and I can track the status of my requests anytime. The combination of top-notch professionals and a well-designed platform have made it easy for me to incorporate and operate in Singapore. I highly recommend CorporateServices.com. Your competitive pricing and superb post-incorporation services have only validated my decision to work with you.
You made it so simple.
You made it so simple. Your team took the time to understand my needs and provided clear and concise answers to my questions. With your online system and electronic signatures, the whole incorporation process was a breeze. Can't wait to visit Singapore and meet you guys and proceed with my bank account opening. Thank you so much for doing a great job!
Amazing platform
Very impressed with your software platform. With my hectic schedule, it is important that I can manage all tasks, communications, and documents online. Your platform gives me that and a whole lot more. Your team is brilliant at what they do and are very easy to work with. For anyone exploring business in Singapore, going with CorporateServices.com is a "no brainer" decision.
Expertly Done!
Company incorporated, bank account opened, employment pass approved - thank you guys! I am very impressed with the smooth manner and quick pace at which everything was done. I explored several service providers in Singapore but am very glad to have finally engaged your team. Your online platform is awesome - it makes it very easy for me to work with your team and access my documents.
You guys are great to work with!
As a technology enthusiast, I highly appreciate the efficiency that your platform brings to the company incorporation and administration process. The ease of using the platform, coupled with the professional service I received, has assured me that I selected the right partner for my business. Keep it up, you guys are great to work with!
Really perfect job!
You exceeded my expectations on the ease of establishing a company in Singapore! The support from your Customer Service Team was exceptional, I have no negative remarks to make. All relevant staff was always approachable and responsive and very helpful. And the system you established for online administration and monitoring does its bit well and keeps everyone in the loop on the status, open tasks, and documentation requirements. Really perfect job!
Excellent results!
Very happy with your service and the results. Company registration, bank account opening, Employment Pass approval — everything worked like a charm. Your platform is excellent and makes a huge difference. And all this for a very fair price. Very impressive! I wholeheartedly recommend your firm to anyone setting up a Singapore venture.
Excellent end-to-end solution
The incorporation process with CorporateServices.com was simple and quick! Your online system works great as I could exchange all necessary information and documents through the system. I am especially impressed with your team that did an excellent job in answering all my questions promptly and competently. Thank you for your assistance with opening our company's bank account. You guys have an excellent end-to-end solution!
What we do
We incorporate your Singapore company and take care of all the administrative tasks you would rather not deal with - regulatory compliance, work visas, accounting, payroll, taxes, etc. With clear information and personalized services, we demystify the business setup in Singapore. We will guide you through every stage of starting and succeeding in your new venture.
Our customers
We work with entrepreneurs and companies from across the globe who are planning to launch a new venture in Singapore. We also welcome clients who wish to transfer their existing company's compliance and administration to us because they are dissatisfied with their current vendor. Our clients choose us because we deliver competence, professionalism, and value.
How we work
Our team will work with you through our online platform. We listen to your needs, recommend suitable personalized solutions and collaborate with you to execute your plan. We use technology to make things easier, faster and better. With electronic signatures, online payments, and 24 hour access to your data, you can get work done efficiently anytime and from anywhere.