Our Services

and Packages
As veterans of Singapore's corporate services industry, we have helped thousands of global entrepreneurs and companies launch their Singapore ventures successfully. Count on our experienced team for the incorporation and compliance of your company. Our affordable fees, easy-to-use platform, and world-class customer service will put a smile on your face.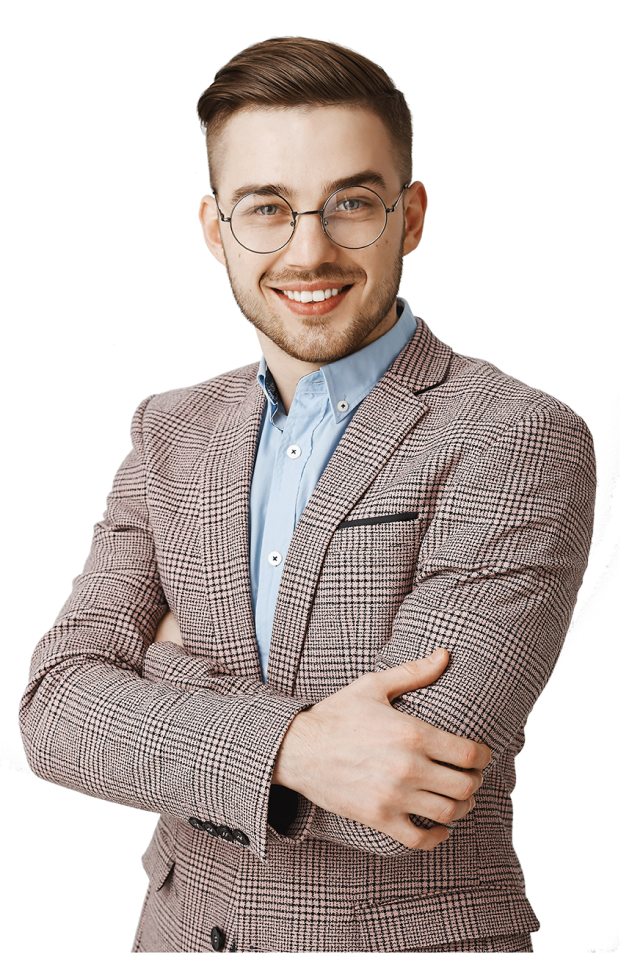 Full support for your company
Company Registration
We will finalize the company structure with you and take care of tasks related to setting up your Singapore company.
Company Secretary
We will act as the company secretary for your company to ensure compliance with the Singapore company law.
Registered Address
We will appoint our address and the registered address and also handle all incoming mail for your company.
Nominee Director
For our clients, we can provide Nominee Director service to satisfy the local director requirement for your company.
Annual Filings
We can handle all your company's annual filing requirements with Singapore company registrar and tax authority.
Bookkeeping and Payroll
We offer a full range of bookkeeping, payroll, and GST services for Singapore companies.
Work Passes
Our vastly experienced immigration team can advise and handle all your Singapore work pass and other immigration visas.
Company Administration
Licenses, trademarks, government grants, and ongoing changes to your company structure in compliance with Singapore laws.
Designed for foreign entrepreneurs and foreign companies, this package covers all services that are necessary to incorporate and start a new Singapore company.
S$3,100
S$4,315
Singapore Company Registration
Bank Account Opening Assistance
Company Secretary for 1 Year
Registered Address for 1 Year
Nominee Director for 1 Year or EP
Annual Return Filing with ACRA
Designed for Singapore citizens and permanent residents of Singapore who do not need our local director and Employment Pass application filing service.
S$1,115
S$2,000
Singapore Company Registration
Company Secretary for 1 Year
Annual Return Filing with ACRA
Unhappy with the poor service you are receiving? Switch your company to us and experience the difference our team, platform, and service can make.
Company Administration Takeover
Company Secretary for 1 Year
Annual Return Filing with ACRA
Add any additional services
Get your visa to Singapore
Employment Pass
We will apply for your Employment Pass in Singapore and maximize your chances of success by applying our years of valuable experience. Don't get stuck with template-driven solutions.
S$1,810
(including gov. fees)
ONE Pass
We will assist you in preparation necessary documents and assessments for ONE Pass in Singapore, as well as help you prepare the application and appeal, if necessary.
S$3,000
(including gov. fees)
Dependent Pass
Employment and ONE Pass holders can bring their immediate family members with them immediately or anytime later by obtaining a Dependant Pass for each of them.
S$860
(including gov. fees)
Letter of Consent (LOC)
A Dependent Pass holder can legally work in Singapore after obtaining a Letter of Consent (LOC) from the Ministry of Manpower.
NOTE: Listed fees are exclusive of Goods and Services Tax (GST), if applicable.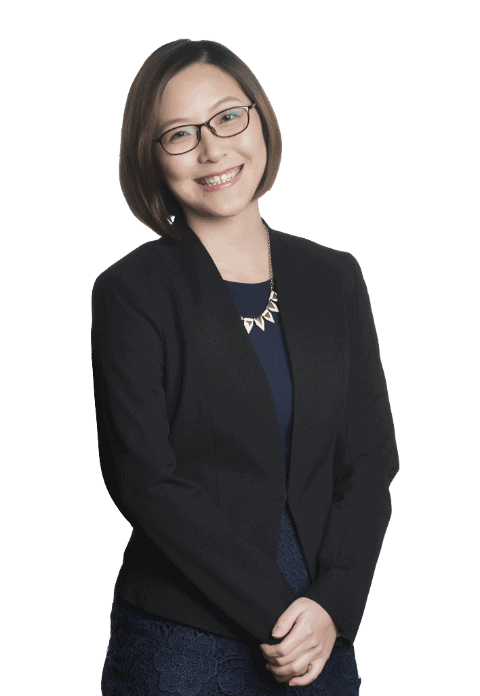 We are the right choice
No cheesy marketing, we just do our job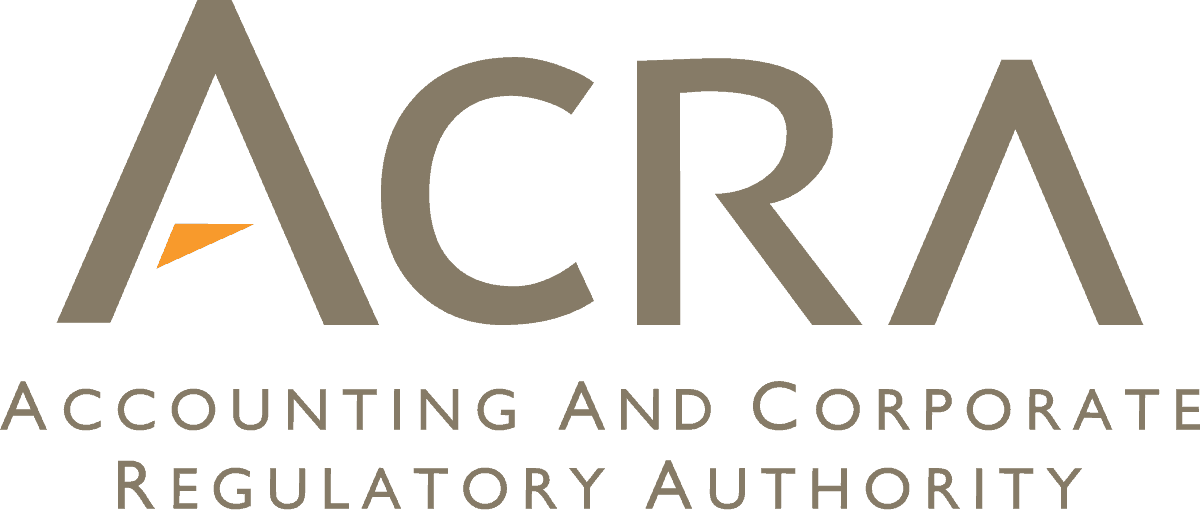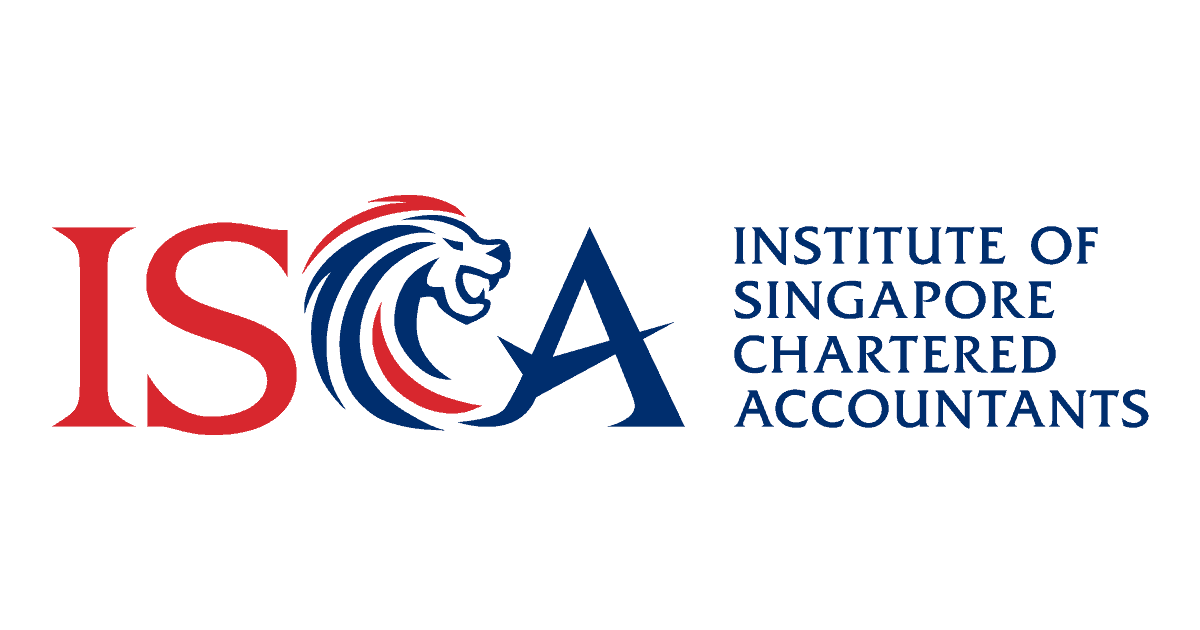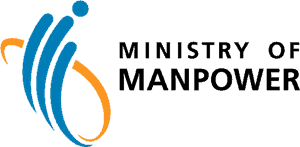 Our Service Teams are registered and authorized with the above organizations.
Ready to incorporate in Singapore?
Our streamlined process makes it quick and easy.
Discuss your needs with us and pick a structure
Choose a name for your company
Upload your documents to our platform
E-sign the incorporation papers we prepare