Ottavia Team: +65 6721 3344
If you would like to meet your account executives in person, please visit our office between 9 am to 6 pm from Monday through Friday. We encourage you to schedule the visit beforehand. Please note that an office visit is not necessary for any of our services since they can all be provided through the platform. However, we would love to meet you in person and encourage you to visit our beautiful country.
Excellent service, could not have asked for more
I want to share a quick note and let you know that you guys do a really good job. I'm glad I decided to work with you. You have an excellent platform and a very friendly team. I was very impressed by how easy and fast the whole process was. Great job!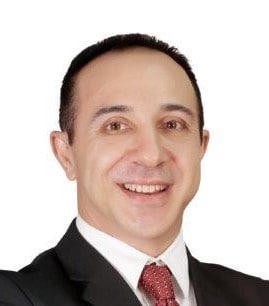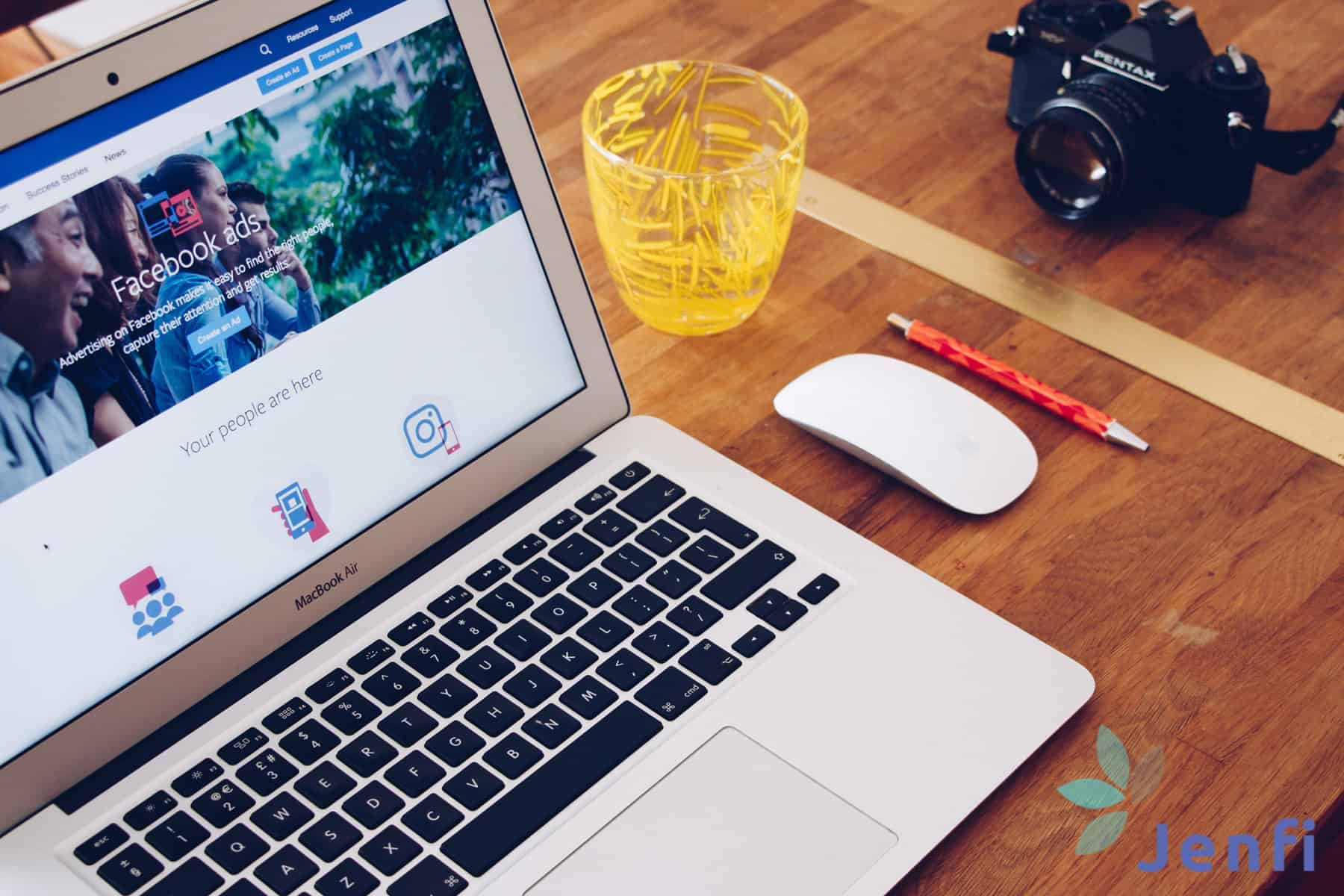 Jenfi helps online business develop, fine-tune, fund and execute their digital marketing strategy across the full-spectrum of online channels. Developing an online customer acquisition strategy can be complex and expensive preposition.
Amazing team, fantastic platform and superb service!
Amazing team, fantastic platform and superb service! I learned my lesson the hard way - incorporated with another company, got frustrated with their poor service, legacy systems and silly automated bots, then switched to CorporateServices.com. Should have started here.