CLIENTS ACROSS THE GLOBE CHOOSE US
#1 The best technology in the industry
A powerful platform with comprehensive services to register and manage your Singapore company. All online - anytime, anywhere.
#2 The best experts in the industry
Our people are experienced professionals with deep expertise in Singapore's corporate services industry. They take the time to understand your needs and deliver solutions that appropriate, practical, and cost-effective.
#3 Fair and transparent pricing
We charge fixed fees that provides some of the best value in Singapore's corporate services industry. You will know all costs up front, with no hidden fees or surprises.
We believe that enduring customer relationships can only be created by offering great solutions, providing superior service, and clearly communicating our fees.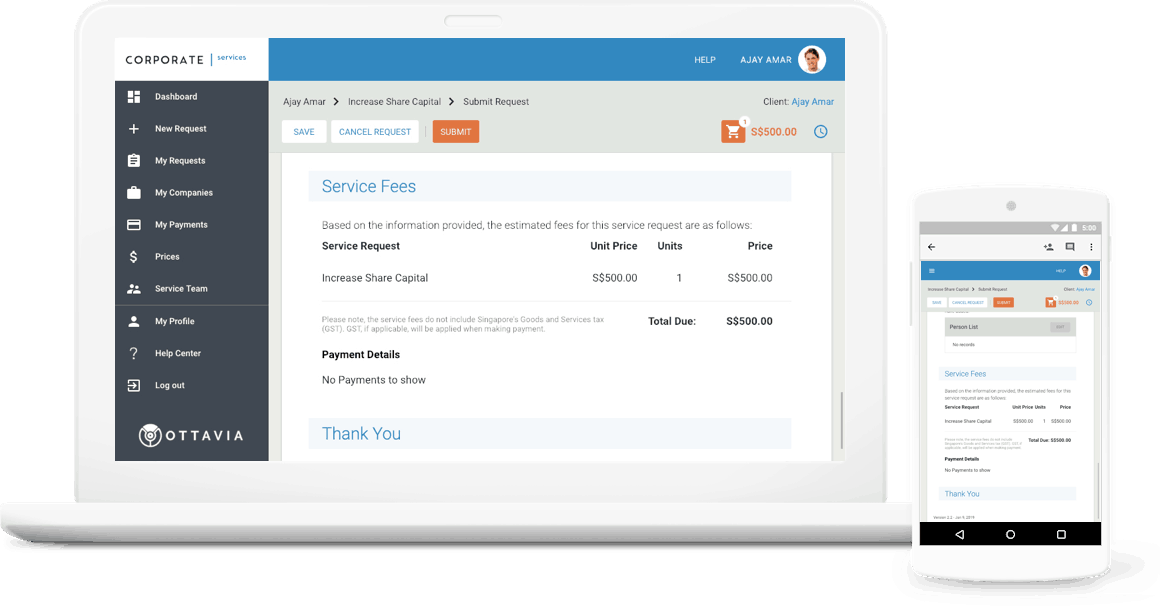 Our technology-driven service model, undergirded by our experienced team, creates an outstanding customer experience for our clients. Our founding team has over 100 years of collective experience in the corporate services industry; we have used the lessons we learned during our previous roles to create the best-in-class service-delivery model. It is a model that ensures excellent service, no matter how you interact with us.
#5 Objective, unbiased information
We will provide accurate information and guide you to solutions that are best suited for your unique situation. Our's is not a cookie-cutter "one-fits-all" approach.
Our extensive library of well-researched articles about incorporating and running a Singapore company is always available to you. Learn before you act.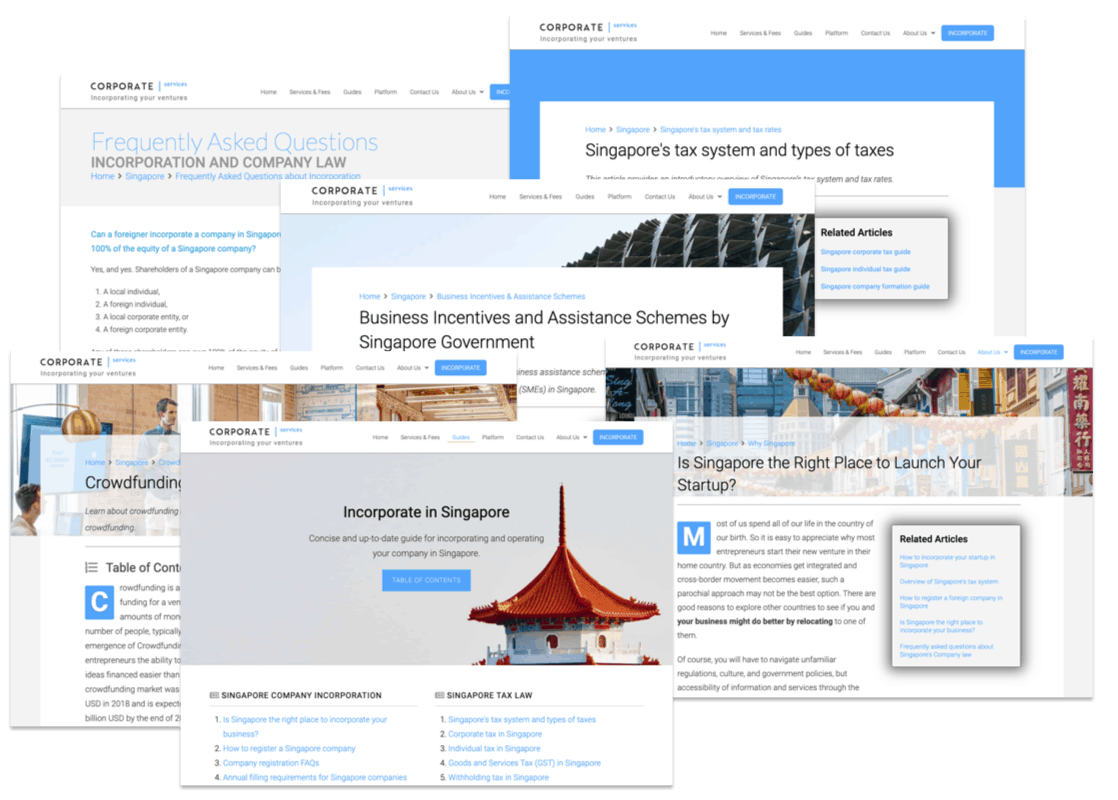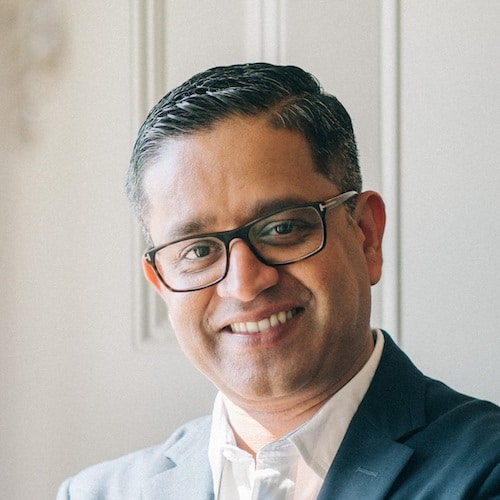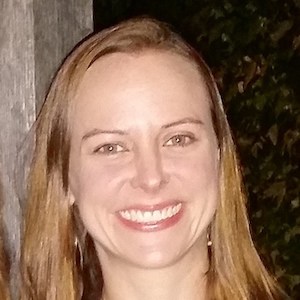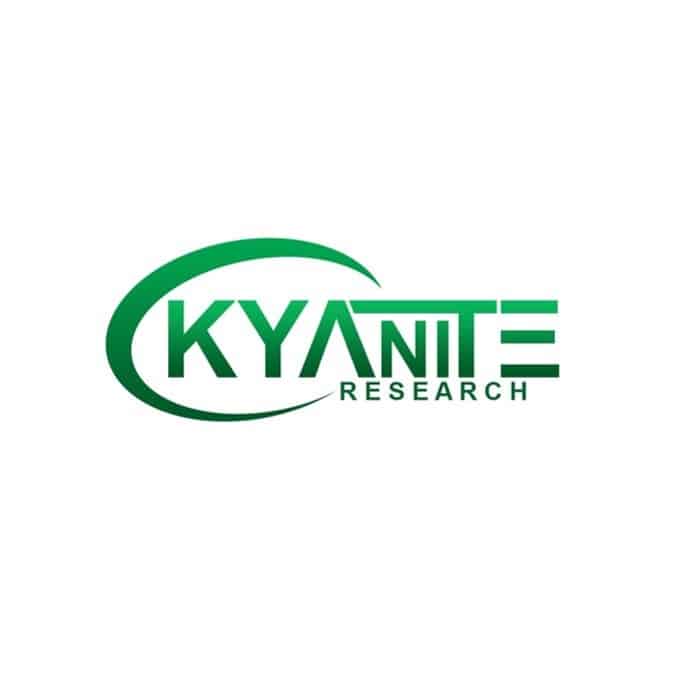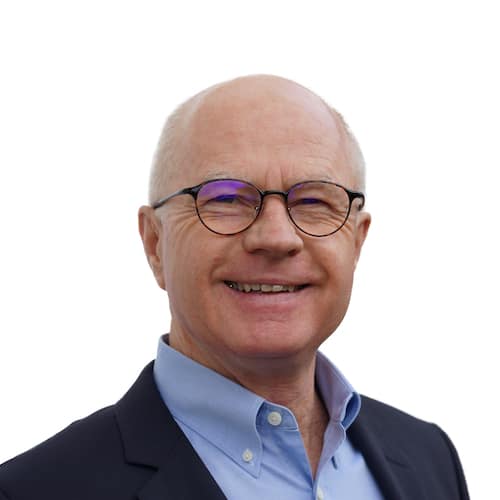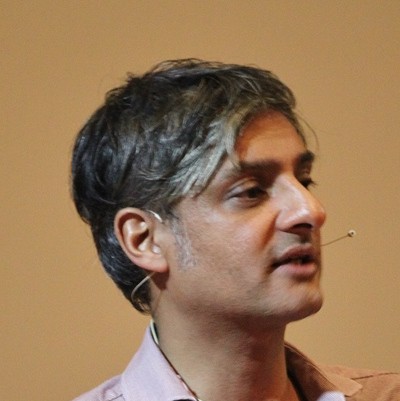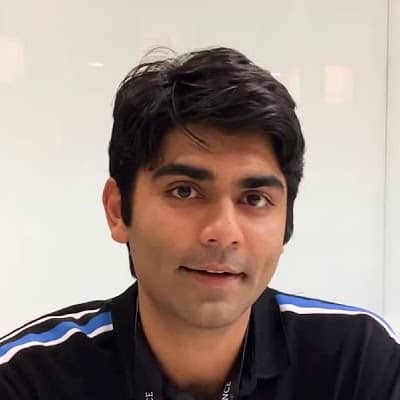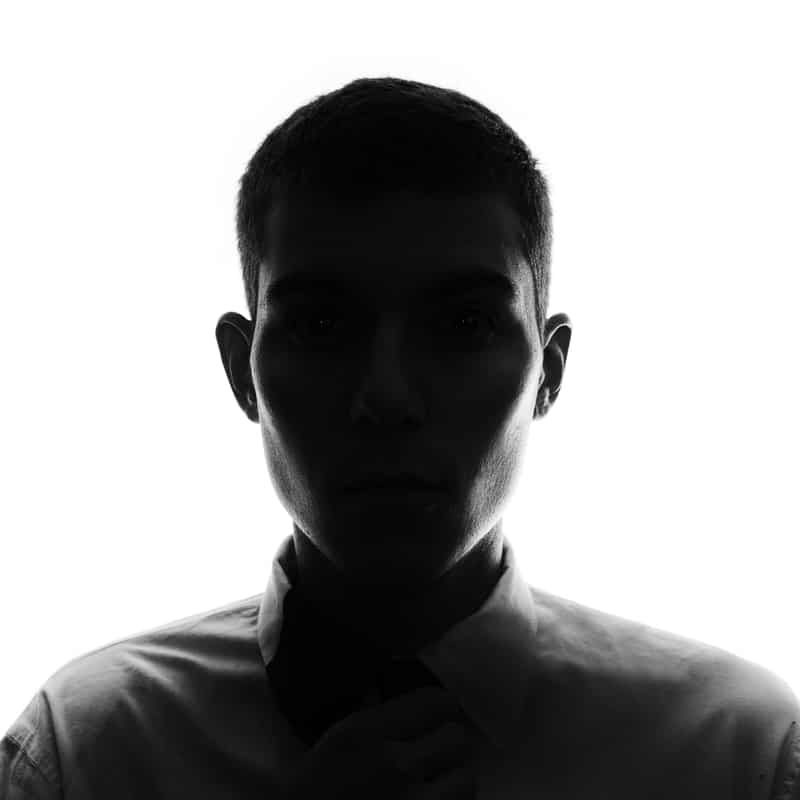 Confidential
Japanese client wishes to remain private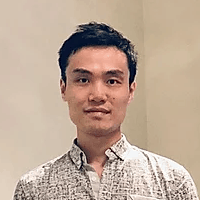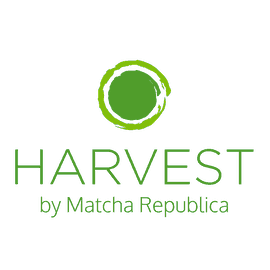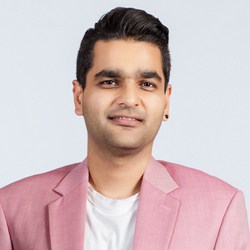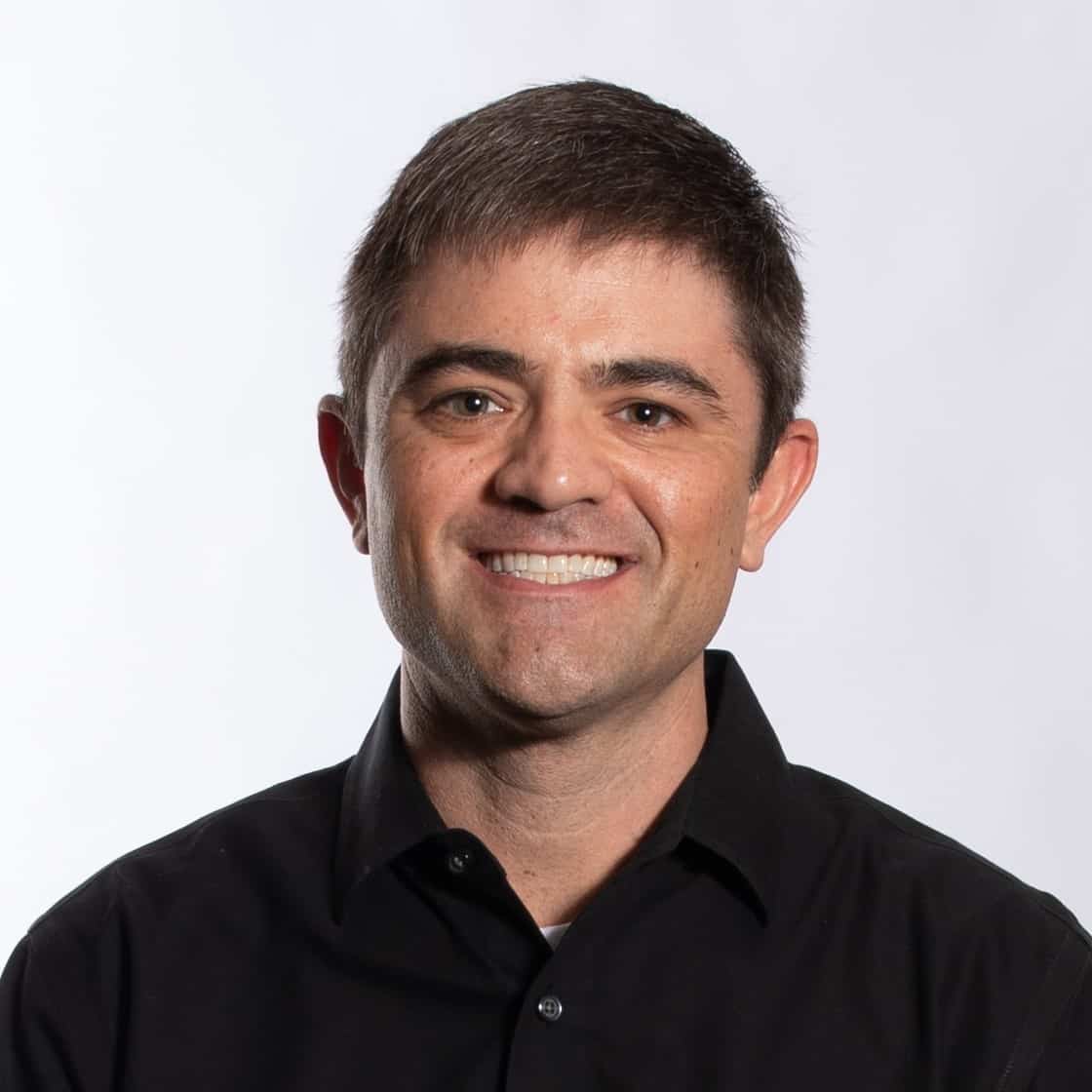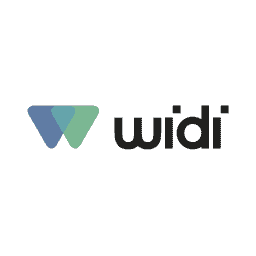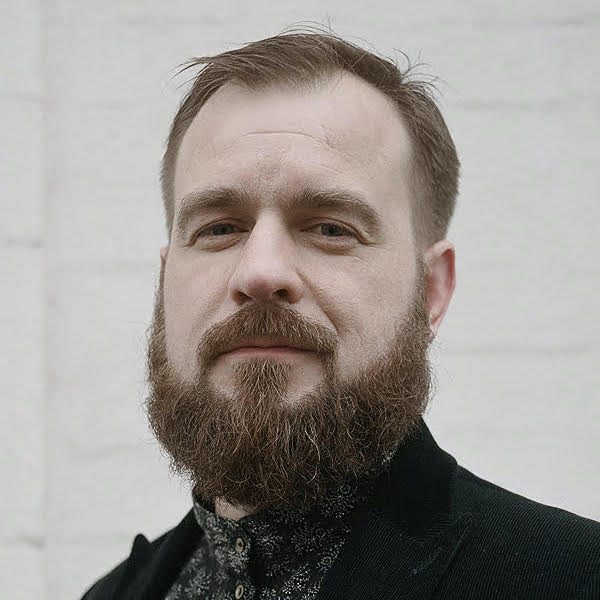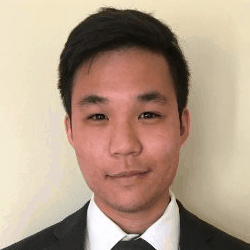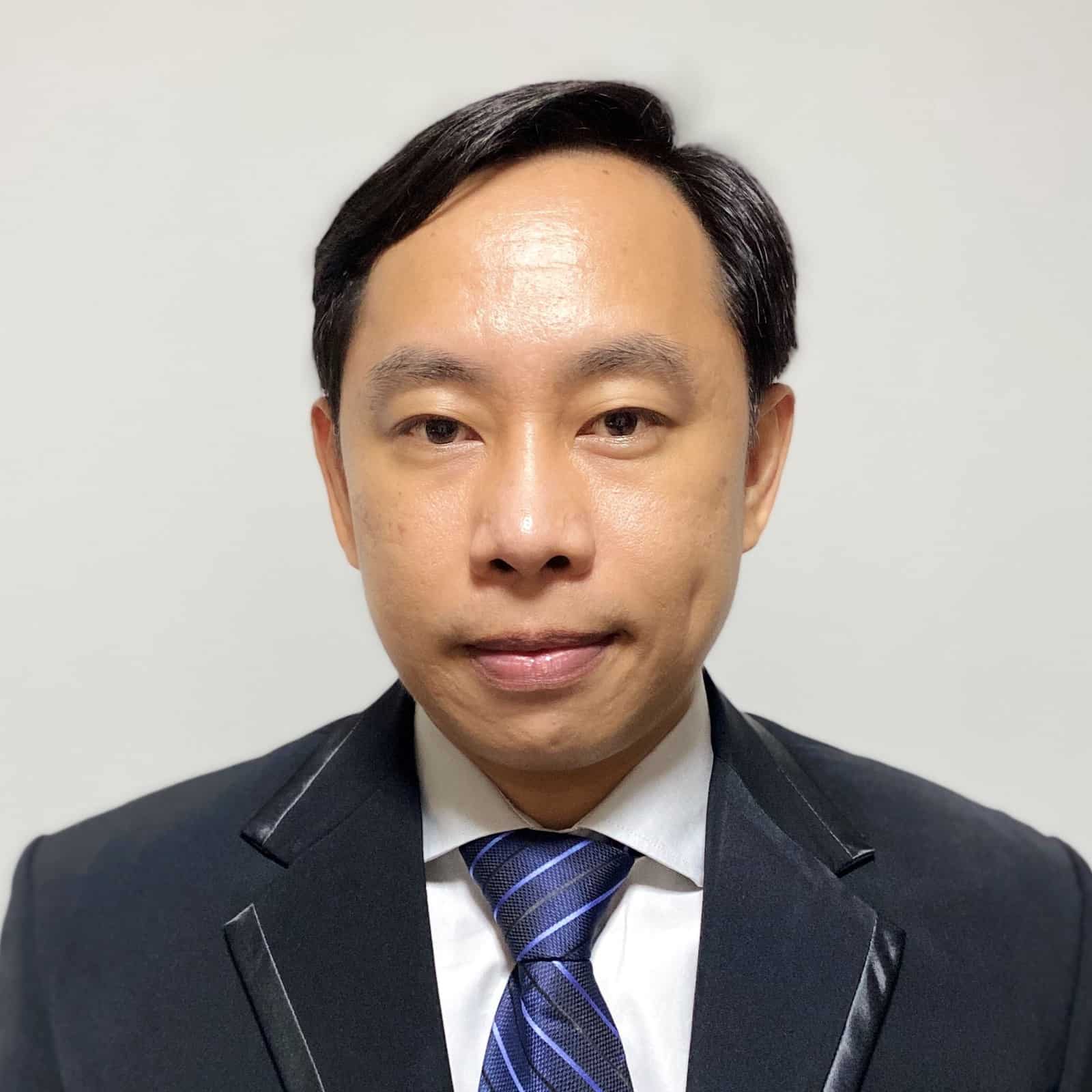 Edwin Hipolito
Founder, MECK TECHNOLOGY PTE. LTD.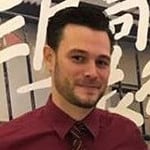 Jeremy Roger
Director, MKTN PTE. LTD.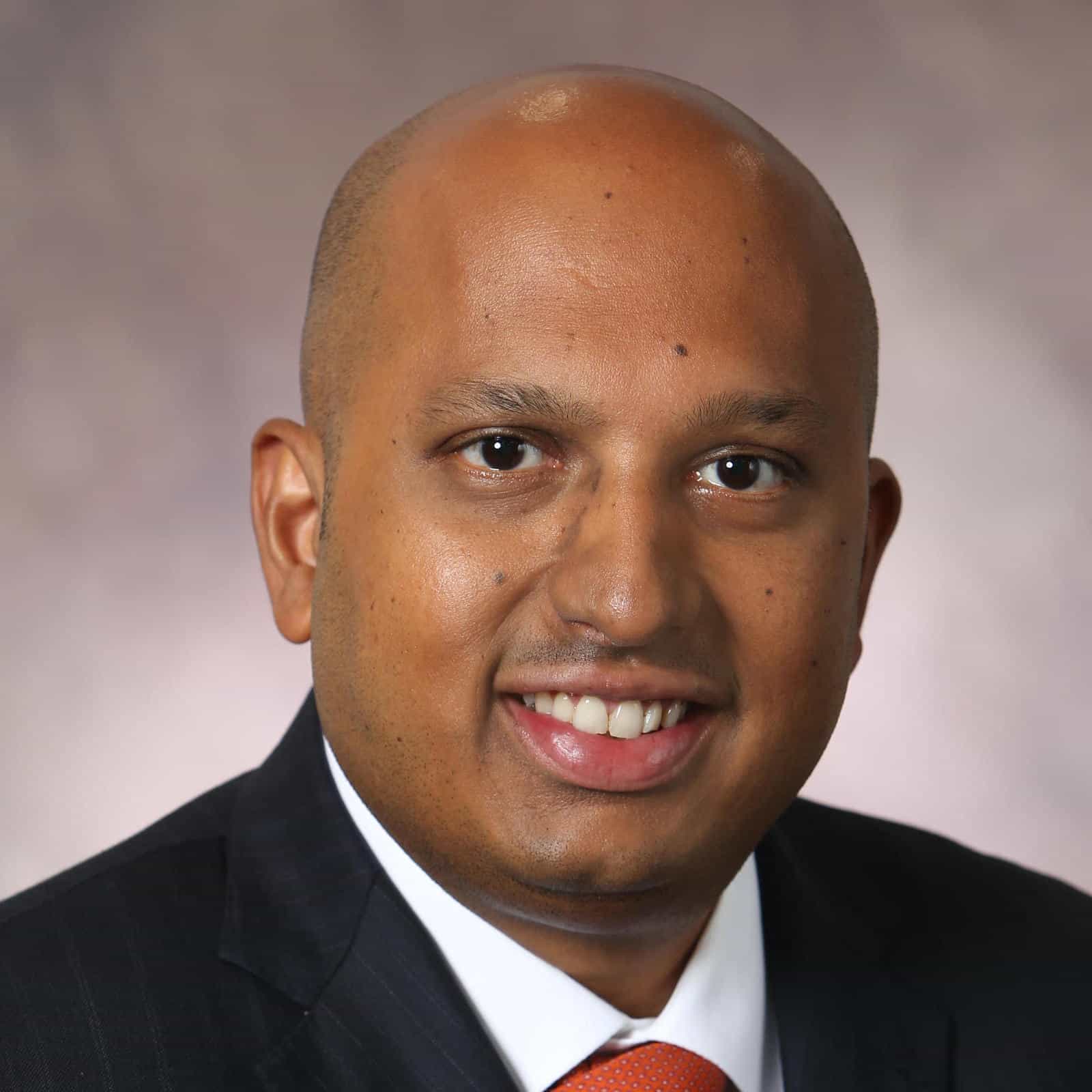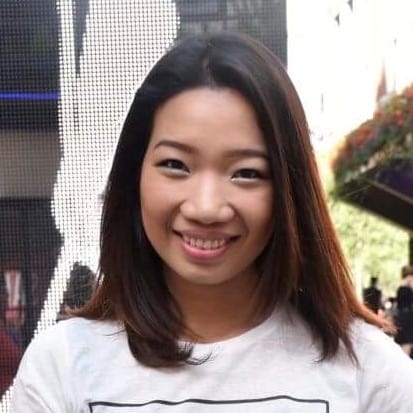 Kanokkorn Premwichein
Founder, SK SUPPLEMENTS PTE. LTD.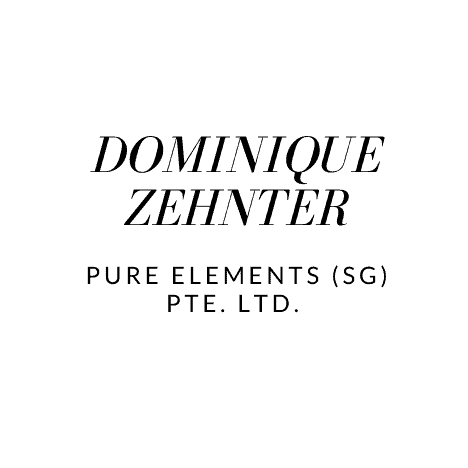 Dominique Zehnter
Founder, PURE ELEMENTS (SG) PTE. LTD.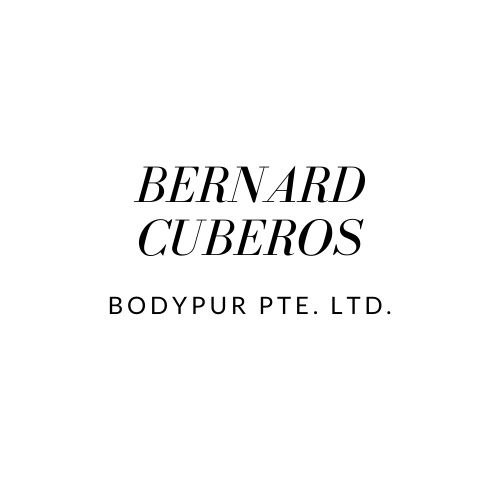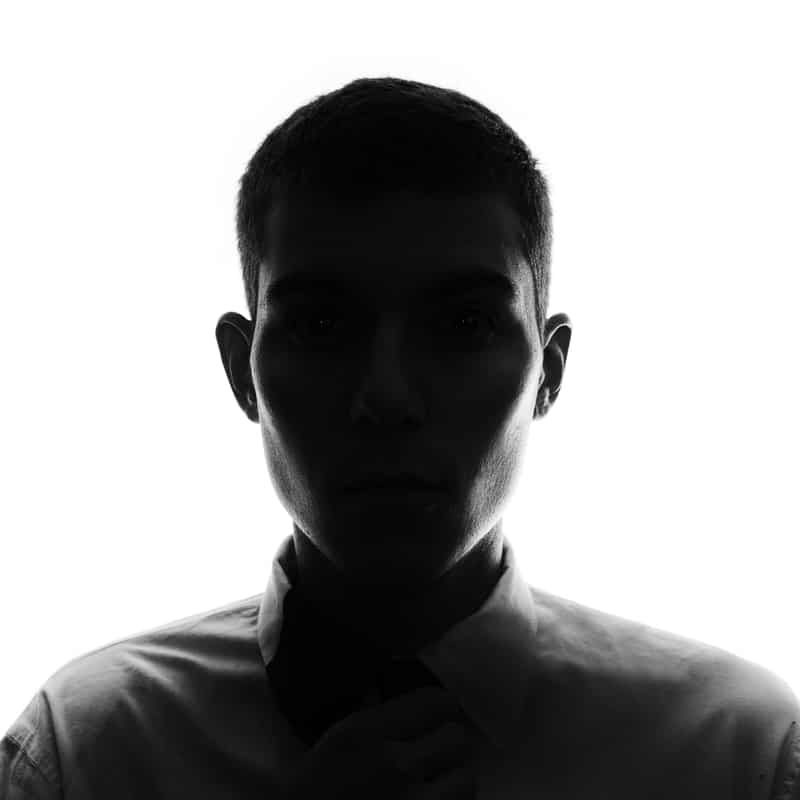 Australian Entrepreneur
Founder, Investment Advisory Firm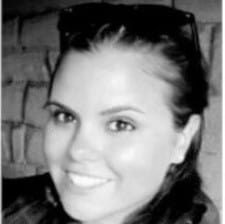 Laura Hellqvist
Founder, FENNORR EAST PRIVATE LTD.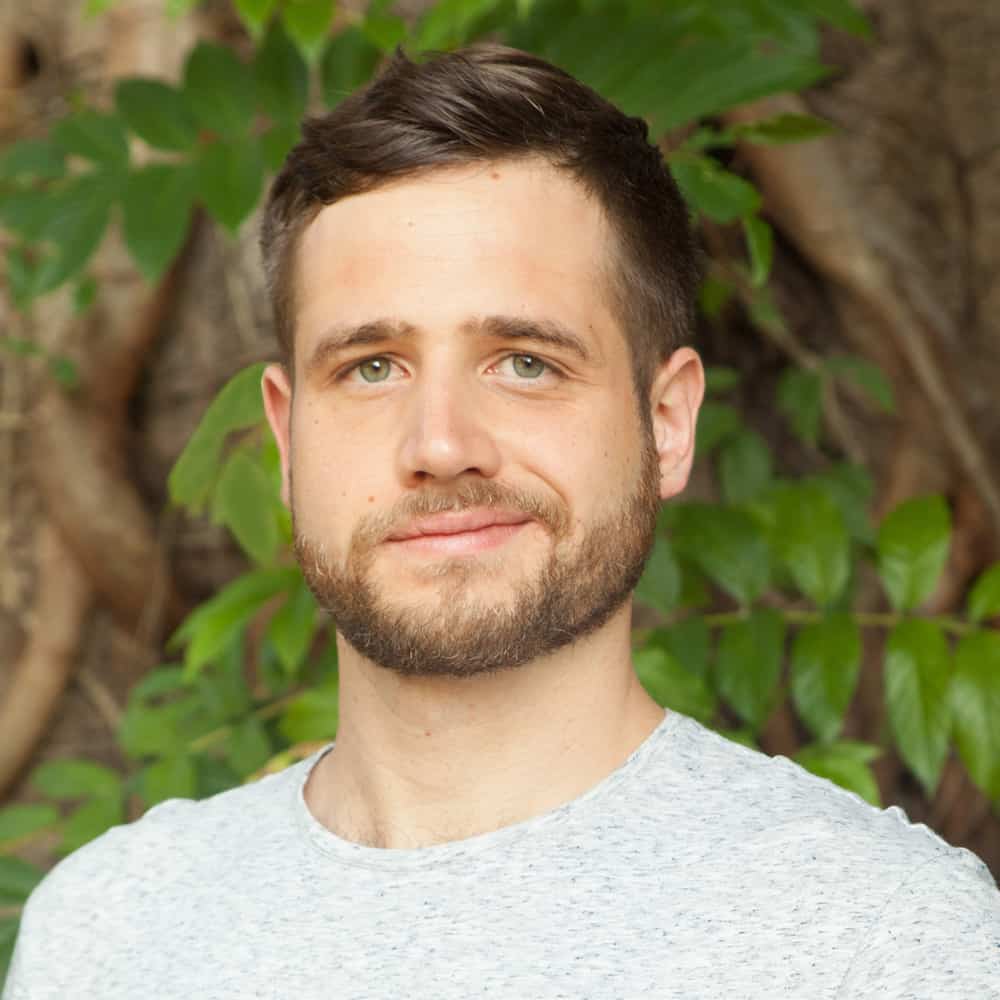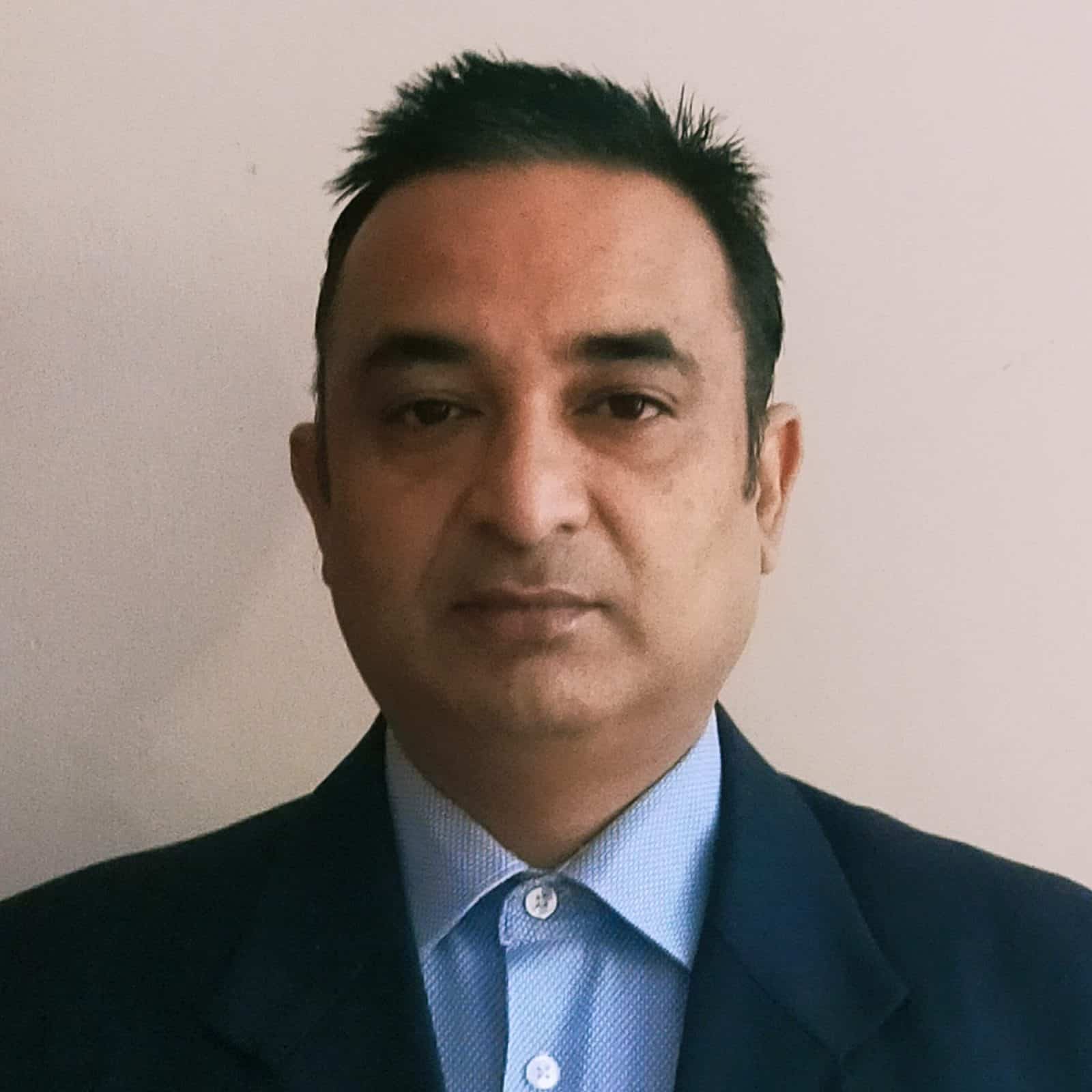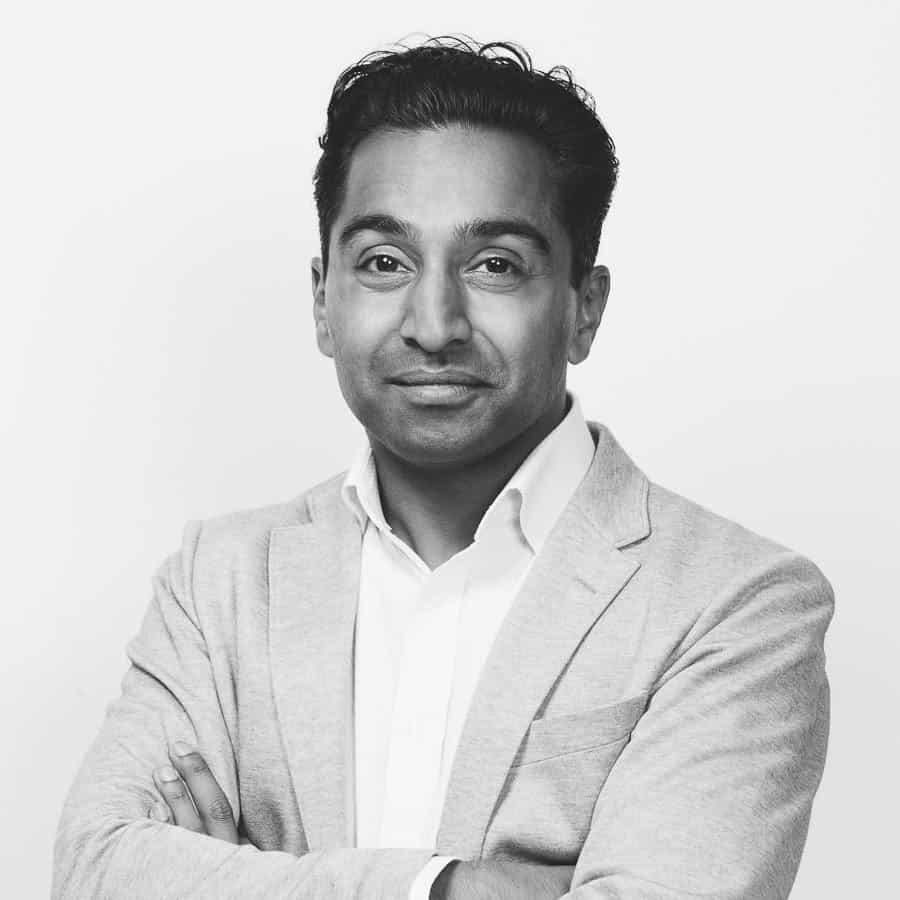 Tom Lerndal
Founder, ATURE PTE. LTD.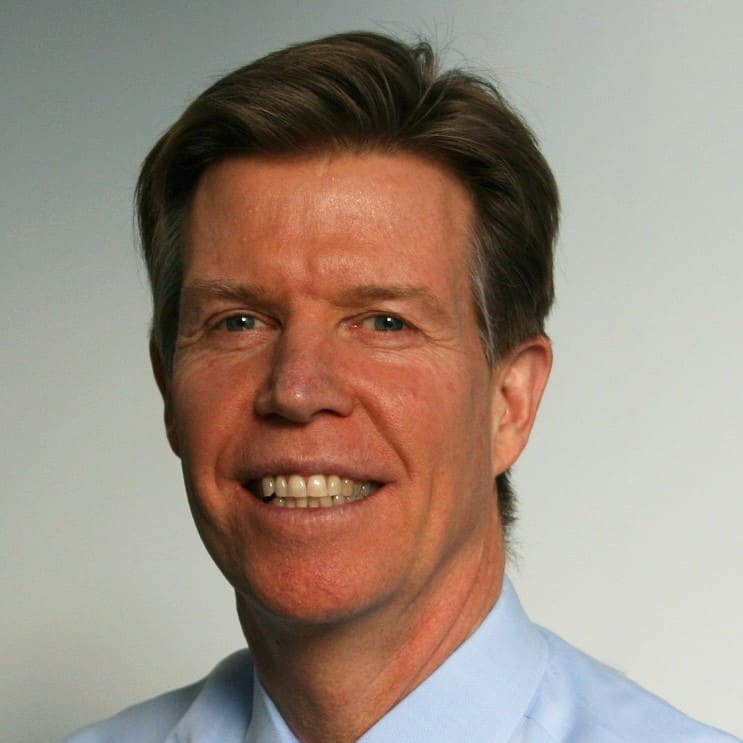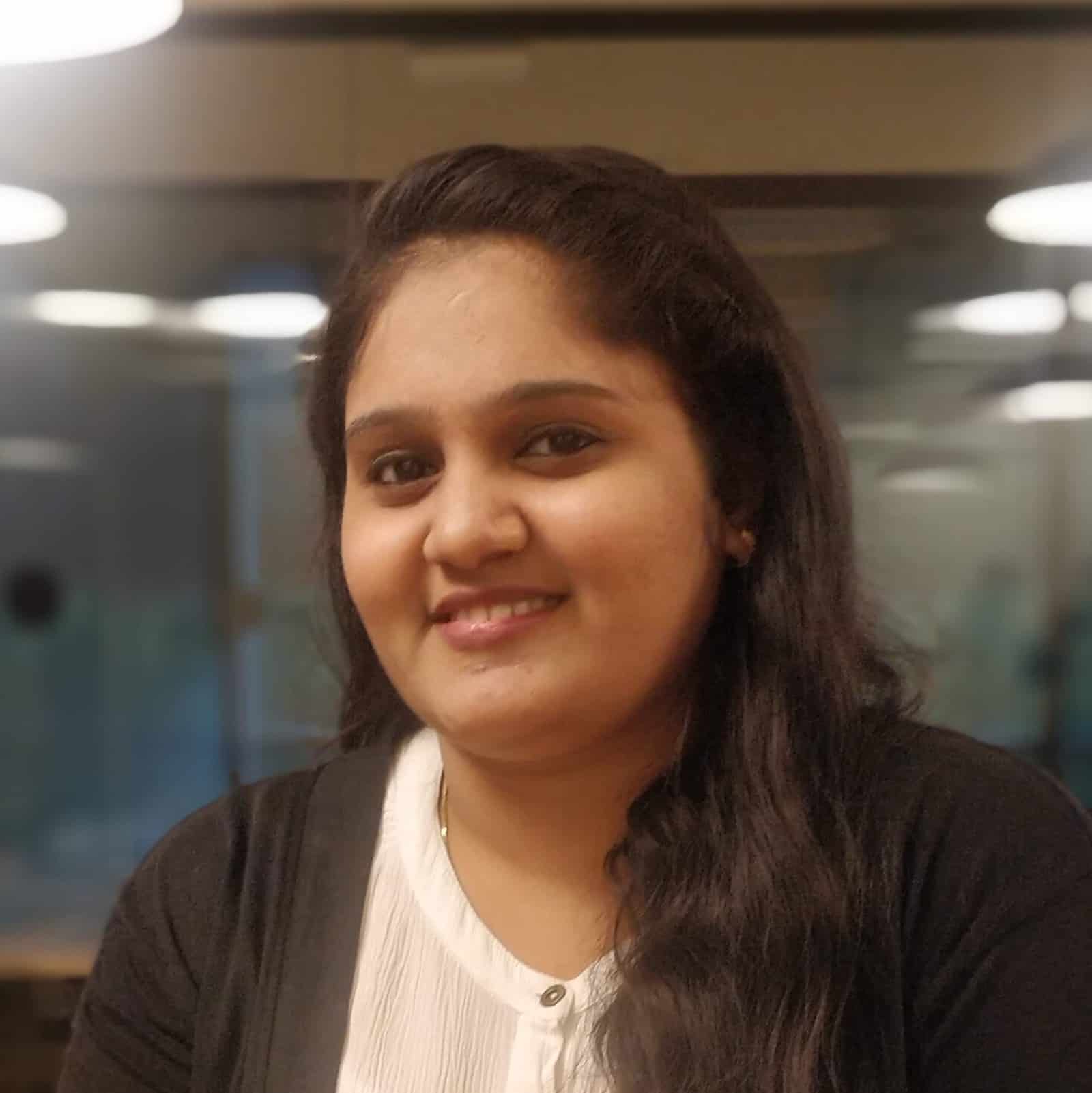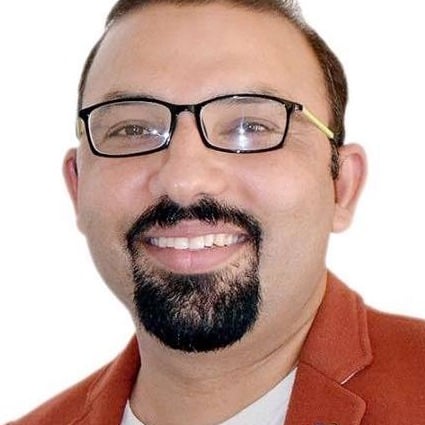 Dr. Rizwan Arshad
Founder & Director, CLINXCESS PTE. LTD.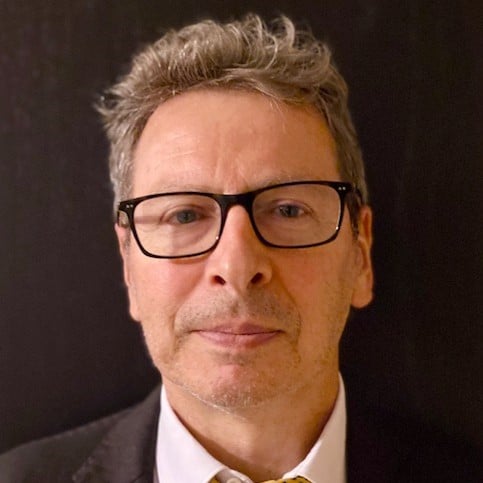 Arnaud Bernard
Founder, DAGAS PTE. LTD.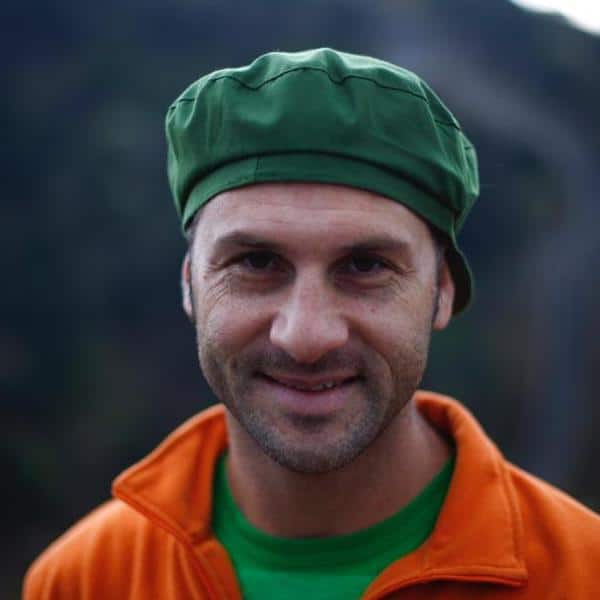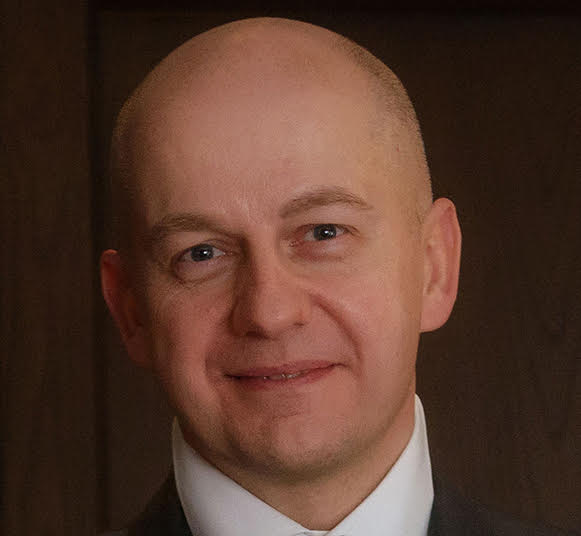 Bill Wheeldin
Founder & CEO, YIN YANG HOLDINGS PTE. LTD.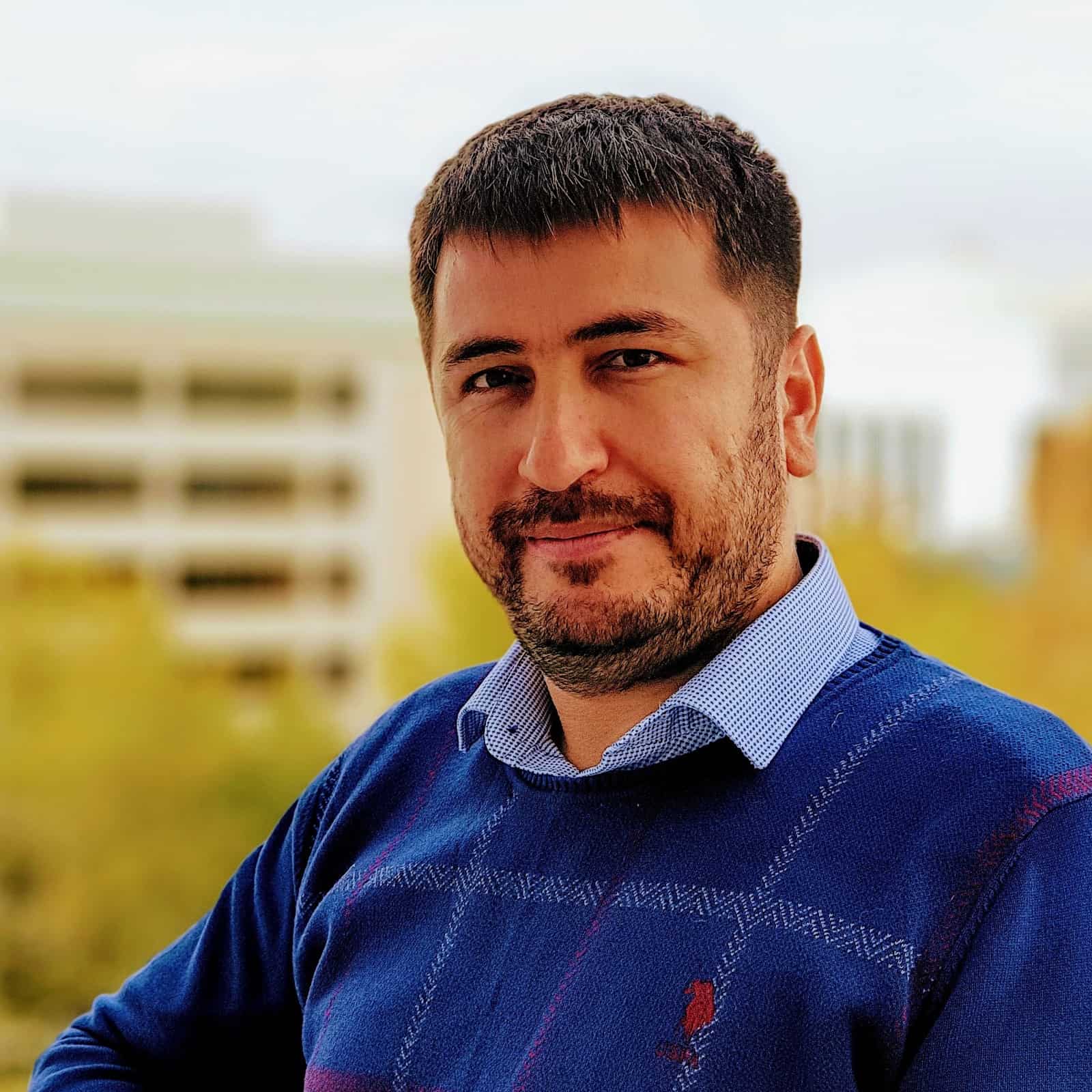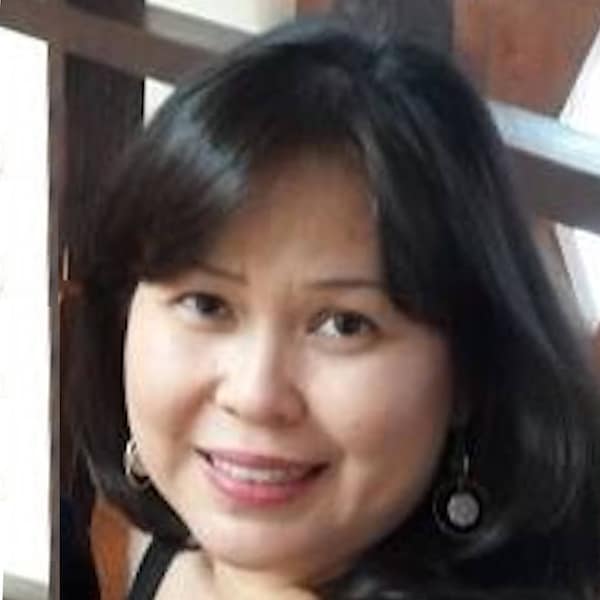 Christina Novitha
Director, Eynventa Private Limited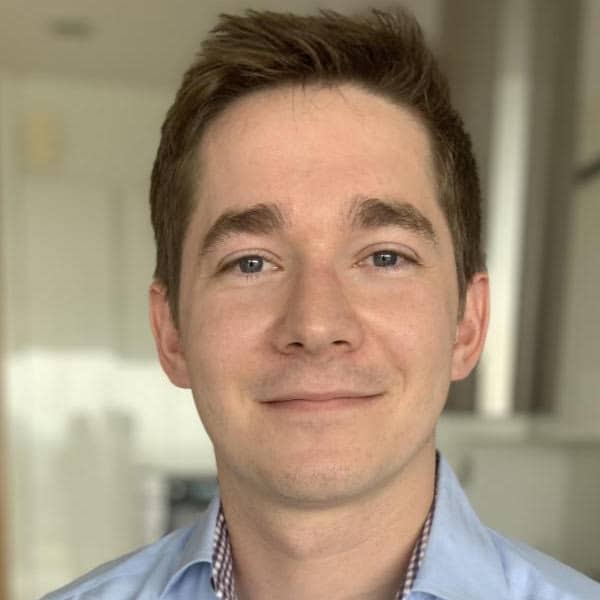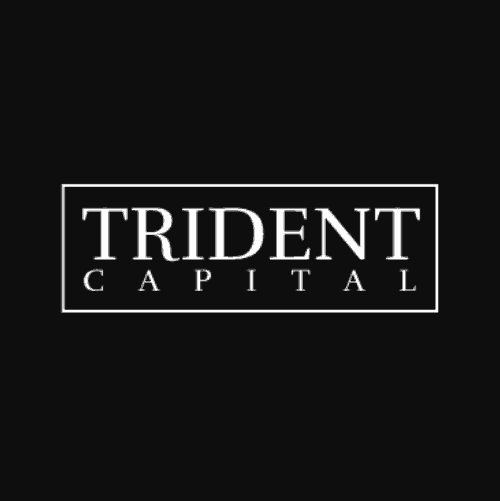 John Pappas
Managing Partner, Trident Capital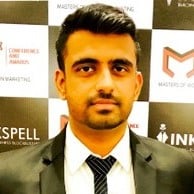 Dhruv Davar
CEO, VIRTUAL CONSOLE PTE. LTD.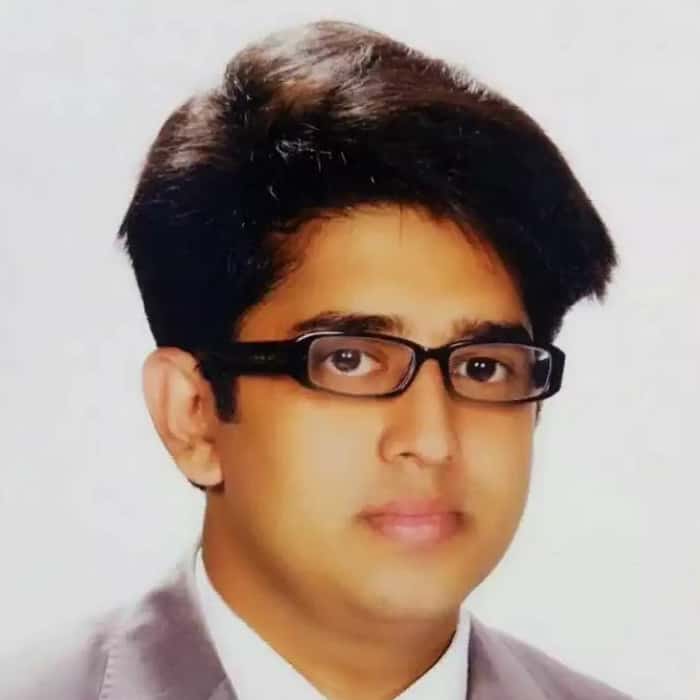 Nandha Kumar
Founder, RTN PTE. LTD.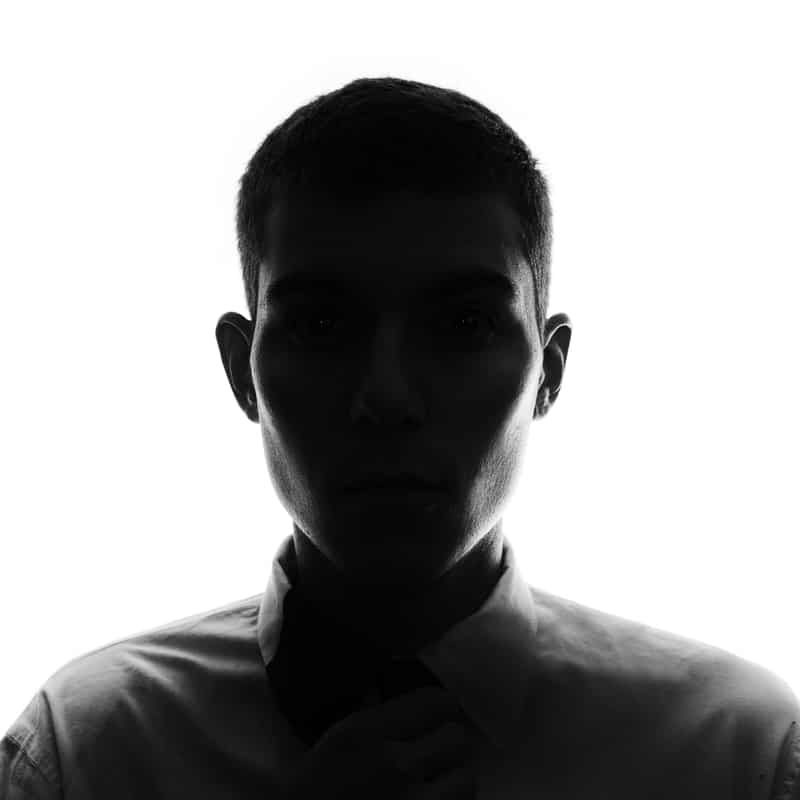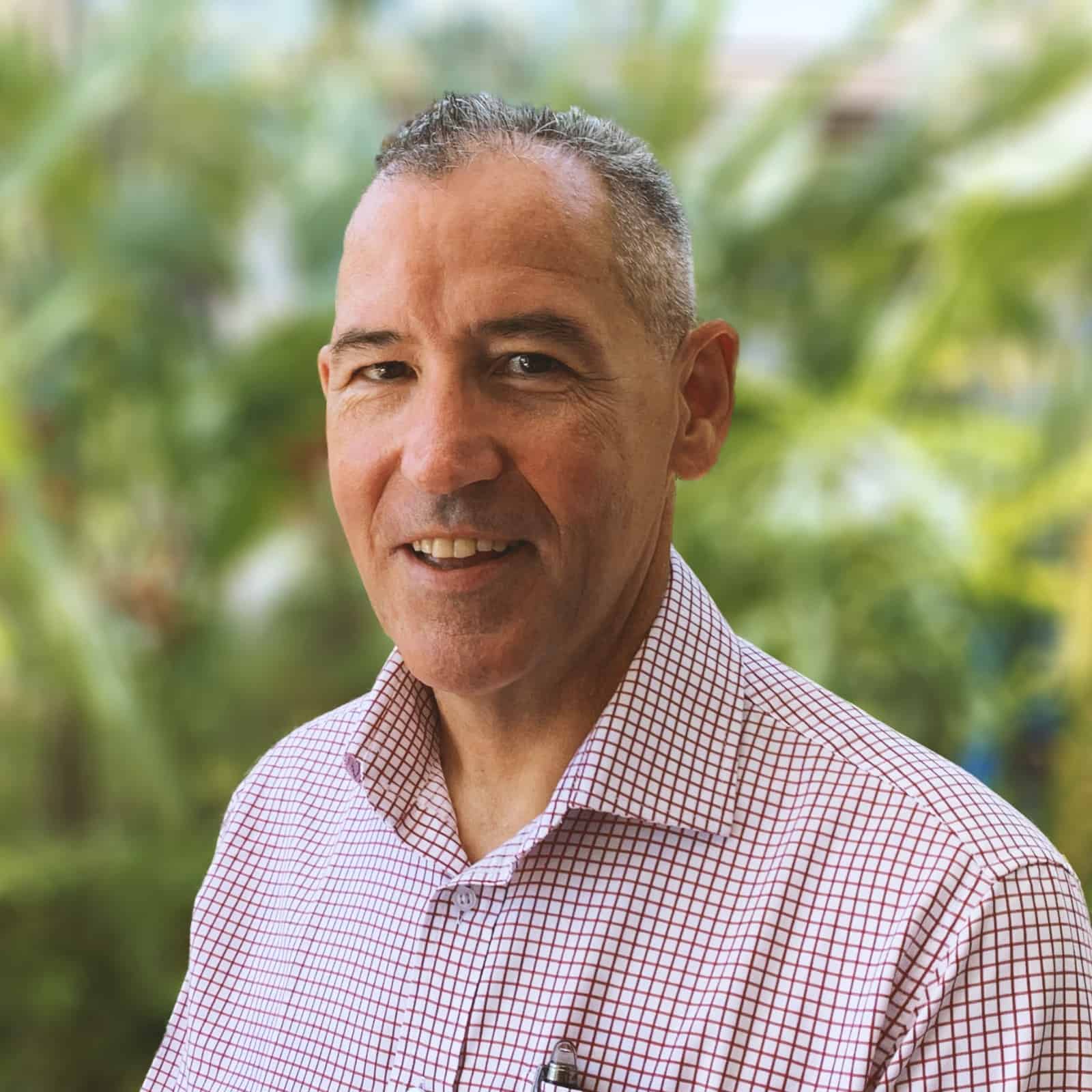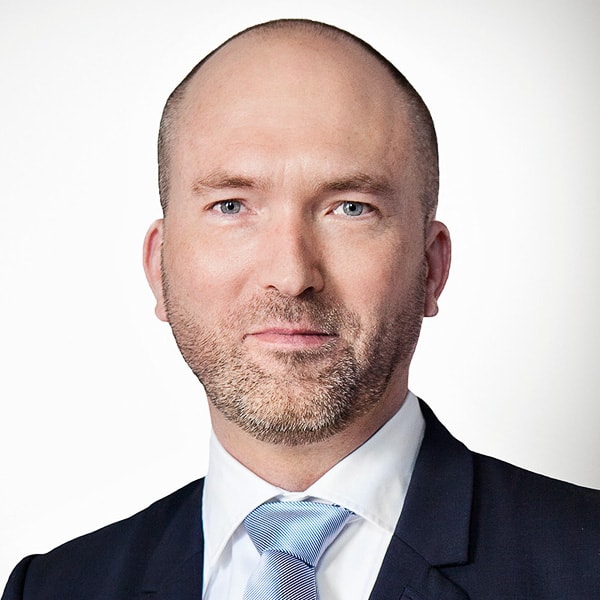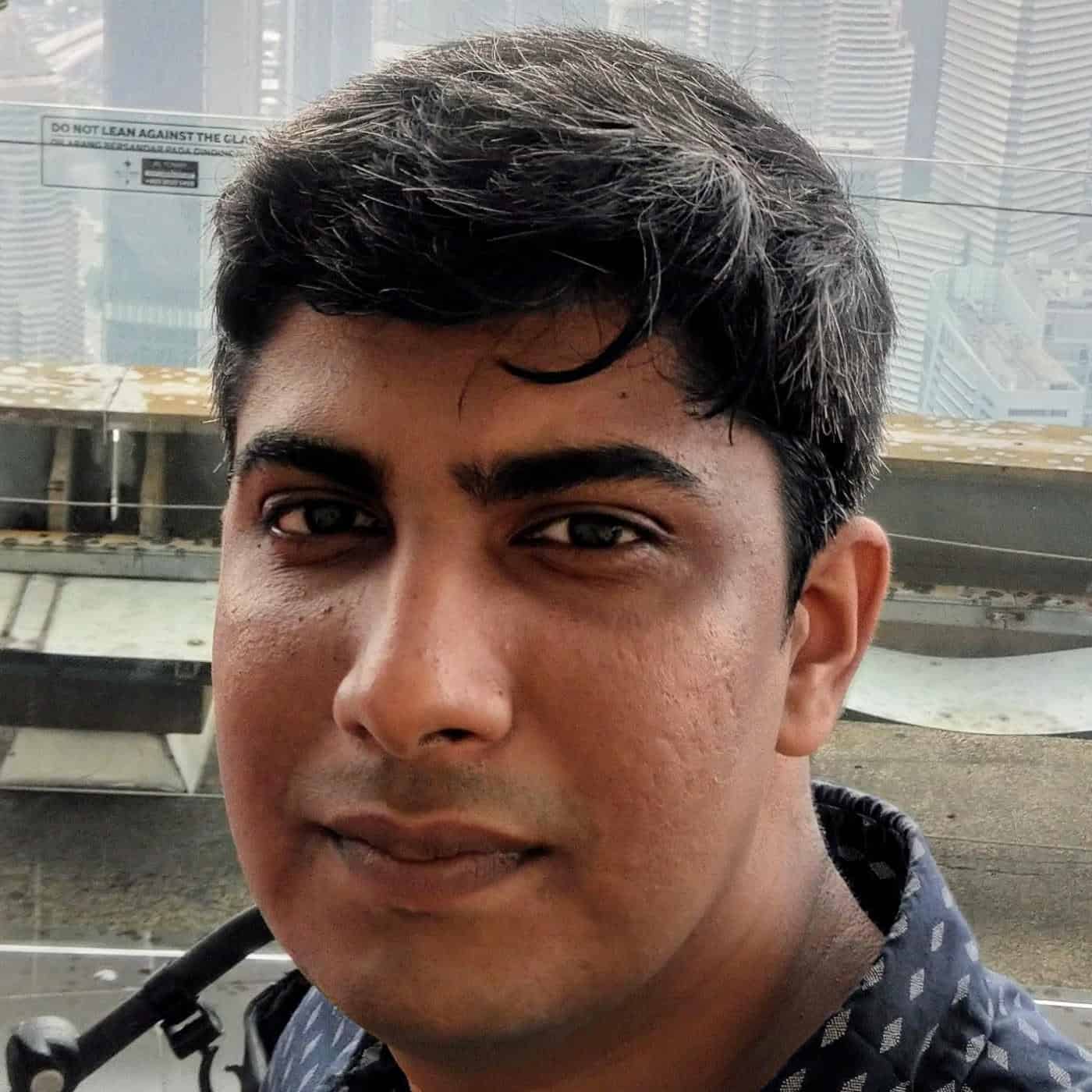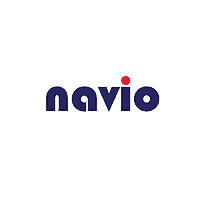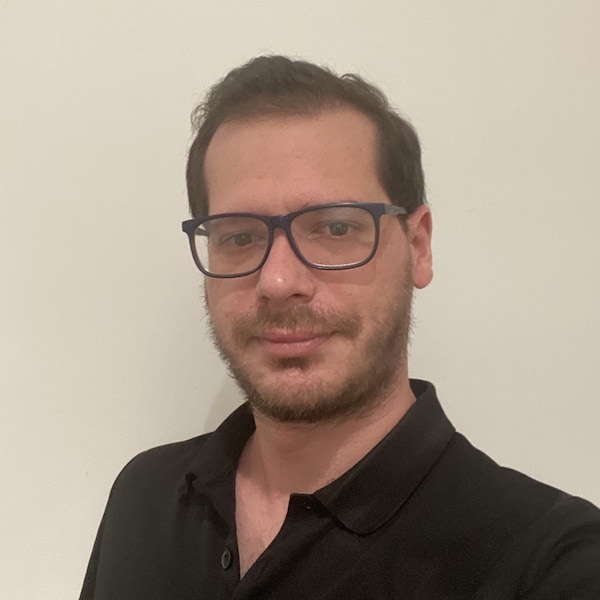 Antonio Guarnaschella
Founder & Director, KALIPSO INTERNATIONAL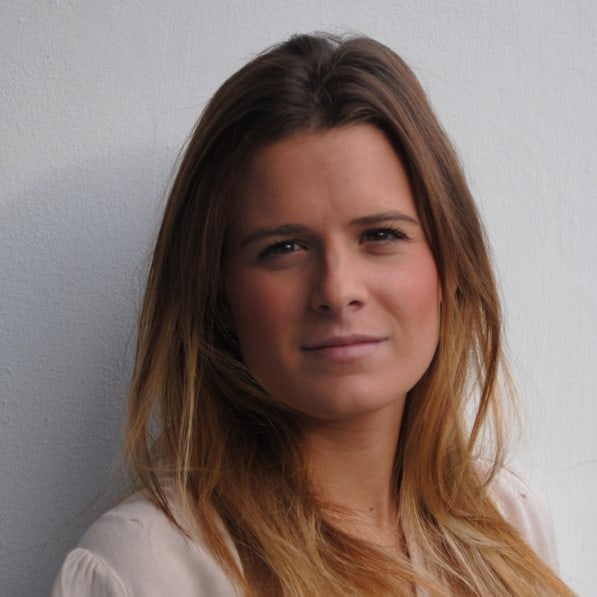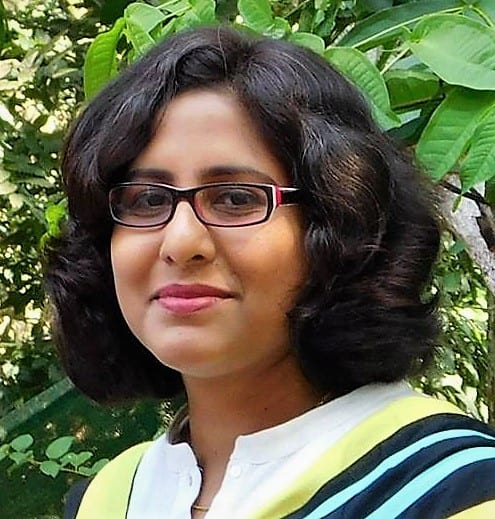 Dingle Koothoor Simon
Founder, NUTCRACKER PTE. LTD.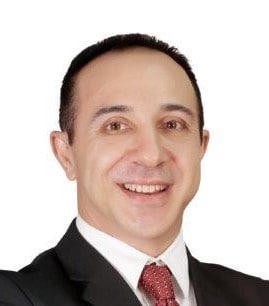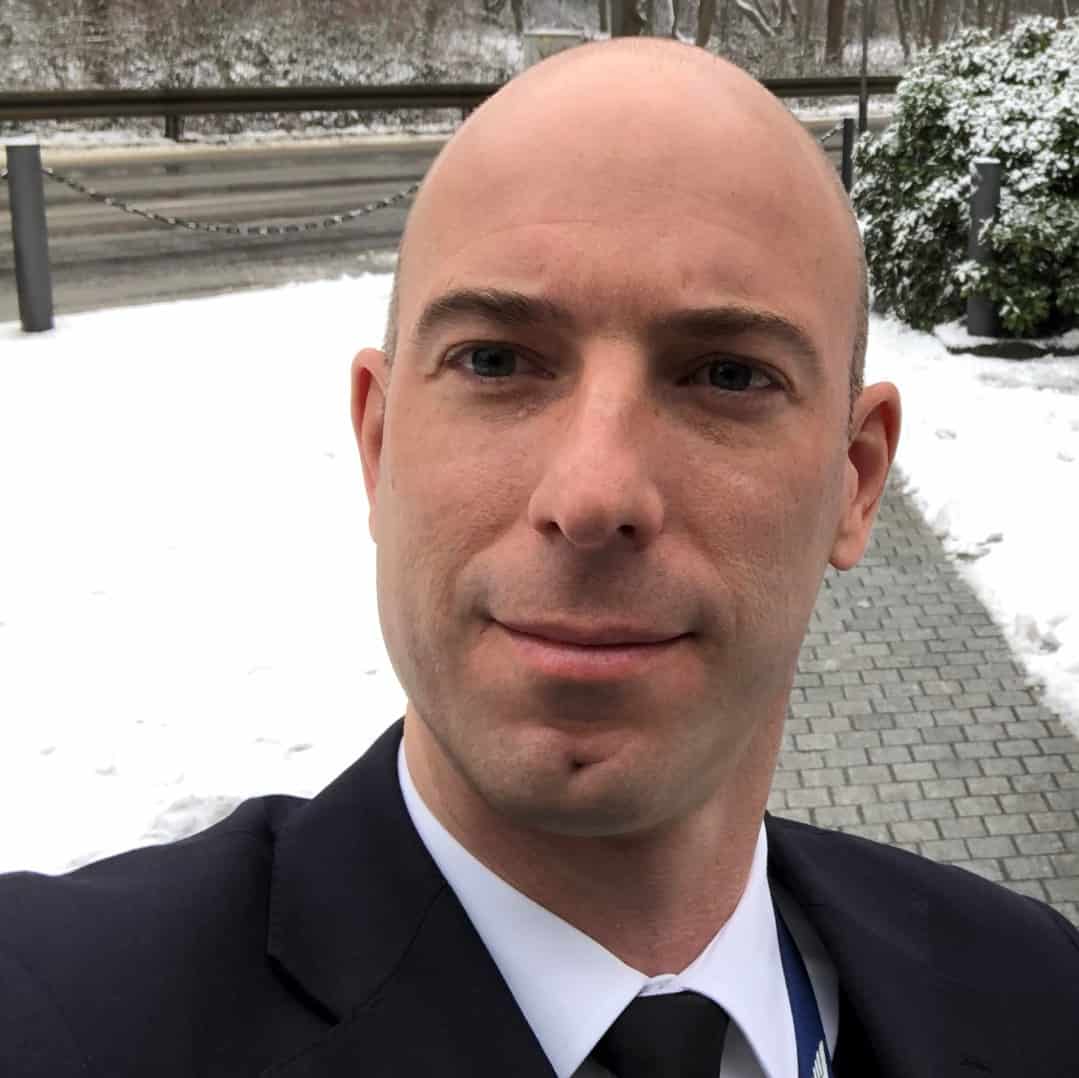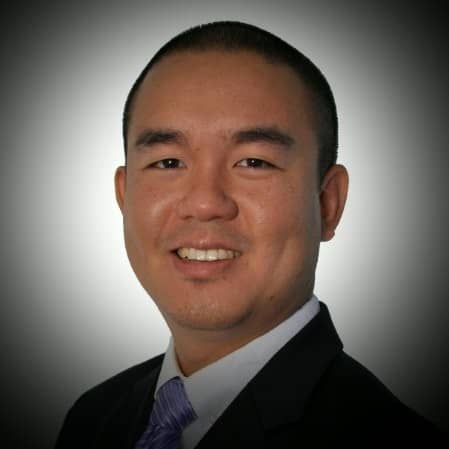 Peter Tan
Director, INTELLECTUAL TRADEMARK SOLUTIONS PTE. LTD.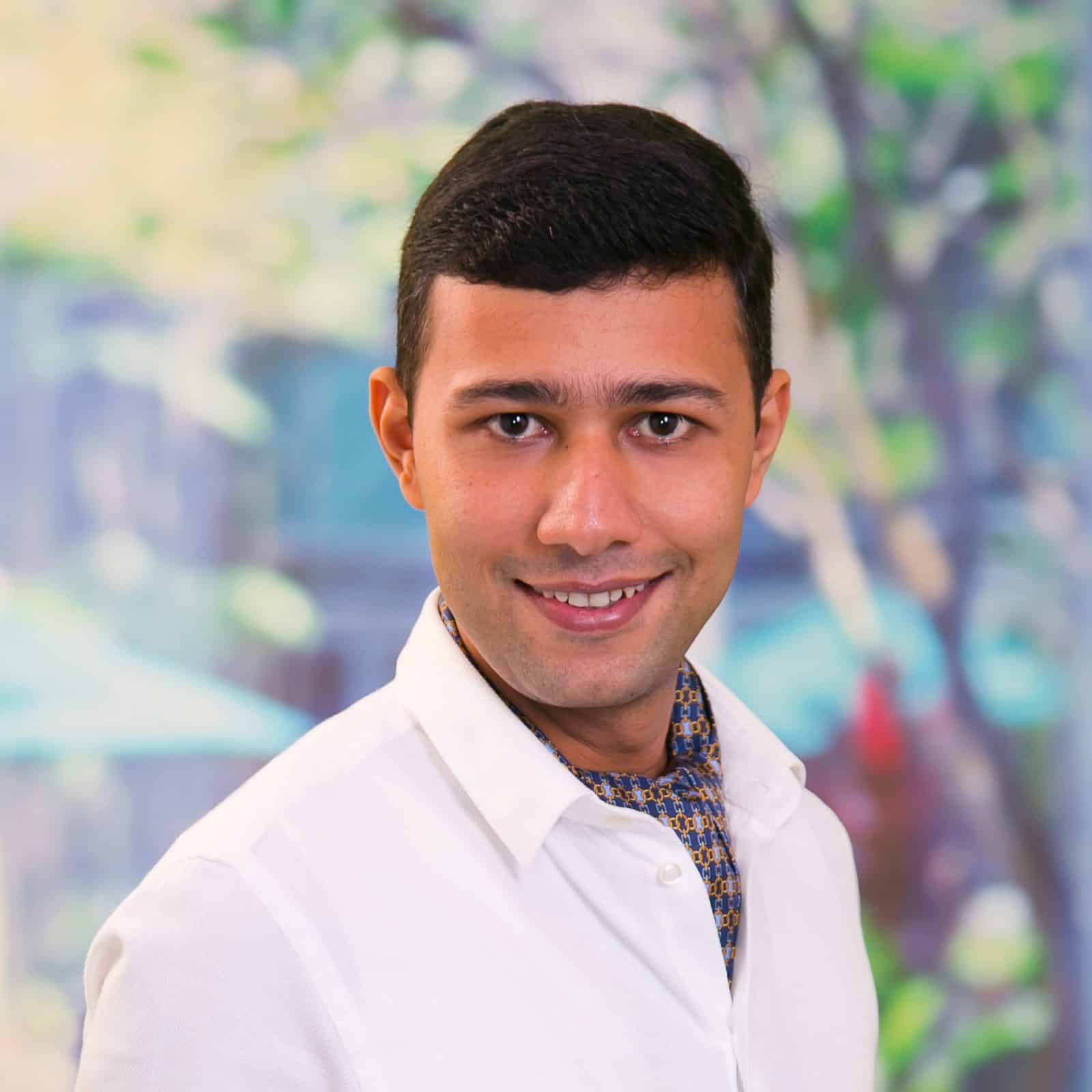 Varun Ramdas
Founder, FISK TECH PTE. LTD.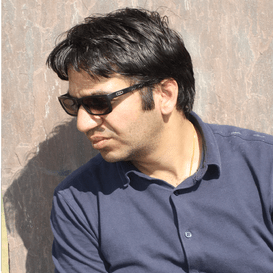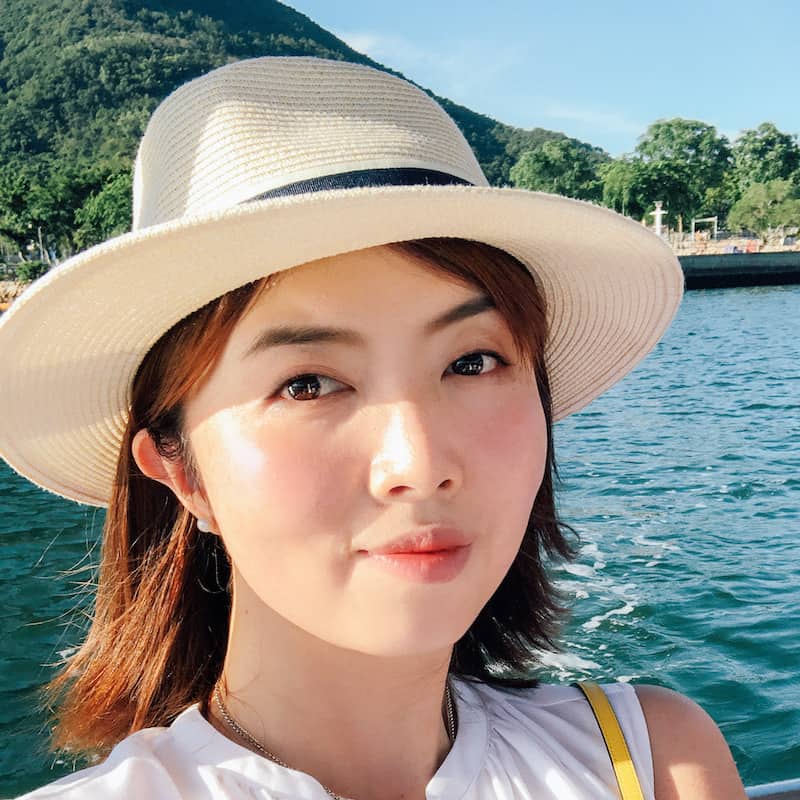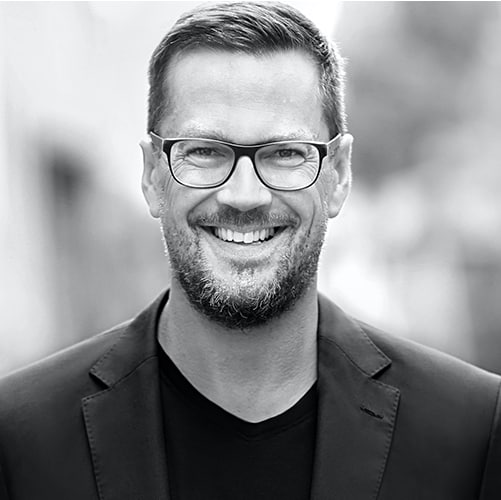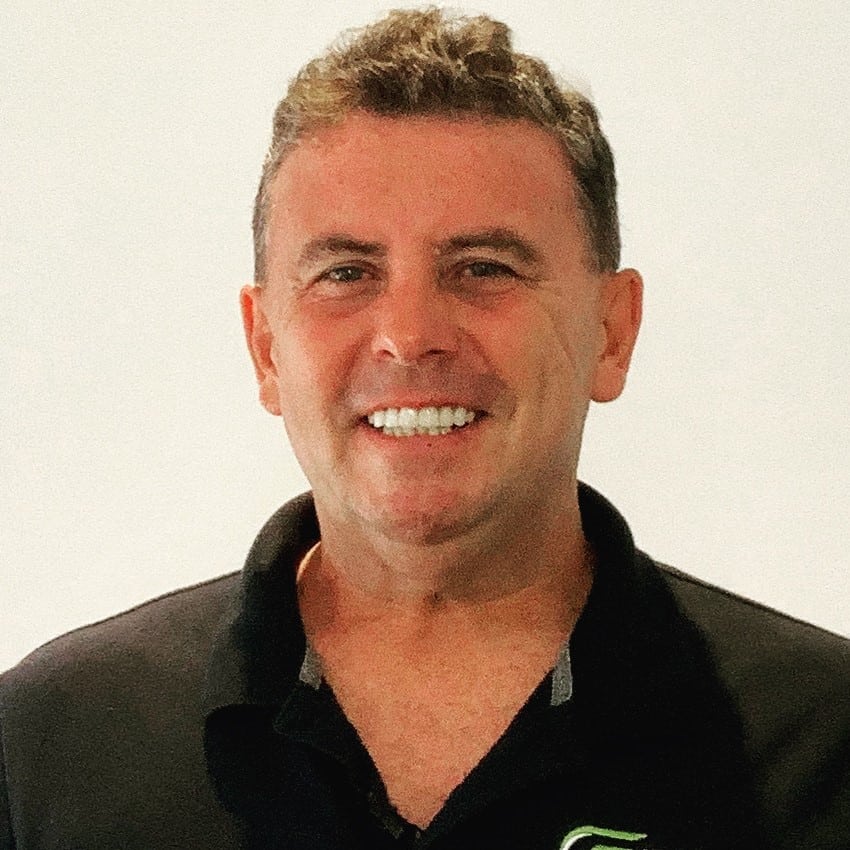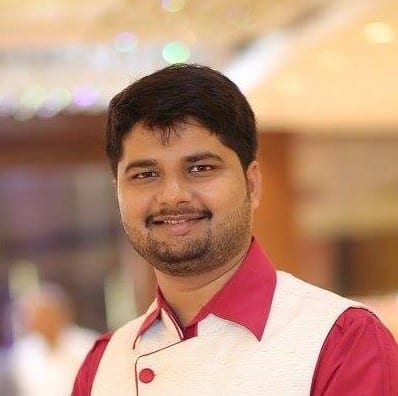 Vinay Pandey
Shareholder, VRIANTAIY PTE. LTD.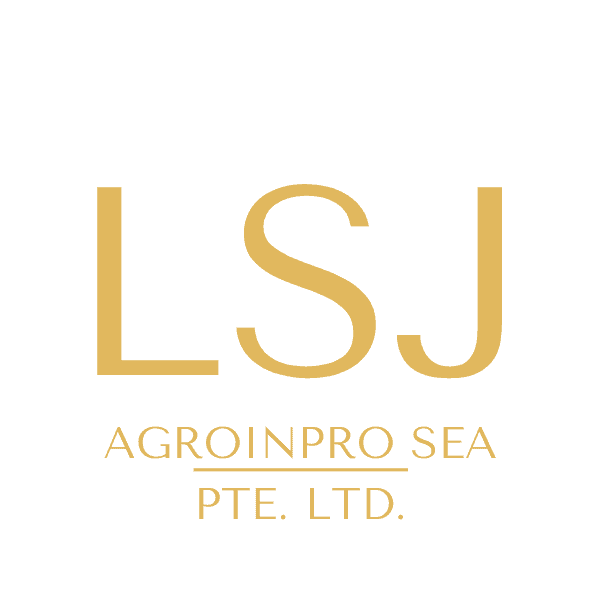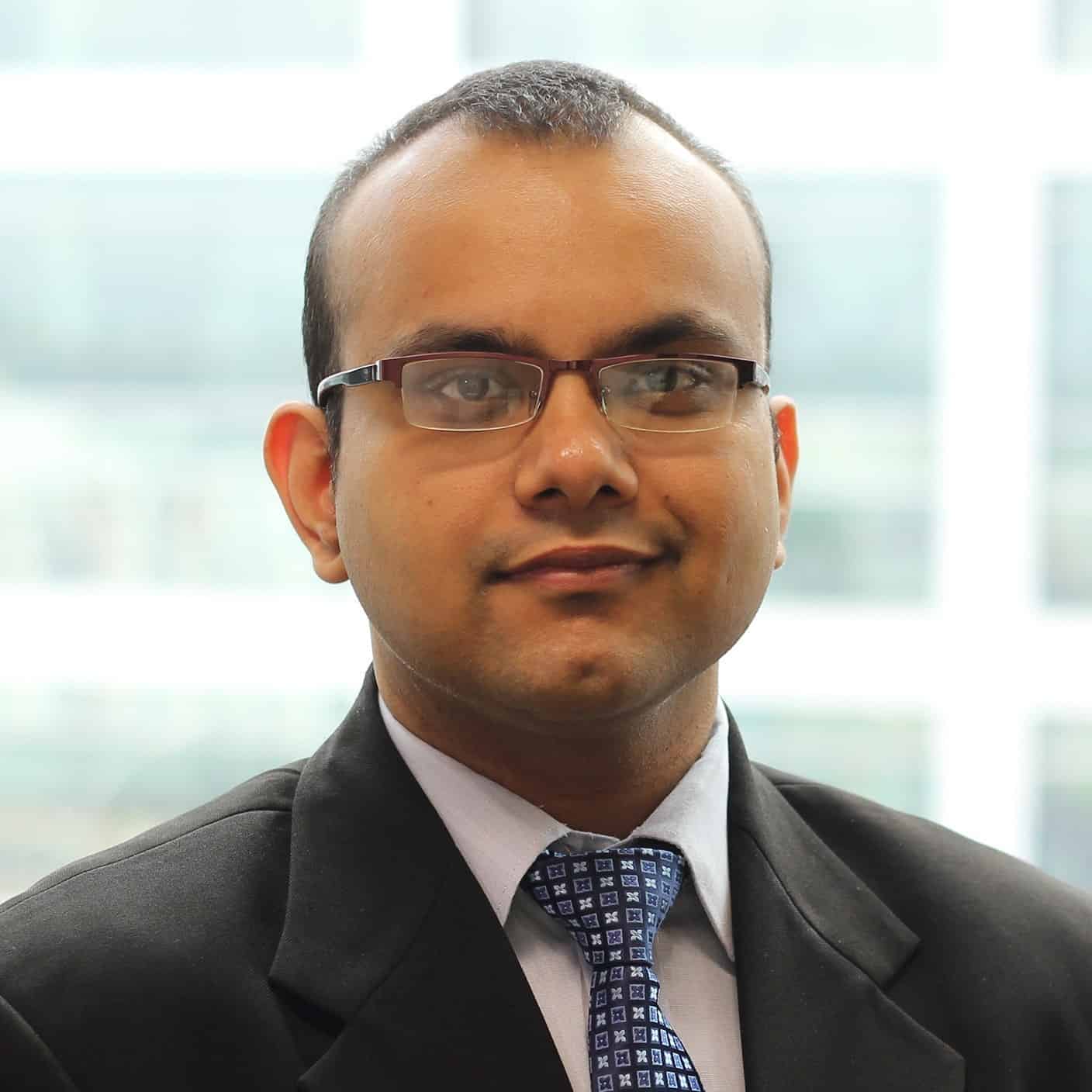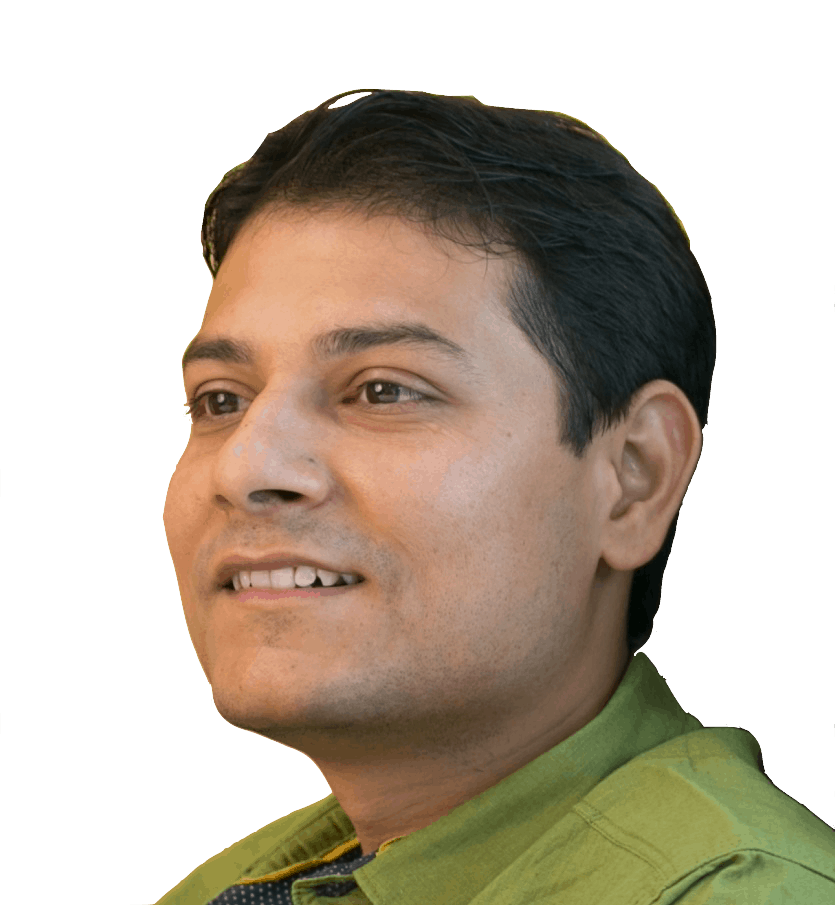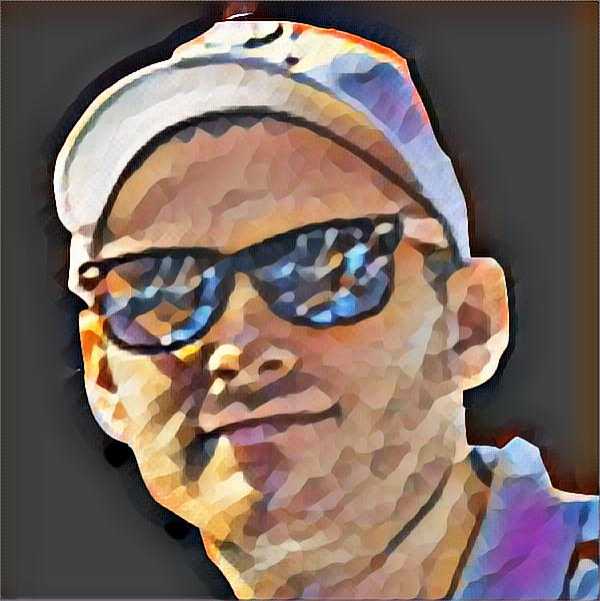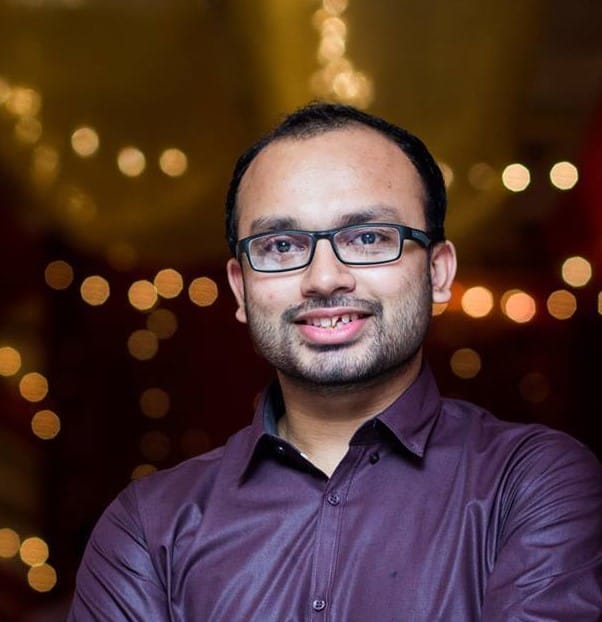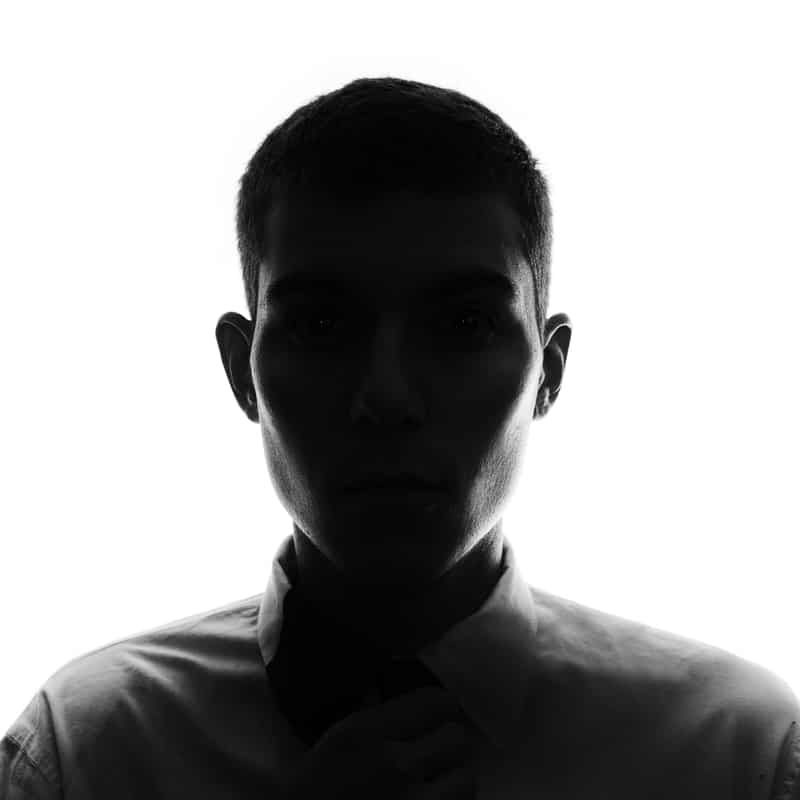 Entrepreneur from the Netherlands
Founder, Software Development Company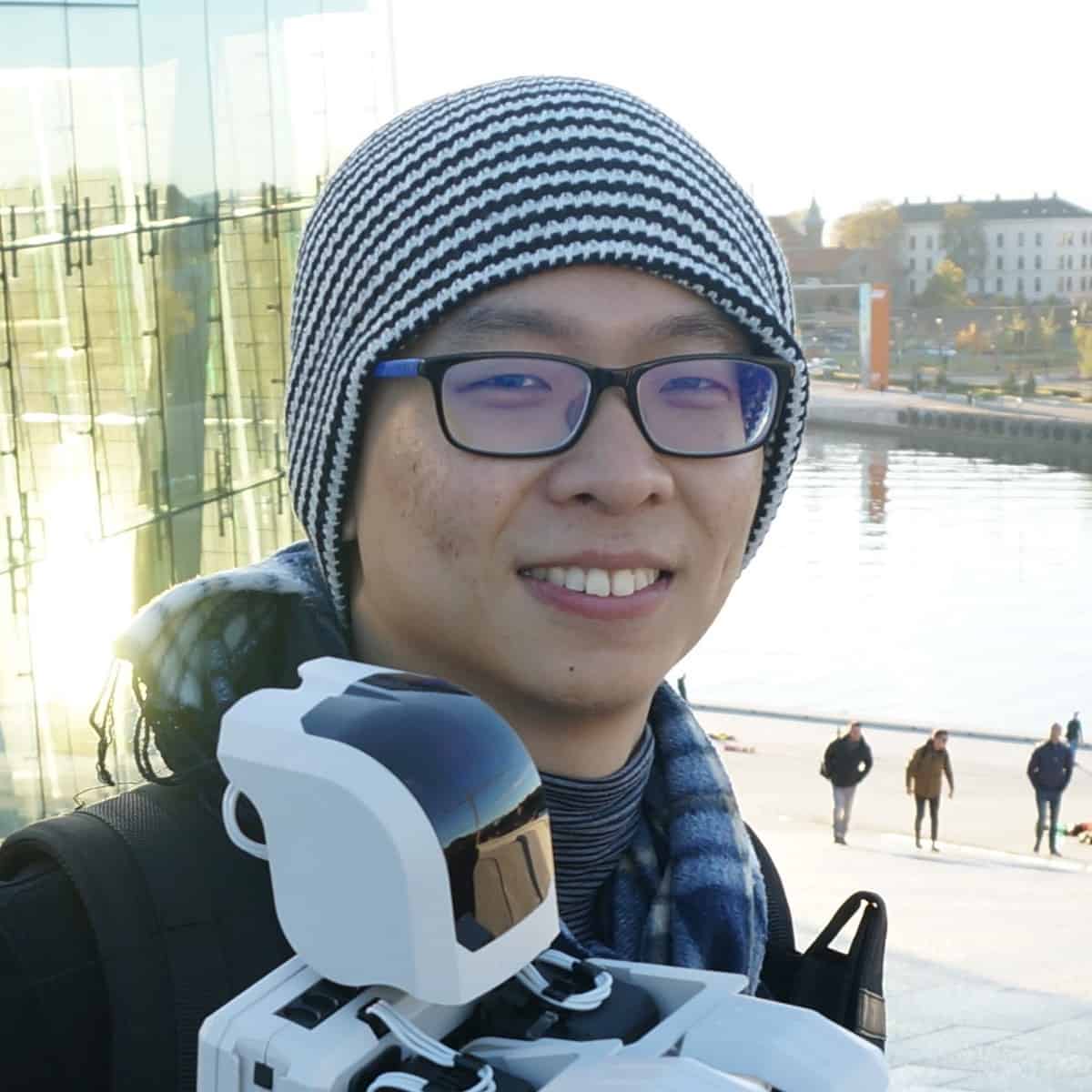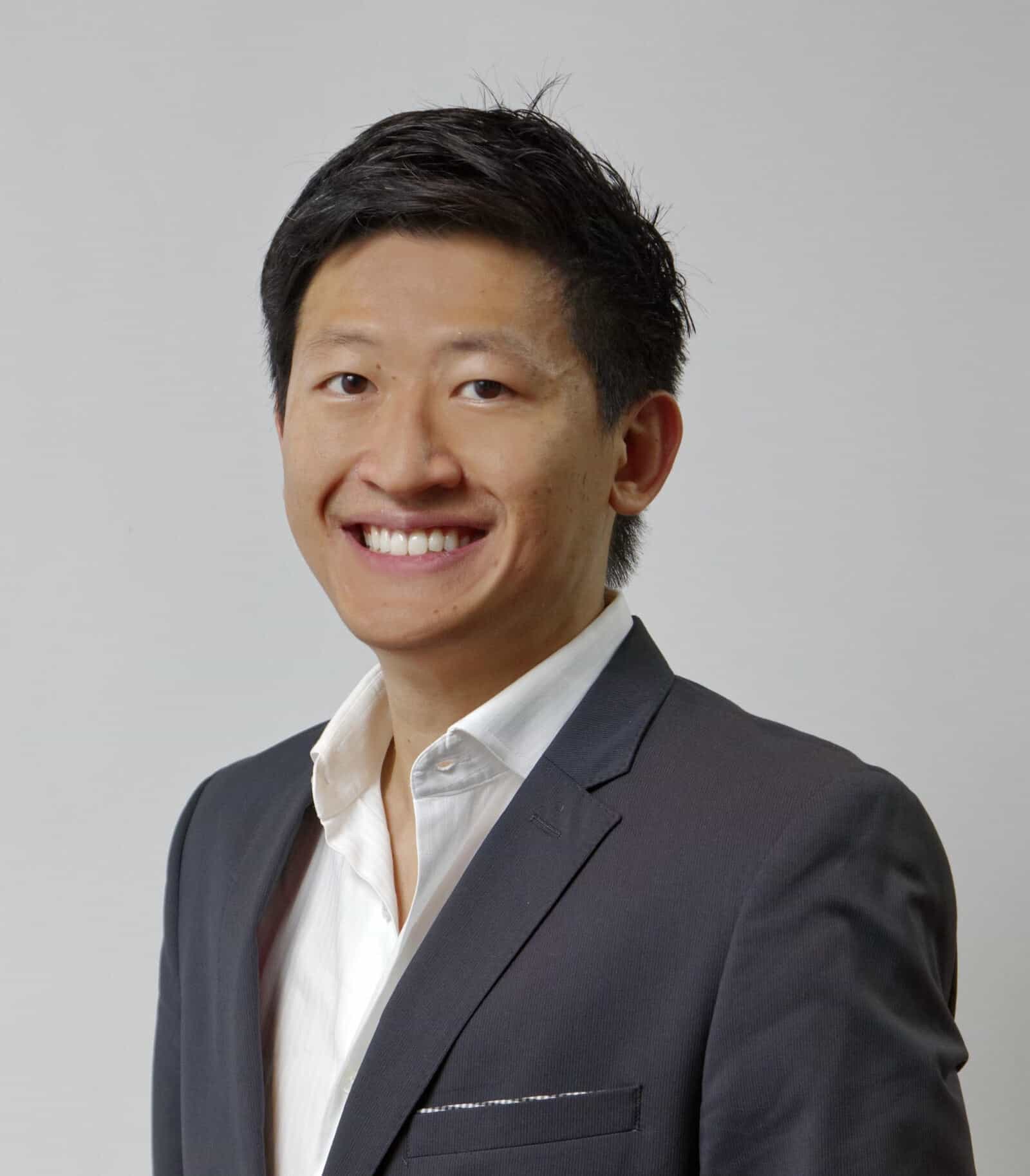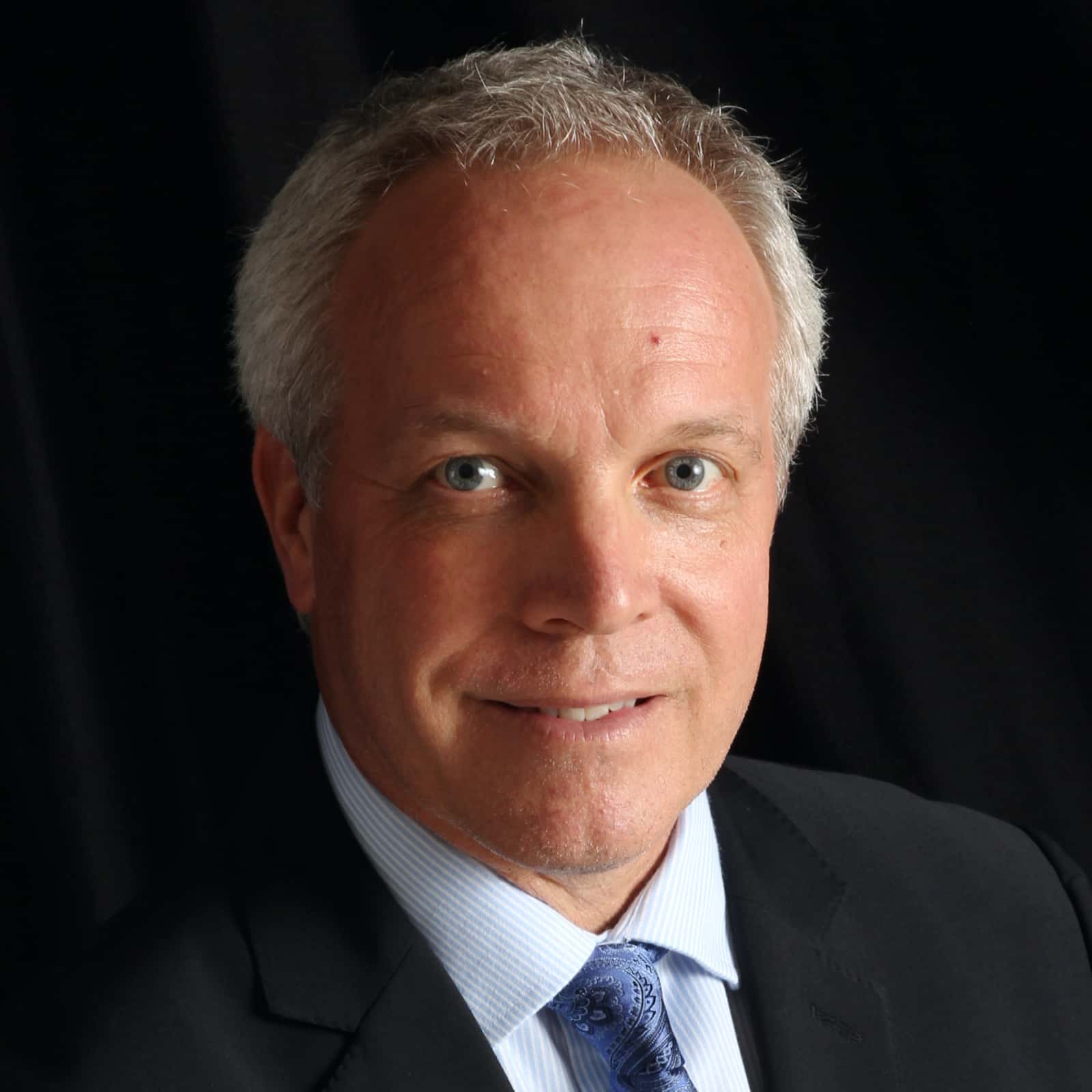 Ricky Gordon Smith
Founder, NORTH HAVEN PTE LTD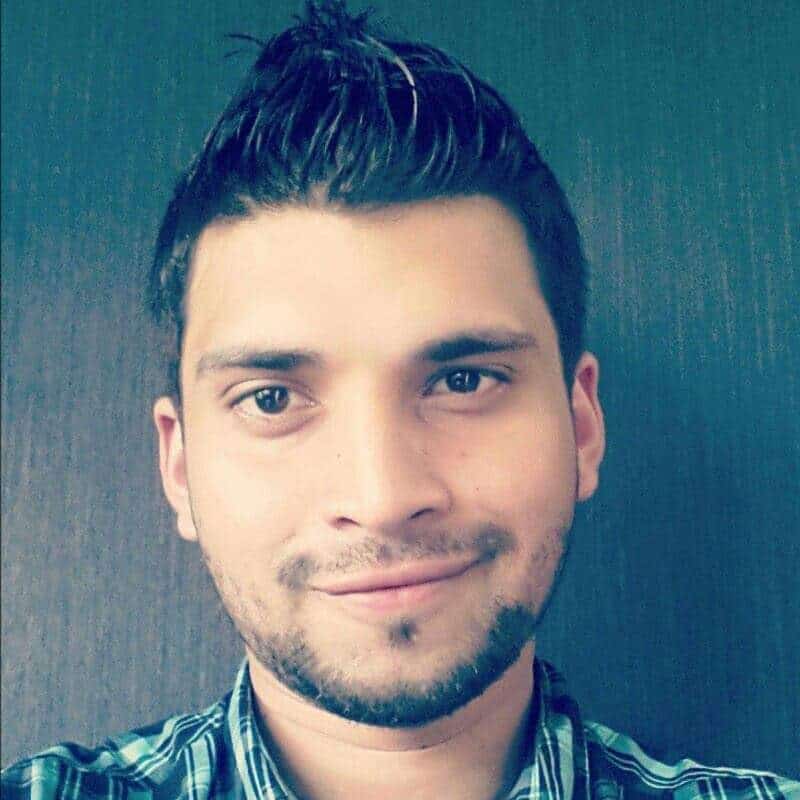 Barry Fawzaan
Founder, Connect Aero Global Pte Ltd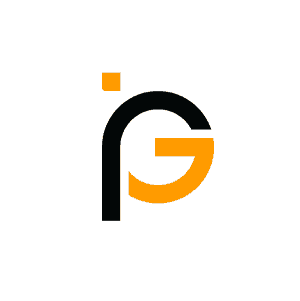 Deepak JV
Founder, AVTAAR CONSULTANCY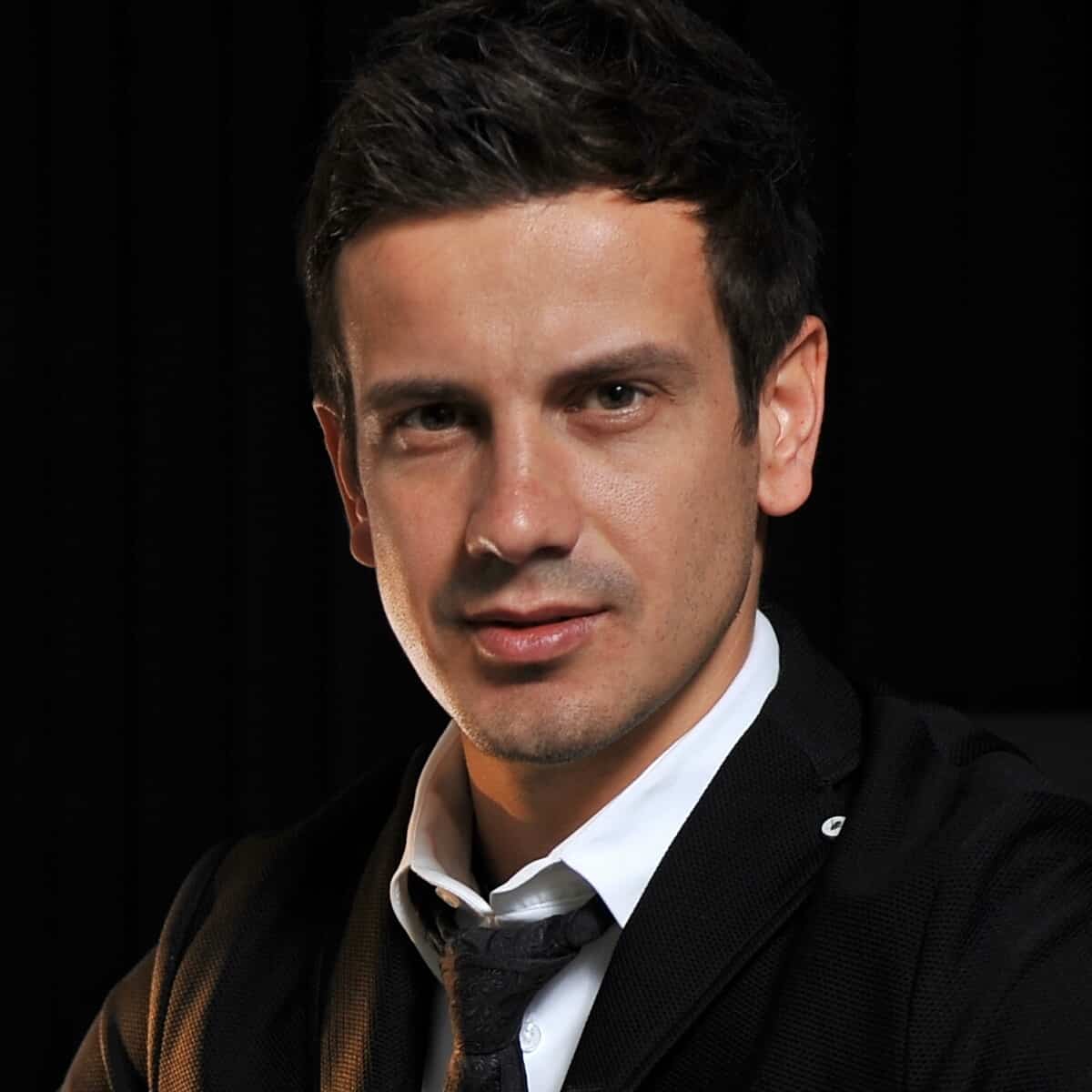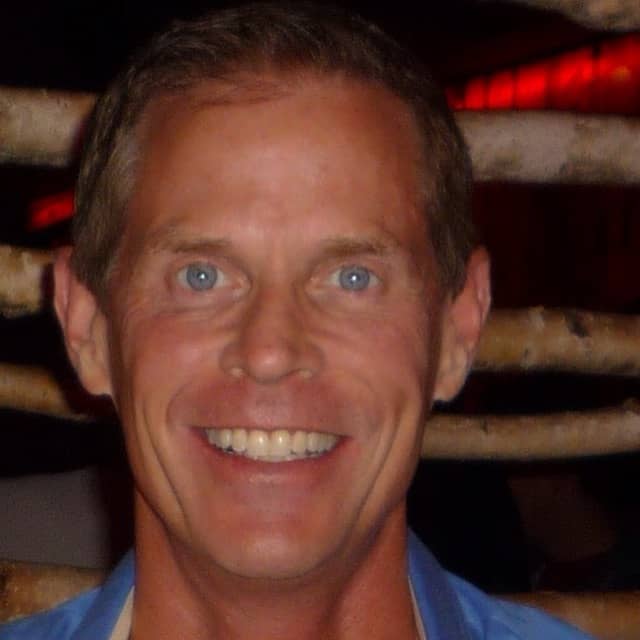 Scott Morgan
Founder, Pillars of Encryption Pte Ltd
Long-standing partnership
Guys, thanks for handling the incorporation, bank account opening, and Employment Pass tasks so quickly and elegantly. With your professional team and sophisticated software platform, we are assured that our corporate compliance needs will be well taken care of. It has been a pleasure to work with you and we look forward to a long partnership! Convey my special thanks to Tiffany, she has been great to work with.
No second thoughts at all!
Working with your team has been a delightful experience — highly professional service, innovative technology, and affordable fees. I am especially impressed with the friendly attitude and prompt communication of your team. I wholeheartedly recommend your services to the startup community. No need for second thoughts!
A trusted partner
We engaged CorporateServices.com for the incorporation of two of our holding companies in Singapore. The level of service provided, clarity on pricing, responsive technology backup, proactive customer service, value for money offered will all make CorporateServices.com a valuable associate in your business growth. We highly recommend their services for companies from regions in North America due to quick responsiveness even across time zone and the expectations of similar work culture.
The best partner for company incorporation!
Before choosing CSP, we looked at several other options, and not only those located in Singapore but abroad as well. After gathering all information, CSP was convincing the best, so that was our choice. Since then our experience with the firm has proven to us that we selected the best partner to start our Singapore company. The CSP team is a group of true professionals, highly skilled and very prompt in answering even complex questions.
They have met all our expectations. We highly recommend their outstanding service and are very happy with our decision!
Easy incorporation without any surprises
I'd always heard that company set up in Singapore was easy but I didn't expect it to be that easy. The team at CorporateServices.com made it all come together without any surprises; from the initial quote to checking of paperwork to actual incorporation, they managed it all with finesse. The icing on the cake was their prompt and professional assistance for opening the corporate bank account.
Strongly recommend your services!
As an experienced entrepreneur, I am good at spotting innovative solutions, and the CSP system is undoubtedly one. It is a well-designed and easy-to-use platform that enables very efficient collaboration. And the guidance I have received from your team has always been reliable and prompt. I would strongly recommend your services to any entrepreneur who intends to start a business venture in Singapore!
Really perfect job!
You exceeded my expectations on the ease of establishing a company in Singapore! The support from your Customer Service Team was exceptional, I have no negative remarks to make. All relevant staff was always approachable and responsive and very helpful. And the system you established for online administration and monitoring does its bit well and keeps everyone in the loop on the status, open tasks, and documentation requirements. Really perfect job!
Impeccable service and professionalism
After taking a wide range of criteria into account, it was crucial for us to engage the services that hold a high level of excellence and professionalism. David and his team demonstrated what we were looking for and exceeded our expectations throughout the whole process. Thank you!
A trusted partner!
Thank you to CorporateServices.com for being a professional partner in getting my company incorporated with a short lead time. Your proprietary state-of-the-art CSP system provides an excellent platform for seamless, interactive collaboration. The team assigned to me was consistently professional and caring — right from commencement until the successful incorporation. I feel very well supported and well looked after! Truly, Corporate Services is a trusted and professional partner!
You will be in safe hands.
I've made the correct decision in choosing the CorporateServices.com team in Singapore for my company formation. Communication has always been great, my company and the bank account were set up almost immediately. I highly recommend anyone looking for a professional team to sign up with CSP; rest assured, you'll be in safe hands.
Superb experience
I have had a superb experience with your team. The whole incorporation process was coordinated very skillfully and managed very well. Besides, I am truly impressed with your user-friendly yet sophisticated online platform. Thank you for being responsive, cordial, and attentive to details. Keep up the great work!
Top of the world
The CSP team is very responsive. They handle every issue we encounter in a professional manner. The workflow that I experienced is perfectly seamless. Our group has been setting up different companies all over the world. Of those experiences, I would grade CSP services as the top of the world, and I recommend all of my working partners to engage CSP for any corporate services.
All in all fine.
"All in all fine" — that is how I can summarize my experience with CorporateServices.com. As an international legal counsel, I advice my clients on the choice of corporate and accountancy services providers available in Singapore. By selecting and recommending your firm, I feel that I have not made any mistake at all. Instead, your team has been a reliable one-stop point of excellent service. I should add that your team has demonstrated the highest level of professionalism all along; so I feel that my clients are in very good hands.
Accomplished and experienced team
As s CEO and Director, I have dealt with many firms and many professionals. I must say that the team at CSP is hands down one of the most polished, accomplished, efficient, and experienced teams I have had the privilege to work with. Their online portal makes every step easy and saves you a lot of time. The staff is always there to support you and no question is too simple or too complex for them. I really can't praise them enough. They made the incorporation process seem seamless and continued all the way to having my bank account opened. CSP, keep up the great work!
Completely delighted
The setup of my Singapore company was straightforward and quick, thanks to your well-designed online platform and your excellent staff. It has been a delight to work with your supportive and knowledgeable team. Their guidance and assistance for establishing my company's banking relationship with OCBC was extremely helpful!
Excellent service at a reasonable price
I received exactly what I was looking for - professional service at a reasonable price. All of your team members are extremely competent and they handle my requests promptly and accurately. I am particularly grateful to Ms. Tiffany as she did an exceptional job making my company a reality. I must also admit that your online platform is an invaluable tool for any business owner or manager, especially given the current circumstances. I am extremely pleased with your firm and would readily recommend your services to other entrepreneurs!
Wholeheartedly recommend your firm!
Your experienced team and state-of-the-art online platform made the complete incorporation process a very pleasant experience. Besides, I am impressed with your team's proactive customer service — Jacqueline and Tonya have addressed all my questions and concerns promptly and efficiently. I would wholeheartedly recommend your services to any entrepreneur looking for a professional and competent corporate services provider in Singapore!
Excellent results!
Very happy with your service and the results. Company registration, bank account opening, Employment Pass approval — everything worked like a charm. Your platform is excellent and makes a huge difference. And all this for a very fair price. Very impressive! I wholeheartedly recommend your firm to anyone setting up a Singapore venture.
Professional guidance
Corporate Services provided me very helpful and straightforward information since Day 1 that I contacted. Before I decided to use the service with Corporate Services, I did a lot of research, and your company really answered what I am looking for. Quick response, professionalism, and guidance through the whole process. The platform that is used for communicating and processing is very convenient and powerful. Highly recommended for everybody interested in setting up a company in Singapore!
Trustworthy and reliable
Working with Corporate Services has been an exceptional experience throughout the whole process. I am very happy to share positive feedback without any exception. The situation has not been easy due to unexpected changes in the regulations for work permits, but Corporate Services has been very helpful and supportive the whole time. I am especially grateful to David Ten for his patience and also for his fast responses regarding any occurring questions or problems. I totally trust his judgement as he clearly understands his business and provides the best possible solutions in any situation. Corporate Services delivers professional, fast, and extremely friendly support. I would recommend them anytime without hesitation. Thank you very much for a trustworthy, reliable, and hopefully long-time relationship!
Total competence!
Guys, thank you for your competence and hard work! All service I have received to date has been first-rate. I am especially grateful to Jacqueline for her tremendous assistance. She has been extremely knowledgeable and polite throughout the whole incorporation process. I would willingly recommend your services to my friends!
Fast and professional!
Team, thanks for being professional and fast in getting things done. I am truly impressed with the transparent pricing, clear communication, and innovative solutions that you offer. Happy to be your client, and I will definitely recommend your services to any business founder in Singapore!
Happy to have engaged your services!
Since my very first contact, CSP has truly exceeded my expectations. As I was setting up a business in Singapore for the first time, I was not sure what to expect, and how onerous the process might be. With the package of services offered by your firm, it could not have been easier. From the outset, everything ran smoothly, and I always had ample support from your team. Besides, your online platform is absolutely brilliant, and I have actually come to enjoy the administrative side of running a business. The platform covers every aspect of setting up and running a business. And if I have a query, I can always reach out to the team through Whatsapp, email, or via the online platform, and I will receive a response immediately. I am very happy that I decided to incorporate with CSP. You have my full vote of confidence and trust in handling my company's affairs!
Impressive, holistic approach
As the founder of a newly incorporated company, I am very pleased with the quality of services that you provide. I am impressed by your holistic approach — an intuitive online platform, a team of experienced professionals, and transparent pricing. And thank you for being prompt, patient, and meticulous in addressing all my questions and concerns. I am delighted to be your client!
Real find!
I am impressed by your first-class service and cutting-edge technology. Your online CSP system is a real find. It enables smooth online communication and assures the security of information. That is of paramount importance for me as we operate internationally. Finally, it is a pleasure to work with your knowledgeable and dedicated team. Great job!
Unmatched service!
Thank you for the smooth setup of my company. I am extremely impressed with your CSP system that handled the incorporation so well. Now I am getting familiar with all of the compliance workflows that CSP provides and am realizing how helpful it will be to me for running my company without having to be physically in Singapore. Last but not least, it has been an absolute pleasure to work with your knowledgeable and attentive team. Thank you for providing such high quality services!
Flawless incorporation
Guys, thanks for delivering exactly what I was looking for. Your professionalism and highly relevant advice helped our incorporation in a timely manner. With your online CSP system, it is so easy to collaborate with your team and get immediate status updates in near real-time. Without your assistance and support, we wouldn't have managed the whole process so flawlessly. I have already encouraged my fellow entrepreneur to engage your services and will undoubtedly do it again!
Auram thanks you!
We thank you for the incorporation of our Singapore company. Your personalized approach with sophisticated technology has given us a smooth and hassle-free experience in our company incorporation. We appreciate your timely inputs and guidance in helping us with our requirements. We are happy to put on record our satisfaction with your service and look forward to continuing our mutually beneficial relationship.
Well-established team and platform
Building a good customer experience does not happen by accident; it happens by design, and this we have duly experienced with your well-established platform and team. You made the way for our company, and we are truly impressed by the transparent way you work. The timely incorporation of the company and the quick facilitation by CSP team for the account opening, even during this challenging time, was indeed worth it. We are so grateful to your brilliant team for the timely and quick execution. We wish you the best of luck and highly recommend you to upcoming entrepreneurs for their future endeavors!
Excellent choice
Opening a company, especially in the COVID environment and located abroad, is a real concern and it is key to find the right corporate service provider. I am really happy to provide a Positive feedback for CSP. From the start they have been diligent in terms of reactivity to emails and questions over WhatsApp. This gave me confidence to select them. Excellent choice, the execution was seamless with a dedicated person extremely competent, the platform is impressive and quite easy to use. Besides, that process they also facilitate the bank account opening at the bank of your choice with the right person.
Exceeded my expectations!
Since my first contact with your firm, every experience that I have had, has been great — delivered with top-notch professionalism. Your team has been quick to respond to every request and, thanks to your excellent software platform, it works very efficiently. In comparison to the other firms I investigated, you offer a far better combination of sophisticated technology, transparent pricing, and world-class service. You have not just met all my expectations, you have exceeded them.
You made it so simple.
You made it so simple. Your team took the time to understand my needs and provided clear and concise answers to my questions. With your online system and electronic signatures, the whole incorporation process was a breeze. Can't wait to visit Singapore and meet you guys and proceed with my bank account opening. Thank you so much for doing a great job!
Consistently Competent
I want to acknowledge the great service I have received so far and say that your team has excellent expertise in corporate services for Singapore. You offer exactly what we were looking for — the right balance of reasonable prices and first-class service. Your online CSP system makes the whole experience very smooth and guides our team through easy-to-follow steps for every task. I would definitely recommend your services to anyone who plans to set up a company in Singapore.
A Committed Partner
I have found what I was looking for — the right combination of personalized service, reasonable pricing, and state-of-the-art technology. Your team explained all steps clearly and focused on delivering each outcome: company incorporation, bank account opening, and Employment Pass. I am impressed with the manner in which you have serviced our corporate secretarial needs so far. I will wholeheartedly recommend your services to any organization looking for a committed and professional partner. Finally, please pass on my gratitude to Tiffany for her prompt and thoughtful advice and support during the whole EP application process!
Thoroughly impressed!
I have been thoroughly impressed with the team at Corporate Services and their advice, organization, and punctuality for my company incorporation and EP application. Their systemized workflow ensured I was fully aware of the status of my application at all times. Besides, the team was quick to respond to all of my queries. I would and have already recommended their services wholeheartedly.
Wonderful experience, from start to finish.
I am very happy with my experience with your firm. Your online platform is very easy to use and your responsive, well-organized, and attentive professionals are very helpful. The platform streamlines the reviewing, signing, and management of all documents; and I can track the status of my requests anytime. The combination of top-notch professionals and a well-designed platform have made it easy for me to incorporate and operate in Singapore. I highly recommend CorporateServices.com. Your competitive pricing and superb post-incorporation services have only validated my decision to work with you.
Professional supervision and guidance
Team, dealing with you has been an absolute delight! I am very impressed with your online platform, prompt communication, and the professionalism you demonstrated during the entire incorporation process. No question, I would recommend your service to anyone interested in forming or managing a company in Singapore.
A Reliable and Competent Partner
Team, thank you for your assistance with the setup of my Singapore company. The whole incorporation process was completed without a hitch. I am especially impressed with your online CSP system. It has a very user-friendly design and it makes collaboration with your team a breeze. I am very pleased to work with such a reliable and competent partner!
Professional and meticulous team
Right from the moment I received the introduction email, the services at each and every step were organized in a flawless manner. For someone like me who does not have any experience with incorporating a company, the team ensured the process is smooth and seamless. They also educated me on the regulations that are to be followed while doing such incorporation and assisted me in satisfying all the requirements.
Impeccable Experience
My overall experience with CorporateServices.com has been impeccable. In a nutshell: expert guidance, affordable fees, and sophisticated technology. Your online CSP software makes a huge difference, and I like it immensely. Thank you guys, for being such an excellent partner!
A value-adding partner
The challenge we faced was finding a partner who could add the value and benefits of an easy-to-use online platform but couple it with the provision of astute guidance about the most efficient company setup structure. We found the online platform very simple, very easy-to-use, and backed up with very effective messaging tools to ask and receive timely guidance. On top of this, if you need to send a simple email or schedule a call outside of the system, the response rate has been very impressive. I would not hesitate in recommending the friendly team at Corporate Services to anyone looking to set up a venture in Singapore.
Excellent results, delivered at speed
As a goal-focused executive, I was searching for a corporate secretarial firm that could share my business values and deliver high-quality results quickly. Your key attributes — including the user-friendly web interface with innovative technology, knowledgeable team, and a can-do attitude — persuaded me to engage the services of your firm. As always, while searching for services online, I was a bit skeptical about the promises and statements made on your site. But after having used your services to set up my Singapore company, I can confirm that the positive statements about the quality and speed are not exaggerated. I contacted you on Sunday and got an immediate response. By Wednesday, my company was ready to go! Thank you for delivering excellent results, your support and guidance throughout the whole process has been exceptional. I have already recommended your services to a friend of mine and will undoubtedly do it again!
You delivered exactly what you promised
I have had an excellent experience working with CorporateServices.com. Your team ensured a smooth incorporation for my company from start to finish. I am especially impressed with your online system that dramatically simplified the documents submission, verification, and signing. The online access to all my company documents is very convenient. Would recommend your service to everyone without any hesitation!
Keep up the good work!
We have tried several agents in Singapore to get an EP, however, the result was not successful. While exploring your website on Google, I got the impression that your agency would make it. Hence, I recommended your company to my management and they agreed to proceed with you. All in all, the service rendered throughout the whole process was very professional and expertly performed. Please pass on my thanks to Mr. David who handled my case so efficiently and accurately. Keep up the good work!
A very refreshing experience
Working with your team has been a very refreshing experience — even though your packages are very competitively priced, your business model is very innovative and your services are world-class. I found your online platform to be very helpful; the whole incorporation process was seamless, and whenever I needed any help of assistance, your executives were there to help. I did not have to deal with any frustrating automated bots; instead I was able to speak with real experts from your team who addressed all my questions and concerns promptly. Thank you for the excellent service I have received so far, and I look forward to our future cooperation!
Smart choice
I had a very pleasant experience with Corporate Services. Thanks to their team, the process of setting up my company has been very smooth and seamless - with a full suite of service options available. I'm glad to have met Tiffany, who has shown her professionalism and responsiveness during all steps of the process. She has been very patient and attentive to what I had to ask and to say, making everything so much easier. She is undeniably an asset to the company! I would highly recommend working with Corporate Services for the incorporation of a new company in Singapore. It was definitely a smart choice to choose them, as it allowed me to have more time in my business operations. Thank you for everything.
All services under one umbrella
You guys made it so simple for me to start my first venture in Singapore. From understanding my requirement to ensuring that all needs are met, your team performed each step promptly and transparently. Thank you for answering all my questions and offering full support throughout the process. And with all services under one umbrella, I could fully rely on you. Thank you, CorporateServices.com!
Excellent service, could not have asked for more
I want to share a quick note and let you know that you guys do a really good job. I'm glad I decided to work with you. You have an excellent platform and a very friendly team. I was very impressed by how easy and fast the whole process was. Great job!
Helpful, approachable, and professional!
Guys, your assistance with the incorporation of our company and bank account opening was done just right. We were searching for a partner who could manage our corporate account online but also provide good service. You provide the perfect combination of technology and real experts. And your cost structure is very attractive and competitive. Thank you for being helpful, approachable, and professional!
Seamless incorporation process
Jacqueline has been very prompt and professional in her response and has made the process of incorporation seamless. She has also provided assistance in referring me to the correct person at the bank for account opening purposes.
Very swift, professional and a good platform to work with!
I knew I was making a safe choice after reading the way CSP works and the testimonials that backed it. I signed up, and things rolled, and before I could fathom the time needed in incorporating, it was already there!
Good support along the way with Tiffany helping me through things very swiftly. I highly recommend especially for first-time entrepreneurs and others who need a safe and reliable partner to look after "which-could-be-tedious" incorporation tasks.
Trustworthy and professional
We engaged CorporateServices.com to set up our Singapore company and I must acknowledge that your team has done a superb job. The attention to detail and the quick replies to our questions made a huge difference; and I was not dealing with some automated bots, but with real experts who understood the nuances of our questions. To top it all, your software platform is excellent, especially the documentation which is the most scary part in general (speaking of my experience in India). It turned out to be fairly easy, and quick. All documentation was done online — it is clear that this platform has been developed by an expert software team. Thank you for all of your help to ease our entry into the Singapore business market!
First-class service!
Guys, thanks for getting things done so efficiently. Your advice and guidance for establishing our banking relationship with UOB was the real deal. I have been very impressed with your firm since my very first interaction and now that everything has been completed, I am very glad that I selected you. I would wholeheartedly recommend you to fellow entrepreneurs who are considering incorporating a company in Singapore.
Expertly Done!
Company incorporated, bank account opened, employment pass approved - thank you guys! I am very impressed with the smooth manner and quick pace at which everything was done. I explored several service providers in Singapore but am very glad to have finally engaged your team. Your online platform is awesome - it makes it very easy for me to work with your team and access my documents.
Excellent service!
Very impressed with your outstanding service! The response to all my inquiries before and after incorporation has always been swift and accurate. Your company has provided excellent service, and I'd certainly use your services again!
Strongly recommend your service
I am extremely happy with the proactive and professional approach of your team as we were going through the incorporation of our company. Every member of your team that I have interacted with is knowledgeable and genuinely keen to help me with my inquiries. I would strongly recommend your service to any entrepreneur interested in setting up a business venture in Singapore.
Fast, efficient, and reliable solution
Corporate Services has offered me a fast, efficient, and reliable solution for the opening of my new company. The service is professional, the attention is magnificent, and they are always attentive to any doubt I have. In addition, they offer integral management, which makes the work much easier for those of us who are foreign clients. I would certainly recommend their services in Singapore!
Enormously helpful!
Many thanks to the Corporate Services team for your help with registering my Singapore company. Your meticulous attention to detail and the ease of the online platform made the whole procedure extremely convenient, smooth, and flawless. Jacqueline is an extremely professional person, very helpful and patient with all the queries regarding company incorporation and bank accounts. I would definitely recommend your services in the future. Keep up the good work!
Amazing platform
Very impressed with your software platform. With my hectic schedule, it is important that I can manage all tasks, communications, and documents online. Your platform gives me that and a whole lot more. Your team is brilliant at what they do and are very easy to work with. For anyone exploring business in Singapore, going with CorporateServices.com is a "no brainer" decision.
Very pleasant experience
Working with your team has indeed been a very pleasant experience. Initially, I was impressed with how carefully you walked me through the entire incorporation process. After I selected your firm, the CSP platform, prompt communication, and step-by-step guidance made our company registration process a breeze. I would recommend your services to any entrepreneur who is looking for a competent and reputable corporate service provider!
Speed, flexibility, and agility
I reached out to Corporate Services to incorporate a company in the midst of the Singapore Circuit Breaker period during the COVID-19 pandemic. I have to commend the flexibility and agility of the Corporate Services team for how quick and how easy it was to set up a Pte. Ltd. entity without ever meeting in-person. Everything was done on video calls and documents were signed online securely. Our start-up has started operating and we are online with 2 businesses - Everyonecanfarm.com and Smart-about-energy.com. I highly recommend Corporate Services to anyone who needs speed, flexibility, and agility!
You guys are great to work with!
As a technology enthusiast, I highly appreciate the efficiency that your platform brings to the company incorporation and administration process. The ease of using the platform, coupled with the professional service I received, has assured me that I selected the right partner for my business. Keep it up, you guys are great to work with!
Best value for money
CSP has been so quick and helpful with any inquiries I have had, and I would truly recommend it to anyone. I bought the all-inclusive package on their website, and it is the best value for money. They really have the best customer service. The process has been relatively straightforward. The team took care of everything from start to finish and made everything super smooth.
Excellent end-to-end solution
The incorporation process with CorporateServices.com was simple and quick! Your online system works great as I could exchange all necessary information and documents through the system. I am especially impressed with your team that did an excellent job in answering all my questions promptly and competently. Thank you for your assistance with opening our company's bank account. You guys have an excellent end-to-end solution!
Amazing team, fantastic platform and superb service!
Amazing team, fantastic platform and superb service! I learned my lesson the hard way - incorporated with another company, got frustrated with their poor service, legacy systems and silly automated bots, then switched to CorporateServices.com. Should have started here.
Superb professionalism
Guys, I am very impressed with your team's competence and professionalism in all the services I have received so far. A huge "thank you" to Tiffany who always answers my questions promptly and is very thorough in her follow-ups. My experience with your firm has surpassed my expectations. I look forward to continuing our successful cooperation!
Exceptional service
Guys, very satisfied with the service we have received from you so far! Your team did an exceptional job in understanding our requirements and executed every task in our company formation very professionally while keeping us informed every step of the way. Please convey my special thanks to David. With his friendly demeanor and professional guidance, it is a joy to work with him!
Exceeded expectations in every way!
After an extensive evaluation of corporate service providers in Singapore, we selected CorporateServices.com to help us incorporate our Singapore legal entity and to secure Employment Pass for our staff. The results have exceeded our expectations in every way; in particular, I was very impressed with the expert guidance the team provided to navigate the Employment Pass application process. Now that our staff is ready to relocate to Singapore and our company's bank account is open, we can focus on growing our Singapore venture. It's refreshing to collaborate with a team that is at the top of its game.
Dedicated and caring partner
When we started looking for the option of moving to Singapore, we didn't know the process, what would be involved, or what to expect. We did a Google search like anyone and found a few agencies that would help with setting up a company and processing visas as a package. Reached out to all the agencies and only two responded the next day while the CSP team not only responded, but also followed up with a call. The process began there and we have to say that we wouldn't have been able to make the move any easier and all the credit goes to the CSP team.
Tiffany was our contact from day one and she continued to guide us throughout the whole process. She is very dedicated and caring towards her clients. We were looked after proactively at every stage. I never had to follow up as Tiffany was on top of it at every stage. The team understood our situation and made suggestions accordingly to get a positive outcome at first try itself.
Due to COVID19, there were many new processes to be followed but Tiffany was very diligent to complete all processes and guide us where necessary. We appreciate so much the dedication shown by Tiffany as she used to stay up late night for the entry approvals and let us know the outcome as soon as it came. Even when we arrived in Singapore, Tiffany had organized everything we needed and helped us with giving all the necessary documents to get our EP and DP cards for the family.
If we were to start all over again, we will definitely go with the CSP team again.
You team and service are great!
Absolutely transparent, clear, and quick through your innovative software platform. All promised services have been delivered. Highly recommended!
My best relationship for setup of a company!
Unlike most foreigners that need a Singapore Pte. Ltd., I have spent a lot of time in Singapore. I have a general knowledge of how businesses there work, in both ethics and office protocol and priorities. I got in touch with 4 other companies that do the same service, and what I found was that they were all "too automated" and did not allow for real answers prior to beginning. I never would have met my deadline using another company. Getting one-on-one phone calls, video calls, and a half dozen replies in a day in emails is very hard to find in Singapore, or anywhere really. Yet, this shows how seriously your company views your role, and how high you set the bar for work performance.
I will likely need to set up 3 more companies in Singapore soon. And I will go right back to where I got the best service - which really should be stated as ... "where my best relationship in the legal set-up of Pte. Ltd. began."
TRUSTED
by startups, established businesses, and everyone in between.
We gain your trust the hard way,
Don't let this happen to you…
"So, I went ahead and opened up a subsidiary of my Indian entity in Singapore. My own chartered accountant insisted that he does it himself, as he has a counterpart in Singapore. However, it's been more than 3 months and I have not been able to open a bank account.
I think I made a big mistake of not trusting your company to do this for me.
I have already paid a lot more than you had asked for and totally stuck now. How can your company help me in getting back on track?"
Indian Client
Founder, Telecom startup
"The local agent I used to set up the company is not responding and I don't know the compliance status of my company.
I would like to transfer to your agency, catch up on my regulatory filings and move on.
Can you help please?"
German Client
Director, Consulting firm