CLIENTS ACROSS THE GLOBE CHOOSE US
#1 The best technology in the industry
A powerful platform with comprehensive services to register and manage your Singapore company. All online - anytime, anywhere.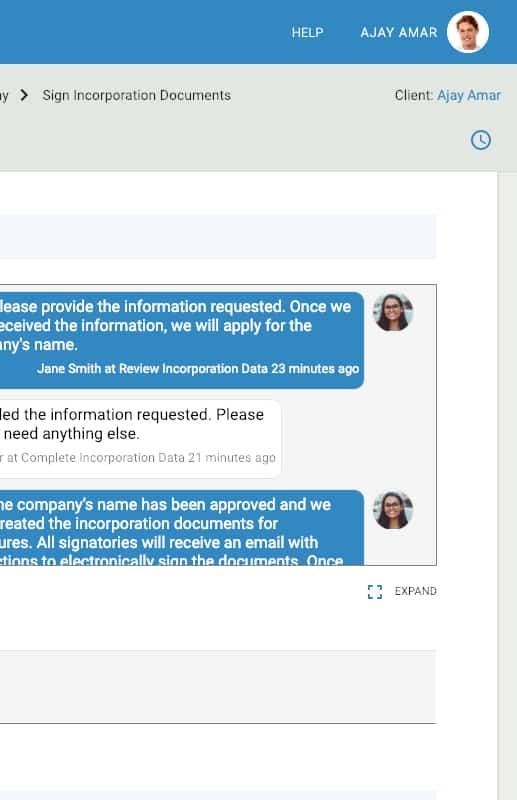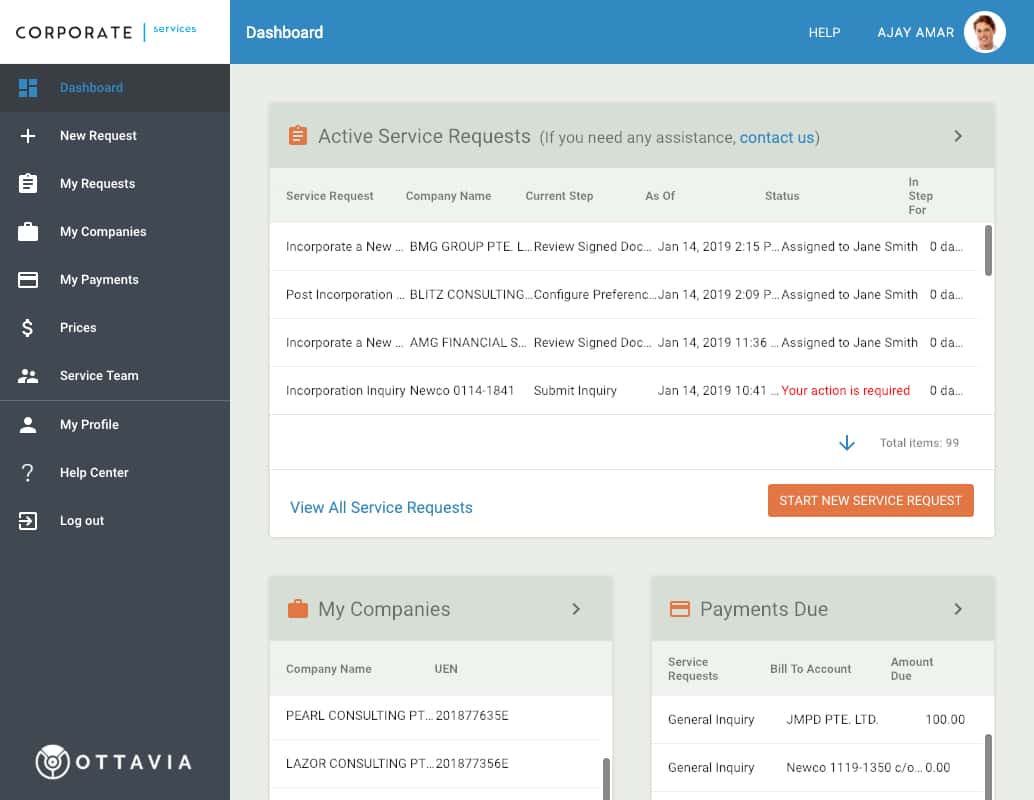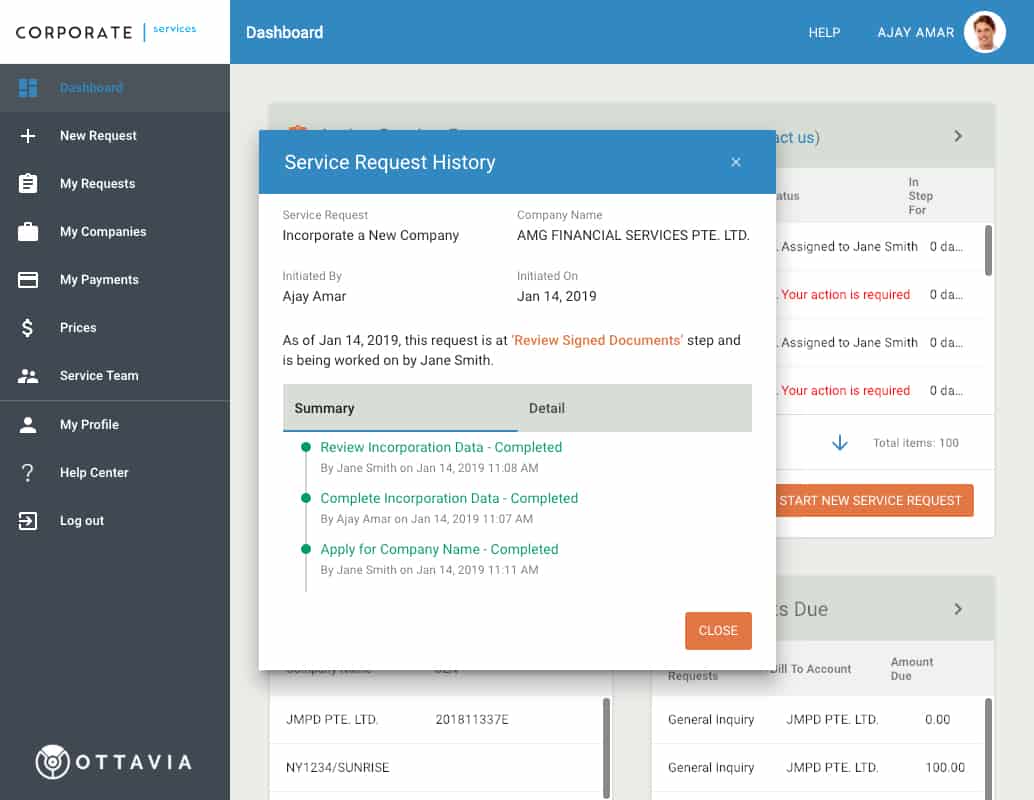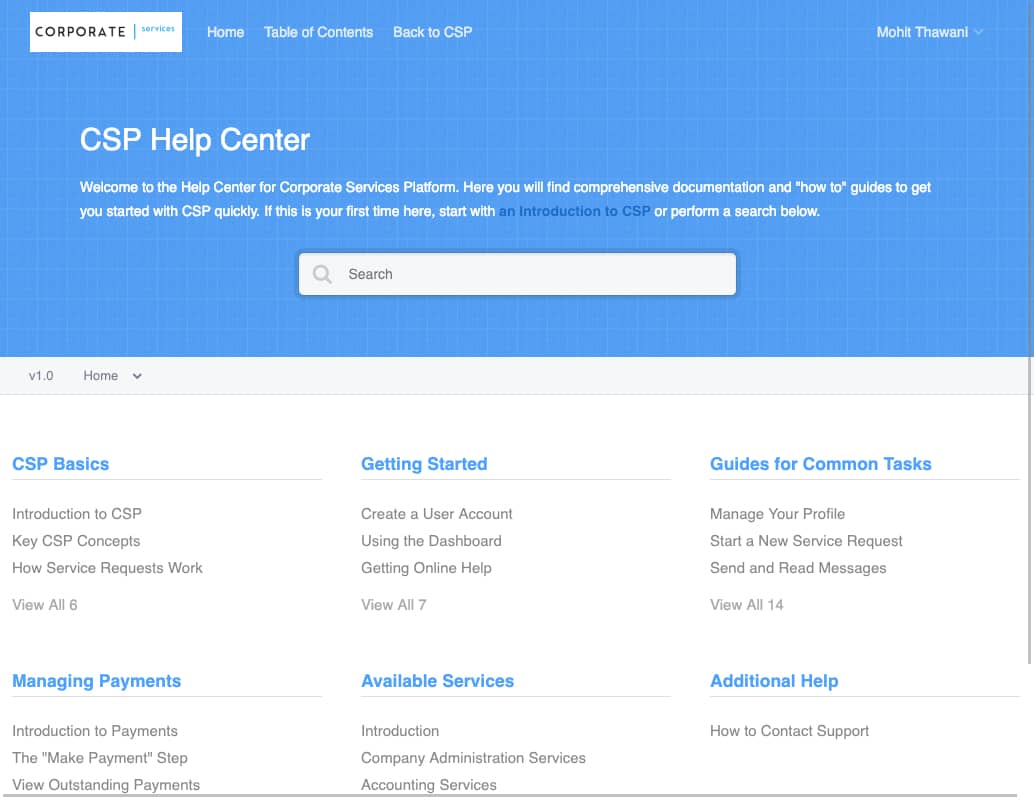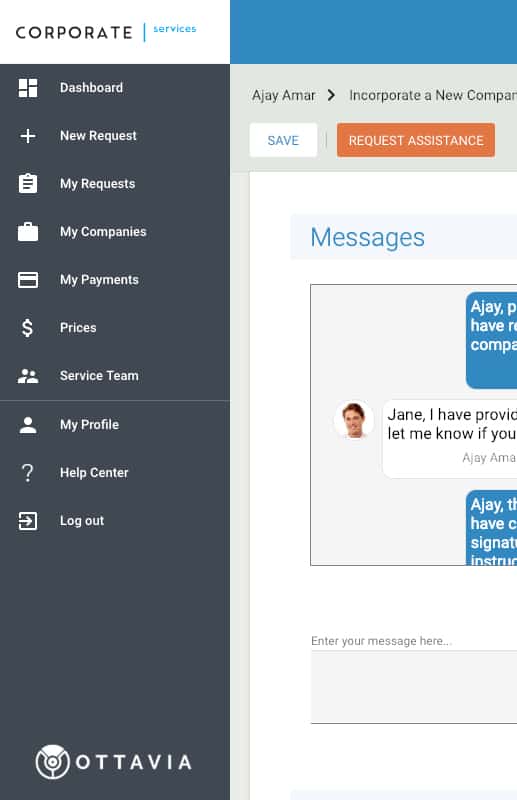 #2 The best experts in the industry
Our people are experienced professionals with deep expertise in Singapore's corporate services industry. They take the time to understand your needs and deliver solutions that appropriate, practical, and cost-effective.
#3 Fair and transparent pricing
We charge fixed fees that provides some of the best value in Singapore's corporate services industry. You will know all costs up front, with no hidden fees or surprises.
We believe that enduring customer relationships can only be created by offering great solutions, providing superior service, and clearly communicating our fees.
SEE OUR PRICES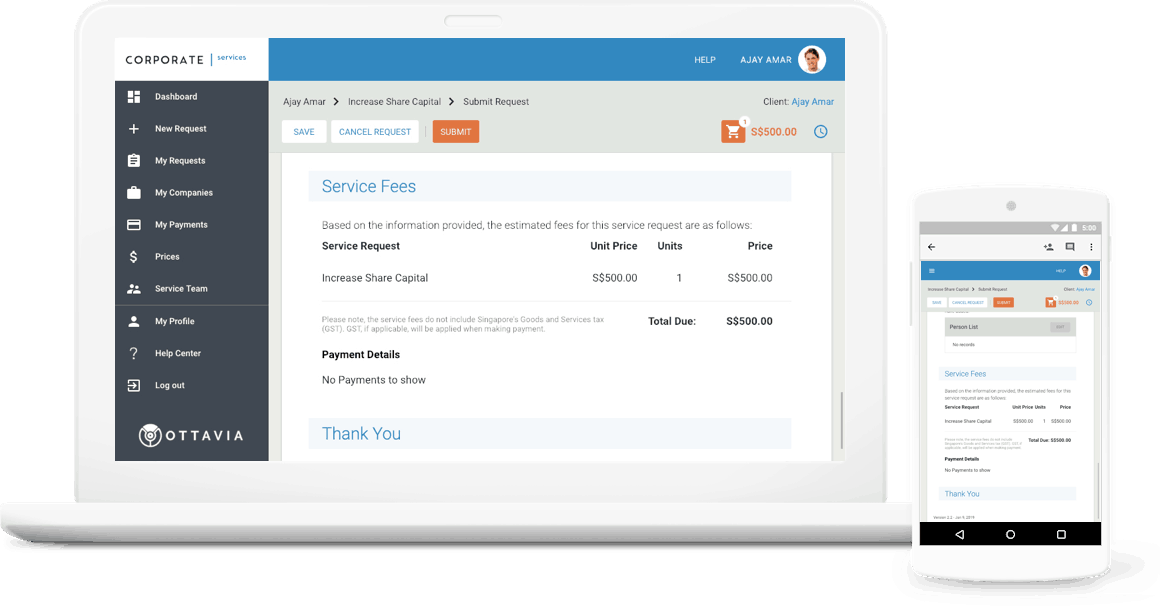 Our technology-driven service model, undergirded by our experienced team, creates an outstanding customer experience for our clients. Our founding team has over 100 years of collective experience in the corporate services industry; we have used the lessons we learned during our previous roles to create the best-in-class service-delivery model. It is a model that ensures excellent service, no matter how you interact with us.
Experience It!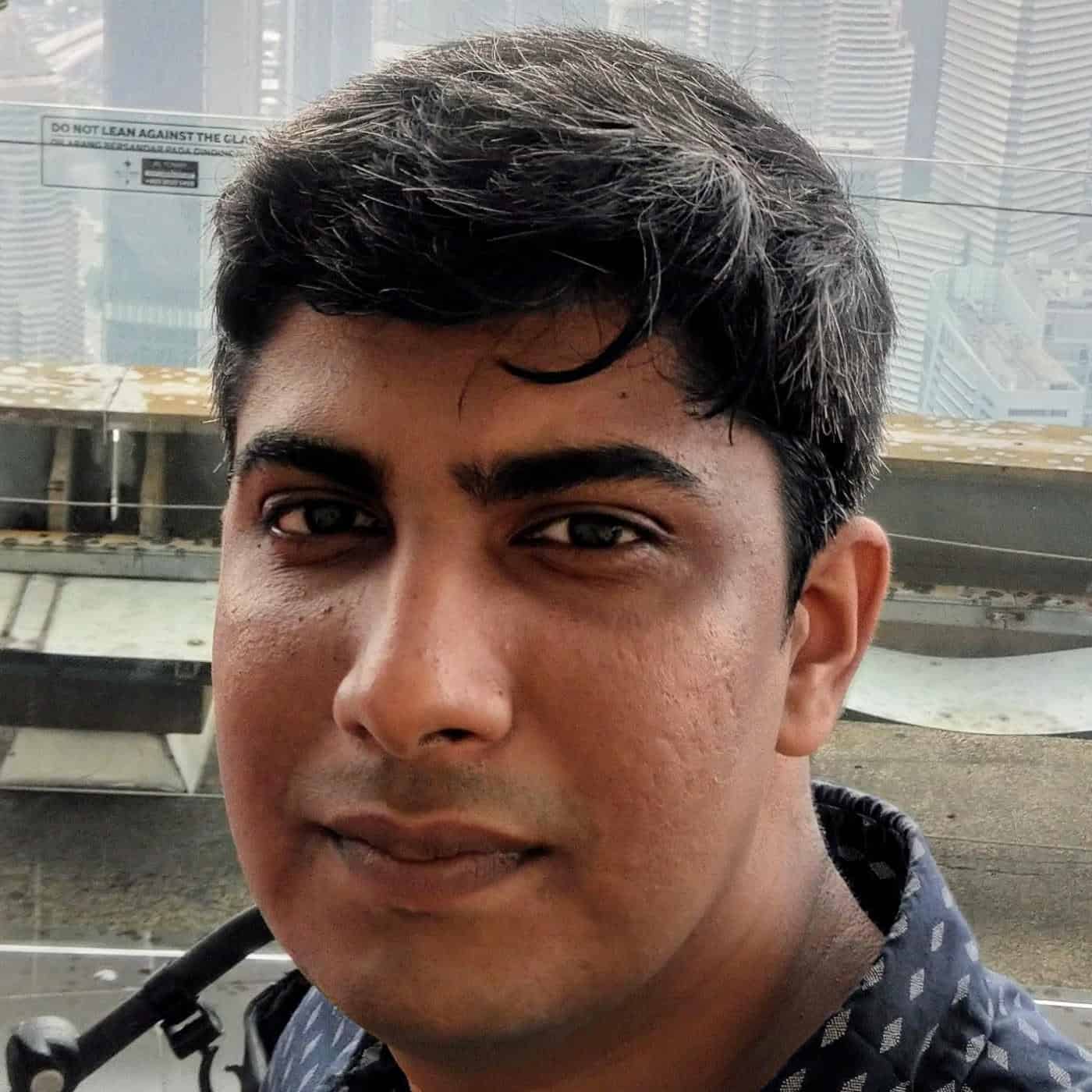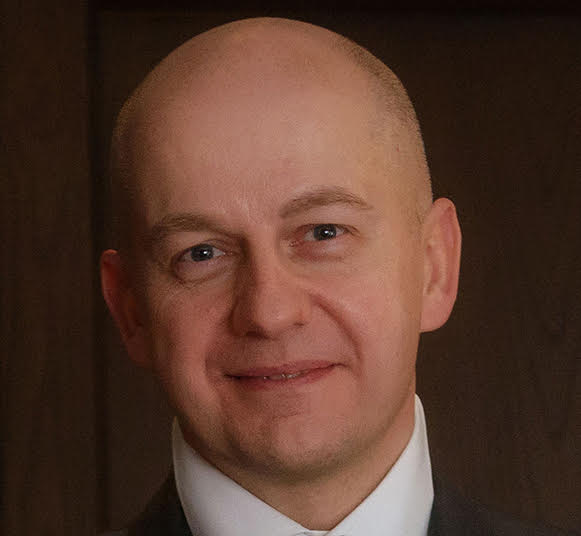 Bill Wheeldin
Founder & CEO, YIN YANG HOLDINGS PTE. LTD.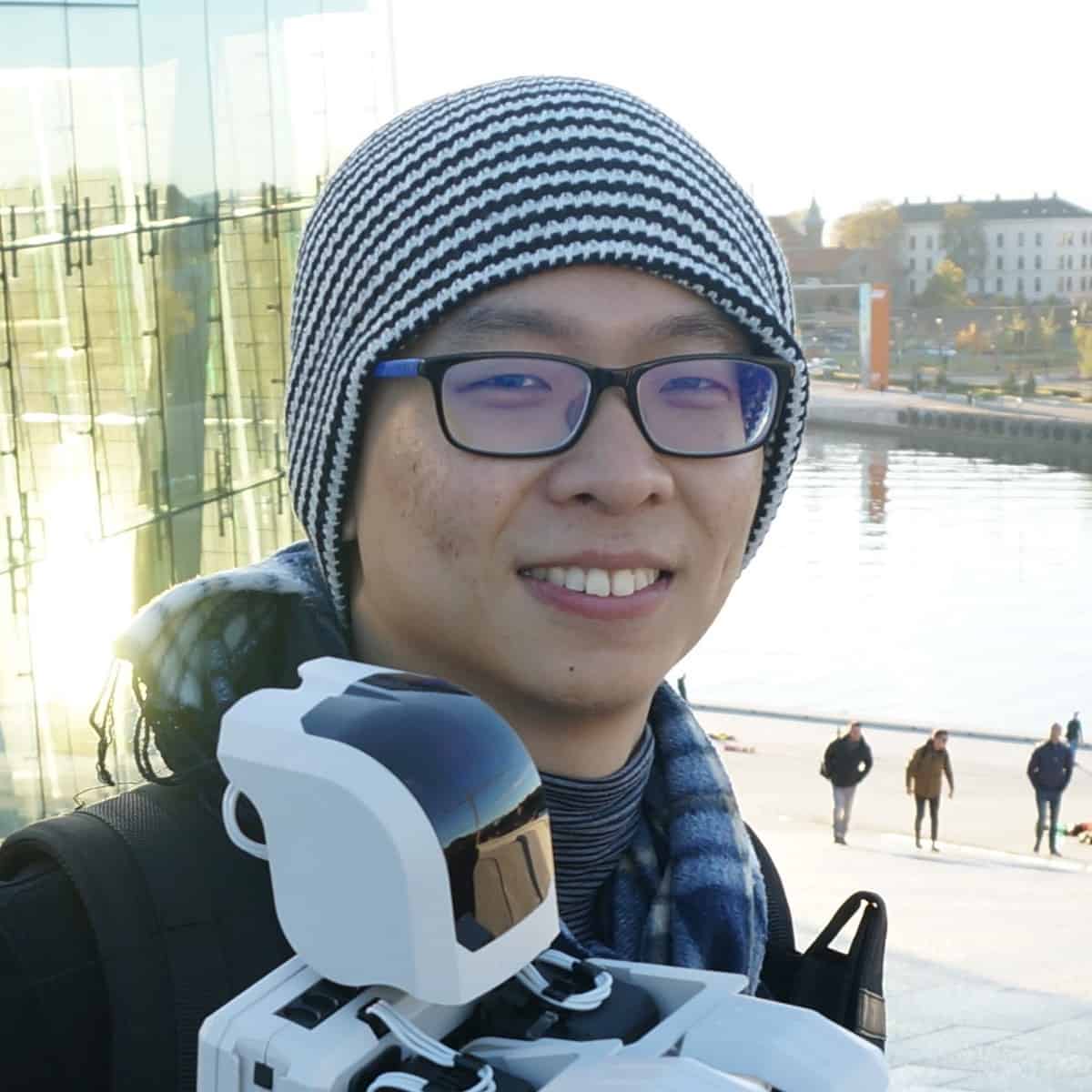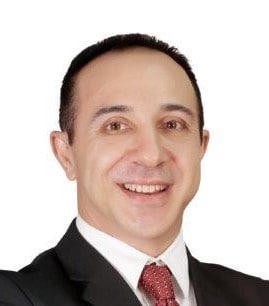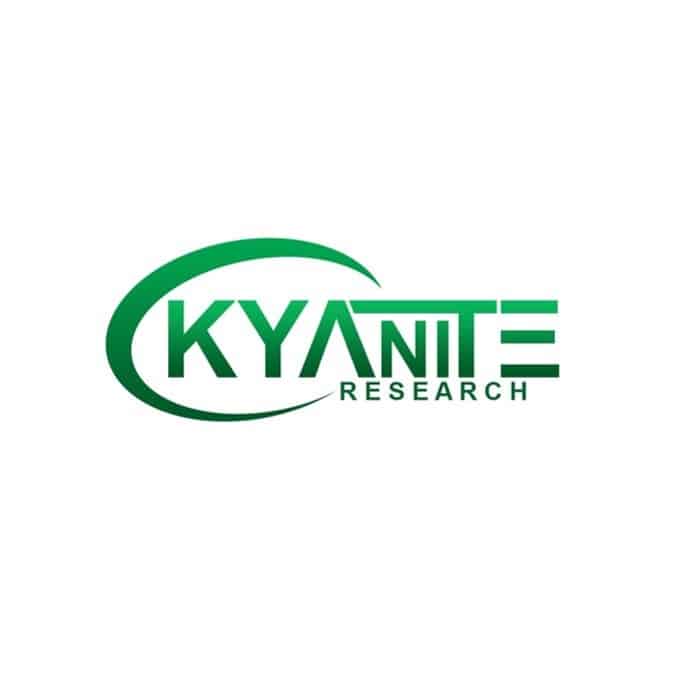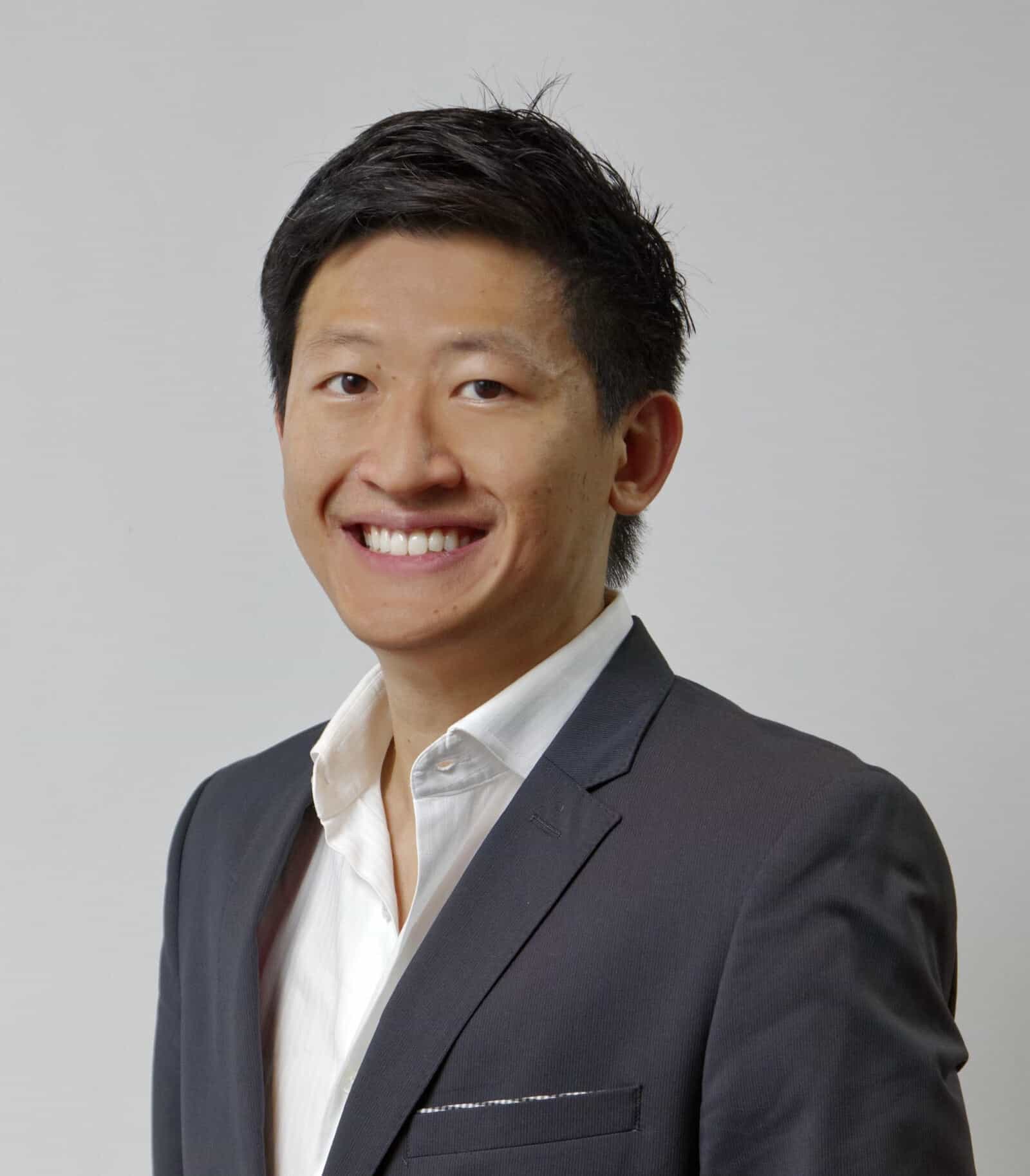 You delivered exactly what you promised
I have had an excellent experience working with CorporateServices.com. Your team ensured a smooth incorporation for my company from start to finish. I am especially impressed with your online system that dramatically simplified the documents submission, verification, and signing. The online access to all my company documents is very convenient. Would recommend your service to everyone without any hesitation!
You made it so simple.
You made it so simple. Your team took the time to understand my needs and provided clear and concise answers to my questions. With your online system and electronic signatures, the whole incorporation process was a breeze. Can't wait to visit Singapore and meet you guys and proceed with my bank account opening. Thank you so much for doing a great job!
Excellent end-to-end solution
The incorporation process with CorporateServices.com was simple and quick! Your online system works great as I could exchange all necessary information and documents through the system. I am especially impressed with your team that did an excellent job in answering all my questions promptly and competently. Thank you for your assistance with opening our company's bank account. You guys have an excellent end-to-end solution!
Excellent service, could not have asked for more
I want to share a quick note and let you know that you guys do a really good job. I'm glad I decided to work with you. You have an excellent platform and a very friendly team. I was very impressed by how easy and fast the whole process was. Great job!
A trusted partner
We engaged CorporateServices.com for the incorporation of two of our holding companies in Singapore. The level of service provided, clarity on pricing, responsive technology backup, proactive customer service, value for money offered will all make CorporateServices.com a valuable associate in your business growth. We highly recommend their services for companies from regions in North America due to quick responsiveness even across time zone and the expectations of similar work culture.
Amazing team, fantastic platform and superb service!
Amazing team, fantastic platform and superb service! I learned my lesson the hard way - incorporated with another company, got frustrated with their poor service, legacy systems and silly automated bots, then switched to CorporateServices.com. Should have started here.
TRUSTED
by startups, established businesses, and everyone in between.
We gain your trust the hard way,