Foreigner Package
S$3,100
Singapore Company Registration for Foreign Individuals and Foreign Companies
Trusted by thousands of foreign clients.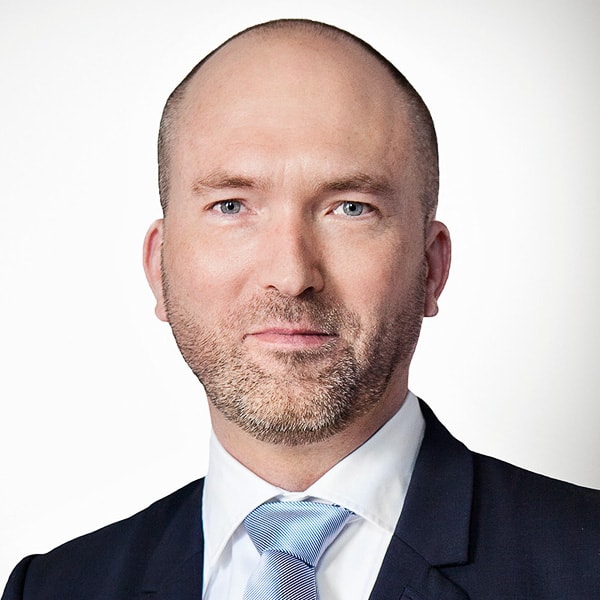 "Excellent results, delivered at speed"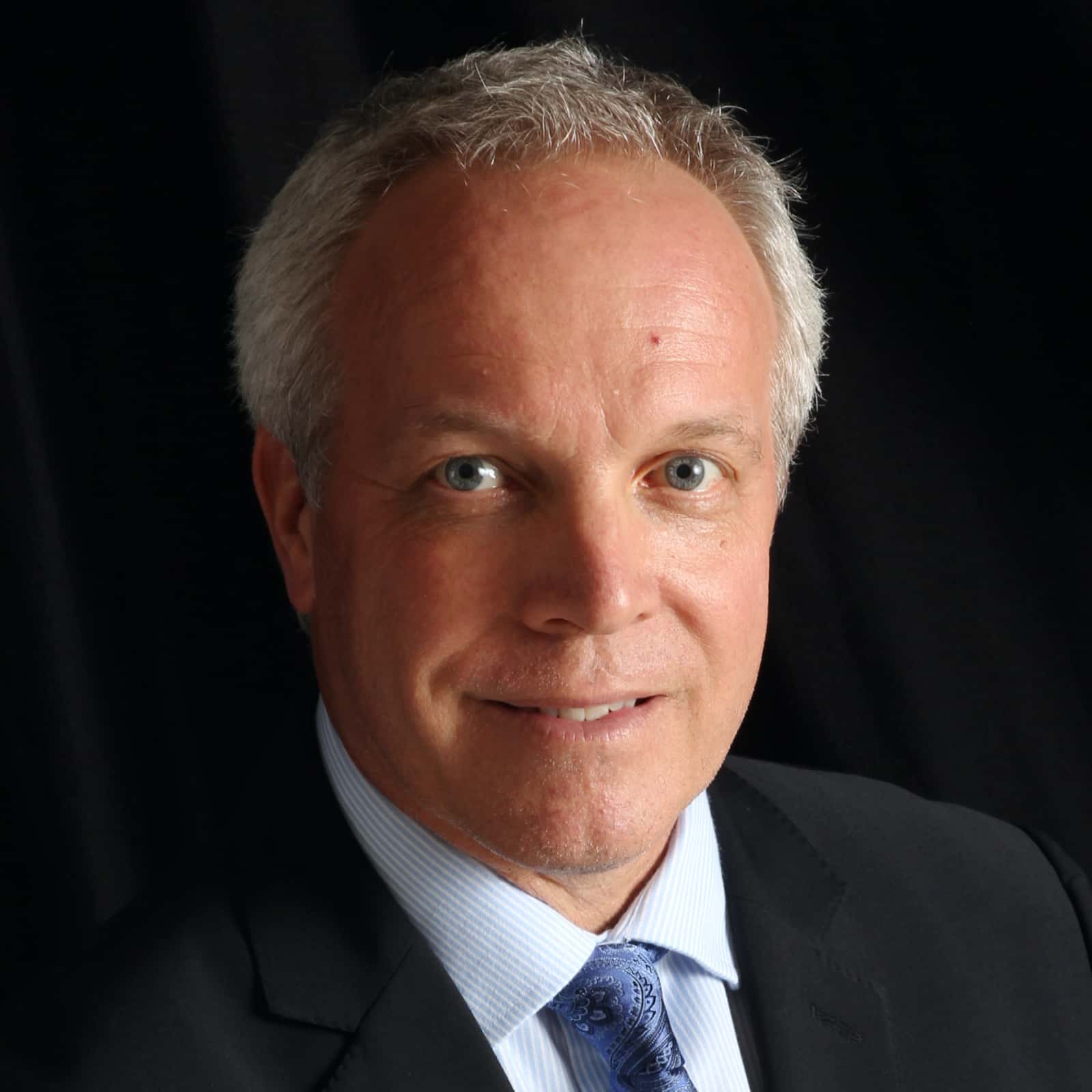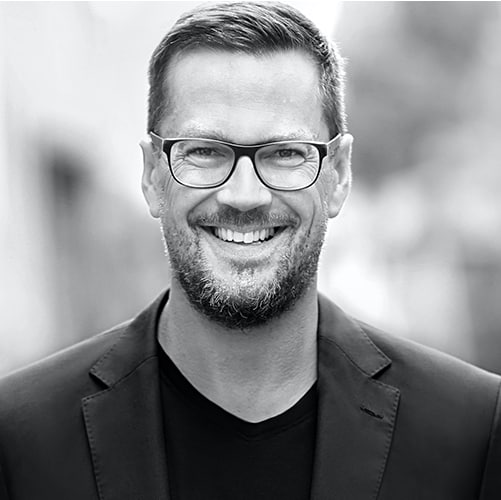 "Your team and service are great!"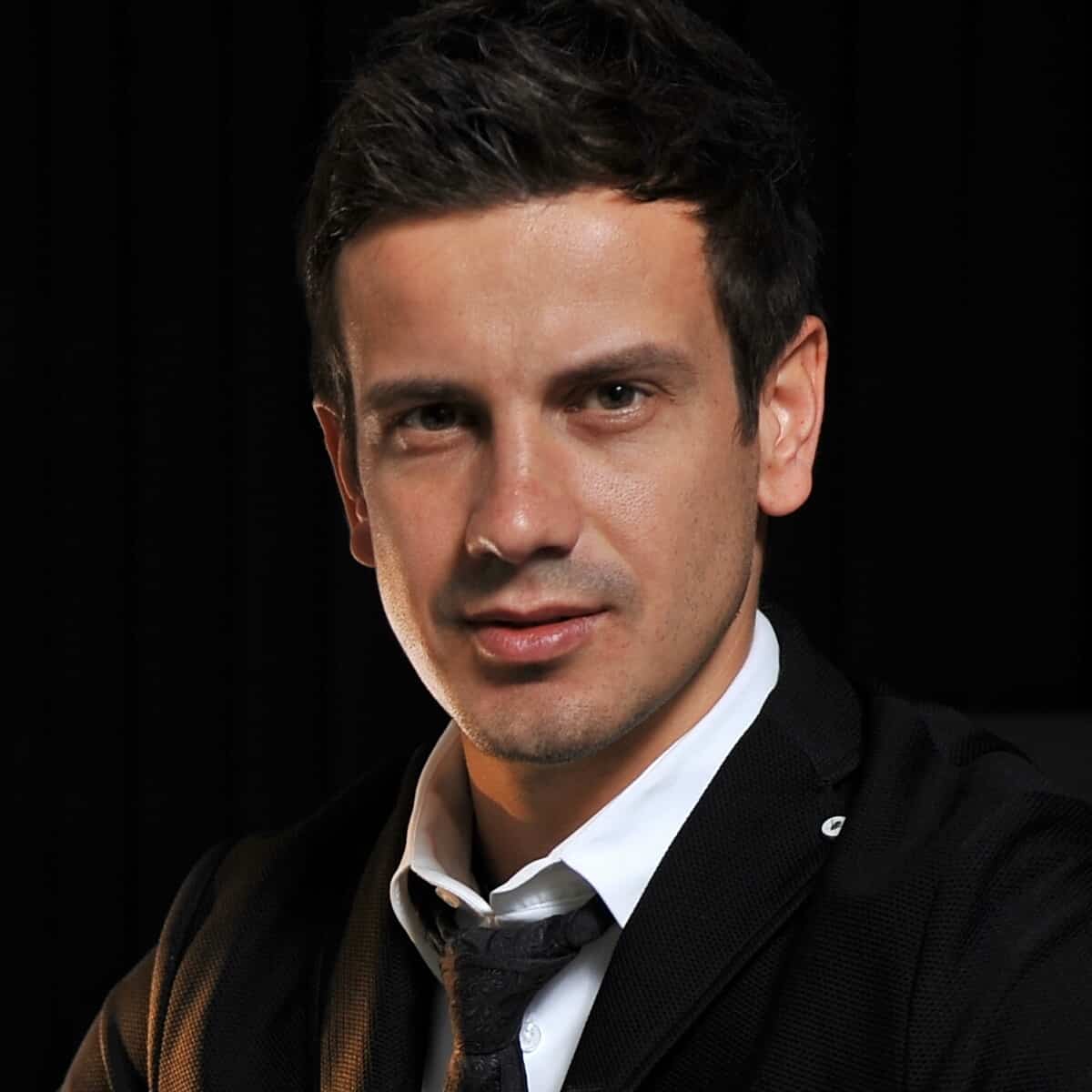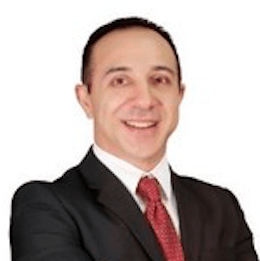 "Excellent service, could not ask for more"
What is included?
Our Foreigner Package covers all legal requirements to incorporate a Singapore private limited company by foreign individuals and foreign companies. The following services are included:
Company Incorporation
We will prepare all necessary paperwork and register your Singapore private limited company with ACRA, the Singapore company registrar.
Company Secretary
Company Secretary service for 1 year; Singapore company law requires each company to appoint a local company secretary.
Registered Address
Registered Address service for 1 year; Singapore law requires a local address for each company. We will use our prestigious office address as your company's registered address.
Bank Account Assistance
We will provide assistance for opening your corporate bank account with a reputable Singapore bank from our panel of partner banks.
Government Fees Included
The package includes applicable government fees. NO HIDDEN FEES.
Annual Return Filing
Filing of your company's Annual Return with ACRA; Singapore law requires that every company must file this return annually.
Nominee Director
Nominee Local Director service for 1 year (if you select the Nominee Director Option as explained in the Note below); Singapore company law requires each company to appoint at least one local resident director.
Employment Pass
Processing of your Employment Pass application (if you select our Employment Pass Option as explained in the Note below).
All Inclusive
Yes, all of the above services are included in one simple package - no hidden fees. Don't get stuck with firms that trick you with low initial fees but then add hidden charges. Or with firms that force you to work through automated and gimmicky bots. Put your faith in a trusted service provider.
NOTE: You have the option of a) subscribing to our annual Nominee Director service for 1 year; or b) applying for an Employment Pass, depending on your needs. If you apply for Employment Pass, an additional fee of S$360 will apply to cover the government fees for filing and pass issuance.
Trusted by innovative foreigners and foreign companies.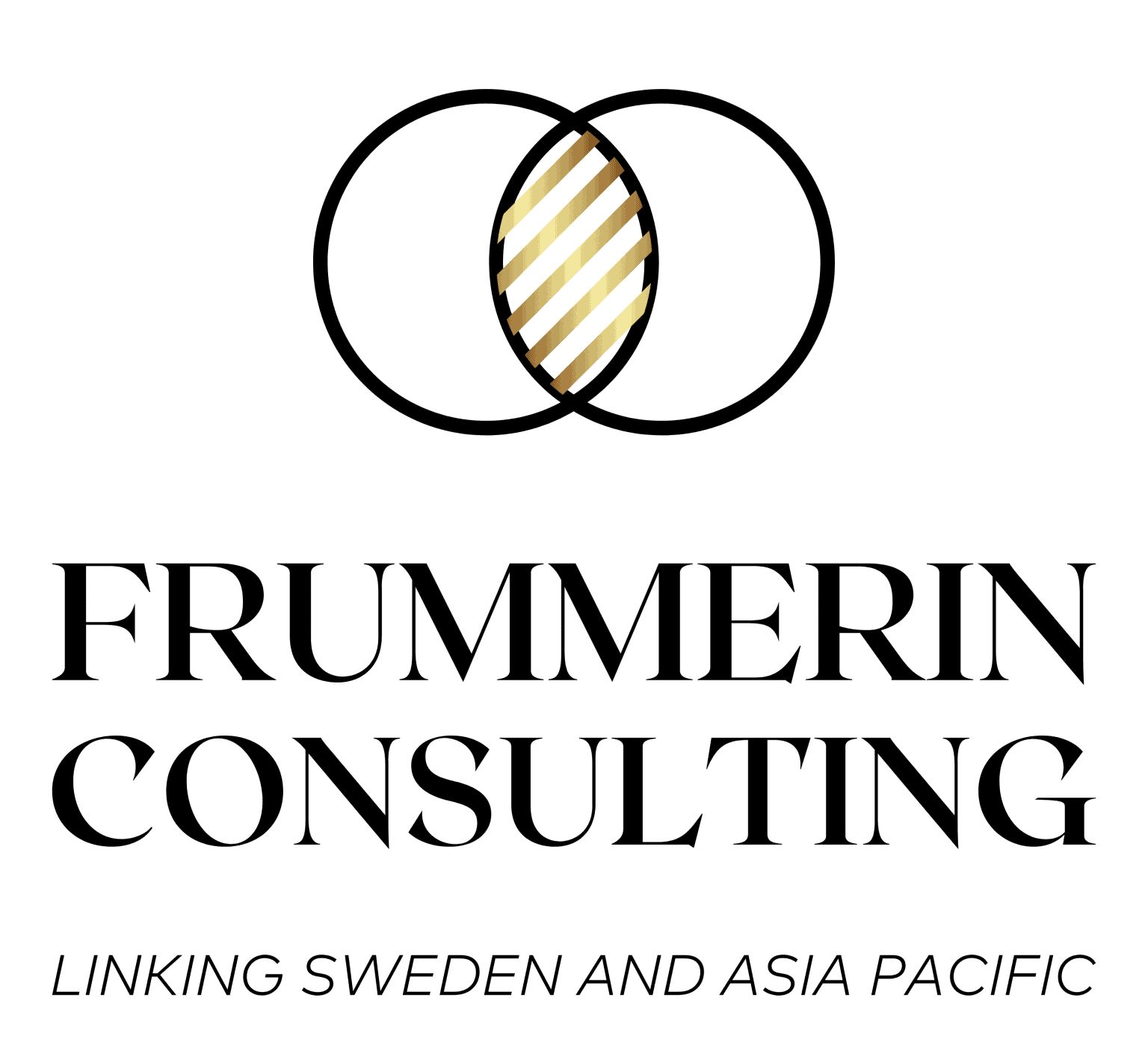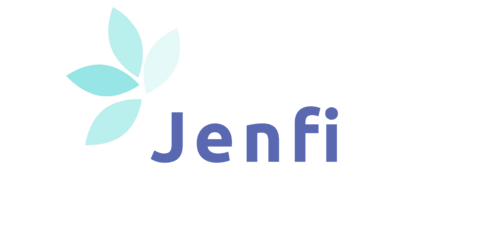 Send us your inquiry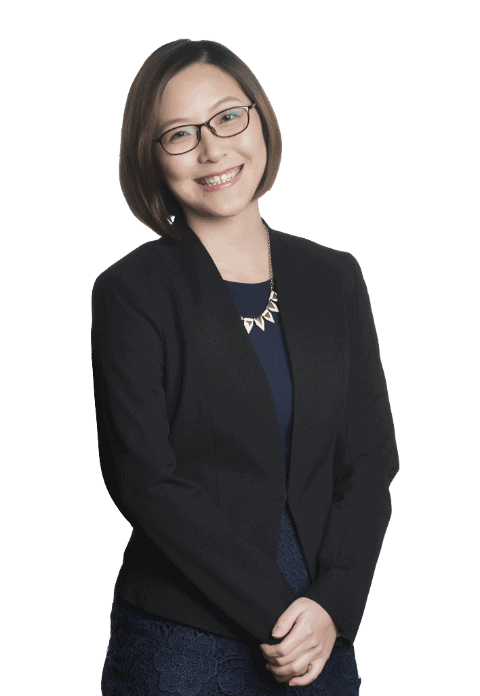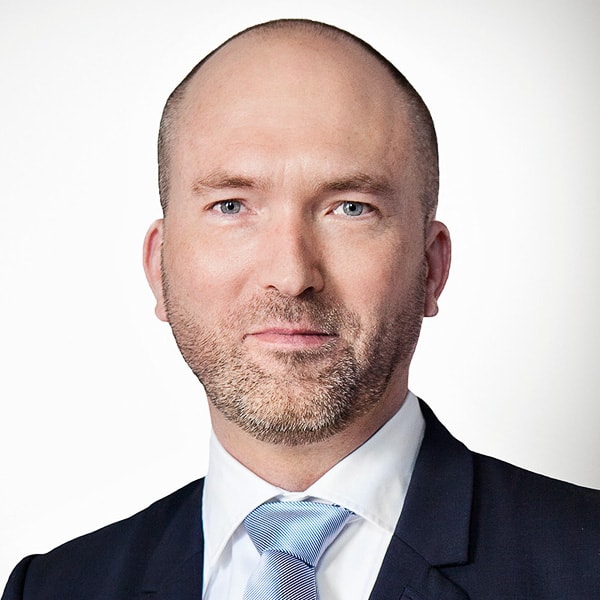 Excellent results, delivered at speed.
"As a goal-focused executive, I was searching for a corporate secretarial firm that could share my business values and deliver high-quality results quickly. Your key attributes — including the user-friendly web interface with innovative technology, knowledgeable team, and a can-do attitude — persuaded me to engage the services of your firm. As always, while searching for services online, I was a bit skeptical about the promises and statements made on your site. But after having used your services to set up my Singapore company, I can confirm that the positive statements about the quality and speed are not exaggerated. I contacted you on Sunday and got an immediate response. By Wednesday, my company was ready to go! Thank you for delivering excellent results, your support and guidance throughout the whole process has been exceptional. I have already recommended your services to a friend of mine and will undoubtedly do it again!"
Anders Frummerin
Founder
Frummerin Consulting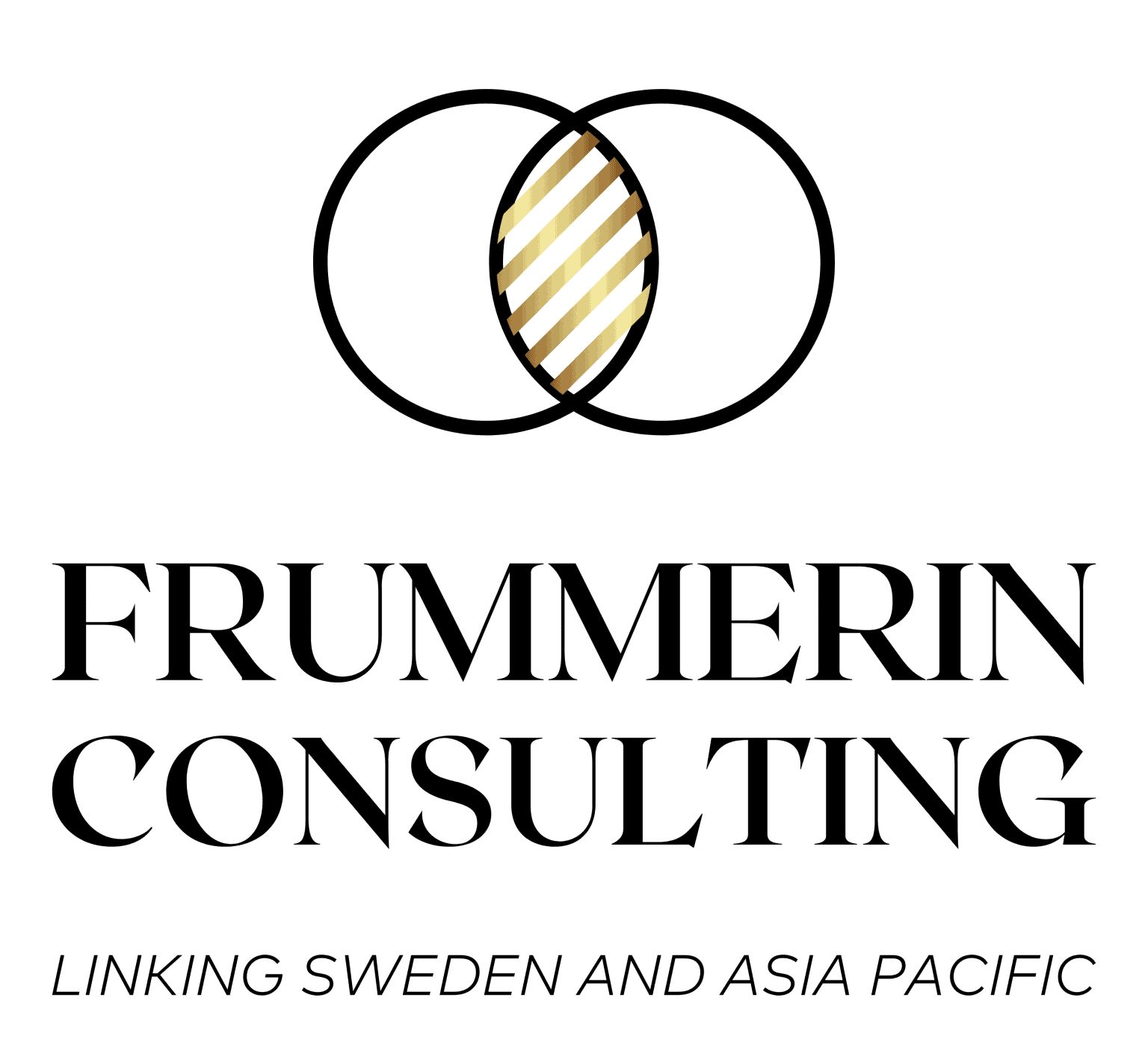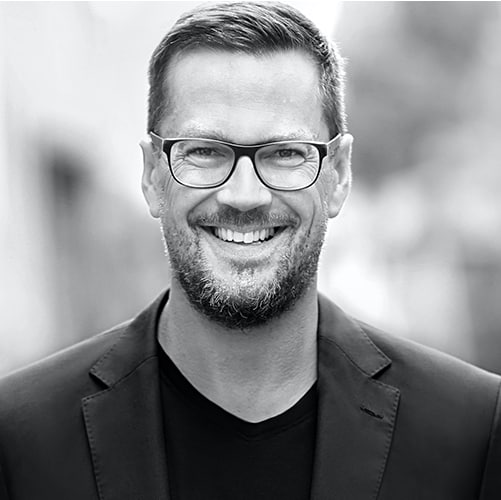 Expertly Done!
"Company incorporated, bank account opened, employment pass approved - thank you guys! I am very impressed with the smooth manner and quick pace at which everything was done. I explored several service providers in Singapore but am very glad to have finally engaged your team. Your online platform is awesome - it makes it very easy for me to work with your team and access my documents."
Oliver Weiss
CEO
D2G Pte. Ltd.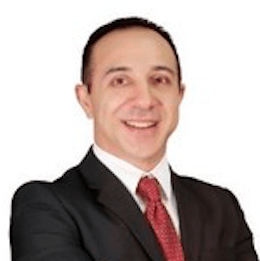 Excellent service, could not have asked for more.
"I want to share a quick note and let you know that you guys do a really good job. I'm glad I decided to work with you. You have an excellent platform and a very friendly team. I was very impressed by how easy and fast the whole process was. Great job!"
John Zappia
CFO
Cafe del Mar Australasia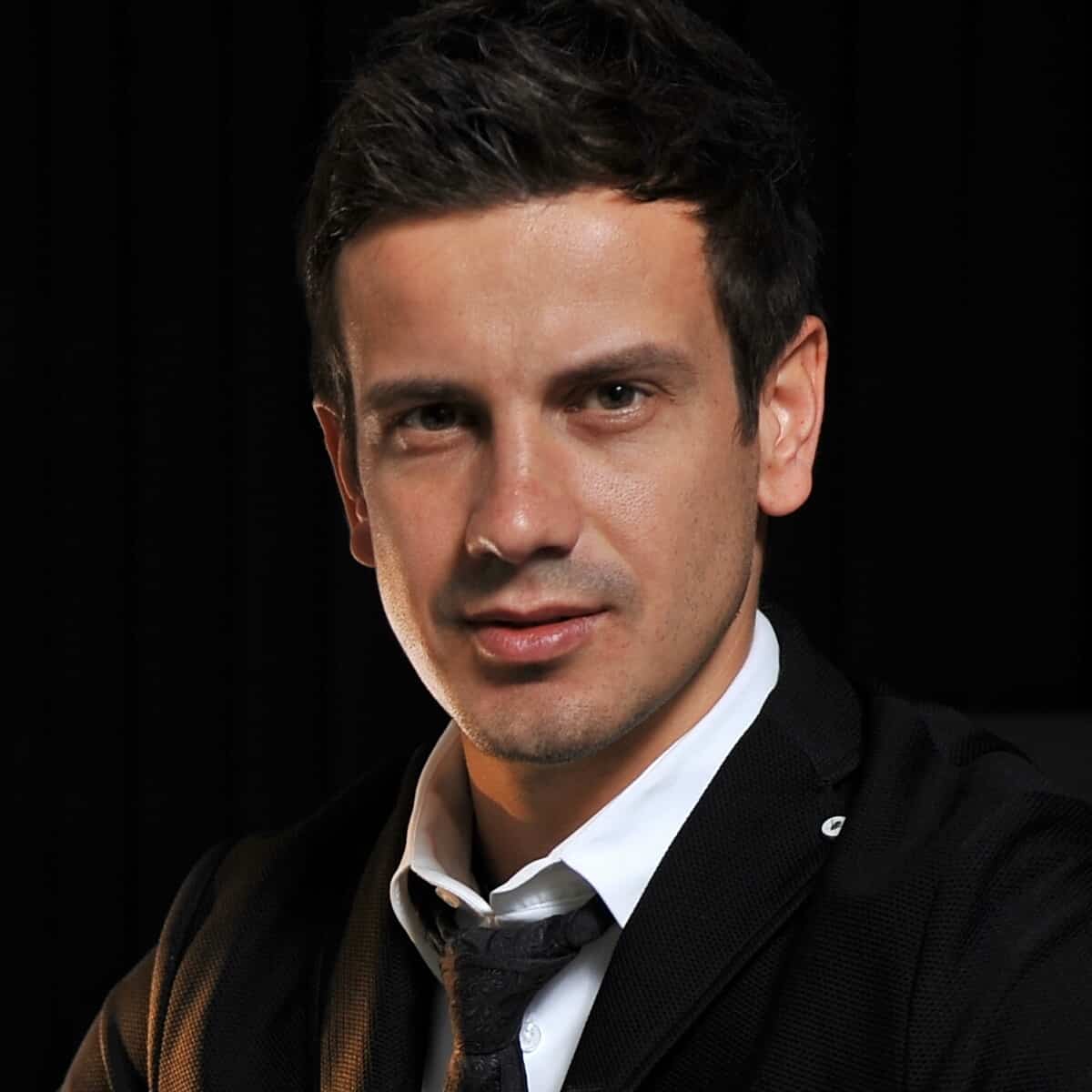 You team and service are great!
"Absolutely transparent, clear, and quick through your innovative software platform. All promised services have been delivered. Highly recommended!"
Dmitry Shcherbakov
Founder
LIGA.MANAGEMENT PTE. LTD.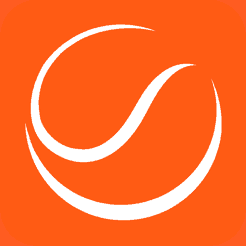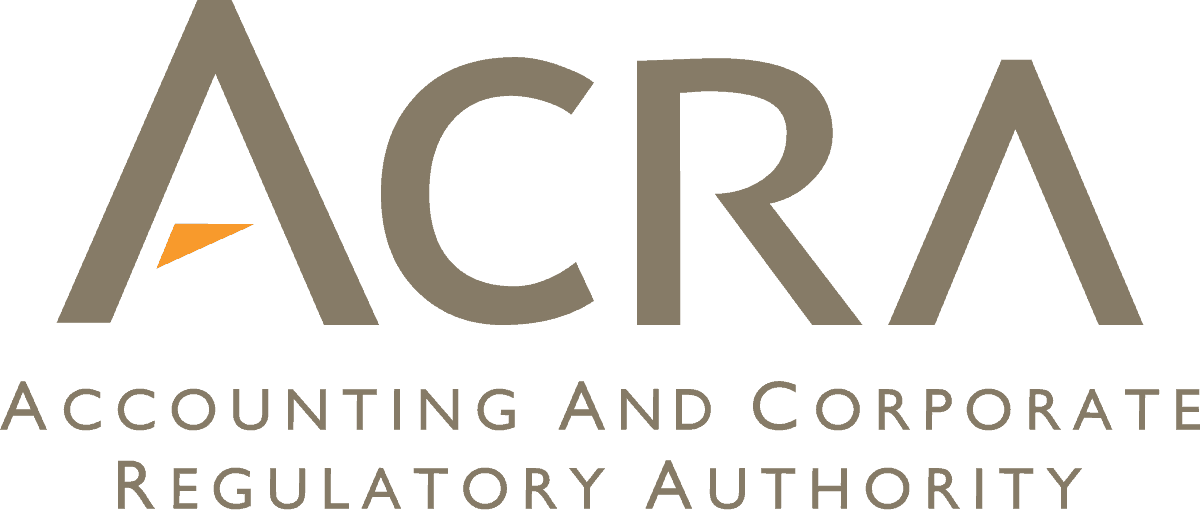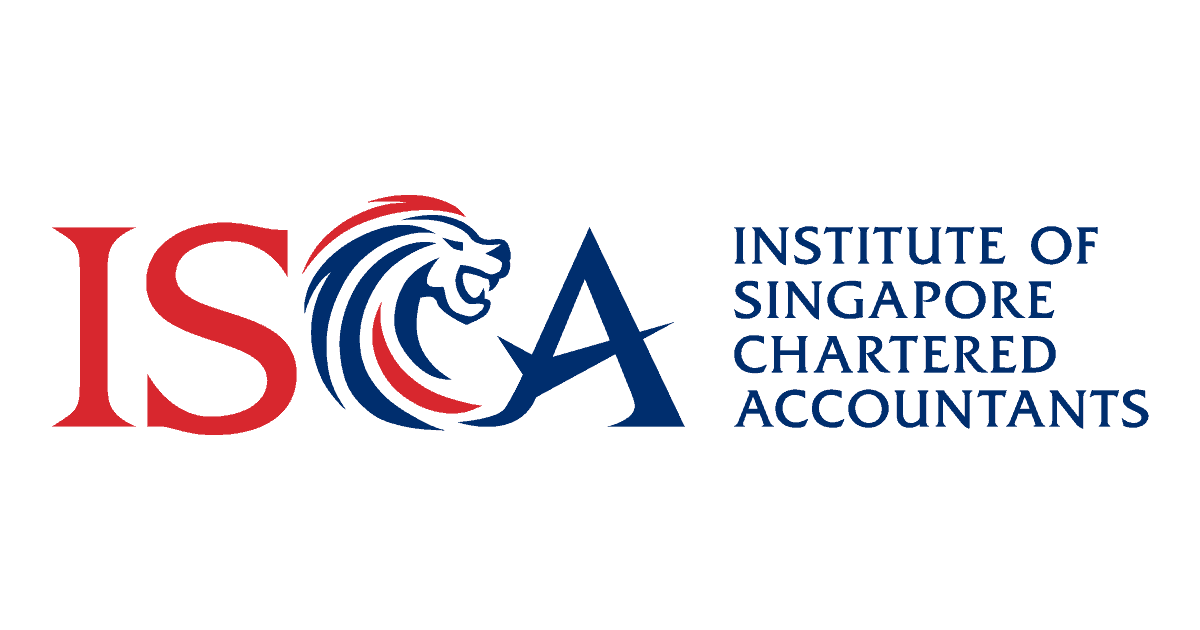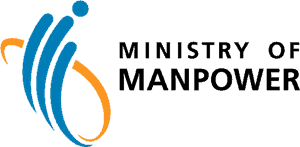 Our Service Teams are registered and authorized with the above organizations.
How it works
Working with us is easy. Once you confirm your decision to engage our services, we will create an account for you in our online Corporate Service Platform (CSP) and you will immediately be able to collaborate with our service delivery team through CSP to incorporate your company quickly and efficiently.
The CSP will intelligently coordinate all these steps between you and our team online from start to finish.
1. Engage our Services
Once you have decided to proceed with us, we will create an account for you in our CSP system, configure it for the services you require, and assign the service request to you for making payment arrangements. You can make payment with a credit card or a bank transfer.
2. Finalize company structure
Simultaneously, you will provide details of the company structure you desire and upload the supporting documents. Our team will review this information and conduct the KYC due diligence as required by law. If we need clarifications, our team will coordinate it with you through CSP.
3. Company name approval
After the company structure is finalized, our team will apply with ACRA for formal approval of the company name that you desire.
4. Sign documents
Upon approval of the company name, our team will prepare incorporation documents for your signatures. You will sign these documents electronically. We have eliminated the need for cumbersome manual signing, notarization, and mailing of paperwork.
5. Incorporate company
Our team will register your company with Accounting and Corporate Regulatory Authority (ACRA) of Singapore after they have obtained your signatures on the incorporation documents.
6. Certificate of incorporation
Upon the registration of your company, our team will obtain an electronic certificate of incorporation and the company's business profile from ACRA. These documents serve as formal proof of incorporation.
7. Bank account and post-incorporation
Once your company has been incorporated, the CSP system will coordinate all post-incorporation tasks (bank account opening, share certificate issuance, statutory file management, and others as applicable) between you and our team.
Why Us
Everything you need to get started,
for one fixed price
Everything included
Our packages include all services that are required to get you started. Pick the package that is right for your situation and leave the rest to us.
Fixed Price, no Hidden Costs
Whenever possible, we offer fixed-price service. We will inform you about all our fees upfront to avoid any surprises for you later.
Experienced Team
Our service delivery team has decades of experience; we will guide and collaborate with you throughout your engagement.
Superb Online Platform
Our platform makes incorporation and compliance a breeze. All information, all services, all status updates are available to you with a simple click.
Outstanding Service
Read our client testimonials to learn about our prompt and efficient service. Our service delivery team aims to exceed your expectations.
Satisfaction Guaranteed
We do not lock you into a long-term contract. If for any reason you are not satisfied with us, we will help you transfer to a new provider.