Elegant design, Powerful features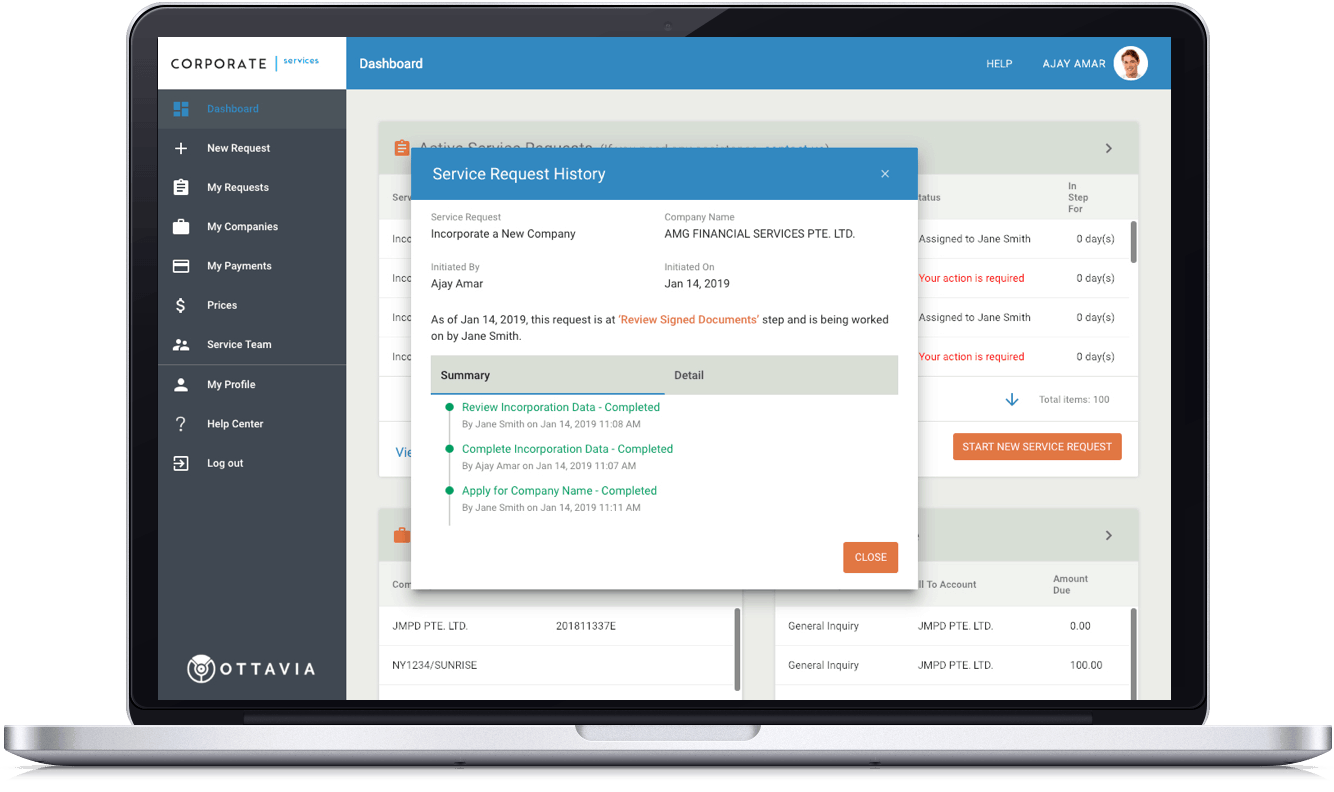 Intuitive, easy-to-use,
and immensely capable
Trusted by startups, enterprises, and everyone in between, our platform makes incorporation and compliance a breeze. All information, all services, all status updates are available to you with a simple click.
Streamlined communication with built-in collaboration
Collaborate with our experts in real-time. Exchange documents, get consulting advice, review drafts, obtain answers to your questions, and get immediate status updates - all through the platform.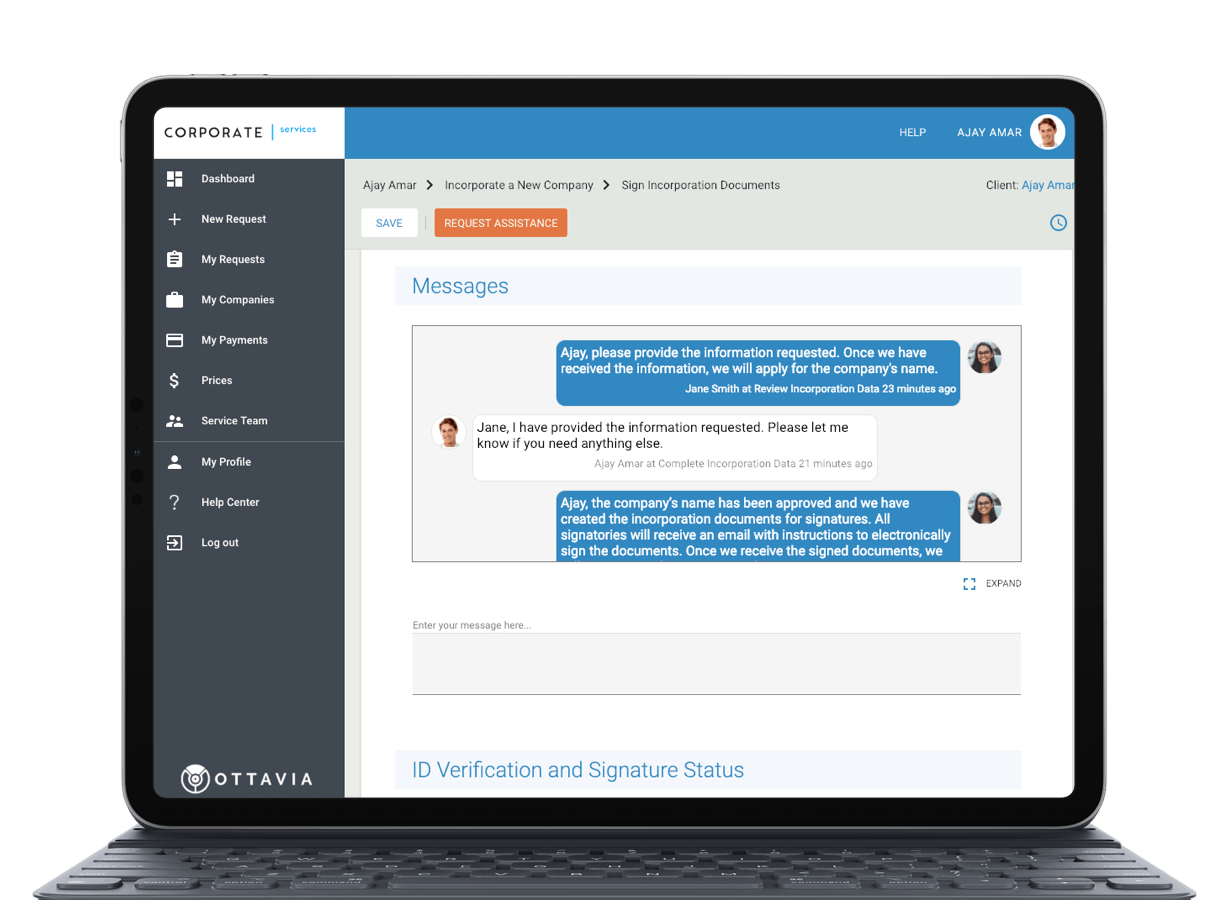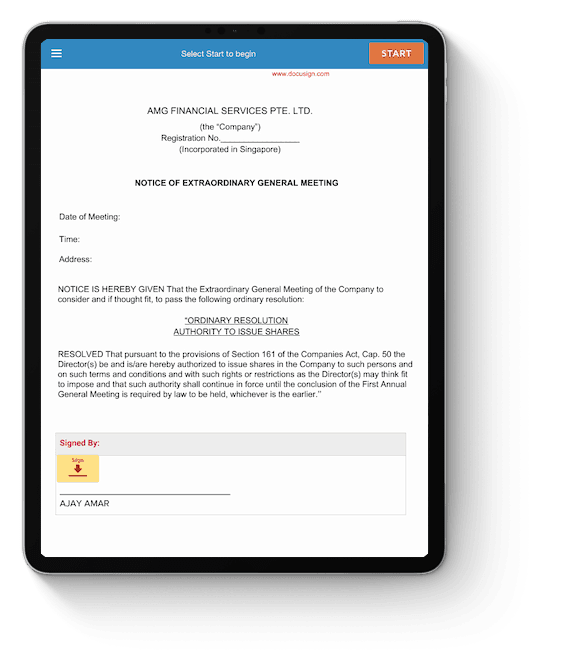 e-Signatures and online documents for speed and efficiency
No need for couriers, notaries, or in-person visits. Our platform manages all documentation tasks - preparation, review, collaboration, identity verification, signing, etc. online.
Secure and reliable, world-class cloud infrastructure
With the best-in-class security model, hyper-scale cloud architecture, and continuous innovation, you can rest assured that your information is secure and accessible reliably from anywhere, anytime.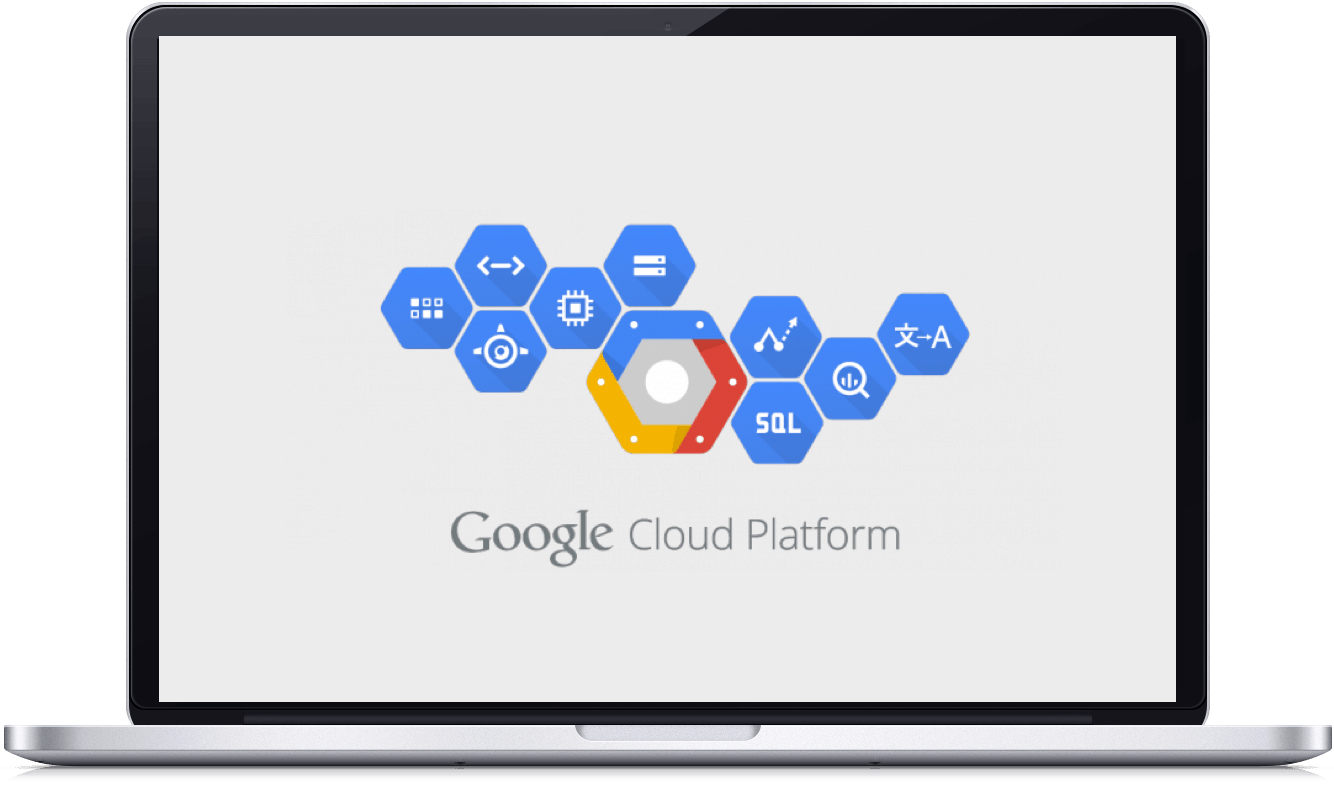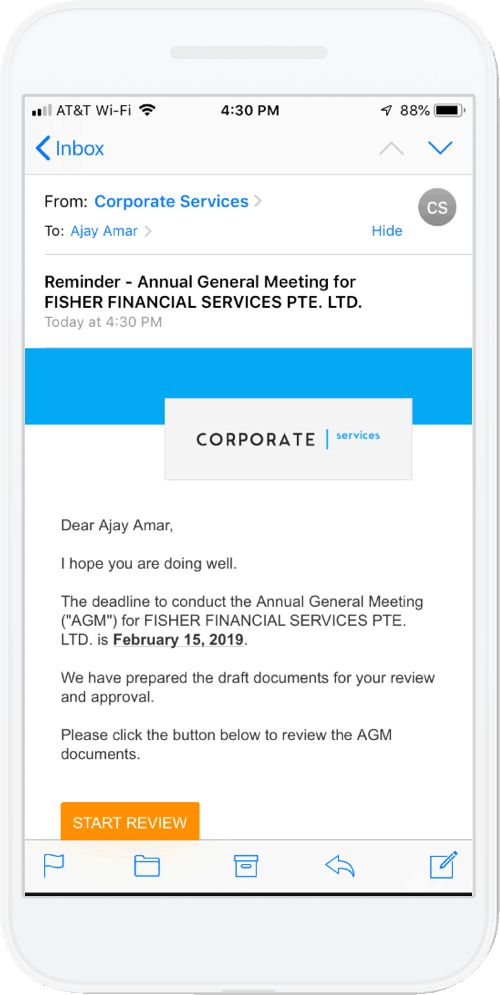 Automated compliance, proactive alerts, and timely filing
Our platform understands the compliance obligations of a Singapore company. It will monitor your company's upcoming deadlines, alert you promptly, and ensure timely completion of all compliance tasks.
Supported by a team of experts
Our company administration experts, accounting & tax professionals, immigration specialists, and engagement managers will work with you every step of the way.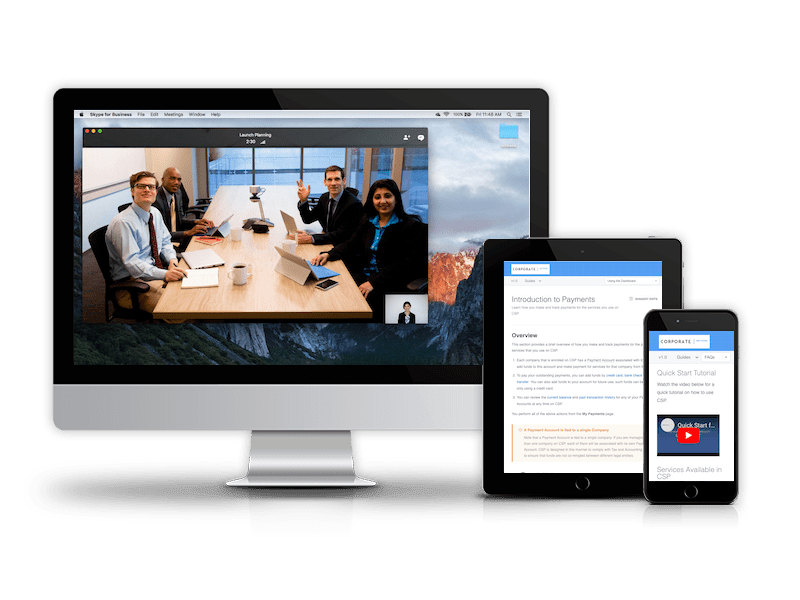 Get a preview of our smart technology