---
Have questions?
Check these answers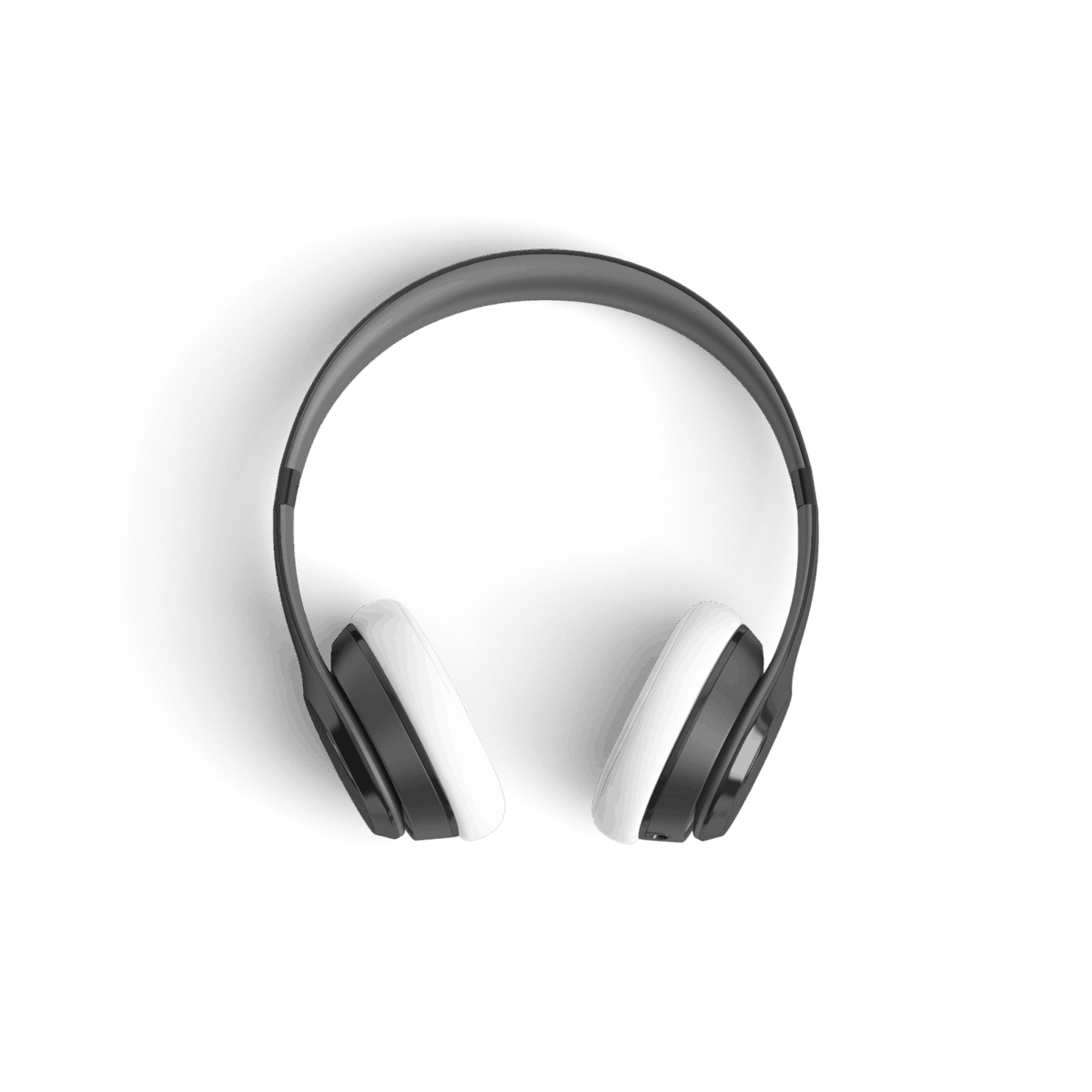 If you are new to CorporateServices.com, here are answers to some common questions about us, the services we offer, and how to get started.
If the FAQs below do not address your inquiry, please check out the following resources.
Frequently Asked Questions
Why should I use CorporateServices.com?
CorporateServices.com is an advanced online corporate service platform that fundamentally simplifies the task of incorporation and ongoing compliance of companies for our clients. All services on the platform are delivered by our teams of highly experienced and qualified experts.
Our online solution disrupts the stodgy and ossified corporate services industry in Singapore and transforms it fundamentally. Instead of the old inefficient model where customers are at the mercy of their service provider returning emails or calls, we put you in control. You initiate, manage and control every task for our team through the platform; our platform intelligently routes each task to the right person and monitors the response time and quality of delivery for each step. The advantages of this model are too numerous to list here but you can get a quick overview by visiting our Platform page.
What services do you offer?
We offer a complete range of corporate services for private limited companies in Singapore. These services include initial incorporation, ongoing compliance, license approvals, payroll administration, book-keeping, accounting, tax filings, immigration services, and other related services.
For every service, our staff will work with you through the platform. You won't have to visit our office, courier documents, send emails, or make phone calls - all information is available to you with a simple click. Of course, you are always welcome to visit our office or talk to any of our team members if you wish to but unlike most traditional service providers, you are not obligated to visit our office in person in order to get any work done.
How can I get a good estimate of my initial and ongoing costs if I use your service?
We charge fixed fees that provides some of the best value in Singapore's corporate services industry. Our fees are transparent, fair and unbundled - you just pay for what you need, nothing more. You will know all costs up front, with no hidden fees or surprises. You can review our service fees as well as estimate your ongoing annual costs using our cost estimator.
Who will be working with me after I enroll?
From the time you sign up on our platform, you will be working with our service delivery team to serve all your needs. Our relevant experts will work with you on a task-by-task basis. Every member of our staff coordinates their work with you through our platform which makes working and collaborating with them a very efficient, reliable, and pleasant task.
I already have a company and I am currently using a different service provider. Can I switch to your service?
Yes, of course. The process is simple: you provide basic information about your company, select the services you want us to provide, and we do the rest.
Can I access my company information online after incorporation?
Yes, of course. When you enroll a company on our platform (either by incorporating a new company or transferring an existing company), you will have access to a 360-degree view of your company. With a click of your mouse, you can view any company information including business profile details, statutory records, signed documents, upcoming deadlines, past filings, in-progress and completed service requests, payment details, and more. You can also initiate a new service request as per your needs. All this anytime, from anywhere.
Can I make payments online?
We accept online payments for our services. You can make an online payment using your credit card or debit card. Our platform is integrated with Stripe, the leading payment solution. Stripe relies on the most stringent security available in the payments industry. All online payments are processed in real-time and we do not store any of your credit card information in our databases.
We also accept payments via local and international bank transfers.
What security measures do you use to protect my online data?
How do I get started with your services?
Getting started could not be simpler. Follow these steps:
Review our packages and tell us your needs.
Communicate with us, ask questions, and let us know when you are ready to engage our services. We will then create an account for you on our platform and get started.
Do I have to visit your office to set up my company?
An office visit is not necessary for any of our services since they can all be provided through the platform. However, we are always happy to meet you in person. So, if you happen to be in Singapore and would like to meet our team in person, please visit our office. Our office is open between 9 am to 6 pm from Monday through Friday, except public holidays. We encourage you to schedule the visit beforehand.
How do I cancel your services?
Although we will be sad to see you leave us, if for any reason you need to cancel the services, we can do it simply by sending a cancelation request through the platform. We do not lock you in for any minimum period with contracts that prevent cancelation. We want you to stay with us because you love our service, not because you have to.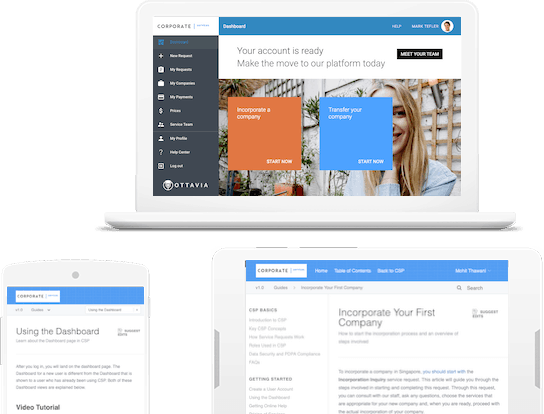 Ready to incorporate your company or still have more questions?
Either way, let's talk!