Singapore Company
Registration

in

5 Easy Steps
Registering a company in Singapore can seem daunting. In this guide, we demystify the process and walk you through the steps to register a new Singapore company. If you are ready to incorporate now, click the Get Started button.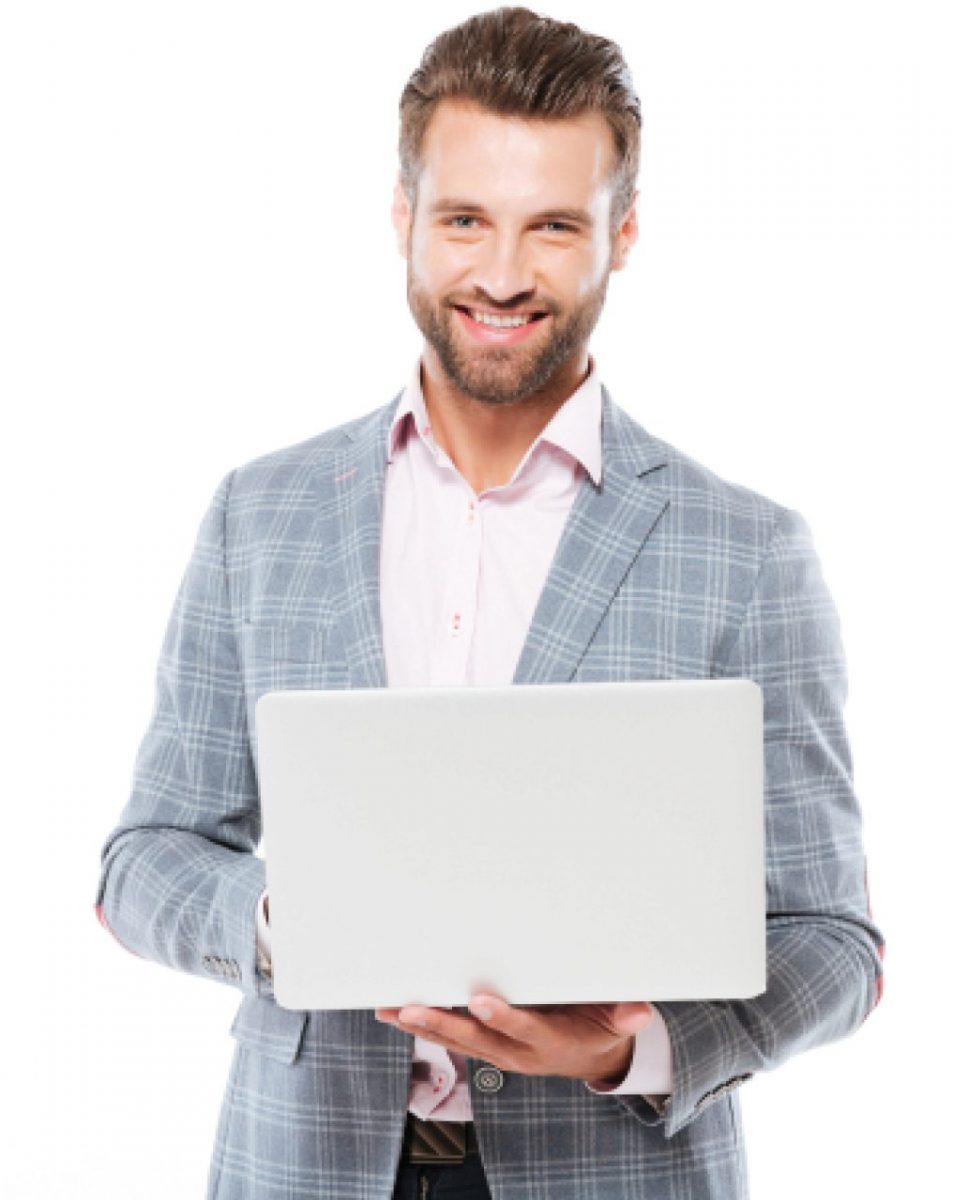 We have helped thousands register companies in Singapore
Step 1
Understand Singapore's Company Registration Requirements
The requirements for registering a company in Singapore are simple and straightforward. They are:
Shareholders
At least 1 shareholder
You must have at least one shareholder to register a Singapore company. The shareholder can be an individual or another company. Of course, you can have more than one such shareholder as well. The maximum number of shareholders for a Singapore private limited company is 50. Note that 100% foreign shareholding is allowed i.e. all shareholders can be foreigners.
Capital
Capital of at least SGD 1
You can set up your Singapore company with a capital of just 1 Singapore dollar. Later, if required, you can increase the capital by injecting additional funds and notifying the company registrar.
Directors
At least one director who resides in Singapore
Singapore-resident and foreign-resident persons can be directors of a Singapore company as long as there is at least one Singapore-resident director. Corporate directors are not permitted in other words a company cannot be a director; it must be a person. If you don't have a Singapore-resident person to act as the director, you can use our nominee director service to satisfy this requirement. To learn more, see local director options for foreign-owned companies.
Company Secretary
Company Secretary who resides in Singapore
A Singapore company must appoint a company secretary who resides in Singapore. A company secretary is responsible for ensuring the company complies with its regulatory obligations and filings. When you incorporate your company through us, we will appoint a company secretary for your company.
Address
A registered address in Singapore
The company must have a registered address in Singapore; all statutory documents of the company must be kept at this address. The address cannot be a PO box. When you incorporate your company through us, we will appoint our address as your company's registered address.
Step 2
Decide corporate structure and collect supporting documents
The next step to register a company in Singapore is to decide its corporate structure. Here are a few of the main questions you should consider:
Who will be the shareholders of the company and what percentage of shares will each shareholder own? If you are opening a subsidiary company in Singapore, the sole shareholder will be your existing local or foreign company. If you are starting a new venture, you and your other partners — if you have any — will be the shareholders.
Who will be the directors of the company? Who will act as its Singapore-resident director? Will you require our nominee director service?
What will be the initial share capital of the company? As a general rule, most companies are initially incorporated with a small capital, such as SGD 100.
Singapore company registration regulations require that identification and background information about the proposed shareholders and directors of the company must be collected and verified by the firm that is incorporating the company. Below are general guidelines for the types of documents that should be provided to satisfy this requirement.
We make it easy!
We simplify the collection of your supporting documents. After learning about your Singapore company needs, our team will tell you which documents would be required, including those necessary for the KYC due-diligence required by Singapore regulations.

And no need to notarize and send the physical documents. You can just upload them to our secure portal.

All documents are signed electronically! No faxes, scanned documents, courier, or mail necessary.
Step 3
Obtain Approval for your Company's Name
Singapore company law requires that a company must have its name approved separately before it can be incorporated. The name approval is a quick procedure as long as you follow these guidelines:
The name cannot be identical or substantially similar to the name of an existing business in Singapore.
The name must not have been reserved by another person or entity; a name can only be reserved by one person at a time.
No Trademark Infringement
The name must not infringe on a trademark or copyright of any kind that is not owned by you.
The name cannot be obscene or vulgar and must not contain any obscene or vulgar words.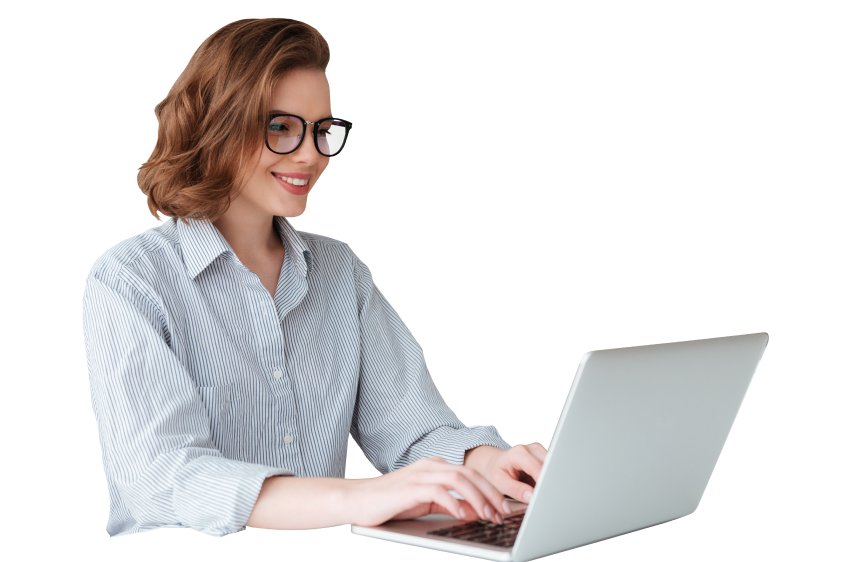 Name Search
Curious if your Singapore business name is available?
We make it easy!
As soon as you appoint us to register your Singapore company, we will apply for the approval of your desired company name. In case your first choice name is not available, our team will apply for your other choices.
Step 4
Sign Incorporation Documents
After the name has been approved, the following documents must be prepared, signed, and filed with ACRA:

Company Constitution. You can adopt the standard Singapore company constitution that is recommended by ACRA.

Consent by each company director to act as a director. We will prepare this document for your company.

Consent by company secretary to act as the company secretary. We will prepare this document for your company.

Declaration of the company's controllers. We will prepare this document based on the information you provide to us.
We make it easy!
As your appointed incorporation agent, we will prepare all necessary documents. All you have to do is review and electronically sign the documents through our online portal.
Step 5
Incorporate company and open bank account
Once the incorporation documents are ready and signed, we will register the company with Singapore's company registrar, Accounting and Corporate Regulatory Authority (ACRA). The Singapore company registration process is conducted online and in most cases it takes less than an hour.
ACRA will issue the following official documents:
e-Certificate of Incorporation. This is an official electronic document confirming the registration of a company in Singapore. The certificate shows (see sample) the name of the company, the date of the incorporation, and the company registration number called Unique Identification Number (UEN).  A hard copy of the certificate of incorporation is not issued by ACRA by default; it is not required in Singapore for any purpose; the e-Certificate suffices.
Business Profile. This document shows the corporate structure of the company. The information contained in the document includes the company's primary business activity, registered address, details of shareholders and directors, and shareholding structure.
Upon registration, all official documents will be immediately available on our online portal. As soon as your Singapore company is registered, you can start conducting business under its name.
We make it easy!
Our team will assist you with selecting a suitable bank for your company's corporate bank account and make an introduction to the appropriate bank executives.
More Help
FAQs for Registering a Company in Singapore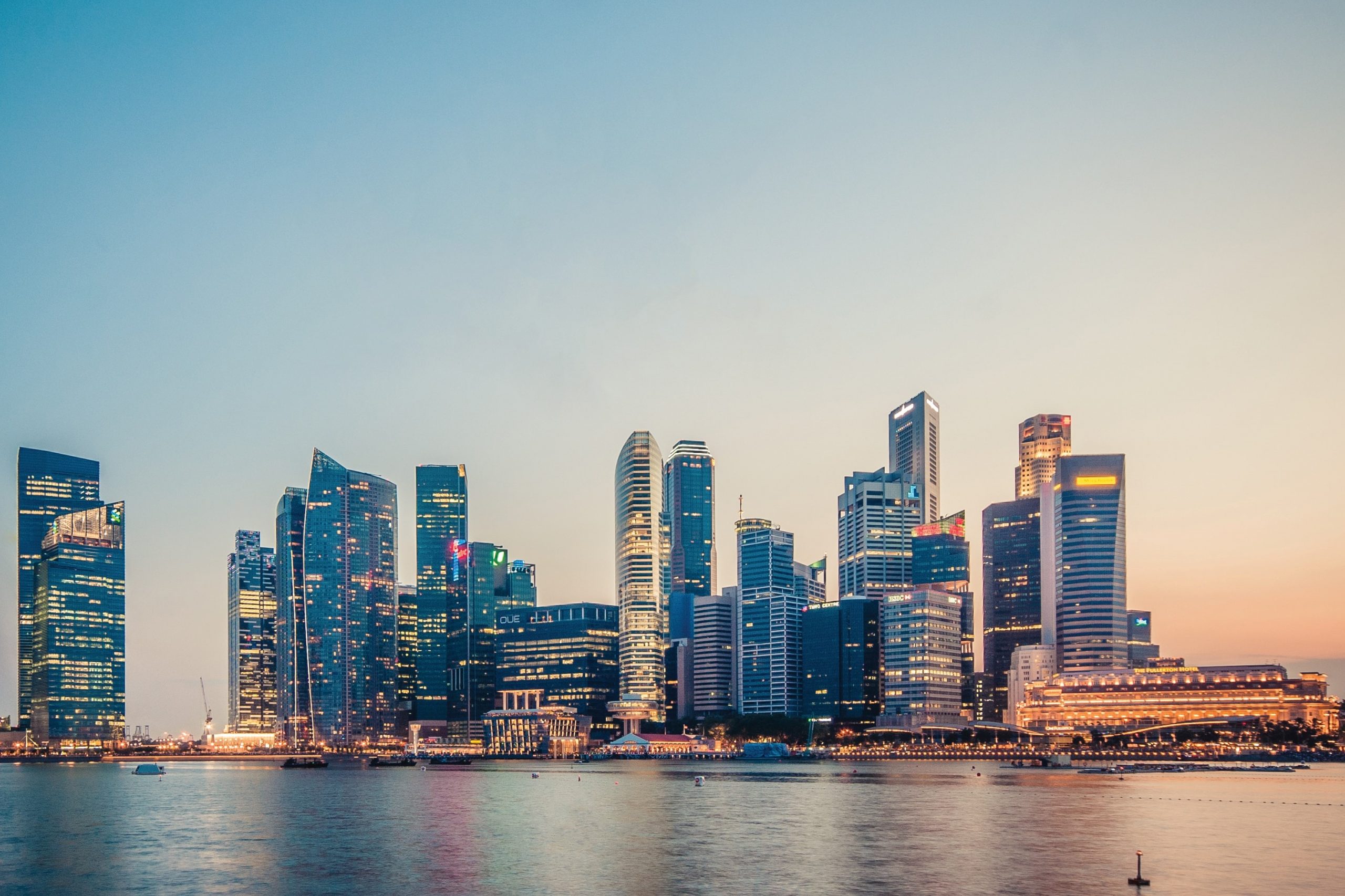 Is Singapore the Right Place to Incorporate?
Numerous international organizations have consistently ranked Singapore very highly for the ease of doing business. Learn about the key benefits of setting up a Singapore company.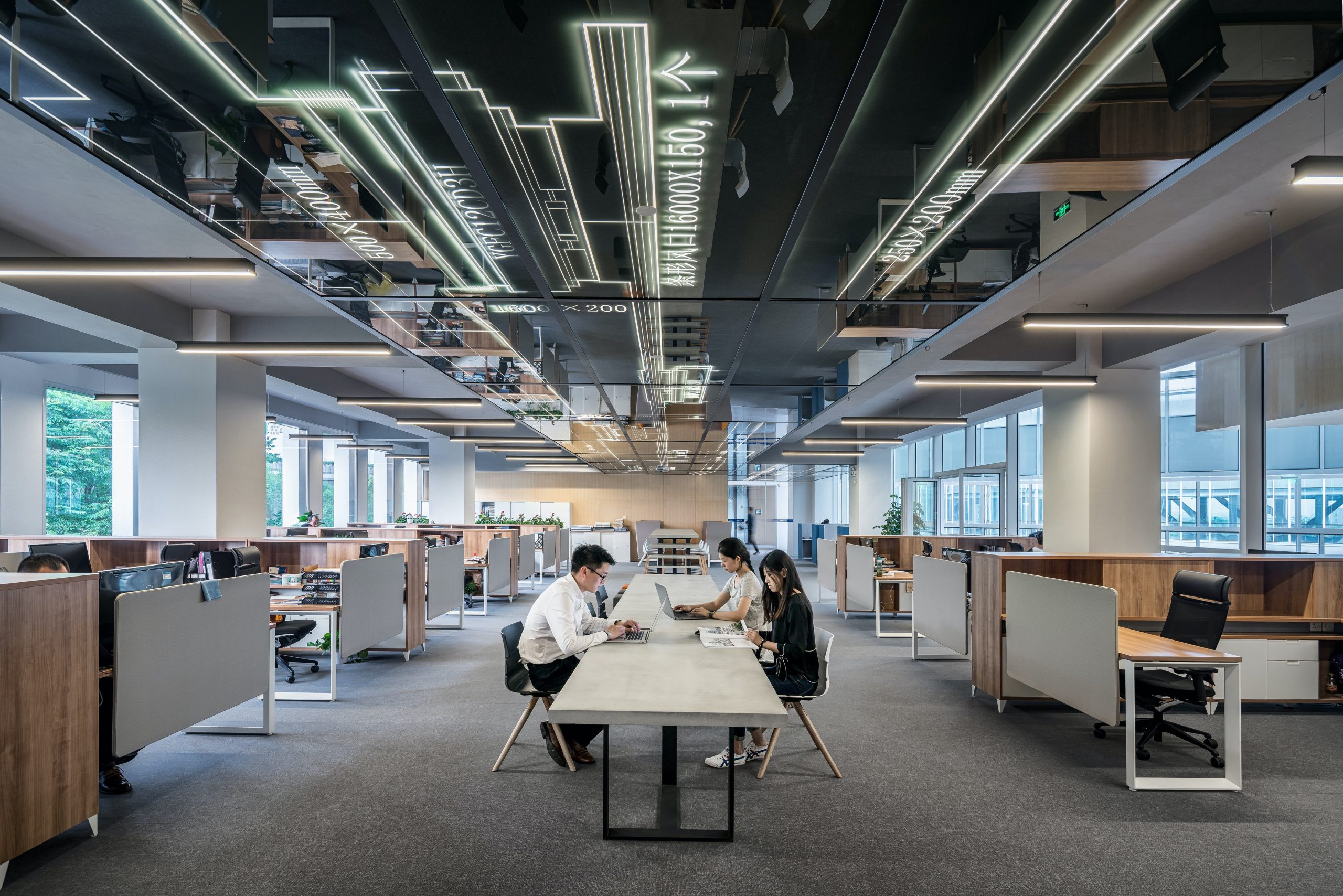 Singapore Entry Options for a Foreign Company
A comparative overview of the three types of business structures available to foreign companies that wish to open their office in Singapore.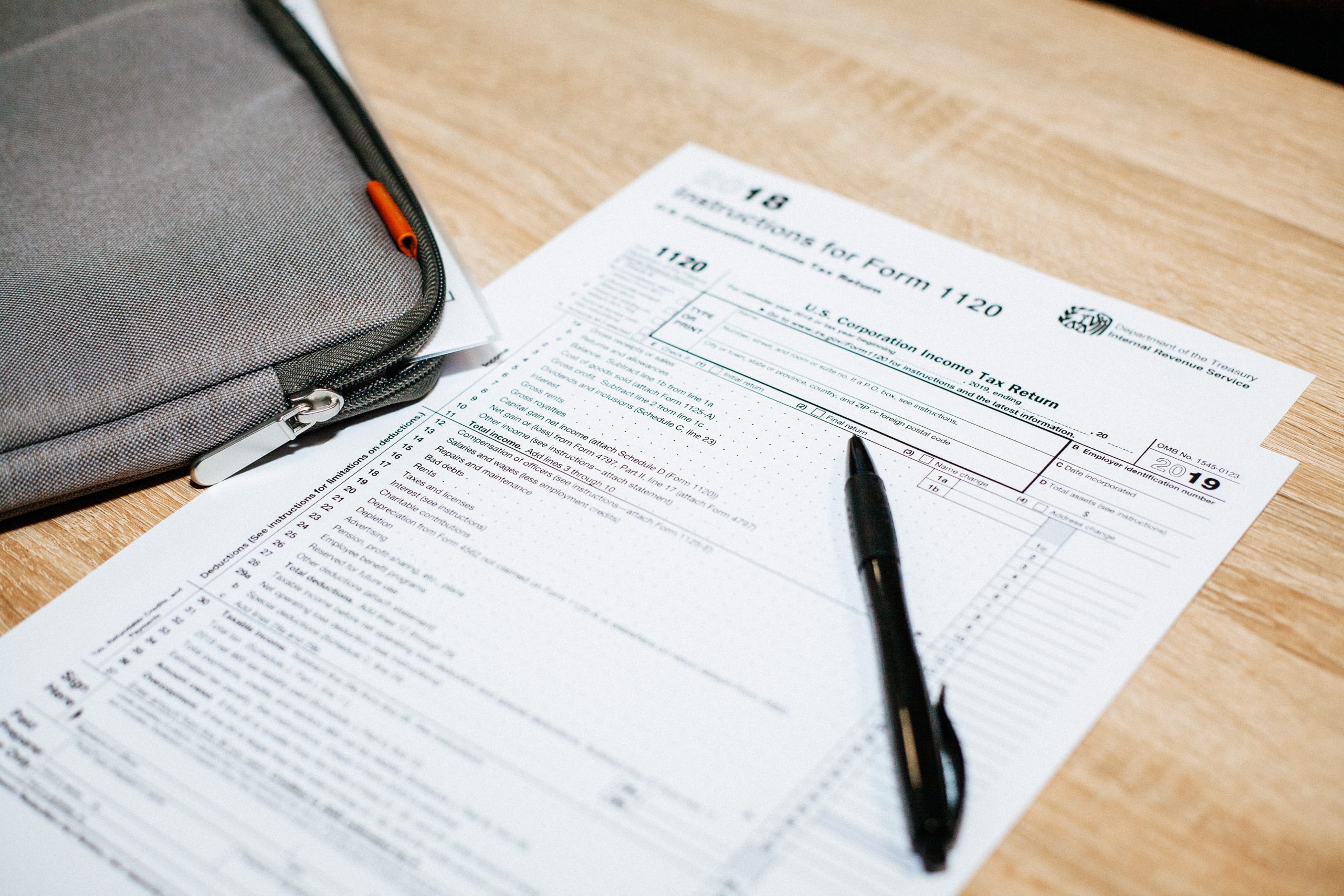 Filing Requirements for Singapore Companies
An essential guide to the basic annual compliance and filing requirements that Singapore private limited companies must file to relevant government bodies.