In the fast-paced world of technology, staying at the forefront of innovation is paramount for businesses seeking growth and sustainability. Singapore, recognized as a global tech hub, has consistently nurtured a vibrant ecosystem conducive to technological advancements. At the heart of this ecosystem lies the Tech@SG Programme, a strategic initiative designed to empower
Singapore companies
with the tools and support necessary to excel in the realm of technology. This article delves into the essence of the Tech@SG Programme, outlining its overarching objectives, benefits, eligibility criteria, and the step-by-step journey to harness its potential.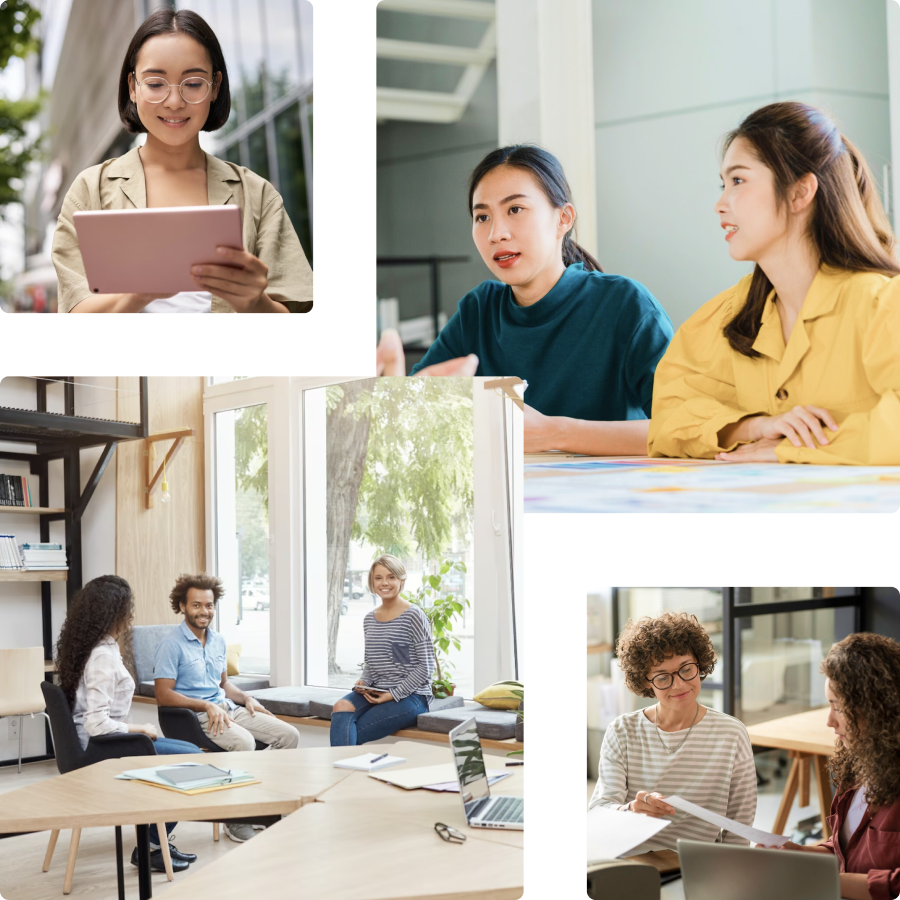 Key Facts about the Tech@SG Programme
Tech@SG stands as a dynamic catalyst designed to empower swiftly advancing companies in securing the essential talent required to foster their expansion and scalability endeavors within Singapore and the broader region. Jointly administered by the Singapore
Economic Development Board
(EDB) and
Enterprise Singapore
, this visionary programme aligns with the strategic mission of equipping businesses with the workforce capabilities vital for thriving in today's technology-driven landscape. At its core, Tech@SG is committed to bridging the talent gap and nurturing an ecosystem where companies can harness cutting-edge expertise, seize growth opportunities, and emerge as frontrunners in the tech realm.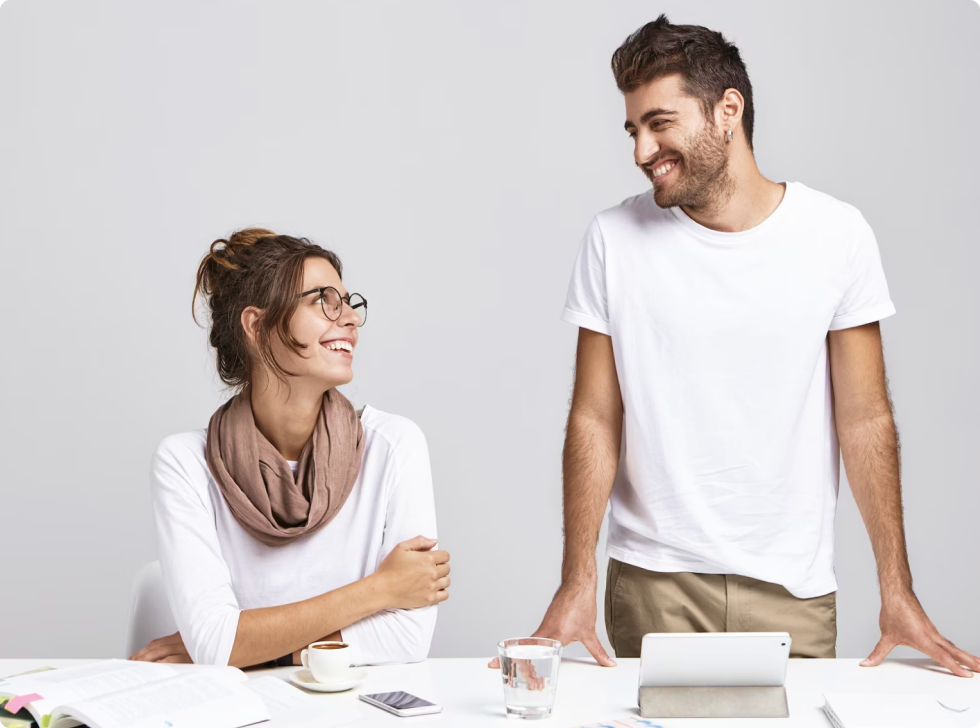 Reducing the risks of rejections for the EP
While there is no fixed timeframe, it's advisable to plan for several weeks to a few months for the complete application process.
1. Company registered in Singapore;
2. Digital or technology offering as a core business product;
3. Secure more than US$10 million in investment funding in the past 36 months.
Benefits of the Tech@SG Programme
The Tech@SG Programme extends a spectrum of substantial benefits to qualifying companies, ensuring they secure the pivotal talent needed for their growth journey. Key advantages include:
Enhanced Employment Pass (EP) Approval Assurance: Eligible companies receive invaluable company-level endorsement to the Ministry of Manpower (MOM). This endorsement significantly mitigates the risks of encountering rejections for their EP applications, streamlining the talent acquisition process.
Steady Workforce Expansion: Under the programme's umbrella, eligible companies can anticipate securing up to 10 new EPs across a span of two years. These EPs are designated for foreign employees strategically recruited to bolster the company's core team in Singapore.
Seamless Renewal Coverage: Beyond the initial phase, the Tech@SG Programme extends its support by covering the first renewal of each new EP acquired through the initiative. Each renewal holds a substantial validity of up to three years, ensuring an enduring and seamless employment arrangement.
By harnessing these benefits, eligible companies can not only foster a robust core team but also navigate the complexities of talent acquisition and management with heightened confidence.
Is your Singapore company taking full advantage of all government tax credits, grants, and incentives?
Eligibility Criteria for the Tech@SG Programme
To be eligible for the Tech@SG Programme, your company must fulfill the following comprehensive criteria: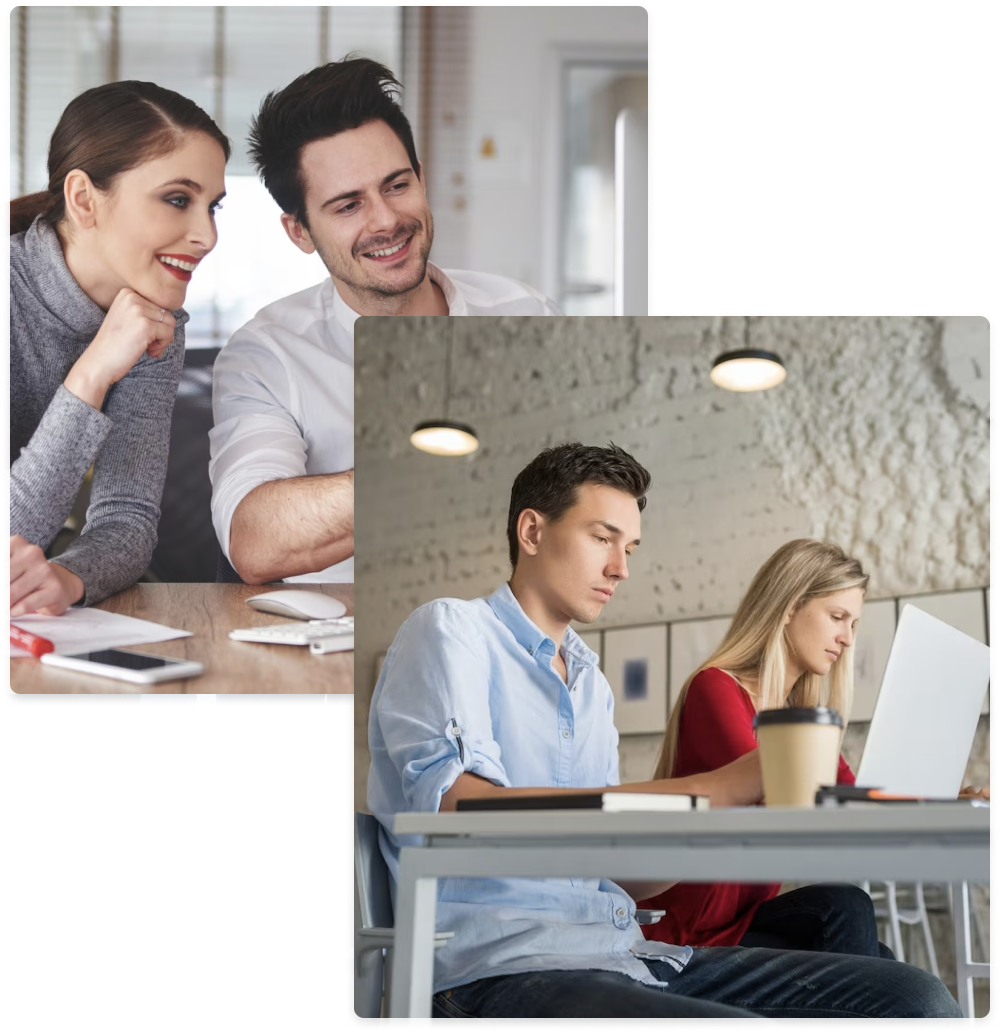 Core Digital or Technology Offering: The core of your business operations must revolve around a digital or technology offering. This encompasses instances where your business model is fundamentally built upon proprietary hardware or software technologies. Examples of such technologies include big data and analytics, artificial intelligence, and cybersecurity. Businesses falling under categories like software-as-a-service, e-commerce, digital media, digital gaming, medtech, biotech, cleantech, and fintech are illustrative instances.
How to Apply for Tech@SG Programme
Navigating the Tech@SG Programme application process is a systematic journey that requires careful preparation and precise execution. Here's a comprehensive breakdown of the steps to guide you through the process:
By meticulously navigating these steps, you can seamlessly engage with the Tech@SG Programme, leverage its benefits, and steer your business toward a trajectory of technological advancement and growth in Singapore and beyond.
How We Can Help with the Tech@SG Programme
At
CorporateServices.com
, we recognize the significance of efficiently navigating the incentives application process and maximizing the advantages of the Tech@SG incentive. Our dedicated team is committed to providing comprehensive assistance and support to ensure a smooth application experience. We will guide you in preparing and organizing all the necessary documentation and information essential for a successful application. By leveraging our expertise, we can streamline the process, saving you valuable time and effort. Explore our Incentives services to discover how they can contribute to the growth of your business.