Market Readiness Assistance Grant

Expanding your business into international markets can be a rewarding endeavor, but it often comes with challenges and costs. To support
Singapore companies
in their global ventures, the Singapore government has introduced the Market Readiness Assistance (MRA) Grant. In this article, we will provide an overview of the MRA Grant, its benefits, eligibility criteria, and guide you through the process of applying for this valuable assistance.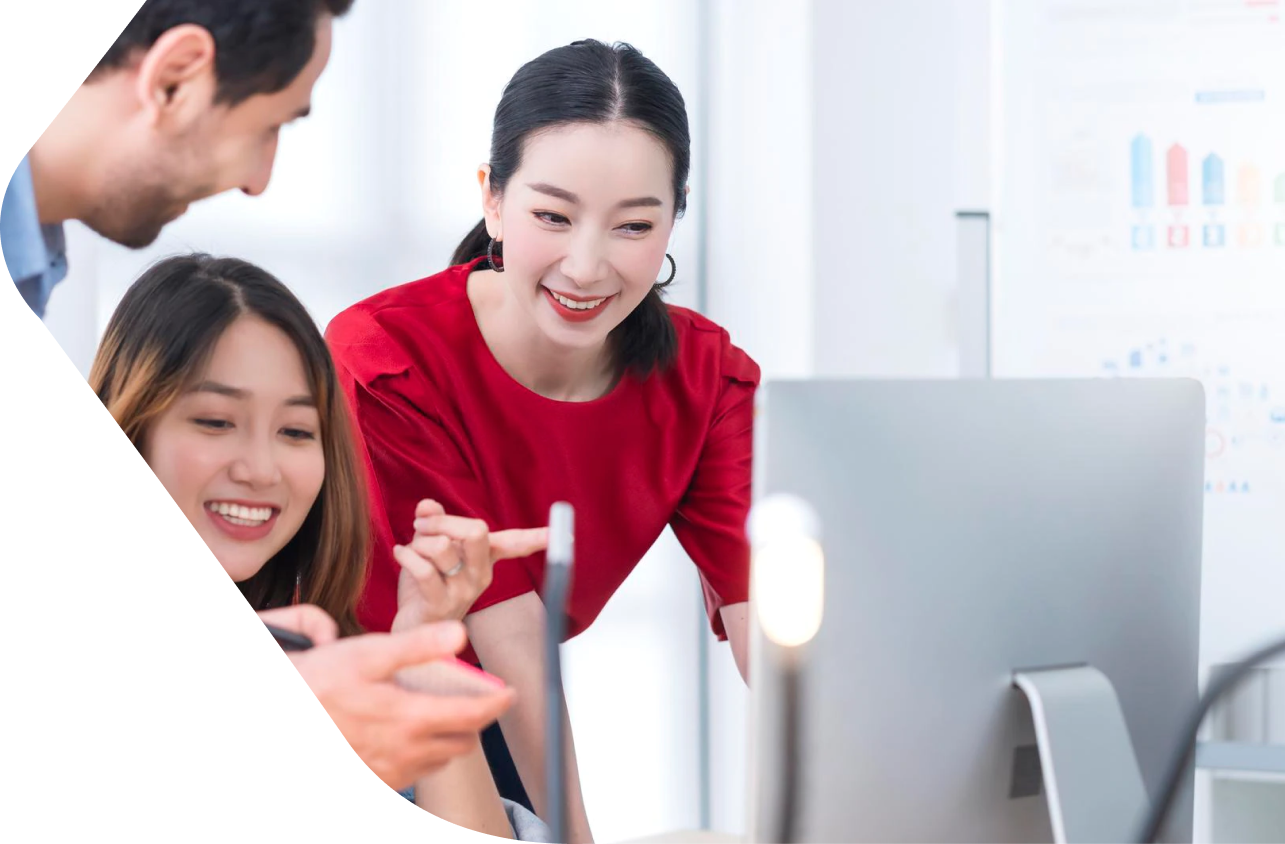 Key Facts about the MRA Grant
The Market Readiness Assistance Grant is an initiative by
Enterprise Singapore
, aimed at helping local businesses venture into overseas markets and seize global opportunities. It provides financial support and guidance to companies as they explore and establish their presence in new markets. There are 3 components to the MRA grant, each with a distinctive purpose to accelerate growth in the new target market, i.e. support for overseas market set-up, identification of overseas business partners, and overseas market promotion. The application is open until March 31, 2025.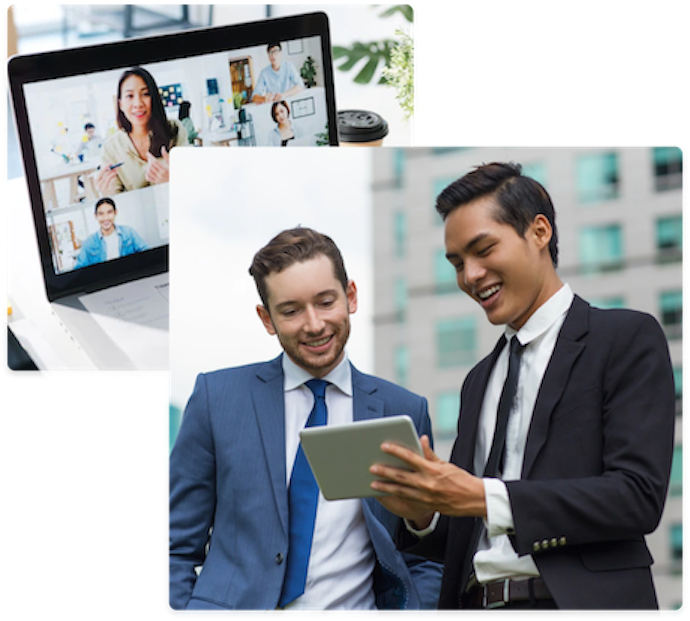 Applications must be made 6 months before the start of the project. Application usually takes 8-12 weeks to process.
Benefits of Singapore Market Readiness Assistance (MRA) Grant
The MRA grant alleviates the financial burden of expanding into new overseas markets by defraying the costs associated with overseas market promotion, business development, and set-up. Eligible companies can receive up to 50% of their eligible costs covered by the grant.
The grant has a cap of S$100,000 per company per new market, ensuring that businesses have access to substantial financial support as they venture into international markets. The grant covers the following activities:
Overseas market promotion (capped at S$20,000)
Overseas business development (capped at S$50,000)
Overseas market set-up (capped at S$30,000)
Please note the following factors:
Single Activity per Overseas Market: Each MRA grant application is limited to one activity in a single overseas market.
No Pre-Approved Vendors: Unlike some other grants, the MRA grant does not require companies to choose from a pre-approved list of vendors. This provides flexibility and allows businesses to engage with vendors and consultants of their choice. The only exception to this rule is for Free Trade Agreement (FTA) and Trade Compliance consultants. For these specific services, applicants should choose a consultant from EnterpriseSG's list of approved consultants.
Audit Support: All MRA claims are subject to audit by an auditor from EnterpriseSG's Pre-Qualified Panel. The cost of the audit, starting from $200, depending on the audit's scope, is supported by EnterpriseSG, as per the Letter of Offer. Companies should ensure that all necessary documents, including the Letter of Offer and addendum letters, are submitted to their selected auditor prior to submitting claims via the Business Grant Portal.
Eligibility Criteria for MRA Grant Singapore
To be eligible for the MRA Grant, companies must meet the following criteria:
Company incorporated in Singapore and operates here.
Company has at least 30% local equity held directly or indirectly by Singapore PRs or citizens, determined by the ultimate individual ownership.
New to target overseas market: The company is entering a target overseas market for the first time.
The company's annual sales in the target market must not have exceeded S$100,000 in any of the preceding three years.
Company has a Group Annual Sales Turnover not exceeding S$100 million OR a Group employment size not exceeding 200 employees.
The following activities are supported:
How to Apply for MRA Grant
Applying for the MRA Grant is a structured and straightforward process. To successfully apply for the incentive, follow the step-by-step guide below:
How We Can Help with the Singapore MRA Grant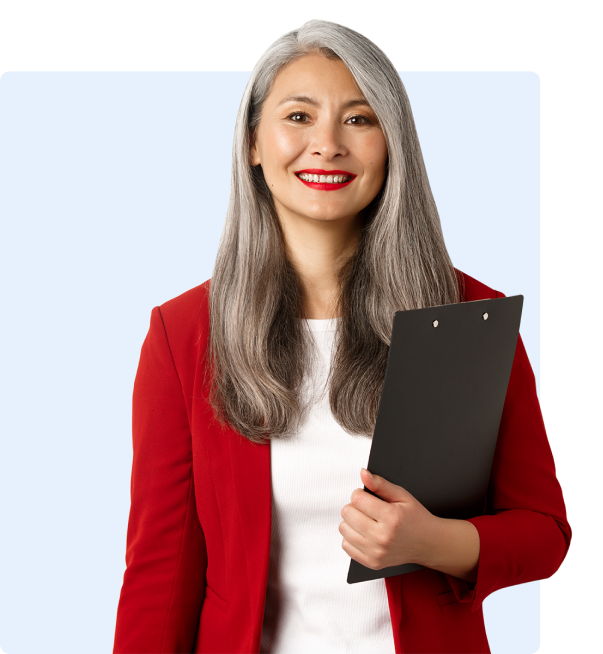 Our team of Incentives consultants is here to assist you throughout the application process, ensuring that your submission effectively showcases the essential aspects of your project and enhances your chances of receiving an award. Collaborating closely with our consultants, you will provide them with the necessary information, and together, we will prepare and submit your application. Discover more about our comprehensive Incentives services and how they can benefit your business.
Our team has developed matchME tool that helps you quickly find the programs that match your company's profile. You will answer several questions regarding your company and its business activity, and our tool will quickly match you to those suited to your company. In matchME, we maintain a large database of all programs for Singapore businesses and their requirements. We have made it as easy to use as possible for our clients. The tool is free to use.