Productivity Solutions Grant in Singapore
In today's fast-paced and competitive business landscape, productivity plays a crucial role in determining the success of organizations. To assist
Singapore companies
in their pursuit of enhanced productivity, the Government has introduced the Productivity Solutions Grant (PSG). This article aims to provide an overview of the PSG, outline its benefits, discuss eligibility criteria, explain the application process, and highlight how external assistance can facilitate the utilization of this grant.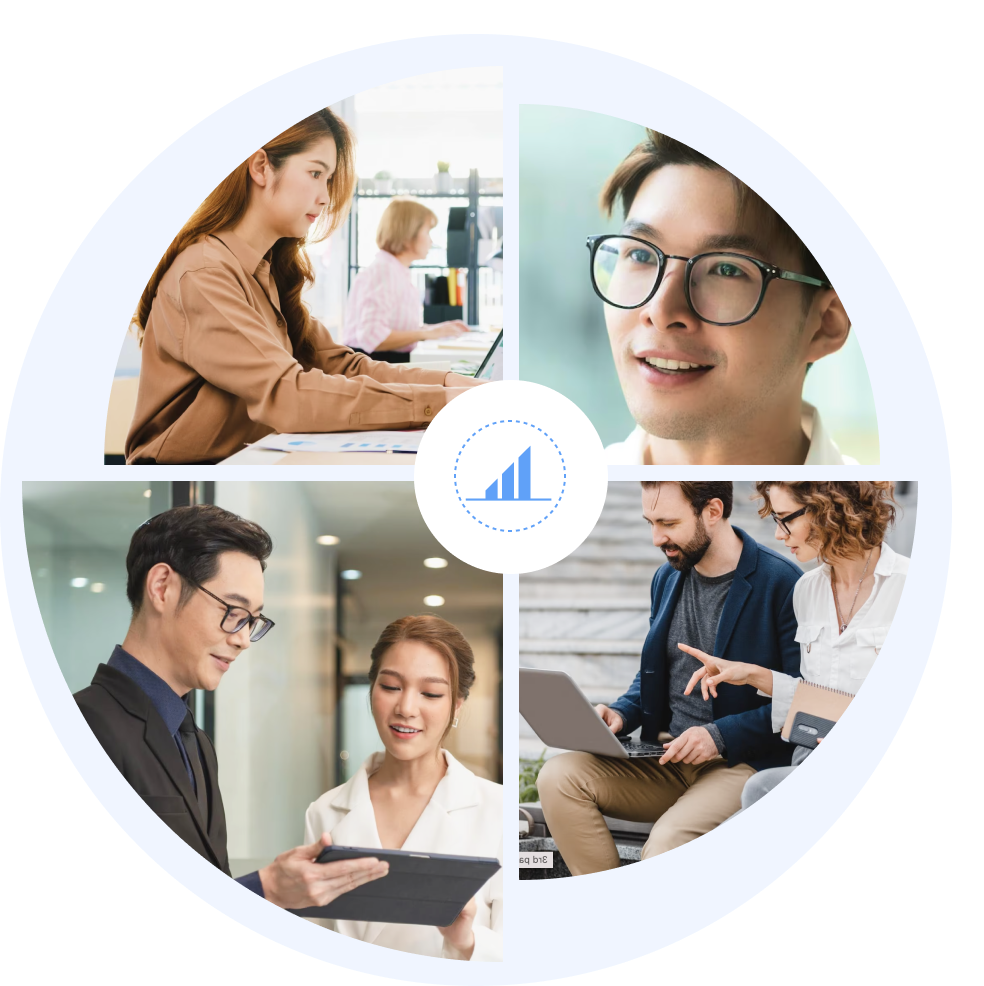 Key Facts about the PSG Grant
The Productivity Solutions Grant is a government initiative administered by
Enterprise Singapore
, a Government agency championing the development of Singapore's industry. It provides funding support for businesses seeking to adopt technology solutions and equipment that enhance productivity and efficiency. PSG serves as a catalyst for businesses in their digital transformation, enabling them to remain competitive and thrive in today's evolving market.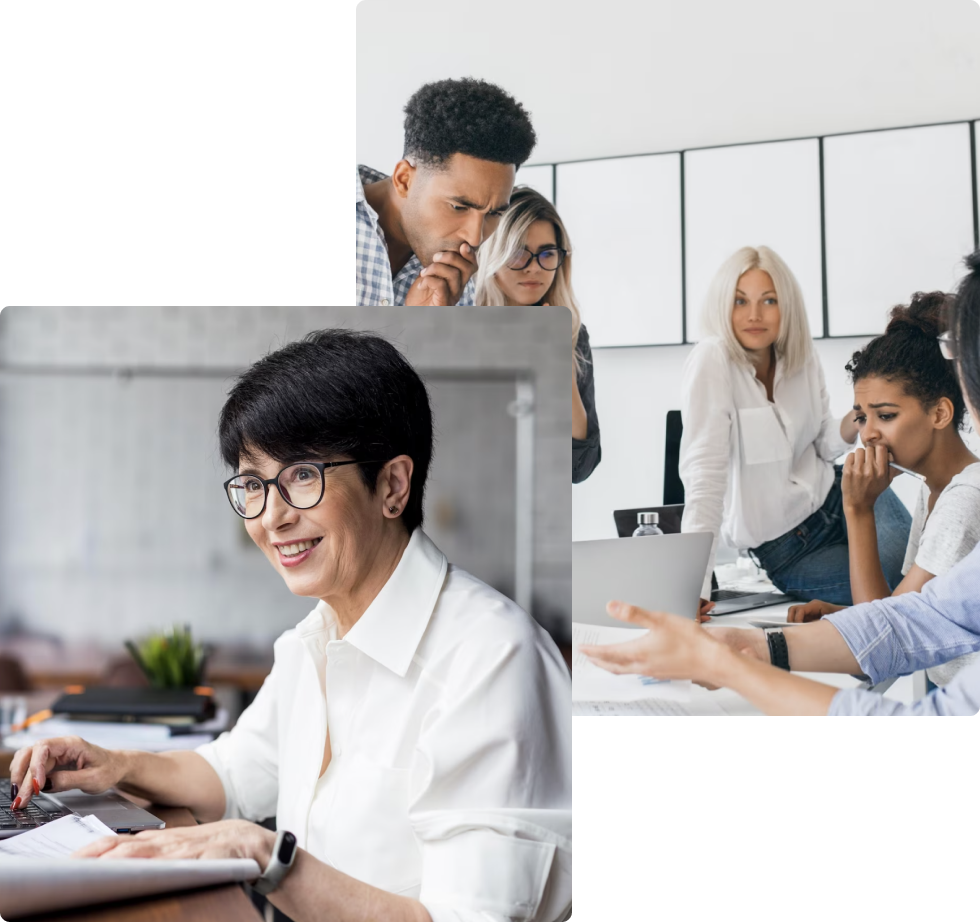 Applications are processed about 6 weeks from the submission of all required information.
Benefits of Singapore Productivity Solutions Grant (PSG) Grant
Financial Assistance: PSG offers financial support to eligible businesses, co-funding up to 50% of the qualifying costs capped at S$30,000. This financial boost helps companies overcome budgetary constraints and accelerate the implementation of productivity-enhancing solutions.
Enhanced Productivity: PSG encourages businesses to adopt technology solutions that streamline processes, automate manual tasks, and optimize operations. By leveraging PSG funding, organizations can implement innovative tools and equipment to improve productivity, reduce operational costs, and gain a competitive edge.
Increased Competitiveness: With PSG, businesses can leverage advanced technologies and upgrade their capabilities to gain a competitive advantage. By integrating digital solutions, organizations can enhance their agility, responsiveness, and overall competitiveness in the marketplace, positioning themselves for sustainable growth.
Is your Singapore company taking full advantage of all government tax credits, grants, and incentives?
Eligibility Criteria for PSG Grant Singapore
To be eligible for the Productivity Solutions Grant, businesses must meet the following criteria: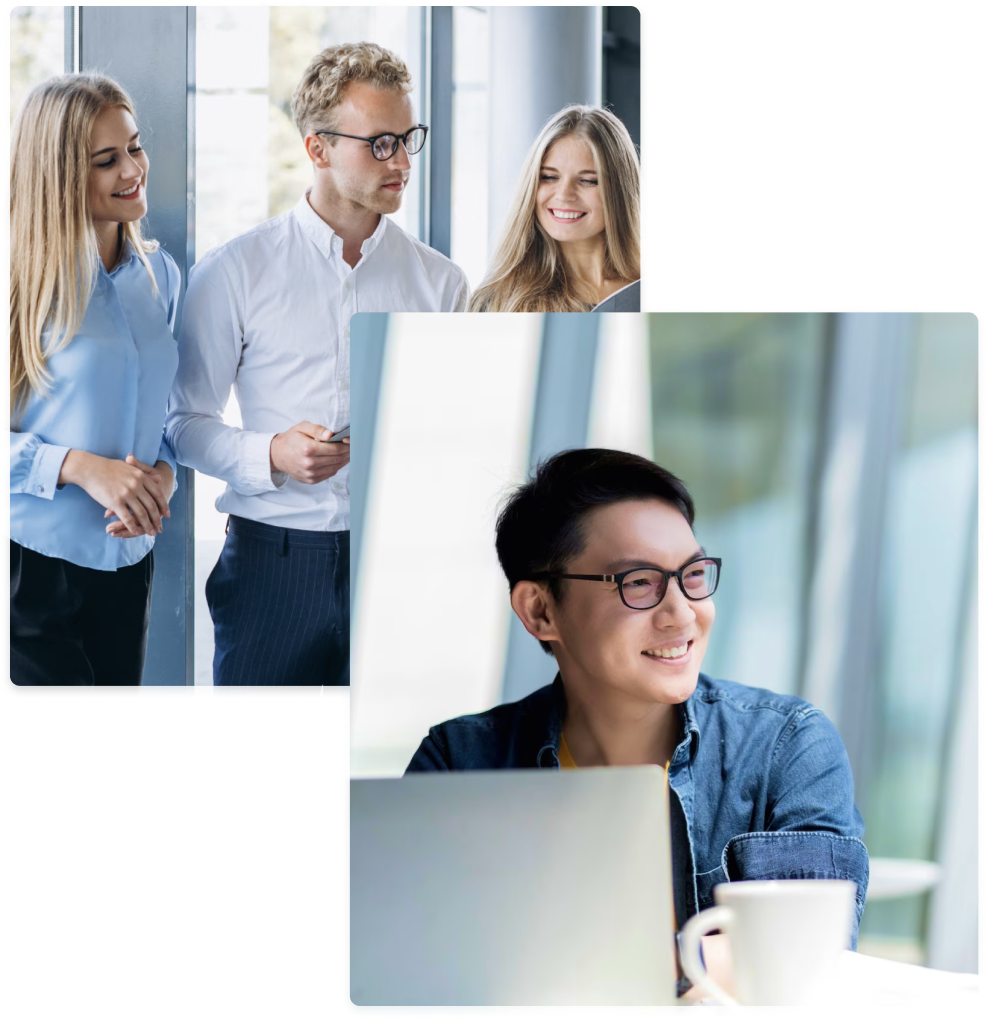 The company should have at least 30% local equity, held directly or indirectly by Singapore citizens or permanent residents. The determination of local equity ownership is based on the ultimate beneficial ownership concept.
If your business belongs to a corporate group, the combined annual sales turnover of the company and its related entities within the corporate group must be less than S$100 million OR the total employment size of your company and its related entities within the corporate group must be less than 200 employees.
Please take note that the PSG exclusively offers support to companies that opt to implement solutions from the approved vendors list. It is essential to select solutions from this list in order to be eligible for the support. The grant offers two types of solutions:
How to Apply for PSG Grant
Applying for the Productivity Solutions Grant is a straightforward process. Follow these steps to apply:
Following these steps and providing the required documentation and information will help facilitate the application and reimbursement process for the PSG.
How We Can Help with the Singapore PSG Grant
At
CorporateServices.com
, we understand the importance of navigating the grant application process effectively and maximizing the benefits of the Productivity Solutions Grant. Our dedicated team is here to provide comprehensive assistance and support to ensure a seamless application experience. We will assist you in preparing and organizing all the necessary documentation and information required for a successful PSG application. We can help streamline the process, saving you time and effort. Discover more about our
Incentives services
and how they can benefit your business.