Apply for
Singapore's Incentive Programs

in 5 Easy Steps
Most company owners are either not aware of the incentive programs available to Singapore-based companies or are daunted by the vast number of available incentives. These programs can provide substantial benefit, in some cases worth tens of millions of Singapore dollars. Below, we'll explain how to find the incentives that are right for you and apply for them.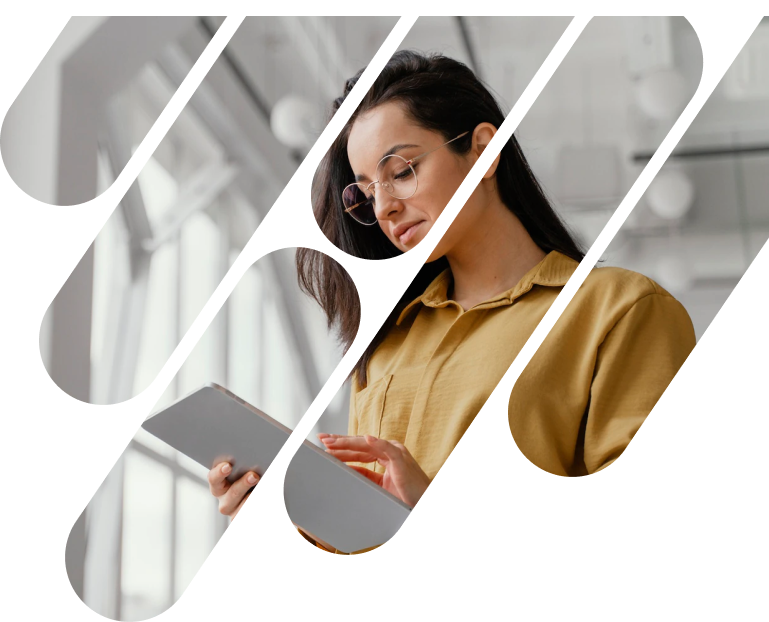 Step 1
Understand Singapore's Incentive Programs Framework
The incentive programs come in several different forms. These are:
Grants provided by Singapore government bodies, specialized grant-making institutions, or charitable foundations help Singapore companies grow, transform, or take action on other specific purposes often linked to public benefit. Grants can help you upgrade your business, innovate, venture overseas, and so on. Some types of grants are given in advance, some on a reimbursement basis, i.e. after your company completes a project. Unlike loans, grants need not be paid back.
Incentive Programs
Tax Credits
A tax credit is an amount of money taxpayers can subtract directly from the taxes they owe, i.e. reduce the actual amount of tax owed. Under this category we also cover tax deductions (incentives that lower the amount of taxable income) and tax allowances (the amount a company can earn without being subject to income tax). Tax credits are usually given to companies that conduct certain types of activities that are often linked to public benefit. Examples of such activities can be expanding your activities in Singapore, registering an IP in Singapore, constructing land-productive buildings, etc.
Loans can be given for various purposes, such as to develop new capabilities, create new products, expand a business overseas, etc. Such loans are provided mostly by Singapore banks and other financial institutions. Compared to ordinary bank loans, government co-funded loans provide more attractive conditions, such as higher loan amounts, lower or zero percent interest, an extended repayment period, or extended supportable areas.
Incentive Programs
Equity Participation
Equity Participation means an investment of capital by the government or private organization into your company. In turn, such organizations receive a share in your business. Often, the Government matches funding from private sector co-investors with a certain proportion, for example on a 1:1 basis. Examples of companies that can apply for such programs include startups developing innovations and technologies that can contribute to Singapore's national priorities, companies producing plant-based products, businesses that reduce plastics, water, waste, or carbon emissions, etc.
Incentive Programs
Other Programs
In this category fall a large number of incentives different by their nature, including business mentorship, guidance to startups, incubating programs, accelerators, training programs for employees, etc. Often, such programs are a part of larger incentives that include financial support as well.
Step 2
Find the programs that your company qualifies for
Our matchME tool helps you quickly find the programs that match your company's profile. You will answer several questions regarding your company and its business activity, and our tool will quickly match you to those suited to your company. In matchME, we maintain a large database of all programs for Singapore businesses and their requirements. We have made it as easy to use as possible for our clients. The tool is free to use.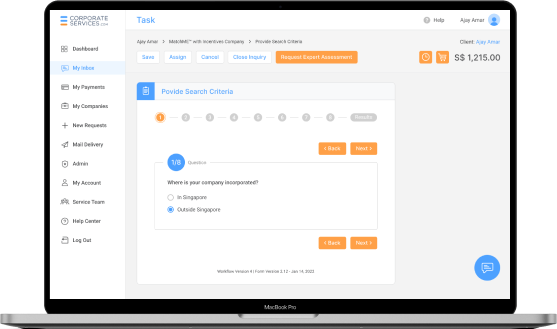 Is your Singapore company using all tax credits, grants, and incentives from the government that it is entitled to?
Step 3
Review your selected programs with our Incentives Experts
Once you receive the matchME results and review the incentives your company can qualify for, you may select those you like. In that case, you may book a detailed consultation with our Incentives Expert, who will review your particular situation and provide you with a detailed Incentives Eligibility Report. This report will contain an overview of each selected program, the assessment of your chances for a successful application, application procedures, and other necessary advice.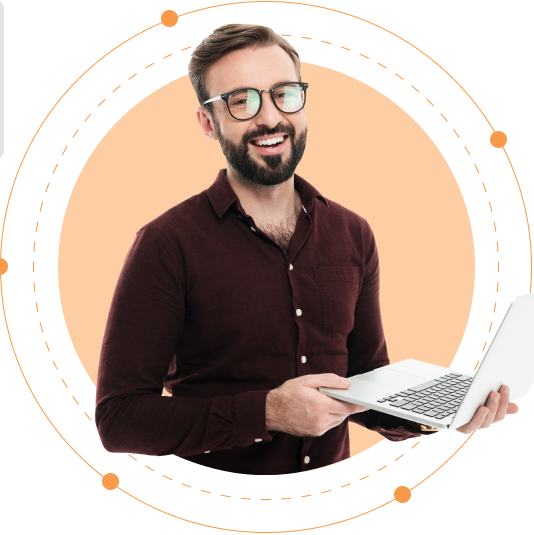 Our team consists of seasoned incentives experts and corporate services and technology professionals. We have advised thousands of Singapore companies.
Our matchME system maintains a comprehensive database of all incentives offered by the government and private organizations for Singapore businesses.
Our matchME tool is absolutely free to use. In most cases, our fee for the application process is only a certain percentage of the grant received. If you are not approved, we do not charge the fee.
The matchME search results and all of our expert advice are expressed as clearly as possible. You will not have to seek any additional consultations or spend hours on Google search.
Step 4
Prepare your applications
Once you have selected the programs you wish to apply for, we will take the lead in preparing the applications and collecting the supporting documents for each application. We will collaborate with you in this information gathering.
No paper shuffling
To prepare the applications, you will collaborate with our team through our online portal. Our team will prepare the applications. All communication with government bodies will be done by our team as well. Your only task will be to answer our questions and provide any required supporting documents about your company and business.

And no need to notarize and send the physical documents. You can just upload them to our secure portal.

All documents are signed electronically! No faxes, scanned documents, courier, or mail necessary.
We make it easy!
We will prepare the applications and supporting documents. All you have to do is review and electronically sign the documents through our online portal.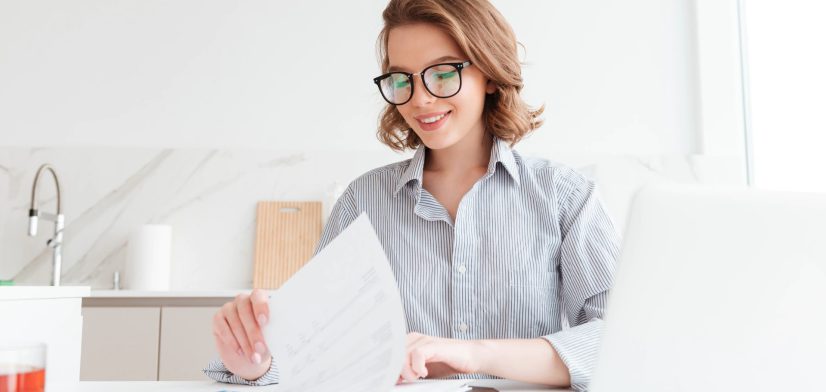 Step 5
Submit applications and wait for approvals
After preparing the form, we will help you submit the application and keep track of its progress. The relevant agency will review it and send you the Letter Of Offer that you will need to accept. After this step, depending on the type of the program, you will either receive funds or be permitted to start your project. In the latter case, after the project completion, we will help you complete and submit the claim form. After such a claim is processed, the funds will be credited to your bank account.
Next Steps...
With all the government business assistance schemes, it is essential to evaluate whether they are applicable to your business. It is best to seek the expert advice of a corporate service provider who can analyze your business and provide guidance on the schemes and incentives that fit best for your business.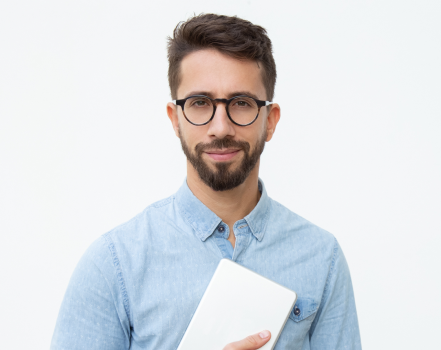 More Help
FAQs for Singapore's Incentive Programs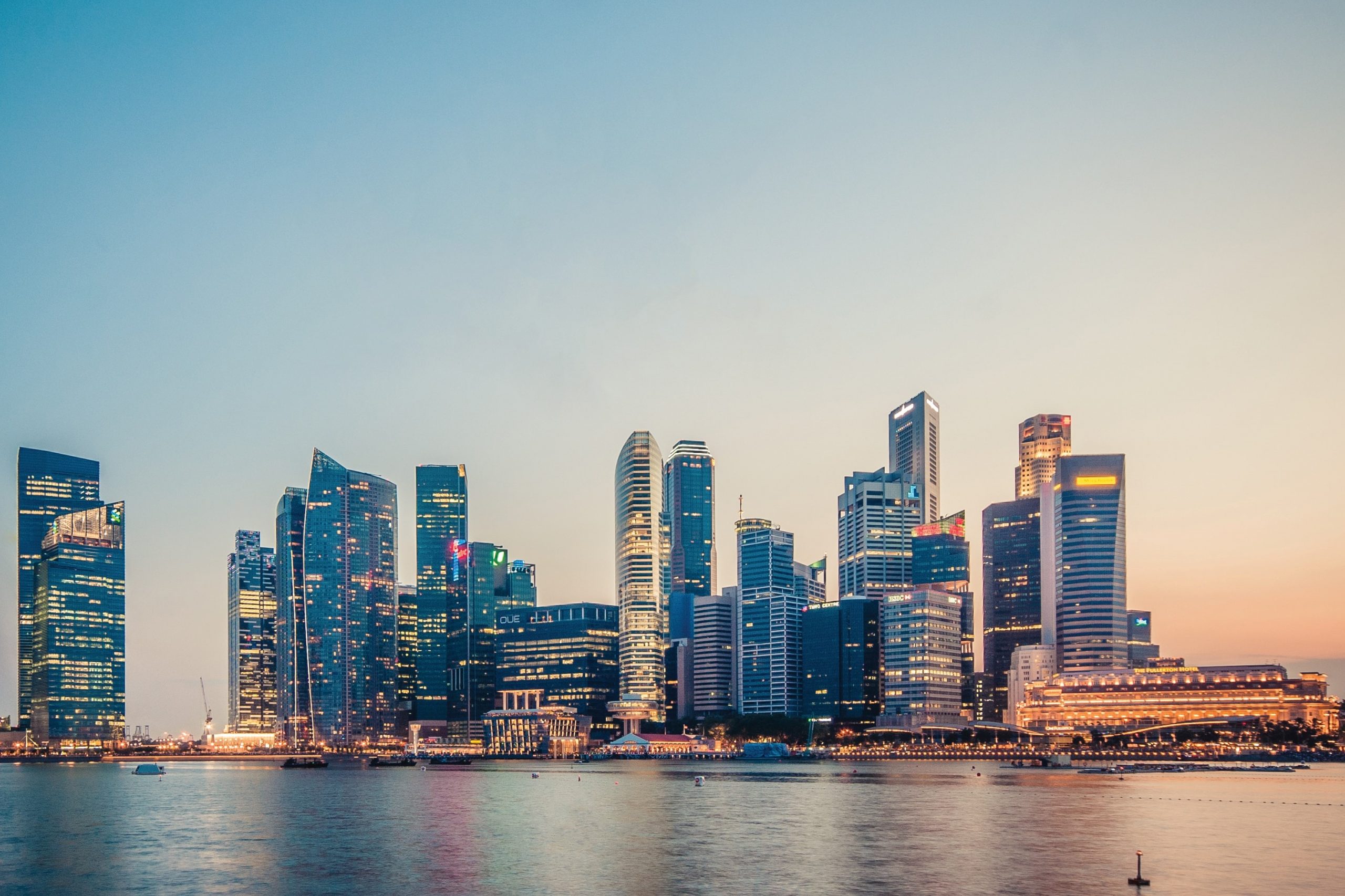 Is Singapore the Right Place to Incorporate?
Numerous international organizations have consistently ranked Singapore very highly for the ease of doing business. Learn about the key benefits of setting up a Singapore company.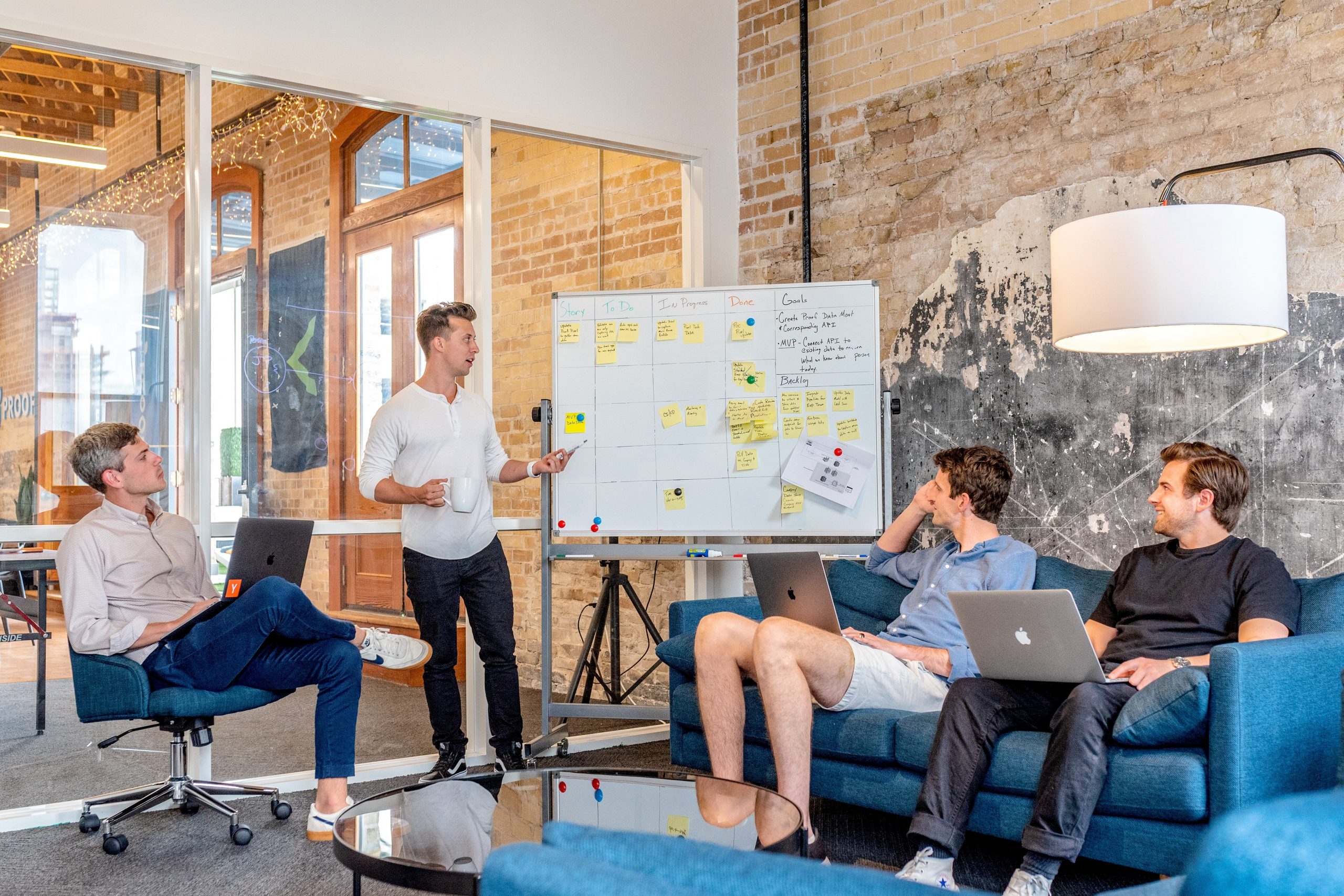 How to Register a New Company in Singapore
Incorporating a Singapore company is fast, easy, and free from unnecessary red-tape. Find out the requirements and procedure to register a private limited company in Singapore.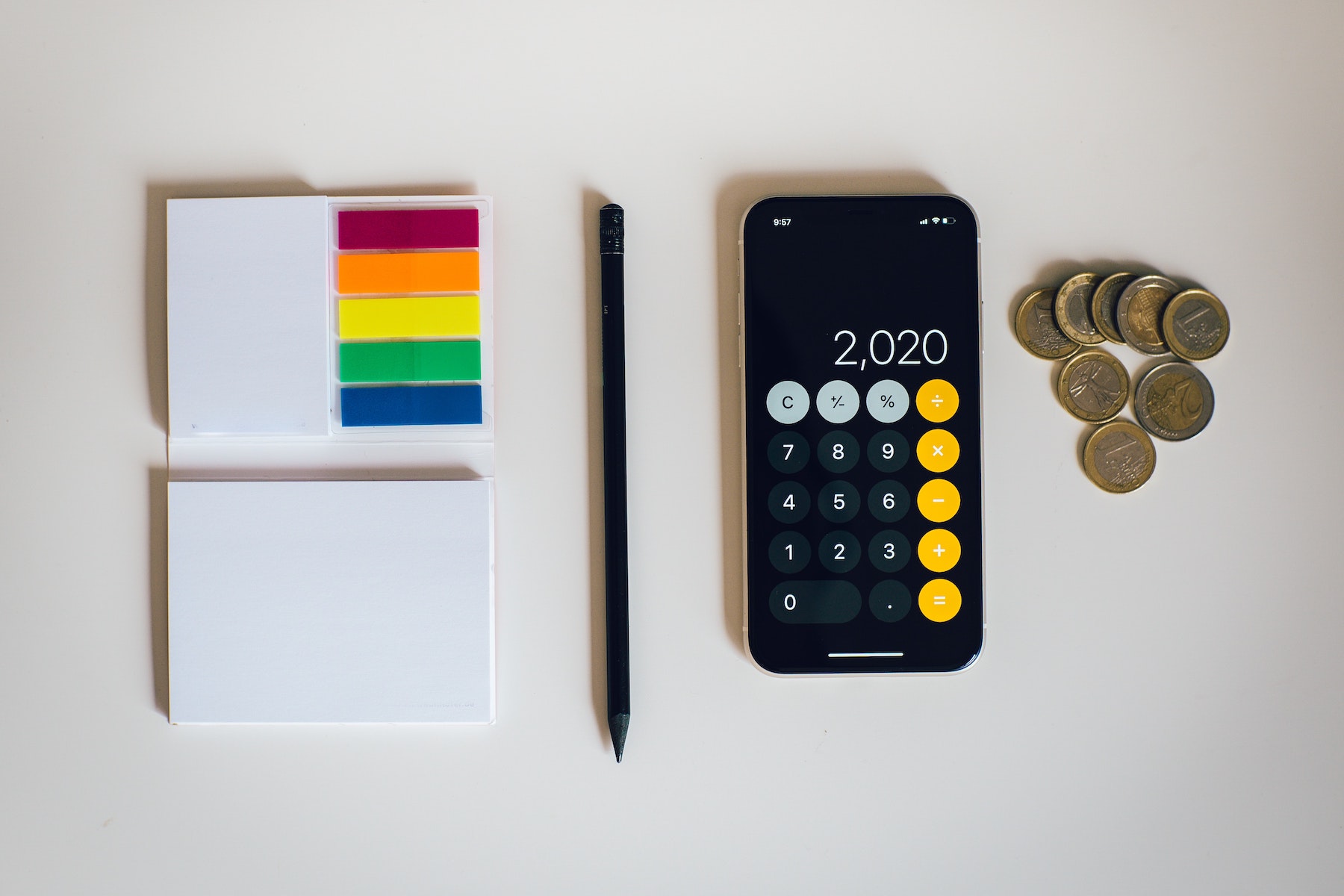 Singapore's Tax System and Types of Taxes
This article is an overview of Singapore's tax system, current tax rates, and benefits of Singapore's tax regulations for companies and individuals.