Enterprise Financing Scheme
In an era of dynamic global markets and rapid technological advancements, access to adequate financing is crucial for businesses to grow and thrive. Recognizing the importance of financial support for enterprises, many countries, including Singapore, have established initiatives to provide comprehensive funding solutions. The Enterprise Financing Scheme (EFS) is one such initiative, designed to bolster the growth and competitiveness of
Singapore companies
across various industries. This article delves into the details of the EFS, exploring its benefits, eligibility criteria, and application process, offering a comprehensive guide to entrepreneurs seeking financial assistance for their ventures.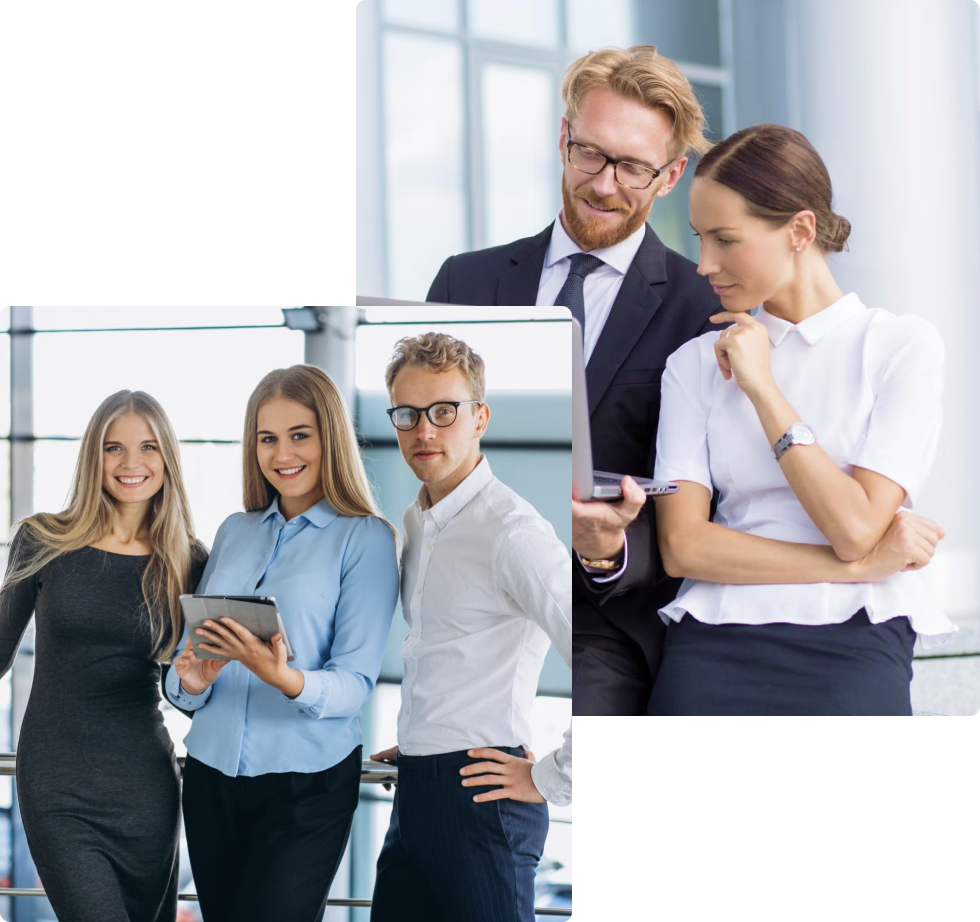 Key Facts about the Enterprise Financing Scheme
The Enterprise Financing Scheme is a comprehensive financial support initiative designed to help local businesses access the necessary capital to foster growth and expansion. Launched by
Enterprise Singapore
, the government agency dedicated to championing entrepreneurship and supporting business development, the EFS aims to address the funding challenges faced by enterprises across various stages of their lifecycle. By offering a diverse range of financing options, the EFS empowers businesses to innovate, scale, and remain competitive in the dynamic global marketplace.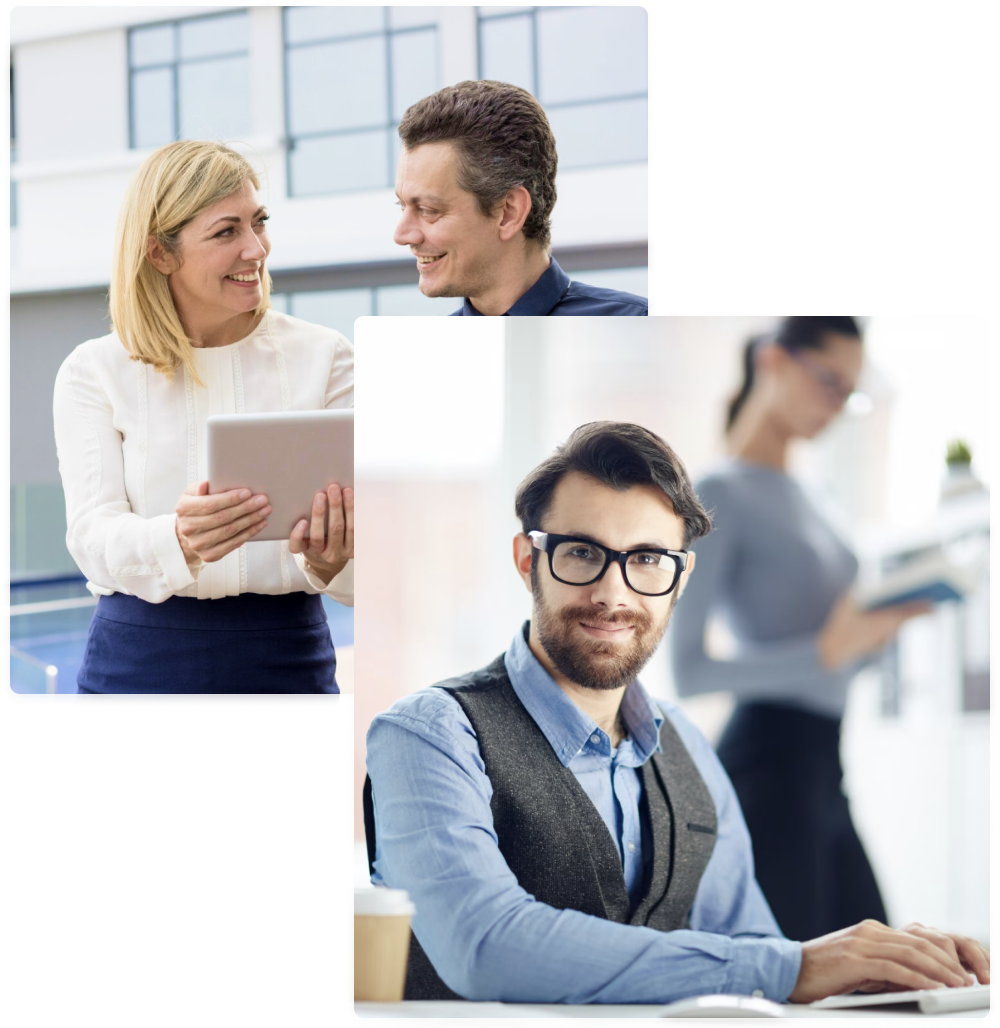 The duration of the application process can vary depending on several factors. Typically, it can take anywhere from a few weeks to a couple of months.
Benefits of the Enterprise Financing Scheme
The Enterprise Financing Scheme offers a diverse array of loans tailored to cater to the unique financial needs and strategic objectives of Singaporean businesses. To ensure the smooth facilitation of these financing solutions, the EFS operates in partnership with accredited Participating Financial Institutions. These institutions play a pivotal role in disbursing the loans and working closely with businesses to evaluate their eligibility and customize the financing terms as per their unique circumstances.
One notable advantage of the EFS is its risk-sharing mechanism. In cases of enterprise insolvency, EnterpriseSG collaborates with the Participating Financial Institutions to share the loan default risk. This initiative helps alleviate the concerns of financial institutions, encouraging them to extend loans to businesses, and provides a safety net for businesses facing unexpected challenges.
Under the EFS umbrella, the following seven types of loans are available:
Is your Singapore company taking full advantage of all government tax credits, grants, and incentives?
Eligibility Criteria for the Enterprise Financing Scheme
To qualify for the Enterprise Financing Scheme, businesses must meet the following eligibility requirements: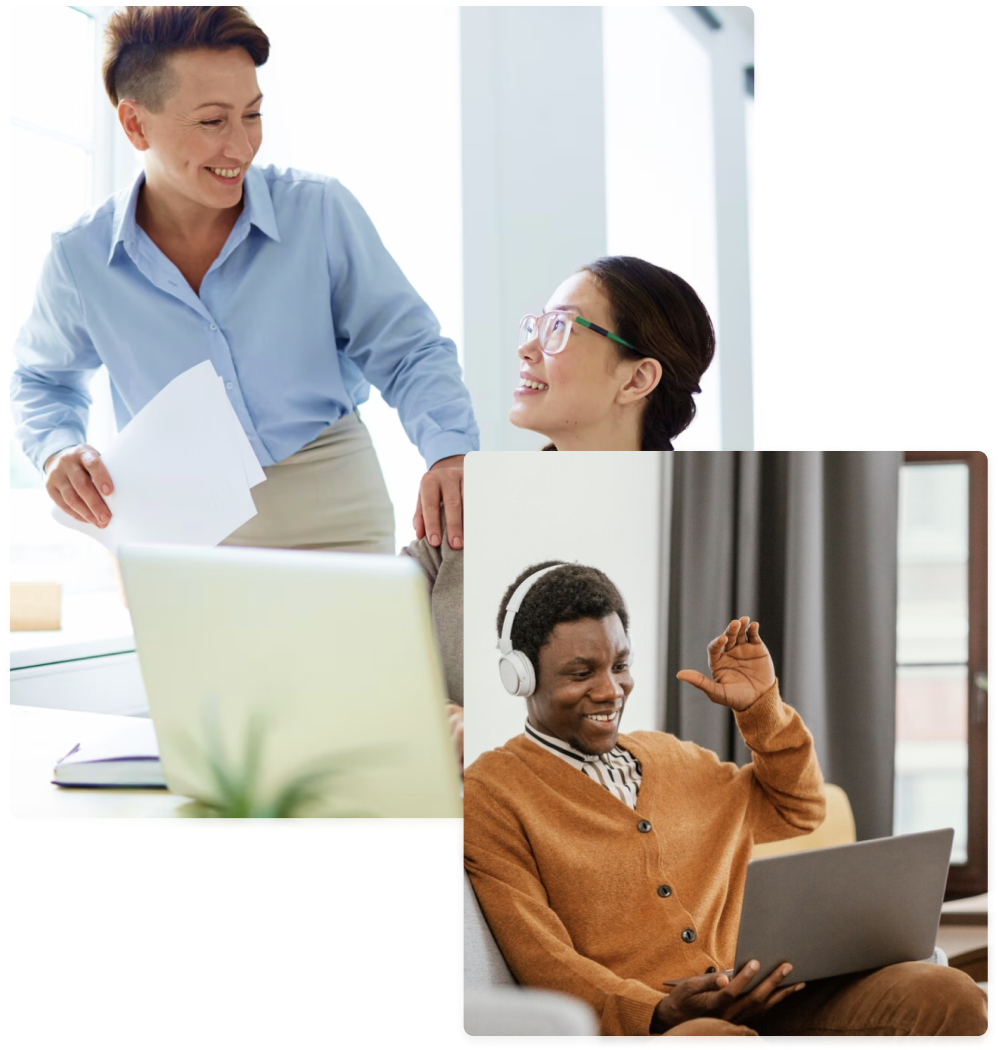 Registered and Operating in Singapore: The applying business entity must be legally registered and actively operating in Singapore.
Local Shareholding: The company should have at least 30% local shareholding held directly or indirectly by Singaporean(s) or Singapore PR(s), as determined by the ultimate beneficial ownership.
Group Annual Sales Turnover: The company's Group Annual Sales Turnover should not exceed S$500 million.
How to Apply for the Enterprise Financing Scheme
The application process for the Enterprise Financing Scheme typically involves the following steps:
How We Can Help with the EFS Incentive
Our dedicated team is committed to supporting your business in navigating the complexities of the Enterprise Financing Scheme and accessing the financial resources you need to achieve your growth and expansion goals. Furthermore, we have developed
matchME
, a powerful tool designed to further support your grant application journey. matchME enables you to swiftly identify the programs that align with your company's profile. Discover more about our comprehensive
Incentives services
and how they can benefit your business.