Enterprise Development Grant

In Singapore's dynamic and competitive business landscape, the Government has consistently played a crucial role in supporting
Singapore companies
and fostering economic growth. One such supportive measure is the Enterprise Development Grant (EDG), a comprehensive program designed to empower local businesses by providing financial support and strategic guidance. This article explores the key aspects of the EDG, including its overview, eligibility criteria, benefits, and application process.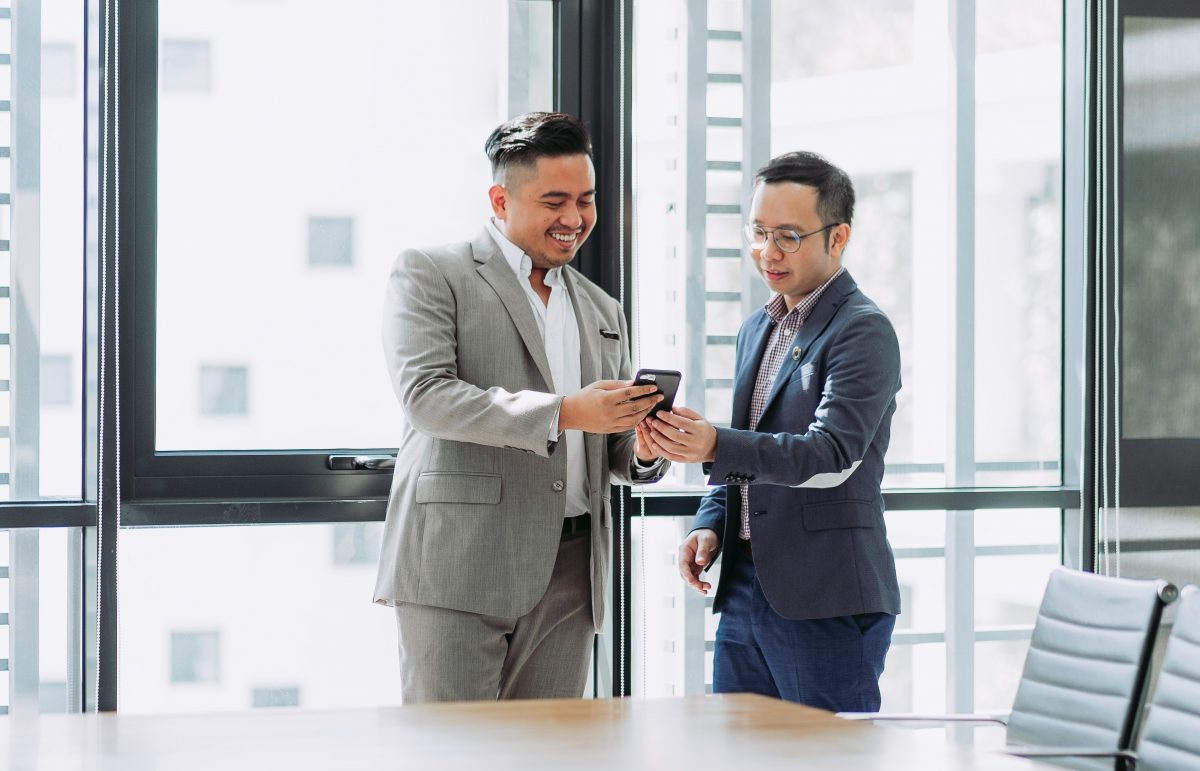 Key Facts about the MRA Grant
The Enterprise Development Grant is an initiative by Enterprise Singapore, a Government agency championing enterprise development. The EDG aims to support businesses in their efforts to innovate, transform, and expand beyond Singapore's shores. It provides financial assistance for projects in three key areas:
Core capabilities
Innovation and productivity
Market access
This program is designed to incentivize businesses to invest in upgrading their capabilities, exploring new markets, and adopting innovative solutions. By doing so, the grant aims to enhance the overall competitiveness and resilience of Singaporean enterprises, enabling them to thrive in an evolving global marketplace.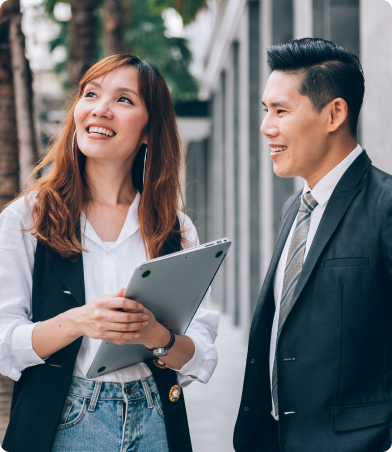 Up to 70% of eligible costs
The application process generally spans 8 to 12 weeks.
Benefits of Singapore Enterprise Development Grant (EDG)
The EDG offers financial support for qualifying project costs. These costs include third-party consultancy fees, software and equipment, and internal manpower expenses. Local Small and Medium-Sized Enterprises (SMEs) can receive up to 50% support for eligible costs through the EDG. Notably, starting from April 1, 2023, sustainability-related projects may be supported at a higher rate of up to 70% until March 31, 2026. This enhanced support underscores the Government's commitment to promoting sustainable practices and encouraging businesses to adopt environmentally responsible initiatives. By subsidizing a significant portion of project costs, the EDG empowers SMEs to invest in their growth, innovation, and market expansion, fostering their overall competitiveness in the evolving business landscape.
Do you qualify for any incentives?
Singapore's government offers
many incentives
for companies in the form of grants, tax incentives, equity participation, loans, etc. You shouldn't leave this money on the table.
Match with incentives you qualify for
Discover
Singapore government incentives
that are available to your company — matchME™ is free to use, there is no catch. It knows the latest incentive programs and their requirements. It will find the ones that are suitable for your company and then our team can help you apply for them.
Eligibility Criteria for EDG Grant Singapore
To qualify for the Enterprise Development Grant, businesses must meet the following criteria:
Singapore-based company: An applicant should be a company incorporated in Singapore and physically present in the country.
Financially viable: The business should have a sound financial track record and be able to demonstrate its ability to fund the project costs not covered by the grant. The EDG does not have a specific minimum annual turnover requirement. However, based on our past experience with EDG applications, it is advisable to consider a hypothetical figure of at least S$400k as a guideline. Ideally, a turnover of S$1 million would be considered advantageous when applying for the grant. While these figures are not mandatory criteria, they can demonstrate a certain level of business viability and potential for growth, which may strengthen the overall application for the EDG.
Project scope and impact: The proposed project must align with one of the three grant focus areas: core capabilities, innovation and productivity, or market access. The project should have a tangible impact on the business, contributing to its growth and competitiveness.
Note that for the EDG application, projects must meet specific criteria. It is crucial to ensure that your project is new, has not yet commenced, and is not generating any revenue at the time of the grant application. Projects are considered to have commenced if any of the following activities occurred before the application date:
Applicant started work on the project.
Applicant made payments to a third party who is part of the application.
Applicant signed a contractual agreement with a third party who is part of the application.
The grant offers support across three key categories, empowering businesses to upgrade their operations, foster innovation, and explore international markets. These categories include:
How to Apply for EDG Grant
Applying for the MRA Grant is a structured and straightforward process. To successfully apply for the incentive, follow the step-by-step guide below:
It is important to note that while the EDG application process is designed to be accessible and efficient, it is crucial to invest time and effort in preparing a comprehensive and compelling application. Thoroughly review the guidelines, seek assistance when needed, and present a strong case for how the grant will contribute to the growth and development of your business.
By following these steps, businesses can navigate the EDG application process successfully and unlock the financial support necessary to propel their growth, innovation, and market expansion endeavors.
How We Can Help with the Singapore EDG Grant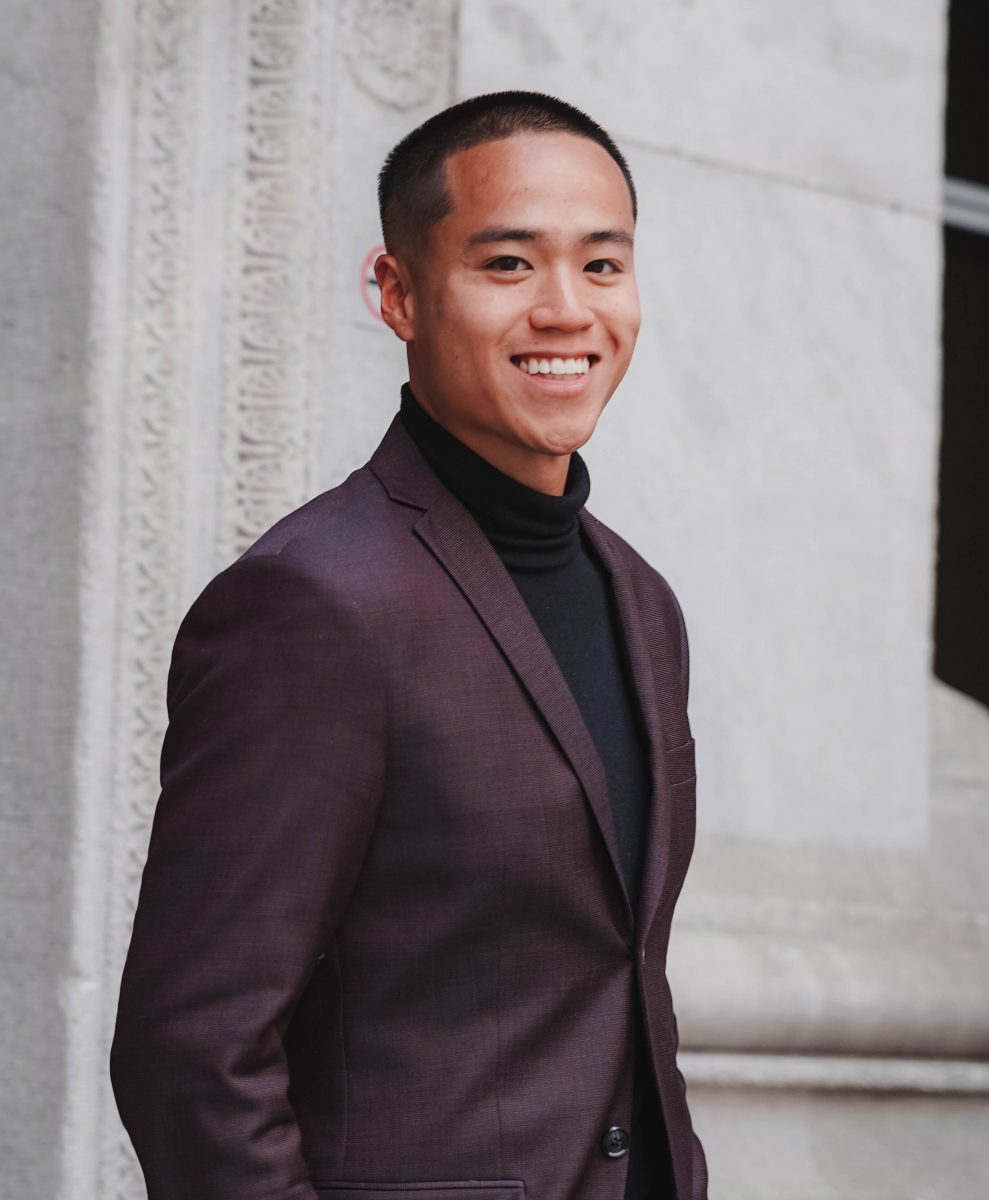 Our team of Incentives consultants is dedicated to assisting you throughout the application process, ensuring that your submission effectively showcases the essential aspects of your project and increases your chances of receiving an award. By collaborating closely with our consultants, you will provide them with the necessary information, and together, we will prepare and submit your application. Discover more about our comprehensive Incentives services and how they can benefit your business.
In addition, we have developed a powerful tool called matchME to further support your grant application journey. matchME allows you to quickly find the programs that match your company's profile. By answering a series of questions about your company and its business activity, our tool will swiftly identify the programs that are most suited to your needs. We have designed the tool to be user-friendly and accessible for our clients, and best of all, it's completely free to use.