In the ever-evolving entrepreneurial landscape, governments worldwide acknowledge the pivotal role startups play in fostering economic growth and innovation. Singapore is a shining example of this recognition, with the government leading the charge in supporting
Singapore companies
through a range of initiatives. Among these, the Startup SG Accelerator program, aimed at empowering startup enablers, stands out. In this article, we will delve into this Singapore government initiative, providing an extensive overview of the program, its eligibility criteria, the benefits it offers, and the application process.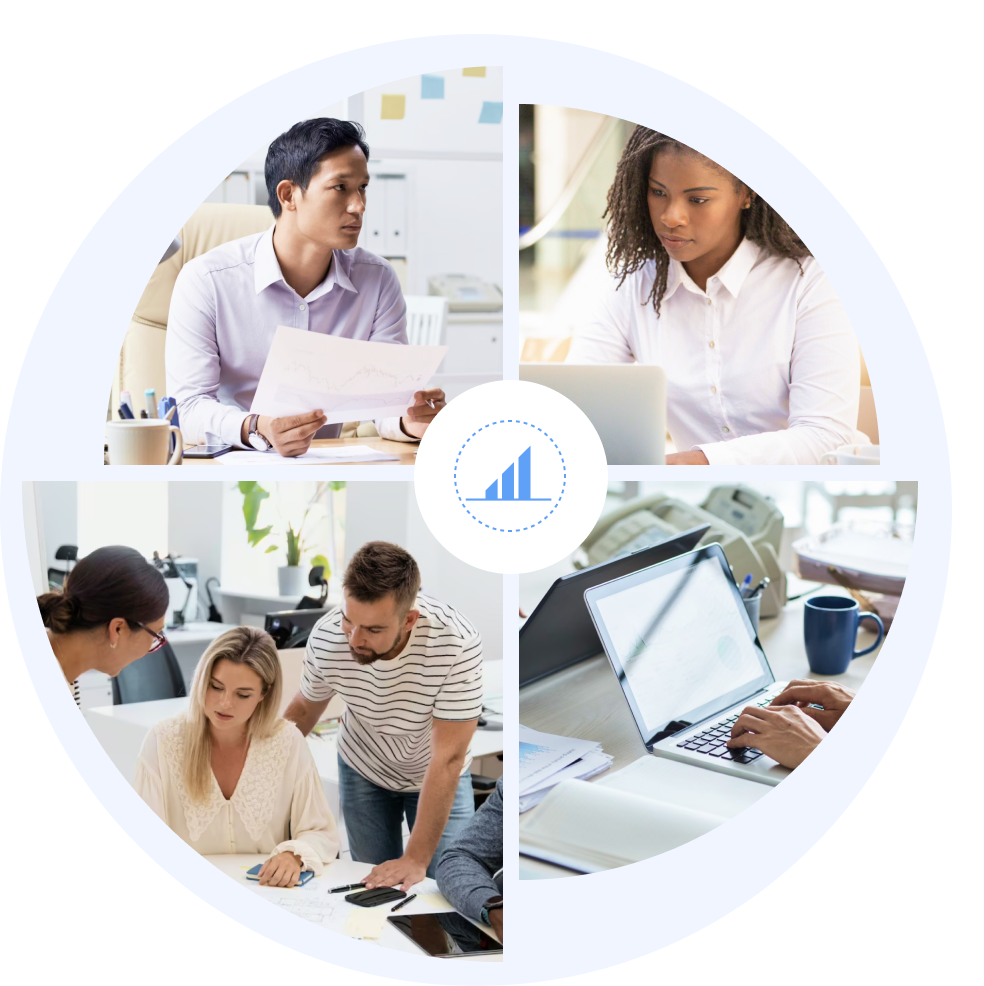 Key Facts about the Startup SG Accelerator
The Startup SG Accelerator, spearheaded by
Enterprise Singapore
, a government agency committed to fostering the growth of Singapore enterprises, is a government-backed program. This initiative is strategically designed to bolster the startup ecosystem by providing vital support to startup enablers, including incubators and accelerators, with the goal of nurturing the growth of exceptionally promising startups based in Singapore.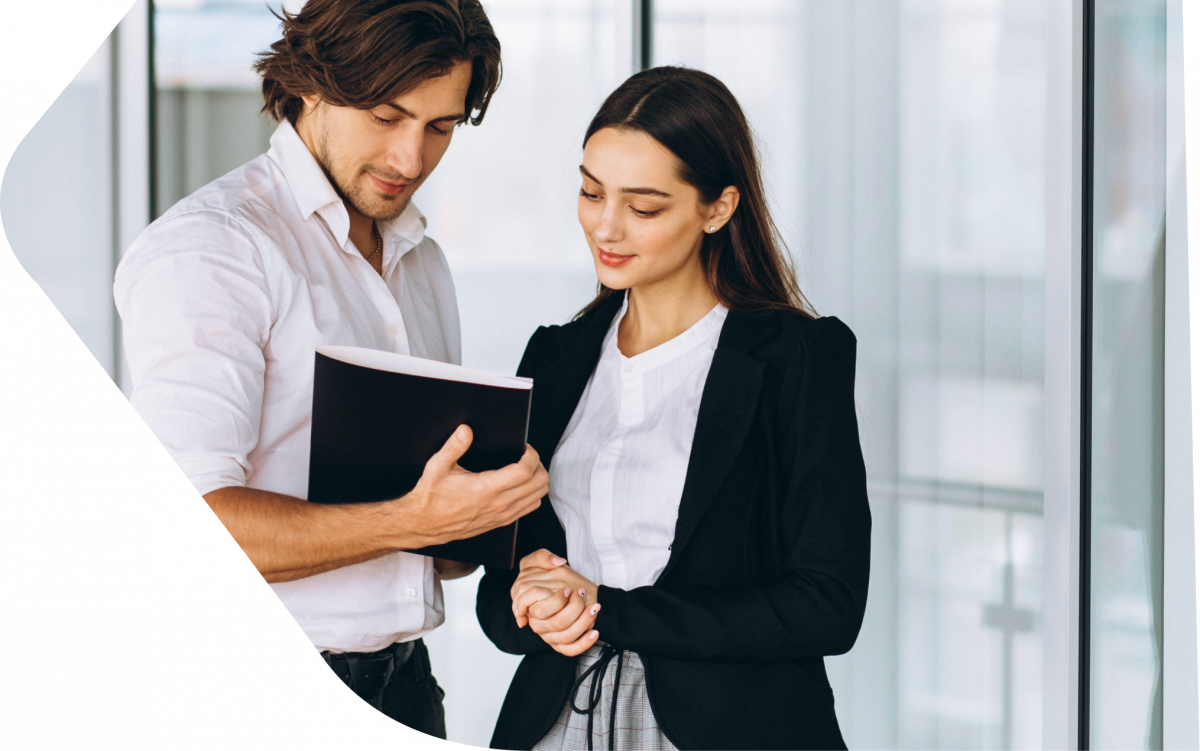 Financial and non-financial assistance is available, with no specified grant cap.
The application process may take several weeks to a few months.
Benefits of Singapore Startup SG Accelerator Grant
Startup SG Accelerator offers a wide range of benefits to startup enablers, fostering an environment conducive to the growth of high-potential Singapore-based startups. The program provides funding and non-financial support that encompasses various crucial aspects of startup nurturing, including:
Development of Tailored Programs: Covering the costs associated with creating specialized programs aimed at helping startups in areas such as product development, securing business financing, and enhancing market access.
Mentorship Resources: Allocating funds for the recruitment of seasoned mentors and experts who offer invaluable guidance in both management and technical aspects, enriching the startup experience.
Partial Operating Expenses: Determining specific components of operational costs, such as team salaries, that can be supported, reducing the financial burden on startup enablers.
Furthermore, as an integral aspect of ecosystem development, Startup SG Accelerator extends its support to international startup enablers seeking to establish a presence in Singapore.
Is your Singapore company taking full advantage of all government tax credits, grants, and incentives?
Eligibility Criteria for the Startup SG Accelerator Singapore
To be considered for participation in the Startup SG Accelerator program, applicants must meet the following eligibility criteria: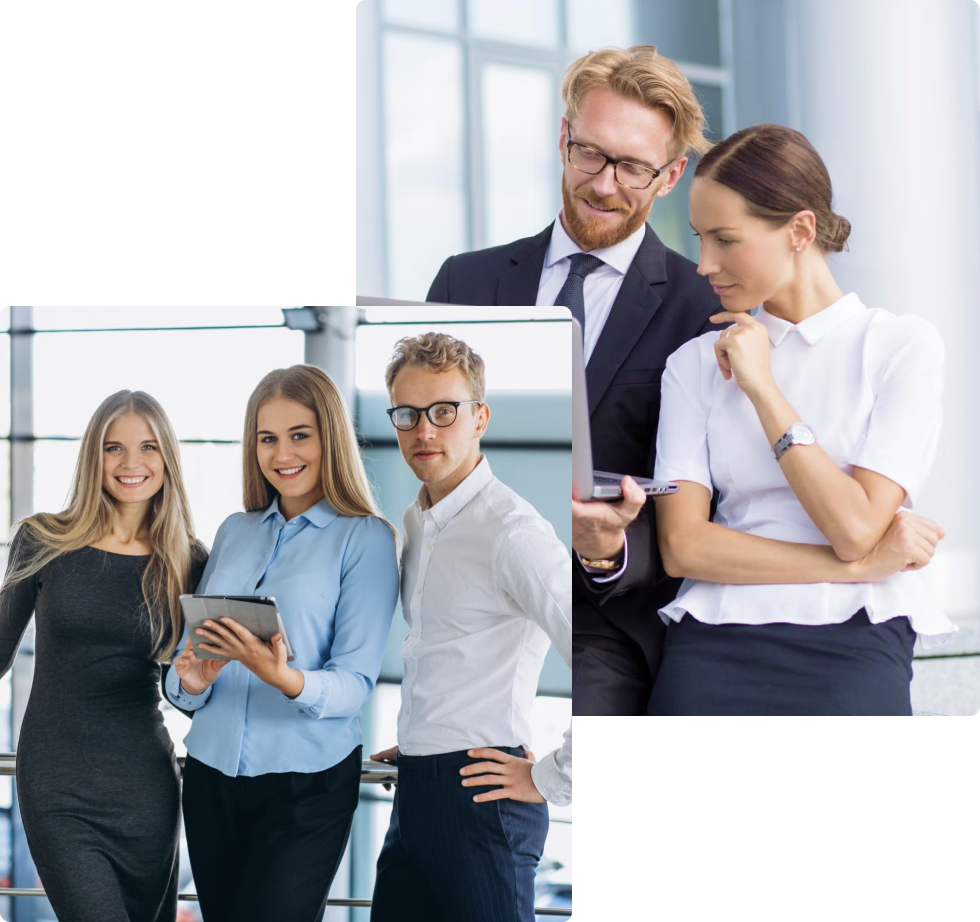 Core Activities: Applicants must operate as accelerators, incubators, or venture builders and offer a unique value proposition or specific programs that demonstrate a robust track record in nurturing innovative startups. These program areas should encompass:
Facilitating access to markets and talents.
Providing financing opportunities.
Delivering entrepreneurship training.
Offering comprehensive management guidance.
Furnishing mentorship resources.
Operational Presence: Applicants should be willing to establish and maintain their operations in Singapore to actively support and nurture Singapore-based startups.
How to Apply for Startup SG Accelerator
Getting started with the Startup SG Accelerator program involves several steps:
How We Can Help with the Startup SG Accelerator
At CorporateServices.com, we recognize the significance of efficiently navigating the grant application process and maximizing the advantages of the Startup SG Founder Program. Our dedicated team is committed to providing comprehensive assistance and support to ensure a smooth application experience. We will guide you in preparing and organizing all the necessary documentation and information essential for a successful PSG application. By leveraging our expertise, we can streamline the process, saving you valuable time and effort. Explore our Incentives services to discover how they can contribute to the growth of your business.