In today's rapidly evolving business landscape, digital transformation is no longer an option but a necessity for businesses, regardless of their size. Recognizing the importance of digitalization, the
Infocomm Media Development Authority
(IMDA) and
Enterprise Singapore
have joined forces to create the Start Digital initiative. Designed to provide foundational digital capabilities to Small and Medium-sized Enterprises (SMEs), this incentive aims to help
Singapore companies
leverage easy-to-deploy digital solutions for growth and competitiveness.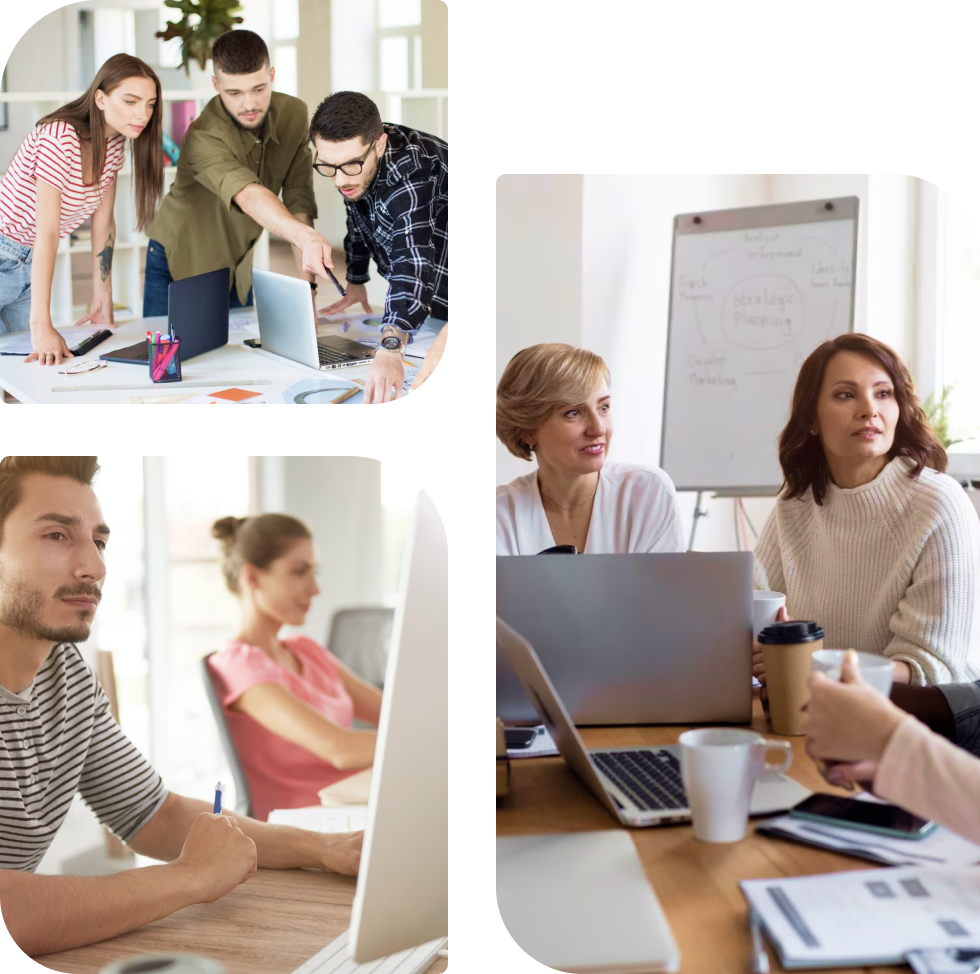 Key Facts about the Start Digital
The Start Digital initiative offers SMEs the opportunity to embrace digital solutions through the provision of Start Digital Packs. These packs are made available by six reputable partners: DBS, Maybank, OCBC, UOB, M1, and Singtel. These trusted institutions have collaborated to offer a range of digital solutions tailored to the specific needs of SMEs, enabling them to kickstart their digital journey.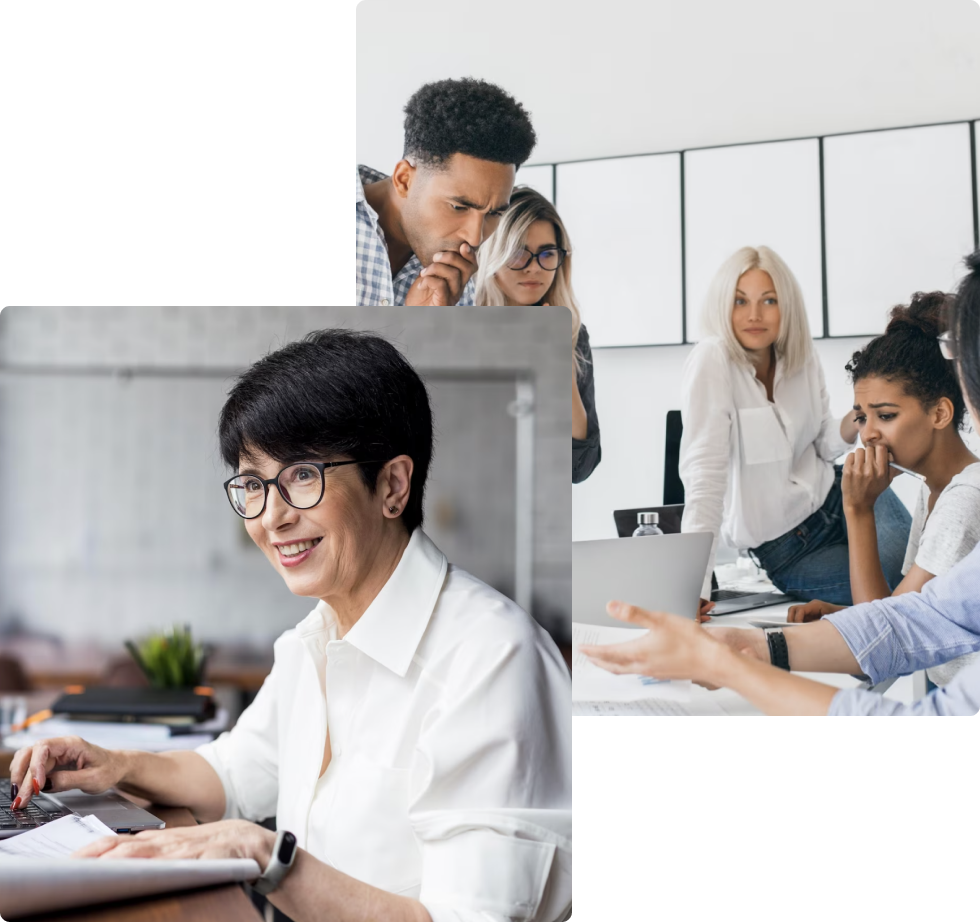 In general, the initial application process for Start Digital, including selecting your desired digital solutions and getting started with the fee waiver period, can typically be completed in a couple of weeks.
Benefits of Singapore Start Digital Incentive
The Start Digital initiative offers a multitude of benefits to eligible companies, empowering them to harness the full potential of digital solutions. Here's why participating in this incentive is a game-changer for SMEs:
Access to Essential Digital Solutions: With the Start Digital initiative, eligible companies gain unrestricted access to a range of digital solutions that are crucial for modern businesses. These solutions are carefully curated to cater to various aspects of your operations.
Enhanced Relevance: By embracing digital tools, your business becomes more relevant in today's digital-first marketplace. Whether you're a newcomer or an established SME, these solutions ensure that you stay in step with evolving customer expectations and industry trends.
Improved Competitiveness: Digitalization is the key to unlocking enhanced competitiveness. The Start Digital Packs encompass solutions that streamline your processes, boost efficiency, and enable data-driven decision-making. This, in turn, helps you stay ahead of the competition.
Wide Range of Partners: You have the flexibility to choose from a variety of trusted partners, including DBS, Maybank, OCBC, UOB, M1, and Singtel. This means you can opt for the partner that aligns best with your business's needs and preferences.
Diverse Digital Categories: The initiative covers a spectrum of digital categories, including Sales Generation, Business Efficiency, and Cybersecurity. You can select at least one foundational digital solution from any of these categories, tailoring your choices to your specific requirements.
Generous Fee Waiver Period: Upon selecting your desired digital solutions, eligible SMEs receive a minimum of six months (or equivalent) of fee waiver. During this period, you can fully explore the capabilities of these solutions without incurring costs, allowing for a risk-free trial period.
Is your Singapore company taking full advantage of all government tax credits, grants, and incentives?
Eligibility Criteria for the Start Digital Incentive Singapore
To qualify for the Start Digital initiative, business entities, including sole proprietorships, must meet the following criteria: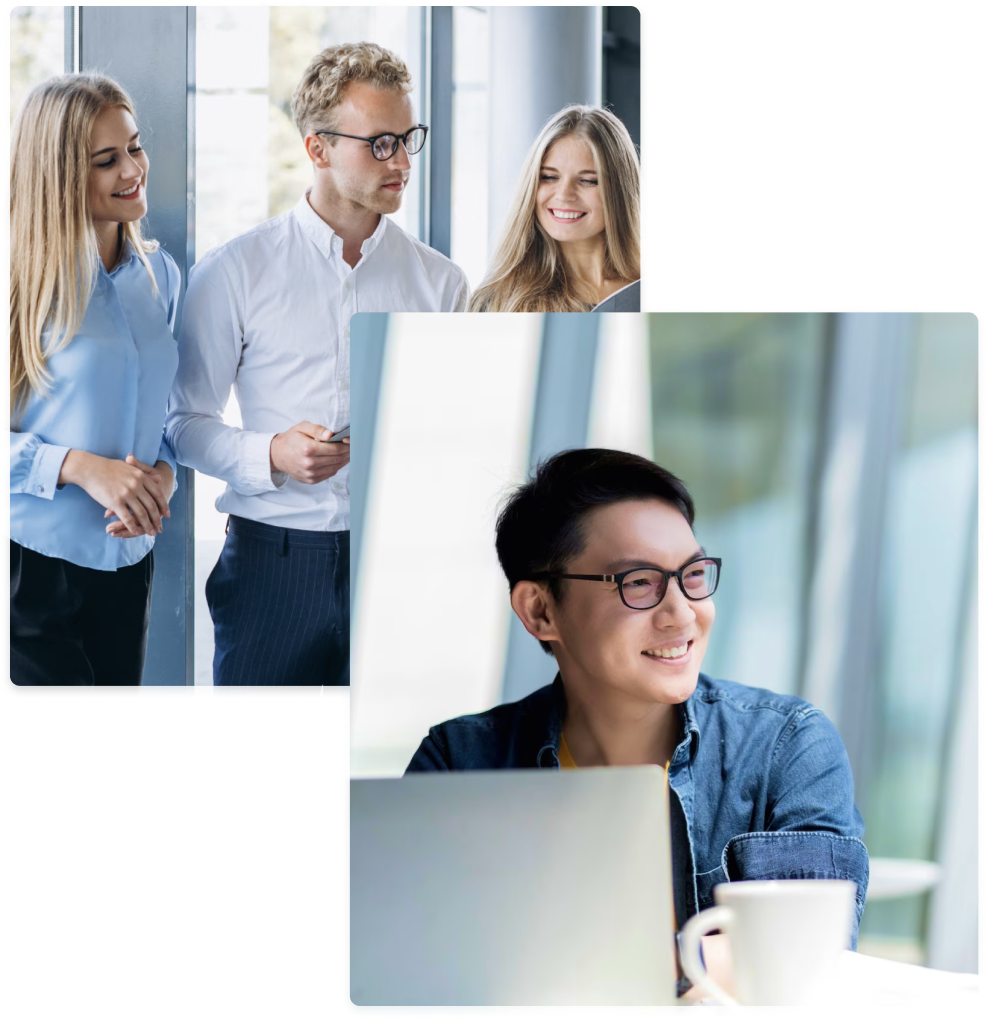 Minimum of 30 percent local shareholding: The entity must have a minimum of 30 percent local shareholding to ensure that it contributes to the local economy.
Group sales turnover not more than S$100 million per annum: The combined annual sales turnover of the business and its affiliated companies should not exceed S$100 million.
How to Apply for the Start Digital
Getting started with the Start Digital initiative is a straightforward process for eligible SMEs:
The application process is a collaborative journey that combines the expertise of A*STAR with the innovation goals of SMEs. By following these steps, SMEs can leverage the T-Up Programme to enhance their capabilities, drive innovation, and achieve their research and development objectives effectively.
How We Can Help with the Start Digital
Our team of Incentives consultants is dedicated to assisting you throughout the application process, ensuring that your submission effectively showcases the essential aspects of your project and increases your chances of receiving an award. By collaborating closely with our consultants, you will provide them with the necessary information, and together, we will prepare and submit your application. Discover more about our comprehensive
Incentives services
and how they can benefit your business.