In the dynamic landscape of business, the journey from startup to scale-up is a pivotal phase marked by accelerated growth, expanded market reach, and increased impact. Singapore's commitment to fostering a vibrant entrepreneurial ecosystem is exemplified through the Scale-Up Programme. This transformative initiative is meticulously designed to empower promising
Singapore companies
on their trajectory towards exponential growth and regional prominence. This article delves into the essence of the Scale-Up Programme, providing insights into its overarching objectives, benefits, eligibility criteria, and the step-by-step process to unlock its potential.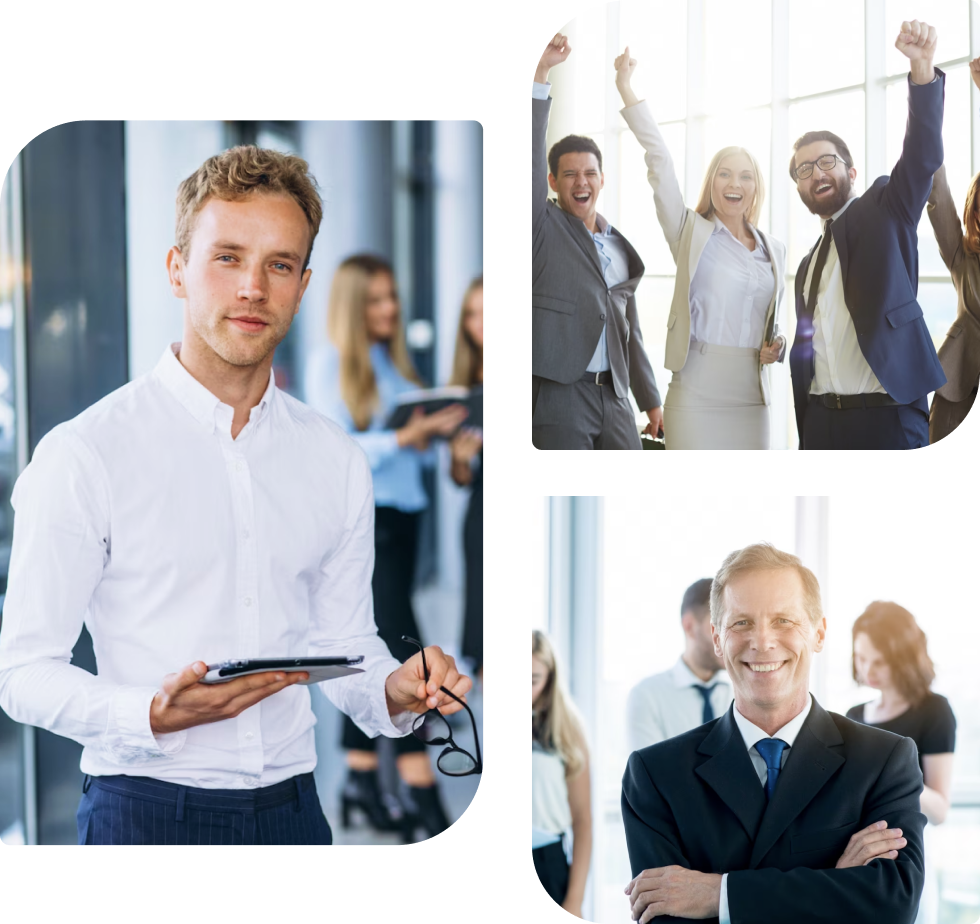 Key Facts about the Scale-Up Programme
The Scale-Up Programme, a flagship incentive by
Enterprise Singapore
, empowers high-potential local companies to achieve effective scaling, industry leadership, and global recognition. With a duration of 12 to 18 months, the programme aims to cultivate Singapore's next generation of globally competitive enterprises, contributing to the economy, generating quality jobs, and enhancing Singapore's international reputation. Through strategic mentorship and resources, participants are positioned to become exemplars of industry excellence and Singaporean resilience on the global stage.
Growth transformation
Partnership
Community
The application process for the Scale-Up Programme typically takes several weeks to a few months.
1. Singapore Global Headquarters;
2. Proven Growth and Leadership;
3. Global Ambition and Commitment.
The Scale-Up Programme unfolds a constellation of benefits, each meticulously curated to catalyze and fortify the scale-up journey:
Growth Transformation: The Scale-Up Programme orchestrates a structured and transformative journey, facilitated by seasoned partners. This journey empowers companies to refine and actualize robust business growth strategies, fostering a comprehensive evolution in their operational landscape.
Strategic Partnership: Throughout the programme, enterprises receive unwavering support and guidance from Enterprise Singapore. This strategic partnership ensures that businesses are equipped with the tools, insights, and assistance necessary to effectively execute their growth-oriented blueprints.
Vibrant Community: Participants gain access to an exclusive network comprising industry leaders and mentors. This vibrant community serves as a wellspring of peer learning, mutual support, and valuable counsel, enriching the growth trajectory with collective wisdom and shared experiences.
Partners You Will Work With
Throughout your Scale-Up Programme journey, you will have the privilege of collaborating with esteemed partners who are integral to your growth trajectory:
In tandem with these exceptional partners, your Scale-Up Programme experience is elevated to a realm of strategic prowess, mentorship, and transformative growth.
Is your Singapore company taking full advantage of all government tax credits, grants, and incentives?
Eligibility Criteria for the Scale-Up Programme
Participation in the Scale-Up Programme is exclusively by invitation, underscoring the tailored approach taken to cultivate transformative growth. Selected companies receive personalized outreach to embark on a collaborative journey addressing their unique growth aspirations.
To qualify for consideration, companies must align with the following criteria: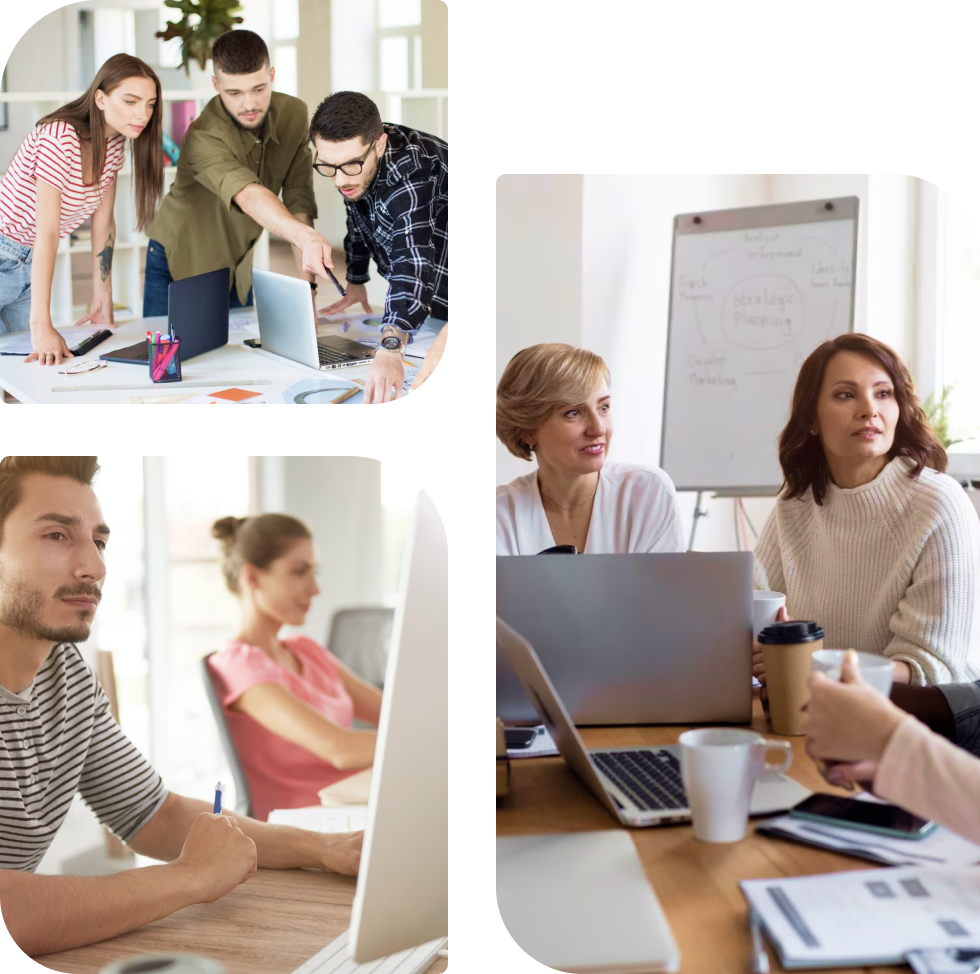 Singapore Global Headquarters: Companies should have their global headquarters based in Singapore, showcasing their commitment to the nation's business ecosystem.
Proven Growth and Leadership: Eligible businesses must demonstrate a robust history of growth, accompanied by a strong leadership bench capable of steering strategic initiatives.
Global Ambition and Commitment: Companies must possess a clear aspiration to expand globally. Additionally, they should express a strong commitment to collaborating with Enterprise Singapore and programme partners to facilitate transformative business scaling.
How to Apply for the Scale-Up
Unlocking the potential of the Scale-Up Programme entails a structured progression through the following steps:
How We Can Help with the Scale-Up Programme
At
CorporateServices.com
, we understand the importance of navigating the grant application process effectively and maximizing the benefits of the Scale-Up Programme. Our dedicated team is here to provide comprehensive assistance and support to ensure a seamless application experience. We will assist you in preparing and organizing all the necessary documentation and information required for a successful application. We can help streamline the process, saving you time and effort. Discover more about our
Incentives services
and how they can benefit your business.