In an era where environmental concerns are at the forefront, the imperative of energy efficiency has gained prominence in businesses worldwide. Singapore, as a proactive response to the escalating energy costs, has introduced the Energy Efficiency Grant (EEG) through
Enterprise Singapore
, a dedicated government agency championing entrepreneurship and supporting business development. This article endeavors to provide a comprehensive understanding of the EEG, elucidating its benefits, eligibility criteria, and the application process.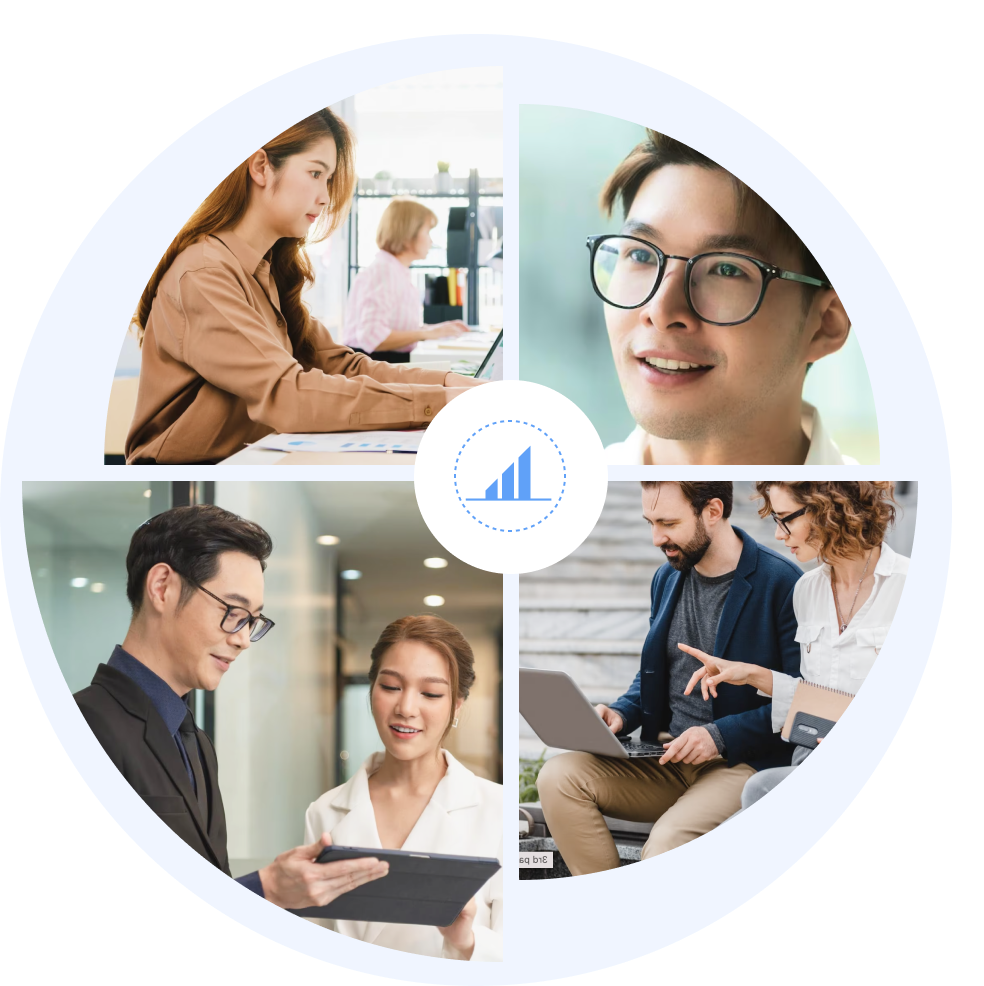 Key Facts about the EEG Grant
The Energy Efficiency Grant is a strategic initiative aimed at motivating businesses in targeted sectors to prioritize energy efficiency. The EEG extends its support to
Singapore companies
operating within the Food Services, Food Manufacturing, and Retail sectors. Its primary objective is to assist these businesses in mitigating the challenges posed by escalating energy expenses by offering co-funding support for investments in energy-efficient equipment.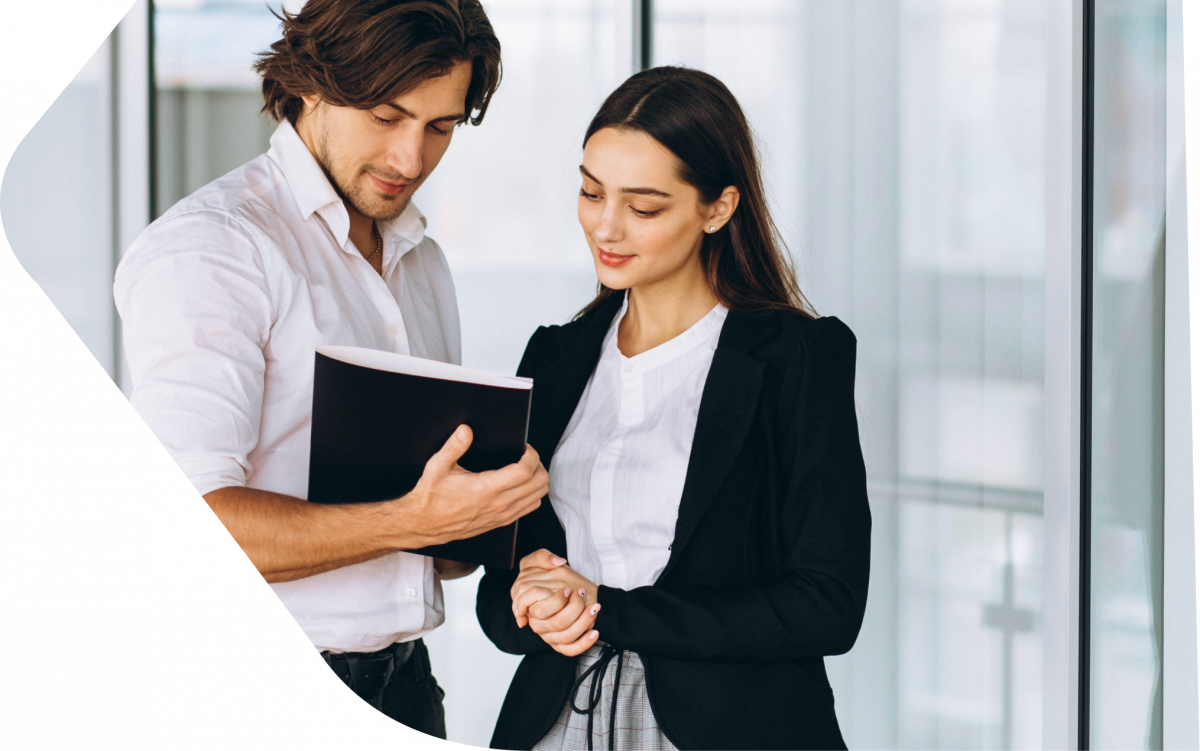 The evaluation period can vary but typically takes several weeks to a few months.
1. Company registered in Singapore;
2. 30% or more local shareholding;
3. Group Annual Sales Turnover not exceeding S$100 million OR
4. Up to 200 employees.
.
Benefits of Singapore Energy Efficiency Grant
The EEG offers up to 70% support to Small and Medium-sized Enterprises (SMEs) for adopting pre-approved energy-efficient equipment. These energy-efficient equipment categories include:
LED lighting
Air-conditioners
Cooking hobs
Refrigerators
Water heaters
Clothes dryers
The grant support for qualifying costs is capped at S$30,000 per company per year. It's worth noting that the EEG is a separate scheme from the Productivity Solutions Grant (PSG).
Is your Singapore company taking full advantage of all government tax credits, grants, and incentives?
Eligibility Criteria for the EE Grant Singapore
To qualify for the Energy Efficiency Grant, businesses must meet specific eligibility criteria: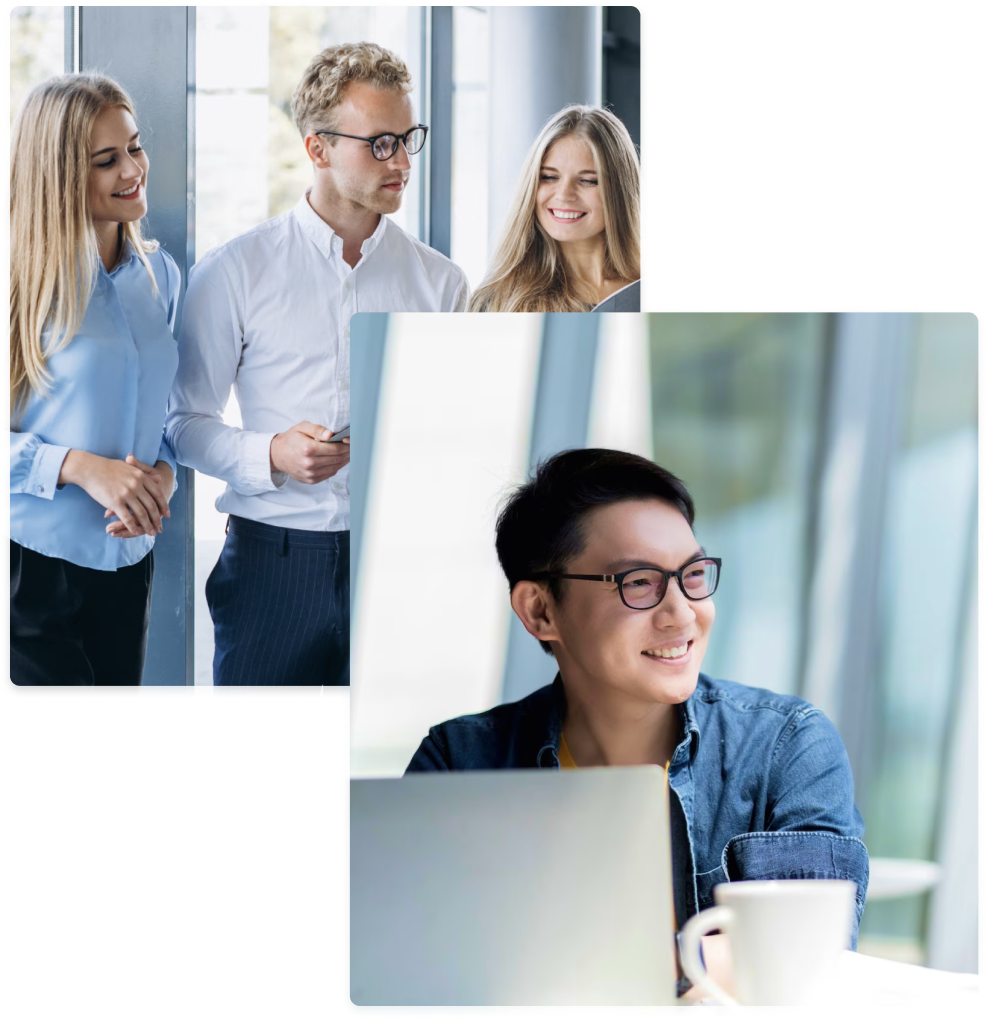 Business Sector: The business entity must be registered and operate in Singapore within the Food Services, Food Manufacturing, or Retail sectors
Local Shareholding: The business must have a minimum of 30% local shareholding.
Size: The company's Group Annual Sales Turnover should not exceed S$100 million, OR the Group employment size should not exceed 200 employees
How to Apply for the Energy Efficiency Grant
The application process for the Energy Efficiency Grant is as follows:
Important Notes:
The application window for the purchase of energy-efficient equipment through the Business Grants Portal (BGP) is open from September 1, 2022, to March 31, 2024.
Companies are granted a one-year timeframe, starting from the approval of their application, to complete the purchase, installation, and submission of claims for reimbursement. Importantly, companies have the flexibility to purchase equipment even before receiving the application outcome. However, it's crucial to note that claims cannot be made if the application is unsuccessful.
Please exercise due diligence when engaging with vendors. Be cautious not to share your Corppass credentials with vendors for the submission of grant applications or claims. Additionally, remember that the pre-approved energy-efficient equipment listing is not an endorsement or recommendation by participating government agencies. Conduct thorough research and assessment when selecting vendors to ensure they meet your requirements and standards.
How We Can Help with the Singapore EE Grant
Our dedicated team is committed to supporting your business in navigating the complexities of the EEG and accessing the financial resources you need to achieve your growth and goals. Furthermore, we have developed 
matchME
, a powerful tool designed to further support your grant application journey. matchME enables you to swiftly identify the programs that align with your company's profile. Discover more about our comprehensive 
Incentives services
 and how they can benefit your business.
Contact our Incentives Team