Singapore government's support of the local startup ecosystem has played a large role in nurturing it as an entrepreneurial hub. Singapore's integration with the booming Asian markets provides local startups access to a large pool of affluent consumers and multinational corporations to scale their business. Singapore's pro-business policies, strong Intellectual Property protection, and Free Trade Zones regulations are some of the other factors that have encouraged numerous global entrepreneurs to choose Singapore as a base for their operations. This report highlights new government efforts to improve the business incentives for startups and some recent success stories.
Startup SG Founder grant raised to S$50,000
On August 20, 2020, Enterprise Singapore announced that starting in September, it would raise grant support in the Startup SG Founder programme to S$50,000 to help extend the runway for startups as they develop their business ideas. The government contributed an additional S$150 million to the programme to continue spurring innovation and entrepreneurship during the Covid-19 pandemic.
Earlier, the incentive had provided mentorship and a startup capital grant of S$30,000 to first-time business leaders with innovative business ideas; the startups were required to match funds of S$10,000 to the grant. The co-matching amount entrepreneurs will have to put in remains the same under the enhanced programme. To tap the grant, startups must now be formed with a minimum of three Singaporeans or permanent residents, of which at least two must be first-time founders.
Three-month Venture Building Programme launched
The Startup SG Founder programme has been enhanced with a new component in order to encourage entrepreneurship as a career pathway. It consists of a three-month Venture Building Programme, with Singapore's five top universities chosen as its first partners. The aim is to help entrepreneurs form co-founding teams, identify and develop business ideas into products or solutions, validate them with the market, and find capital. New entrepreneurs may apply through the universities' call applications on their websites, following which appointed accredited mentor partners (AMPs) will filter applicants based on the uniqueness of their business concept, feasibility of business model, strength of management team, and potential market value.
Under the new incentive, participants will receive monthly stipends of S$1,500 for three months, paid through the appointed venture builders. Graduates from the programme will also have the opportunity to reach out to the AMPs for mentorship.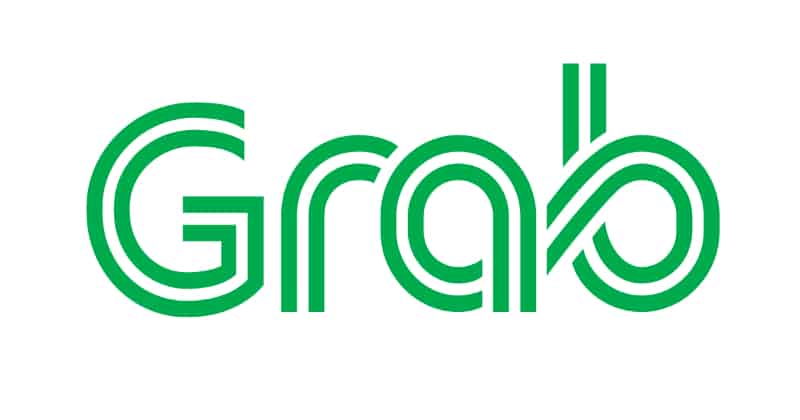 Grab, a Singapore-based ride-hailing company, has raised US$200 million from Stic Investments Inc.
Grab is a Singapore-based technology company founded in 2012. It offers ride-hailing transport services, food delivery, and payment solutions. The company is currently valued at US$14.3 billion.
In August 2020, Grab raised US$200 million from South Korean private equity firm Stic Investments Inc. The Seoul-based investor's portfolio also includes Big Hit Entertainment, the company behind worldwide K-pop sensation BTS. Despite a layoff prompted by the pandemic's effect on the business, the funding round indicated that investors are continuing to pour support into the tech giant. Earlier this year, Grab also managed to raise more than US$850 million from Japan's Mitsubishi UFJ Financial Group Inc. and TIS Inc.
What the company aims to do with the funding has not yet been revealed.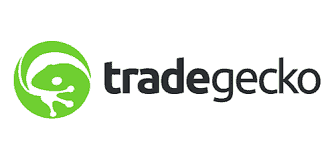 Intuit will acquire TradeGecko, a Singapore-based SaaS company that develops online inventory and order management software, for US$80 million
TradeGecko is a Singapore Software-as-a-Service (SaaS) company launched in 2013. The firm provides an inventory management platform targeted at wholesalers and online retailers. The system is designed to help companies manage their sales and supply chains through inventory control, customer and supplier tracking, and intelligence reports. Customers are able to generate sales and purchase orders, create reports, and track inventory through multiple warehouses. TradeGecko serves customers in more than 100 countries, processing over US$5 billion in gross merchandise volume. Its investors include Openspace Ventures, Wavemaker Partners, and 500 Startups, among others.
On August 4, 2020, the US business and financial software company Intuit announced it had entered into an agreement to acquire TradeGecko for more than US$80 million. Following the acquisition, Intuit plans to integrate its accounting platform QuickBooks' suite of financial, payment, reporting and accounting tools with TradeGecko's inventory and order management system. This will allow customers to launch and manage products across multiple online and offline sales channels, and to manage orders and inventory fulfilment from multiple channels and across multiple inventory locations.
Anchanto, a Singapore-based B2B software provider, has secured US$12.1 million in its Series C investment round co-led by Asendia AG and MDI Ventures
Anchanto is a global B2B SaaS company launched in 2011 and headquartered in Singapore. The company's innovative and intelligent platform helps brands, e-distributors, retailers, third-party logistics providers, SMEs, warehouses and postal associations streamline and manage end-to-end e-commerce operations. As of the end of 2019, Anchanto was serving more than 12,000 businesses and sellers consisting of over 300 global enterprises. The company also recently expanded into South Korea, Australia, and New Zealand.
In August 2020, the company announced it had secured US$12.1 million in its Series C investment round. The investors include Asendia AG (a European cross-border e-commerce shipping and mail services company) and existing investor MDI Ventures (the corporate VC arm of Telkom Indonesia).
Anchanto said in its media release that it would use the funds to strengthen the company's research and development portfolio to launch two new products, build a data platform, and expand to three new markets. It will also invest in hiring.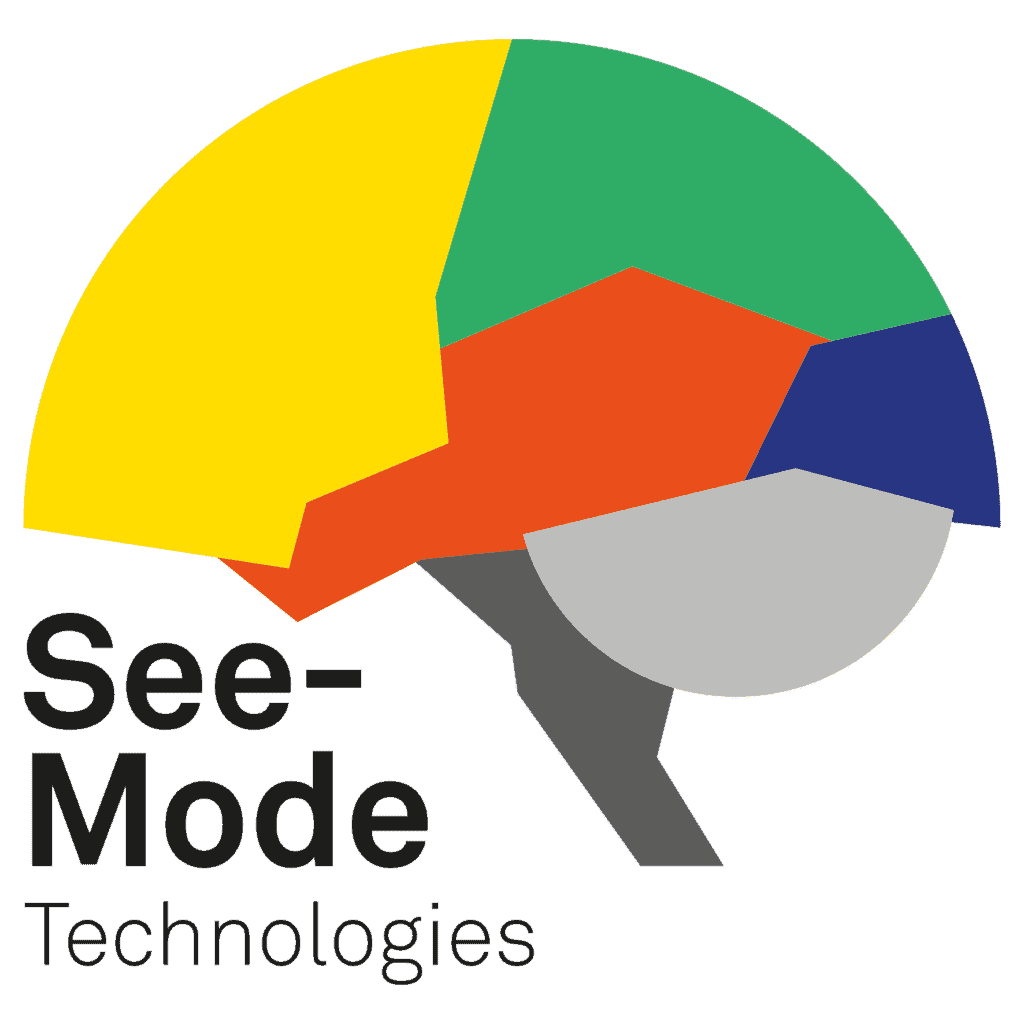 See-Mode, a Singapore and Australian medtech company, has raised US$7 million in Series A funding, led by Mass Mutual Ventures SEA
See-Mode is a Singapore- and Australia-based medtech startup founded in 2017. Its artificial intelligence (AI) system aims to help clinicians better predict the risk of stroke and vascular diseases and save lives. This is achieved by combining medical image analysis, AI, and computational fluid dynamics. Strokes are the 2nd cause of death and 1st cause of disability on earth, and See-Mode claims the company is determined to fundamentally change this situation.
On August 20, 2020, the company announced it had raised US$7 million in Series A funding, led by Mass Mutual Ventures Southeast Asia (MMV SEA). Other participants in the round were existing investors Blackbird Ventures, Cocoon Capital, Entrepreneur First, and SGInnovate, besides a group of angels. The new round brings See-Mode's total funding to date to US$8 million, which also includes a US$1 million seed round raised in 2018.
See-Mode plans to use the new funds for expansion into the American and European markets, to continue research and development, to hire new employees, and to build the sales and business development team.

Gero, a Singapore-based AI startup, has raised US$2.2 million in a series A funding round led by Bulba Ventures
Gero is a Singapore-based AI platform founded in 2012. The company develops new drugs to combat aging and various disorders, using AI and the physics of complex dynamic systems to analyse big biomedical datasets. Gero collaborates with researchers from leading global scientific and medical institutions, such as the Harvard Medical School, Massachusetts Institute of Technology, University of Edinburgh, National University of Singapore, and Roswell Park Comprehensive Cancer Center, to develop new therapies. The company's AI system is currently in use to develop new therapies, reposition existing drugs, forecast chronic toxicity, and for clinical decision support.
On August 4, 2020, Gero announced it had raised US$2.2 million in a series A funding round, bringing its total capital raised to over US$7.5 million. The round was led by machine learning-focused VC firm Bulba Ventures, along with existing investors and serial entrepreneurs in the fields of pharmaceuticals, IT, and AI.
The startup will use the new funds to further develop its AI platform for analyzing clinical and genetic data, to identify treatments for chronic aging-related diseases, mental illnesses and other diseases.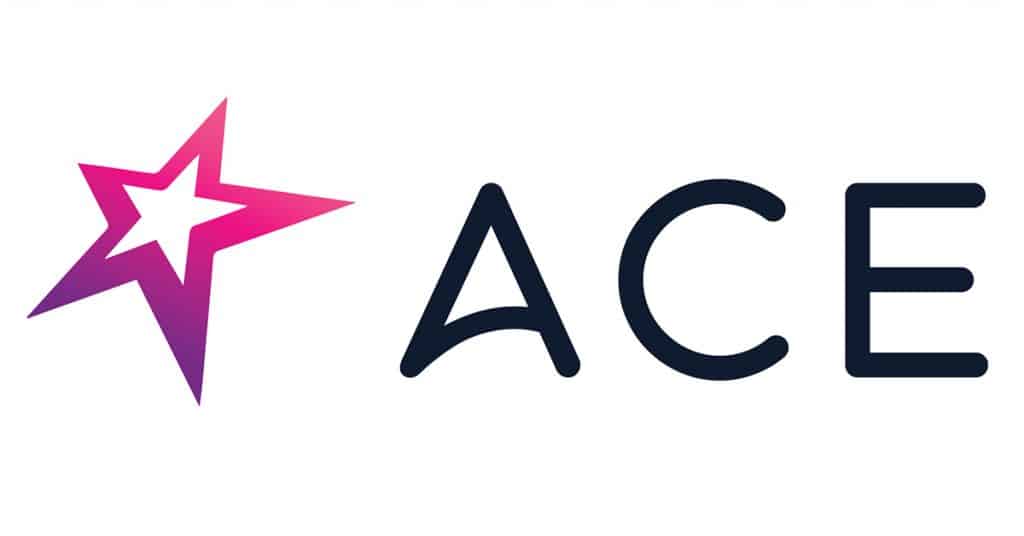 ACE, a Singapore personalised celebrity video platform, has secured US$400K from Manila Angel Investors Network
ACE is a Singapore-based startup founded in November 2019 by Dene Schonknecht. It is a personalised collaborative video platform designed for fans to connect directly with their heroes or favourite celebrities for exclusive content. The platform aims to unite a traditionally distant celebrity-fan dynamic and revolutionise the entertainment industry with accessible and authentic celebrity connections.
In August 2020, ACE announced it had raised US$400K in pre-seed funding to propel global growth of the largest celebrity shout-out platform in Southeast Asia. Investors are Manila Angel Investors Network (MAIN), celebrity investor Max Loong, angel investors hailing from Grab, Carousell, Ayden Payments, and Google.
The startup will be using the funds to scale their talent and consumer base, both regionally and globally, with domination of the Southeast Asian market in sight.

Performance Rotors, a Singapore drone startup, receives undisclosed funds from Dutch MNC Royal Vopak
Launched in 2016, Performance Rotors is a Singapore startup specialising in drone technology for heavy industries. The company's flagship solution, Raven, is the world's smallest modular smart drone, primed for inspections in confined spaces and GPS-denied environments.
In a press statement of August 2, 2020, the company said that it had concluded an investment deal with Dutch multinational Royal Vopak. An investor is a leading global independent tank storage company. Performance Rotors has raised an undisclosed sum to expand in overseas markets in Asia, Europe, and the Middle East. In addition to overseas expansion, this round of pre-Series A funds will also be used to scale the company's team and expand its offering of customised drone solutions.
Intrepid Group, a Singapore e-commerce services provider, has raised an undisclosed sum from Thakral Corporation and Sun SEA Capital
Intrepid Group is a Singapore-based startup launched in 2017 by co-founders and former executives of Lazada. The venture helps global companies optimise their e-commerce presence on e-commerce and social platforms such as Shopee, Tokopedia, Lazada, Facebook, Instagram, etc. Intrepid helps clients run their stores by using the latest technologies in AI and automation, and it also offers a wide array of data services to help businesses refine their e-commerce strategy.
On August 25, 2020, the company announced it had secured an undisclosed sum in a pre-Series B round co-led by mainboard-listed property investor Thakral Corp and existing investor Sun SEA Capital. The former is a venture capital firm backed by Sunway Group, a Malaysia conglomerate focused on real estate, construction, education, healthcare, retail, and hospitality.
The fresh funds will be used to further develop technologies helping brands and small and medium enterprises accelerate their growth on e-commerce platforms such as Lazada or Shopee across the Southeast Asia market.
Conclusion
By enhancing the Startup SG Founder programme and launching the Venture Building Programme, the Singapore government hopes to enable more aspiring entrepreneurs to start new ventures and thereby accelerate the formation of innovative startups in the country. CorporateServices.com has helped to incorporate many Singapore startup companies. If you are considering the launch of your startup and are interested in setting it up in Singapore, please contact us.
About CorporateServices.com
Headquartered in Singapore, CorporateServices.com, empowers global entrepreneurs with information and tools necessary to discover Singapore as a destination for launching or relocating their startup venture and offers a complete range of company incorporation, immigration, accounting, tax filing, and compliance services in Singapore. The company combines a cutting-edge online platform with an experienced team of industry veterans to offer high-quality and affordable services to its customers. Contact Us if you need assistance with setting up a new Singapore company or if you would like to transfer the administration of your existing company to us.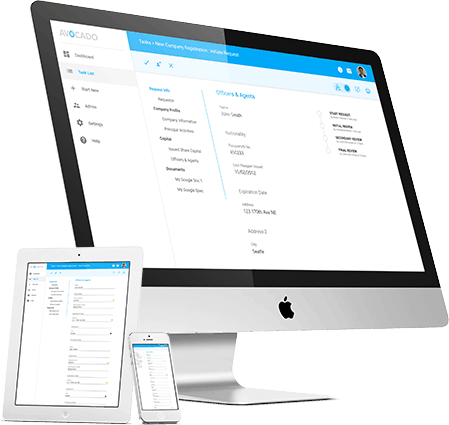 Considering Singapore?
Experienced team. Affordable cost. Online platform.
Interested?