CorporateServices.com is designed to serve entrepreneurs who consider Singapore to be a very good global location for launching their venture. This blog will complement our core platform and will cover topics that are of interest to entrepreneurs who have either established a company in Singapore or are considering doing so.
What to expect?
Each post will provide concise, bite-sized information on a variety of topics that impact business owners in Singapore, including:
Changes to Singapore company law, tax law and immigration law and how they may affect your business.
How-to guides to help you take advantage of Singapore's pro-business policies, schemes, and overall environment.
Commentary on world and economic news from a Singapore-centric perspective.
News, gossip, and human interest stories about the startup eco-system of Singapore.
A warm welcome to you from the CorporateServices.com team, and thank you for visiting our site. We hope to see you back!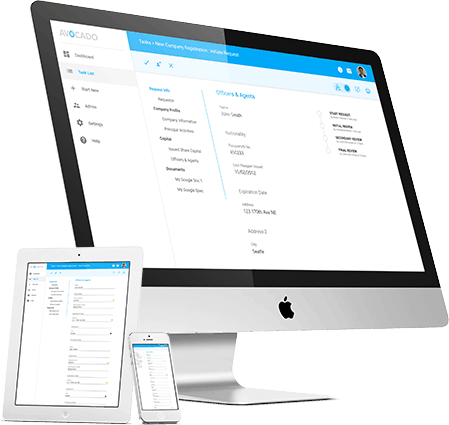 Considering Singapore?
Experienced team. Affordable cost. Online platform.
Interested?