Singapore is a world-renowned entrepreneurial and financial hub that proactively promotes the formation of new businesses in the country. Singapore's business-friendly regulations and attractive tax system play an important role in attracting foreign investors and entrepreneurs. Singapore is also among the wealthiest countries in the world — with per capita economic output in the same league as Luxembourg and Qatar — and has a vibrant consumer base that can become the testbed for new products and services. These are some of the reasons many global investors choose Singapore as the location to set up new startups and build success. The previous month was no exception; this report covers recent news about fundraising activities of promising Singapore startups, the launch of new ventures, and the creation of new funds aimed at investing in fresh and promising startups that occurred.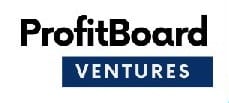 ProfitBoard Ventures launches new fund to support early startups in SEA
ProfitBoard Venture is a Singapore-headquartered investment arm of the tax and legal firm Taxmantra Global (TMG). Offering a presence in India, Singapore, and the US, TMG is primarily engaged in helping companies to incorporate their business and assisting with cross-border tax and legal compliance issues.
In October 2020, ProfitBoard Venture launched a US$100 million fund to support tech startups based in SEA and India. The new fund will assist early and growth-stage startups in raising funds. ProfitBoard's 3-year goal is to nurture 100-plus startups from India and Southeast Asia. To apply, companies can approach ProfitBoard directly to share their business models or plans. Candidates will then be reviewed and selected by the advisory board. Firms wishing to invest can also join the consortium via the fund's website.
ProfitBoard highlights that startups in the deep-tech, edu-tech, health-tech, and Artificial Intelligence sectors will have a higher chance of receiving funding.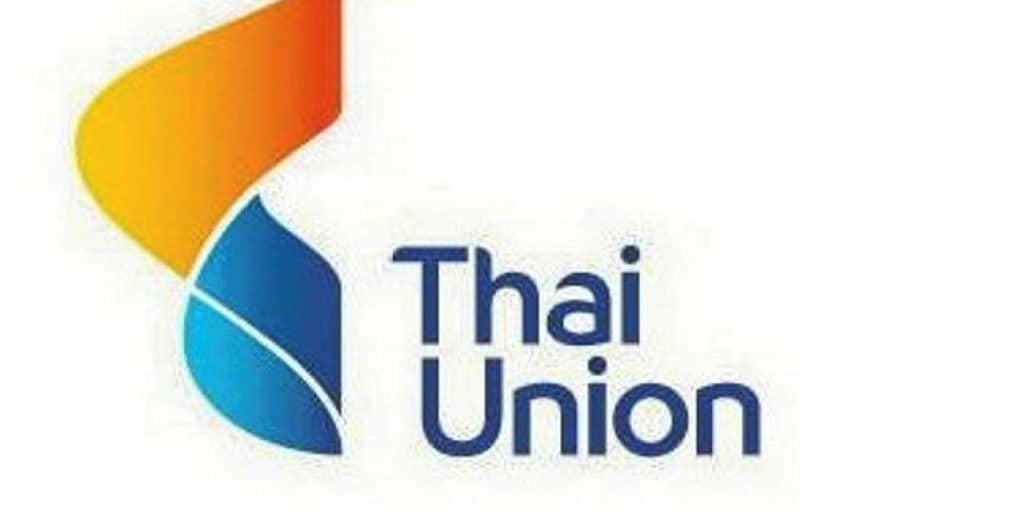 Thai Union invests in Singapore entrepreneurs engaged in the sustainable agri-food industry
Thai Union Group is a producer of seafood-based products, headquartered in Thailand and founded in 1977. In October 2020, the company announced it would invest in four companies, including two Singapore startups — diabetes food tech innovation company Alchemy Foodtech and investment fund VisVires New Protein (VVNP).
The investments were made from Thai Union's investment fund focusing on three strategic areas: alternative protein, functional nutrition, and value chain technology. The venture fund was launched in 2019 with an initial commitment of US$30 million. The fund is investing in early-stage entrepreneurial companies that are active in the above areas and will actively partner to support and accelerate their development.
Founded in 2019, Alchemy Foodtech is a food science and technology startup that develops novel active food ingredients that fight diabetes. By sourcing from nature and proving with science, Alchemy 'makes bad carbs good' without changing the taste, so as to help those with the disease manage it better and to assist the general public in preventing diabetes.
Founded in 2014, VVNP supports founders developing transformative solutions for a healthier, safer, and more sustainable agri-food system. VVNP manages two funds with a global portfolio that includes Ynsect, Nuritas, Mitte, In Ovo, Nutrition Innovation, ViAqua, Aleph Farms, and others.

Singapore startups selected for Accenture's fintech mentorship programme 2020
FinTech Innovation Lab Asia-Pacific is a mentorship programme run in Hong Kong that is created by Accenture, a multinational professional services company. In October 2020, 10 startups were selected as winners of this year's programme, from a total of 162 applications received from more than 30 countries. Of these, three are from Singapore.
FinTech Innovation Lab Asia-Pacific works with startups in five sectors — data & analytics, digital bank solutions, emerging technologies, health insurance ecosystems, and intelligent automation.
Using Artificial Intelligence, advanced analytics, natural language processing, and other technologies, the 10 selected startups have developed innovations designed to help financial institutions address a variety of challenges.
Below are the three Singapore firms that were included in the list:
Symbo is a startup that uses its proprietary platforms to digitise insurance distribution in partnership with insurance providers. Its mobile app helps insurers work digitally with intermediaries, tied agents, and financial advisors by simplifying insurance transactions.
Staple is a firm that created a cognitive AI-based solution that helps reduce the cost of back-office operations, such as compliance and on-boarding checks. By combining computer vision, natural language processing, optical character recognition, and machine learning, the solution can read, interpret, and extract data from documents at scale, regardless of layout, format, or language.
UVAS is a securities exchange created by Atlant.io. The platform offers primary issuance of shares and debentures, secondary trading and an optimised post-trade process, with automatic clearing, settlement, and custody. The founders say UVAS helps save 90 to 95 percent of costs, compared to other exchanges.

Cavago, a new Singapore startup, wants to be the Airbnb for horses
Founded in 2018, Cavago is a Singapore-headquartered tech company that has recently become well-known in the global community of horse owners. The company's application allows hosts to offer their equine and equestrian services — from basic riding lessons to horse leasing, clinics, and full-fledged riding holidays. The app unites a global community of horse lovers and equestrian properties, clubs, and hotels with horses.
Tauseef Qadri, the founder, says Cavago takes great care in selecting its hosts, who must have extensive experience with horses. Some of the world's most prestigious and luxurious horse properties, destinations, and facilities are featured on the app. Many are facilities Tauseef has either personally visited or that have been recommended by experts.
Qadri says the annual economic impact of the global horse industry is significant, which he estimates at some US$300 billion and 1.6 million full-time jobs, with a GDP revenue of over US$100 billion in North America, where there are more than nine million horses. In America, the equine industry has a greater economic impact than motion pictures, he says. In SEA, the horse sports sector is slowly picking up, thanks partly to massive growth in China.
Qadri says the tech industry hasn't paid much attention to the equestrian world. Plus, there has been a reluctance in the equestrian sector to engage technology firms. He feels that this needs to change, particularly because horse owners tend to be well-heeled, risk-takers, and tech-savvy. Cavago's aim is to be that change agent.
In 2018, Cavago raised a round of funding from angels to develop technology for host engagement, scaling, and marketing. New rounds are planned in the near future.

Carro, a Singapore-headquartered wholesale automotive marketplace, secures US$110 million from Mitsubishi Corporation and others
Founded in 2015 in Singapore, Carro is a subscription-based car service that enables consumers to select a plan and drive off with a car of their choice without the hassle of traditional car ownership. The company rolled out the platform to meet the desires of today's generation of drivers, who wish to enjoy the convenience of having a car without needing to worry about depreciation and unexpected expenses such as repairs, roadside assistance, and insurance premiums. With Carro, users pay a flat monthly fee that includes all costs associated with car ownership, such as insurance, road tax, warranty, 24-hour assistance, and maintenance costs. At the end of the term, customers can return the car.
This year Carro celebrates its fifth anniversary with a 500 percent year-on-year revenue growth as the COVID-19 pandemic has driven consumers towards digitalised automobile purchase services.
On October 15, 2020, the firm announced it had secured US$110 million in debt financing and additional equity. Investors participating in the round include Mitsubishi Corporation and MS&AD Ventures, the venture arm of MS&AD Insurance Group Holdings.
The funds will be used to develop the platform further and to make car ownership safe, efficient, and delightful.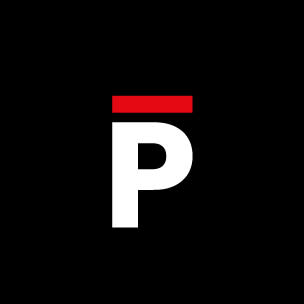 Persistence, a Singapore-based blockchain startup, secures US$3.7 million from Arrington XRP Capital and others
Started in 2019, Persistence is a Singapore-based startup focussing on powering institutional Decentralised Finance (DeFi) and Open Finance (OpFi) adoption. The company tokenises real-world assets (such as invoices). And these assets can then be used by companies even as collateral for acquiring loans, and can be traded on decentralised marketplaces in their tokenised form.
The first client of Persistence was Comdex, a physical goods trading and trade financing company that has processed US$41 million in transaction volume. The Comdex platform uses Persistence technology to tokenize bills of lading and invoices. This provides multiple benefits in terms of creation of an audit trail for an industry that still uses paper-based documentation, faster cross-border settlements, and easier access to trade finance opportunities for SME commodity traders.
In October 2020, the startup received US$3.7 million in an investment round led by Arrington XRP Capital, a blockchain VC firm. LuneX Ventures, IOSG Ventures, Spark Digital Capital, Woodstock Fund, Incrypt, Genesis Block HK, NGC Ventures, Alameda Research, Terraform Labs, and a number of other investors also participated.
The funds will be used to further develop the project, bring institutions and real-world assets to DeFi, and help the industry reach its full potential.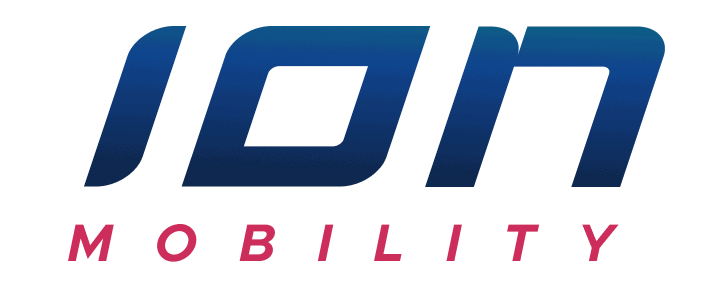 ION Mobility, a smart electric motorbike startup in Singapore, secures US$3.3 million from group of investors led by Monk's Hill Ventures
Founded in 2019 in Singapore, ION Mobility is a smart electric motorbike company. The startup aims to create affordable and sustainable mobility options for users by combining advanced software and hardware technology with human-centred design. ION Mobility wants to provide clean alternatives for the urban population and reduce air pollution by transitioning to electric vehicles across SEA, starting with motorbikes. The company's goal is to convert the more than 200 million motorcycle users in Southeast Asia from petrol to electric alternatives.
In October 2020, the company secured US$3.3 million in seed funding from investors such as Monk's Hill Ventures, TNB Aura, and Village Global. 500 Durians, kipleX, and Seeds Capital also joined the round.
The fresh money will be used to launch the company's electric bikes in SEA, expand market presence, and to develop its supply chain and manufacturing capabilities. In addition, the company is set to expand its team and operations across Singapore, Jakarta, and Shenzhen.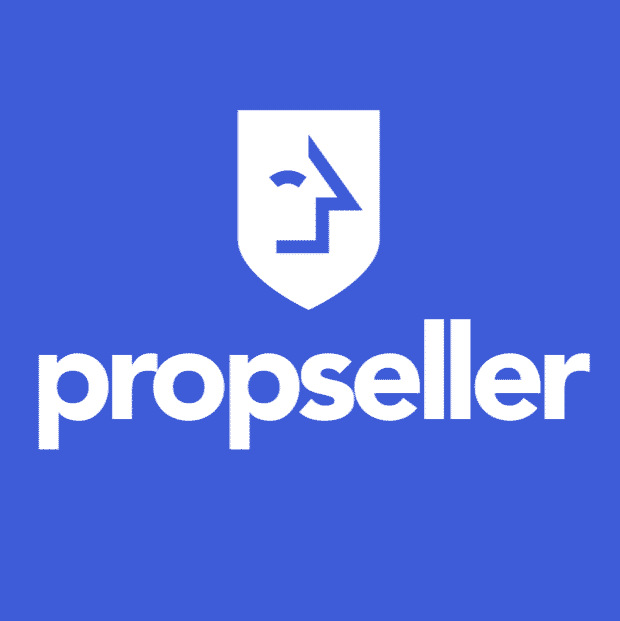 Propseller, a Singapore-based property sales platform, raises US$1.2 million from Iterative, Hustle Fund, and others
Founded in 2018, Propseller is a Singapore tech-powered real estate agency that offers a reliable way to successfully and efficiently sell, buy, or rent a property. The firm combines an online platform with in-house, salaried property agents to ease property sales and rentals for its customers. The services offered include property valuations and sales with a standard commission of 1 per cent instead of the usual 2 per cent. Propseller says it is currently transacting US$55 million worth of properties per year.
On October 19, 2020, the company announced it had received US$1.2 million in seed funding from a list of investors that include Iterative, Hustle Fund, XA Network, Rapzo Capital, Stein Jakob, Ben Neve, three undisclosed "highly strategic investors," and existing private investors.
The startup plans to use the funds to support talent acquisitions and product development. In a press statement, it said it aims to triple its team size within the next six months.
Conclusions
Every month, numerous startups — ranging from e-sports platforms to blockchain developing and horse-lovers platforms — choose Singapore as the launchpad for their business. With great global connectivity and easy access to top-quality talent, research organisations, investors, and  a robust startup ecosystem, Singapore is an ideal place to grow a startup. CorporateServices.com is a leading corporate service provider in Singapore that has helped incorporate numerous startups such as Jenfy, D2G, KKOCH GLOBAL, North Haven, and Thai Union South East Asia — a Singapore subsidiary of the above-mentioned Thai producer of seafood-based food products. If you plan to launch your own company in Singapore, contact our team.
About CorporateServices.com
Headquartered in Singapore, CorporateServices.com, empowers global entrepreneurs with information and tools necessary to discover Singapore as a destination for launching or relocating their startup venture and offers a complete range of company incorporation, immigration, accounting, tax filing, and compliance services in Singapore. The company combines a cutting-edge online platform with an experienced team of industry veterans to offer high-quality and affordable services to its customers. Contact Us if you need assistance with setting up a new Singapore company or if you would like to transfer the administration of your existing company to us.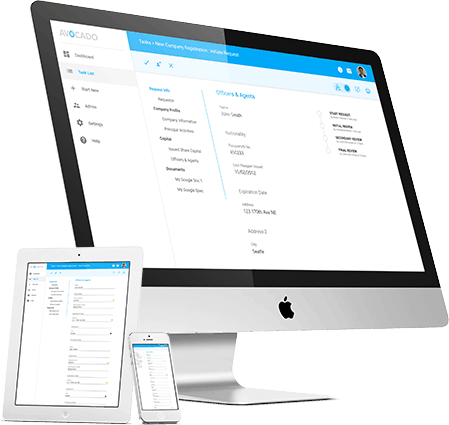 Considering Singapore?
Experienced team. Affordable cost. Online platform.
Interested?