In the dynamic world of business, seizing opportunities in the international market often requires substantial financial support. The Enterprise Financing Scheme – Project Loan (EFS-PL) is a lifeline for Singaporean businesses looking to embark on secured overseas projects. This initiative, spearheaded by
Enterprise Singapore
(ESG), offers a range of financial solutions, all designed to empower businesses on their global ventures. In this article, we will delve into the details of the EFS-PL, covering its overview, eligibility criteria, benefits, and application process.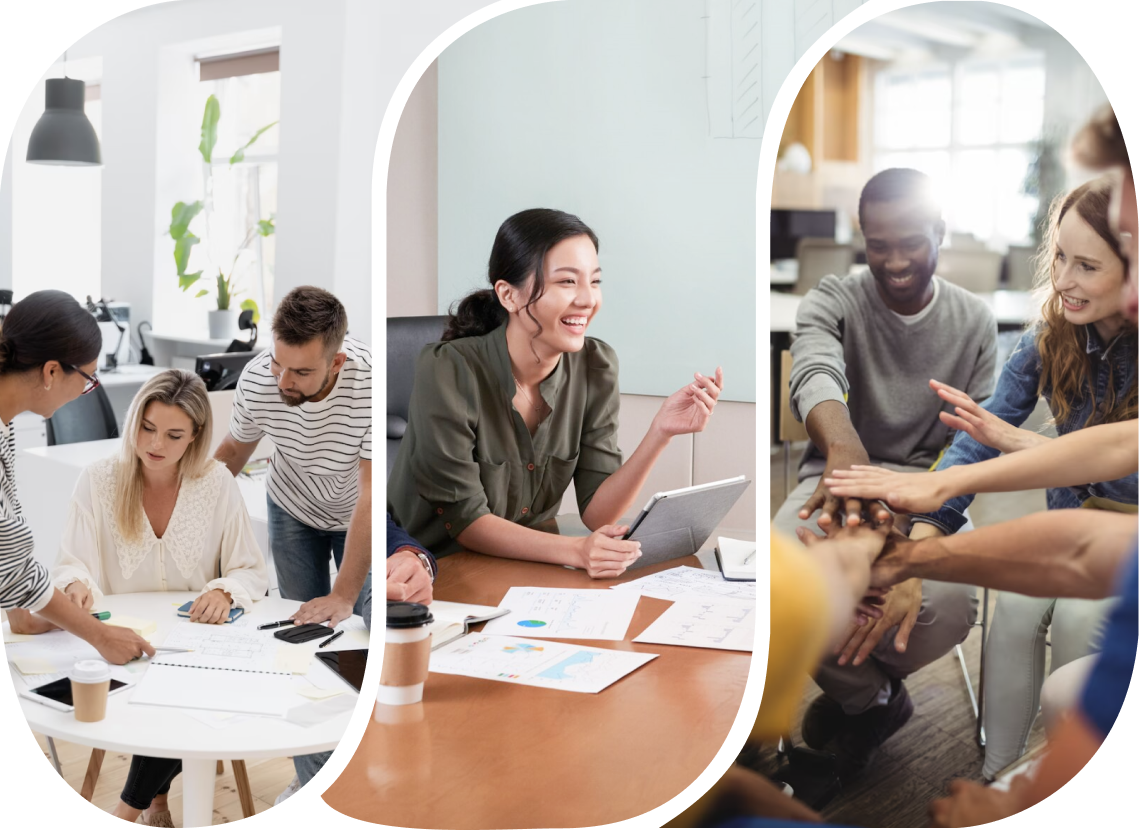 Key Facts about the EFS – Project Loan
The EFS-PL is a specialized financing scheme that caters to the unique needs of enterprises engaged in secured overseas projects. It encompasses various supportable loan types, including working capital loans, investments in factories, buildings, land, equipment, machinery, vessels, and other fixed assets. This comprehensive coverage ensures that businesses have access to the necessary capital to execute their projects successfully.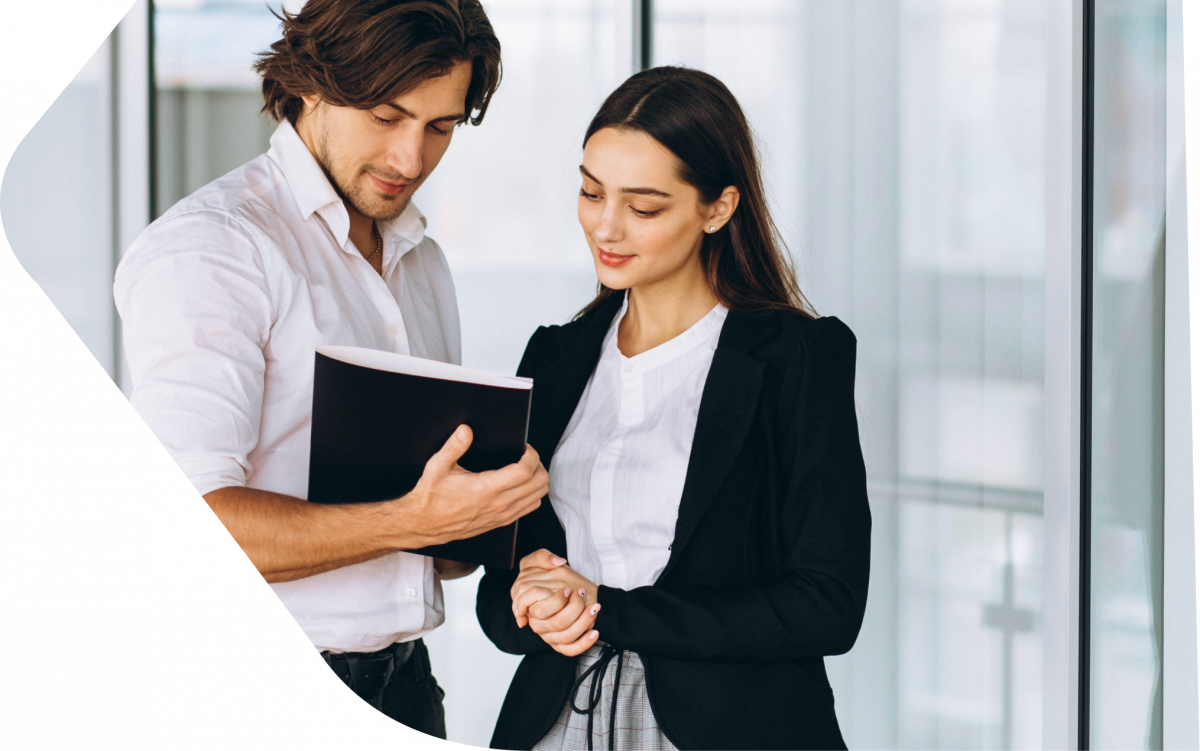 The duration of the application process can vary depending on several factors. Typically, it can take anywhere from a few weeks to a couple of months.
Benefits of the EFS – Project Loan
Supportable Loan Types
Working Capital Loan: Businesses can access working capital loans through the EFS-PL to ensure smooth operations during the execution of their overseas projects. This vital financial support helps cover day-to-day expenses and enables businesses to respond flexibly to evolving project demands.
Factory, Building, or Land (includes Purchase, Renovation, Construction): The EFS-PL extends its support to enterprises looking to invest in infrastructure for overseas projects. This includes financing for the purchase, renovation, or construction of factories, buildings, and land, offering businesses the physical assets they need for project fulfillment.
Equipment, Machineries, Vessels, Other Fixed Assets, Machinery Hire Purchase: Acquiring necessary equipment, machinery, vessels, and other fixed assets is often critical for the success of overseas projects. EFS-PL allows businesses to secure financing for the procurement of these essential resources, facilitating project execution.
Guarantees: Ensuring project security and mitigating risks is paramount. EFS-PL offers guarantees on behalf of the applicant to cover payment obligations to third parties.
Is your Singapore company taking full advantage of all government tax credits, grants, and incentives?
Eligibility Criteria for the EFS – Project Loan
To be eligible for the EFS-PL, businesses must meet specific criteria: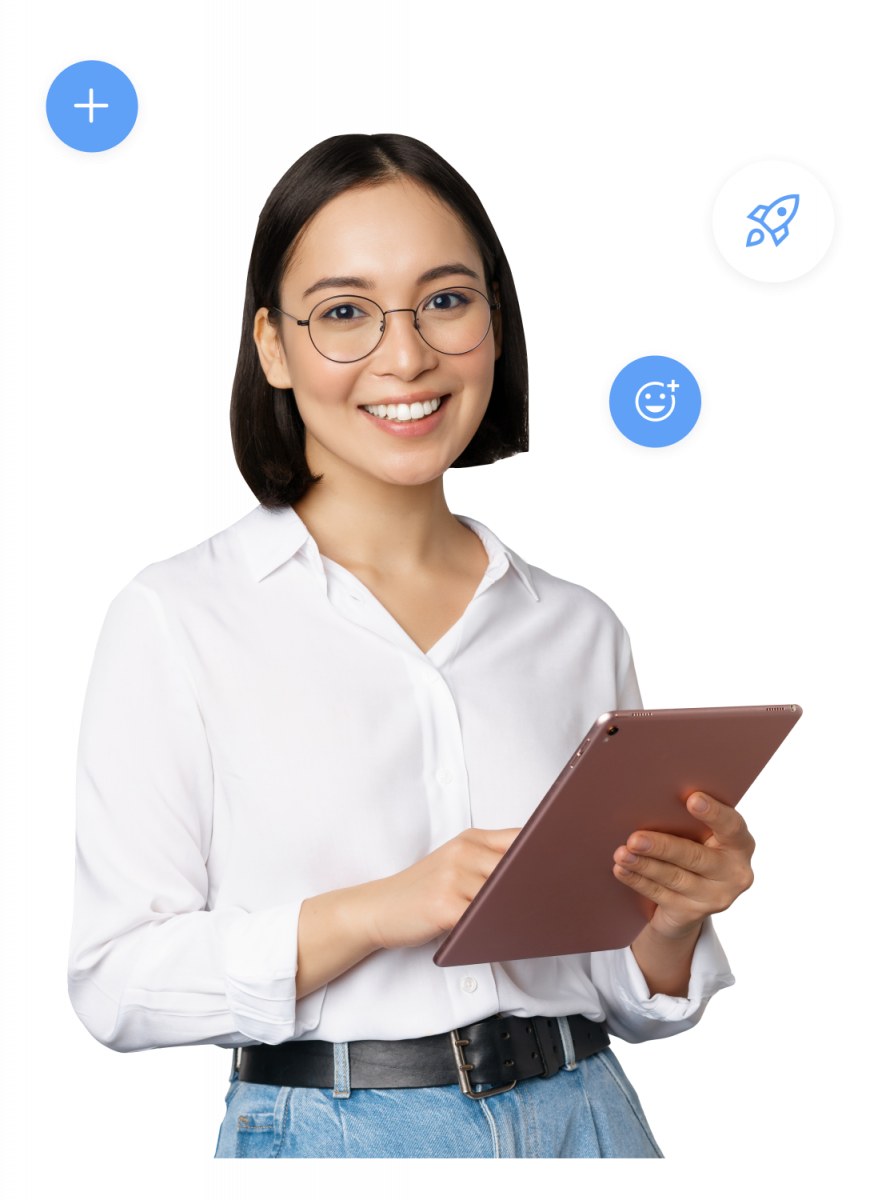 Local Equity: Companies must have at least 30% local equity, held directly or indirectly by Singaporeans or Singapore PRs, as determined by ultimate individual ownership.
Annual Sales Turnover: Enterprises should have a Group Annual Sales Turnover not exceeding S$500 million to be eligible for EFS-PL financing.
SSIC Codes: Enterprises registered with SSIC codes beginning with 41, 42, or 43 may apply for the enhanced EFS-PL to support domestic projects.
Project-Related Fixed Assets: Fixed assets acquired through the loan must be used to fulfill contractual obligations under the project. They must be associated with secured sales orders or projects and cannot be used solely for general working capital or operating expenses.
How to Apply for the Enterprise Financing Scheme
Applying for the EFS-PL is a straightforward process that involves the following steps:
How We Can Help with the EFS Incentive
Our dedicated team is committed to supporting your business in navigating the complexities of the EFS-PL and accessing the financial resources you need to achieve your growth and expansion goals. Furthermore, we have developed
matchME
, a powerful tool designed to further support your grant application journey. matchME enables you to swiftly identify the programs that align with your company's profile. Discover more about our comprehensive
Incentives services
and how they can benefit your business.
Contact our Incentives Team