In today's rapidly evolving business landscape, startups often face financial challenges when it comes to developing and implementing innovative technologies. To address this, the Singapore Government has introduced a Startup SG Tech grant, a funding initiative aimed at supporting early-stage technology
Singapore companies
in their journey towards commercialization of their service or product. This article provides an overview of the Startup SG Tech grant, outlines its benefits, eligibility criteria, and provides guidance about the application procedure.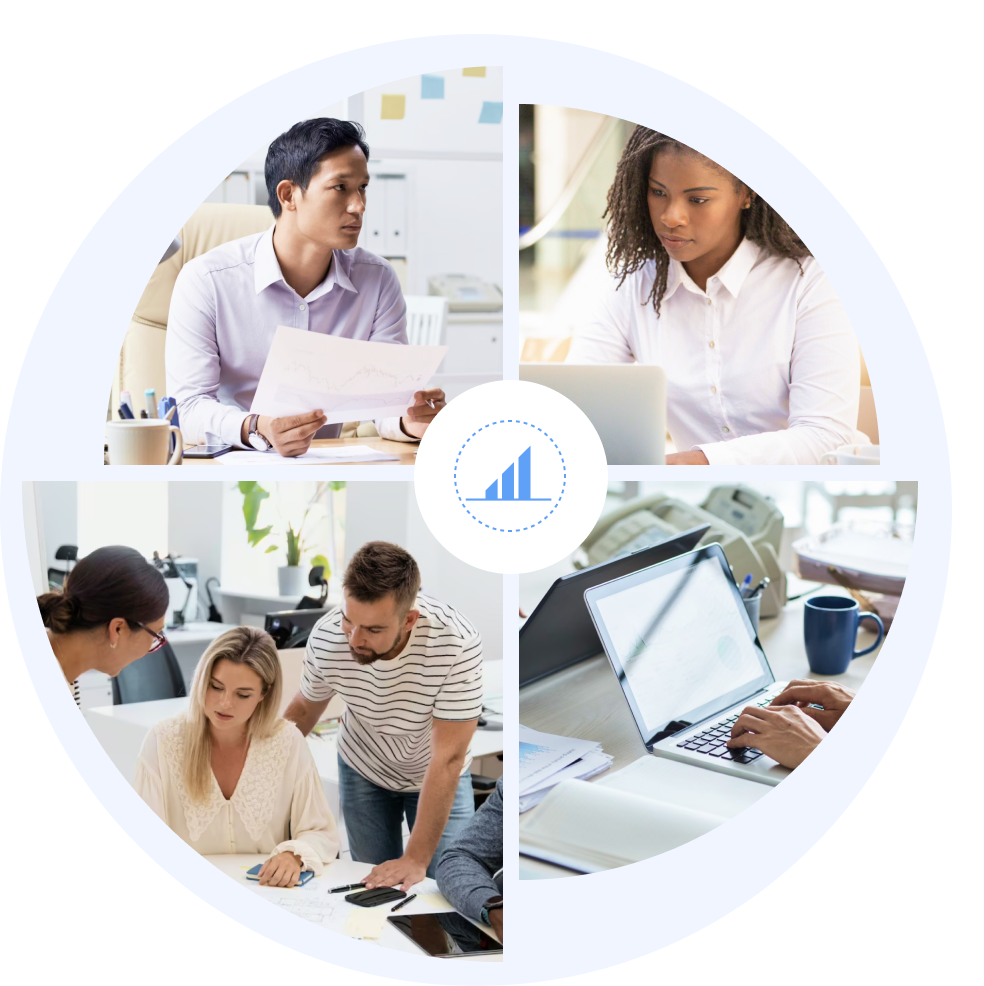 Key Facts about the Startup SG Tech Grant
The Startup SG Tech grant is an initiative under the Startup SG umbrella, which is led by
Enterprise Singapore
, a Government agency championing the development of Singapore's industry. The grant aims to help Singapore-based technology startups develop, test-bed, and commercialize innovative solutions. It provides funding support to cover qualifying project costs and enhance the competitiveness of startups by facilitating technology adoption.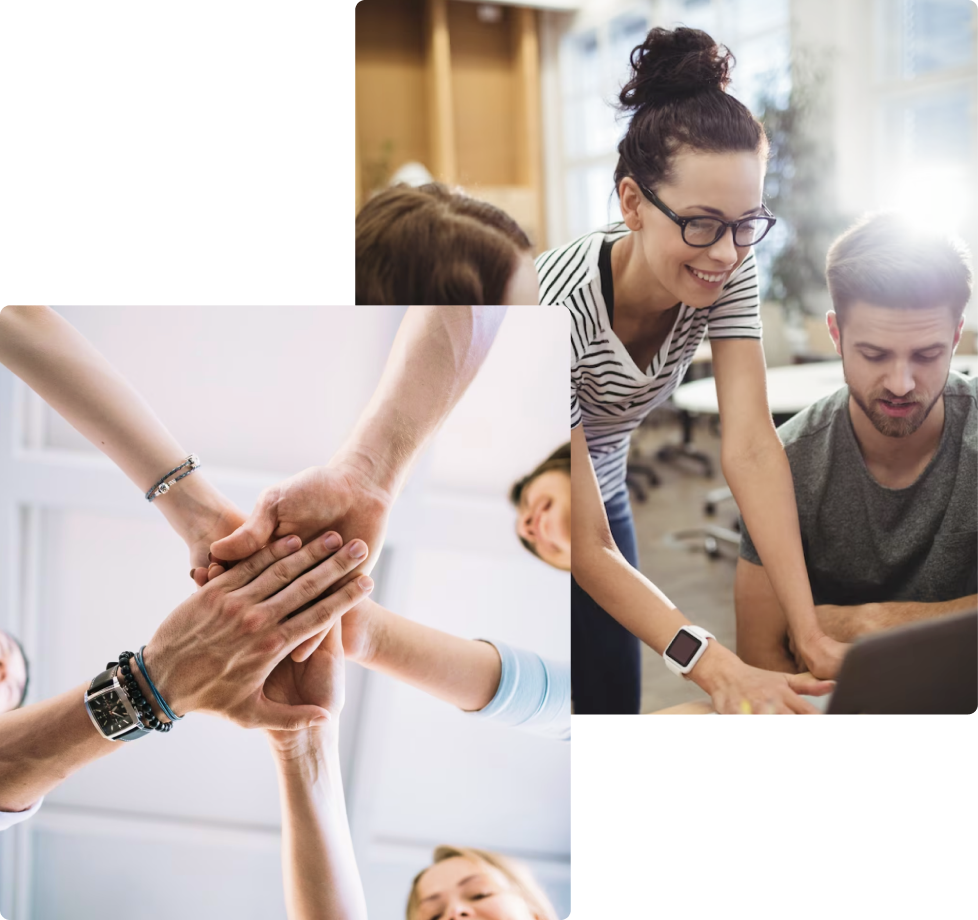 On average, it takes around three months from the submission of a full proposal to receive the letter of offer.
Benefits of Singapore Startup SG Tech Grant
The Startup SG Tech grant supports innovation projects in two stages: Proof of Concept (POC) and Proof of Value (POV), with funding limits set at S$250,000 for POC and S$500,000 for POV.
The grant is disbursed in tranches upon achieving predetermined milestones, with an initial disbursement of 20% to facilitate cash flow and enable startups to initiate their projects.
Additionally, the program includes an equity component where EnterpriseSG or its appointed nominee has the option to exercise a share subscription of up to 50% of the grant amount, capped at 49% of the company's total shareholding, which will be exercised during a qualifying equity financing round, and subsequent divestment is pursued by EnterpriseSG or its nominee in subsequent equity financing rounds.
Successful applicants are required to increase their paid-up capital by 10% and 20% of the grant amount for POC and POV respectively to demonstrate their commitment to the project.
Is your Singapore company taking full advantage of all government tax credits, grants, and incentives?
Eligibility Criteria for Startup SG Tech Grant Singapore
To be eligible for the grant, applicants should meet the following criteria: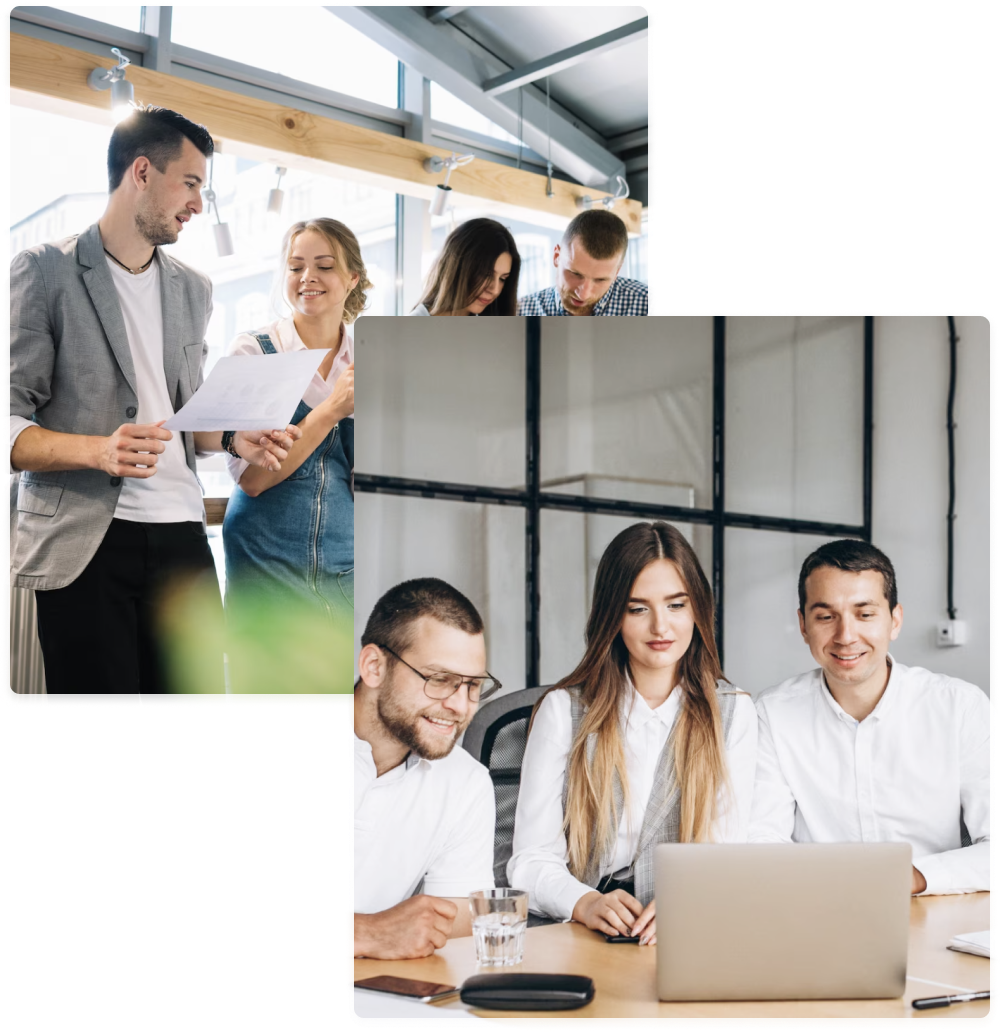 At least 30% local shareholdings: The company must have at least 30% local shareholdings, indicating a significant local presence and involvement.
Not a subsidiary: The company should not be a subsidiary of a corporate entity at the point of incorporation. A subsidiary refers to an entity where the parent corporate entity holds more than 50% shareholding in the entity.
Core R&D activities in Singapore: The company should carry out core research and development activities in Singapore, indicating a commitment to fostering local innovation.
The grant offers support for two stages of innovation projects: Proof of Concept (POC) and Proof of Value (POV). Startups can apply for grants under the program based on the stage of development of their project.
Points to note:
Project commencement: Your project must not have commenced at the time of application.
Work in Singapore: The majority of the project work should be carried out by the applicant company in Singapore, unless there are justifiable reasons for conducting work elsewhere.
How to Apply for Startup SG Tech Grant
The application process for the grant consists of five stages.
By following the outlined stages, startups can navigate the application process and, if successful, embark on their projects with the backing of EnterpriseSG.
How We Can Help with the Singapore PSG Grant
At
CorporateServices.com
, we recognize the significance of efficiently navigating the grant application process and maximizing the advantages of the Startup SG Tech Grant. Our dedicated team is committed to providing comprehensive assistance and support to ensure a smooth application experience. We will guide you in preparing and organizing all the necessary documentation and information essential for a successful PSG application. By leveraging our expertise, we can streamline the process, saving you valuable time and effort. Explore our Incentives services to discover how they can contribute to the growth of your business.