In the dynamic landscape of entrepreneurship, governments around the world are continually seeking ways to promote innovation and drive economic growth. Singapore, known for its pro-business environment, is no exception to this trend. One of the notable initiatives in Singapore's entrepreneurial ecosystem is the Startup SG Founder Incentive. This incentive program is designed to empower aspiring
Singapore companies
, providing them with the support needed to turn their innovative ideas into successful businesses. In this article, we will delve into the details of the Startup SG Founder Incentive, including its overview, benefits, eligibility criteria, and application steps.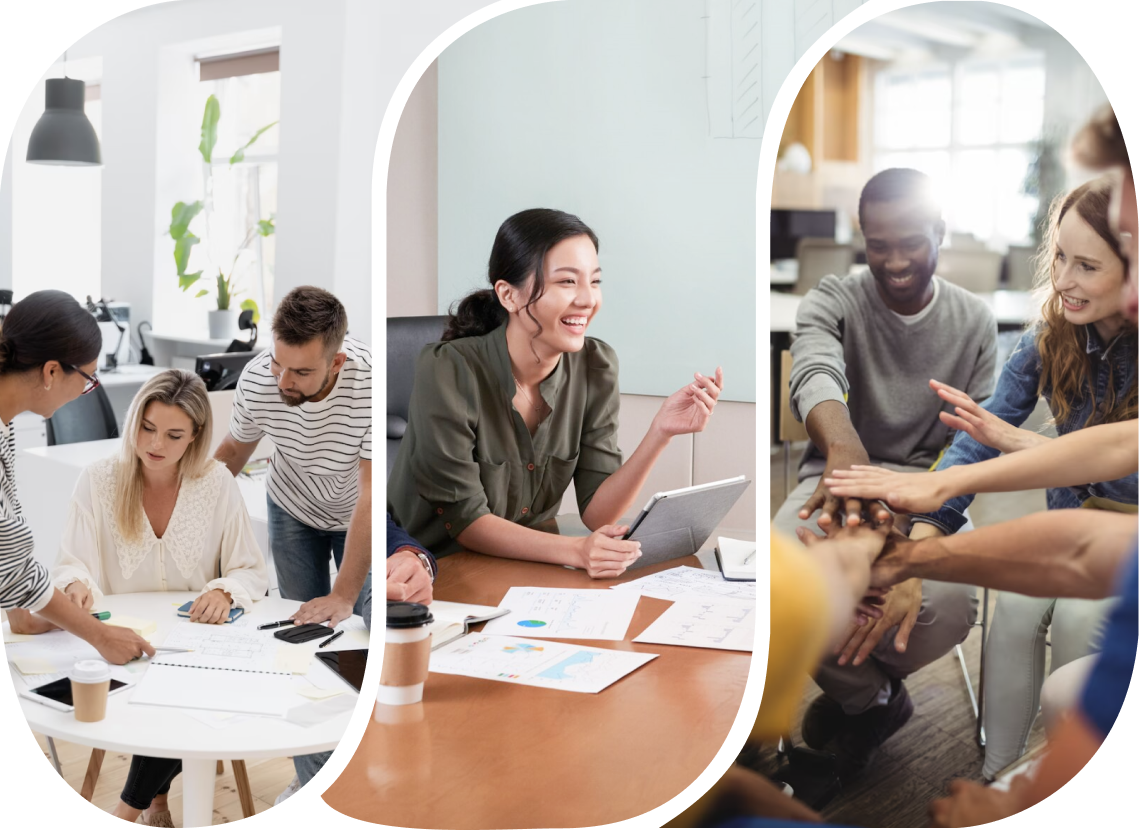 Key Facts about the Startup SG Founder
The Startup SG Founder Incentive (SSGF) is a government-backed program launched by
Enterprise Singapore
, a government agency dedicated to supporting the growth of Singaporean enterprises. The initiative aims to foster a vibrant startup ecosystem by offering financial and non-financial support to early-stage startups. It recognizes the crucial role that startups play in driving economic development and job creation.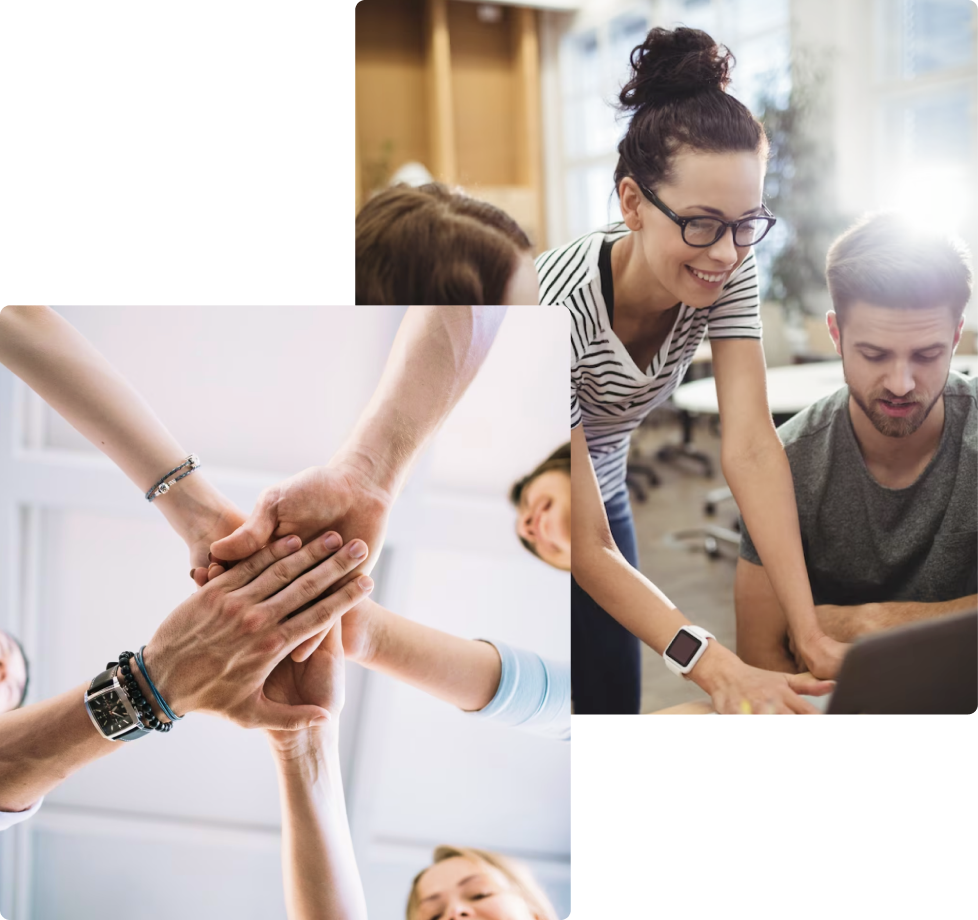 The application process may take several weeks to a few months
Benefits of Singapore Startup SG Tech Grant
The Startup SG Founder offers a wide range of benefits, including mentorship and financial support, tailored to the specific needs of startup founders. The SSGF program is divided into two distinct tracks, each designed to cater to different stages of entrepreneurial development.
"Train" Track: Building Foundations for Aspiring Entrepreneurs
The "Train" track of the SSGF program is tailored for individuals who are just beginning their entrepreneurial journey and may require guidance in honing their skills, developing viable business plans, or refining their innovative ideas. Key benefits of the "Train" track include:
Entrepreneurship Training: Aspiring entrepreneurs can access comprehensive Entrepreneurship Training programs conducted by Appointed Venture Builder Accredited Mentor Partners (VB-AMPs). These programs span over three months and equip participants with essential skills and knowledge required to succeed in the business world.
Skill Enhancement: Participants receive valuable insights and coaching to refine their entrepreneurial skills, helping them build a strong foundation for their business endeavors.
Is your Singapore company taking full advantage of all government tax credits, grants, and incentives?
Eligibility Criteria for the Startup SG Founder Singapore
To be eligible for the SSGF program, applicants and their companies must meet the following conditions at the time of application to EnterpriseSG and throughout the 12-month grant period: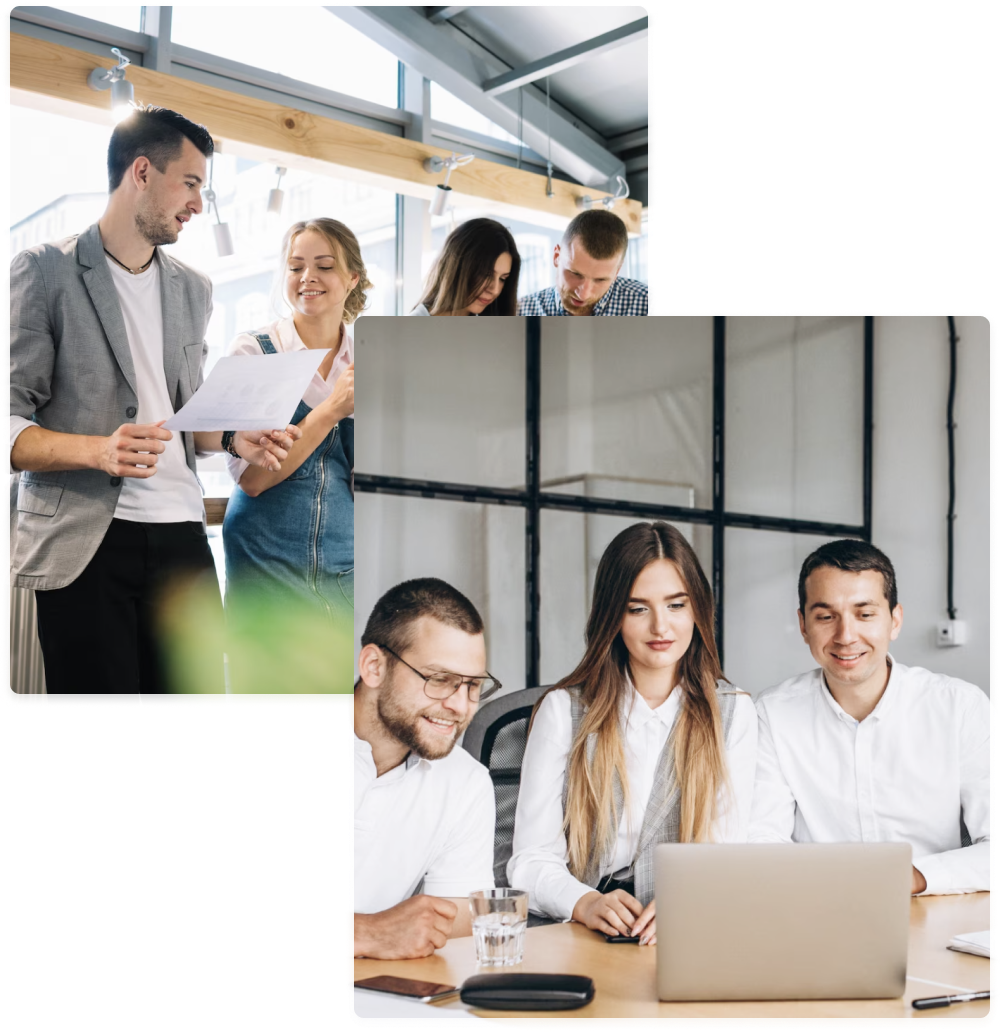 For Founders:
Key Decision Makers and Full-Time Commitment: Applicants must play a key role in decision-making within the company and commit full time to the business. They should not be engaged in external employment that includes contributions to the Central Provident Fund (CPF) from employers apart from the entity receiving the Startup SG Founder grant. Full-time National Service is considered employment, and students with ongoing academic commitments are not considered full-time committed to the company.
How to Apply for Startup SG Founder
The application process for the Startup SG Founder program is designed to support and guide aspiring entrepreneurs throughout their entrepreneurial journey. Here's a step-by-step guide to the application process:
The SSGF program's application process is a comprehensive and supportive journey designed to assist entrepreneurs from the initial idea stage to the realization of their innovative business concepts. Through mentorship, financial support, and structured milestones, this program empowers startups to flourish and contribute to Singapore's entrepreneurial landscape.
How We Can Help with the Singapore PSG Grant
At CorporateServices.com, we recognize the significance of efficiently navigating the grant application process and maximizing the advantages of the Startup SG Founder Program. Our dedicated team is committed to providing comprehensive assistance and support to ensure a smooth application experience. We will guide you in preparing and organizing all the necessary documentation and information essential for a successful PSG application. By leveraging our expertise, we can streamline the process, saving you valuable time and effort. Explore our Incentives services to discover how they can contribute to the growth of your business.