Estimate Your Annual Cost
Experience matters, we deliver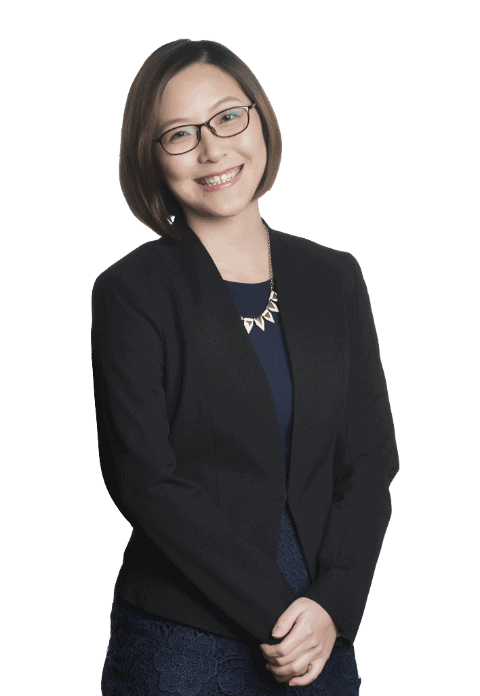 Trusted by thousands of innovative global companies to launch their Singapore ventures.
Your Customer Service Team
Work with a team that reflects Singapore's tradition of excellence in diversity. We speak many languages, come from different backgrounds, but we share one goal — your success in Singapore!
Interested in joining our team?
Send your CV to jobs at corporateservices.com