Harvest By Matcha Republica is a Canadian company founded by a group of hospitality specialists, finance professionals, and tea aficionados. Its mission is to deliver pleasant, memorable, and healthy cups of premium tea through tea bars, full-scale tea salons, and other retail channels.
For founder Newton Siao, this venture is more than just another startup — it is the culmination of a life committed to blending the traditional, the modern, respect for the Earth, and care for the growers. Newton relocated to Japan and travelled around the tea regions to learn from farmers and the tea community. He also obtained his certification on Japanese tea. As part of its global strategy, the firm incorporated in Singapore. It is now executing a business model built around the following commitments:
For customers, become the personal tea sommelier for Japan's premium teas.
Serve only the highest quality of Japanese teas that improve one's health and quality of life.
Ensure care for the land and the hands that nurture it.
Collaborate with farmers that employ sustainable, environment friendly, and health friendly methods to grow purer flavours.
Plant good seeds and grow together with all our partners –farmers, tea community, business partners, and customers.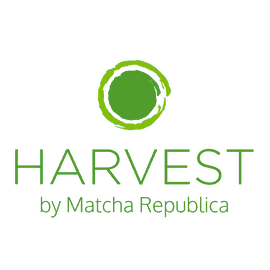 A trusted partner!
Thank you to CorporateServices.com for being a professional partner in getting my company incorporated with a short lead time. Your proprietary state-of-the-art CSP system provides an excellent platform for seamless, interactive collaboration. The team assigned to me was consistently professional and caring — right from commencement until the successful incorporation. I feel very well supported and well looked after! Truly, Corporate Services is a trusted and professional partner!