Partner with us
to incorporate Singapore companies
Expand your offerings to your clients at no cost by adding the setup and ongoing administration of Singapore companies to your service portfolio
Create addition revenue opportunities for your business through commission from us or by marking up our services
Make your client relationships sticky and enduring by deepening and expanding your engagement footprints with them
Partner with an experienced team that has a stellar reputation for quality and service delivery
Collaborate with us and your clients through a world-class technology platform that makes working with us easy, simple and fun
Types of Partners we are seeking
Corporate Secretarial firms
Accounting and Audit firms
Business Consulting firms
Venture Capital and Private Equity firms
After you introduce your client to us, our team will work with the client directly. From preliminary consultation to company incorporation, our team will ensure your client's needs are met, and they have an outstanding customer experience. You will receive referral fees.
This model is great if you do not want to be involved in the day-to-day operation of the client's company.
Under our this Model, you will manage all client communication and our Operational team will communicate with you — not the client. Our team will provide all necessary assistance to you to answer client questions and provide the services. You can markup our fees or receive commission from us.
You will be in the middle of all client communications and will effectively manage the client's company.
Focus on growing your client relationships
Let our platform do the rest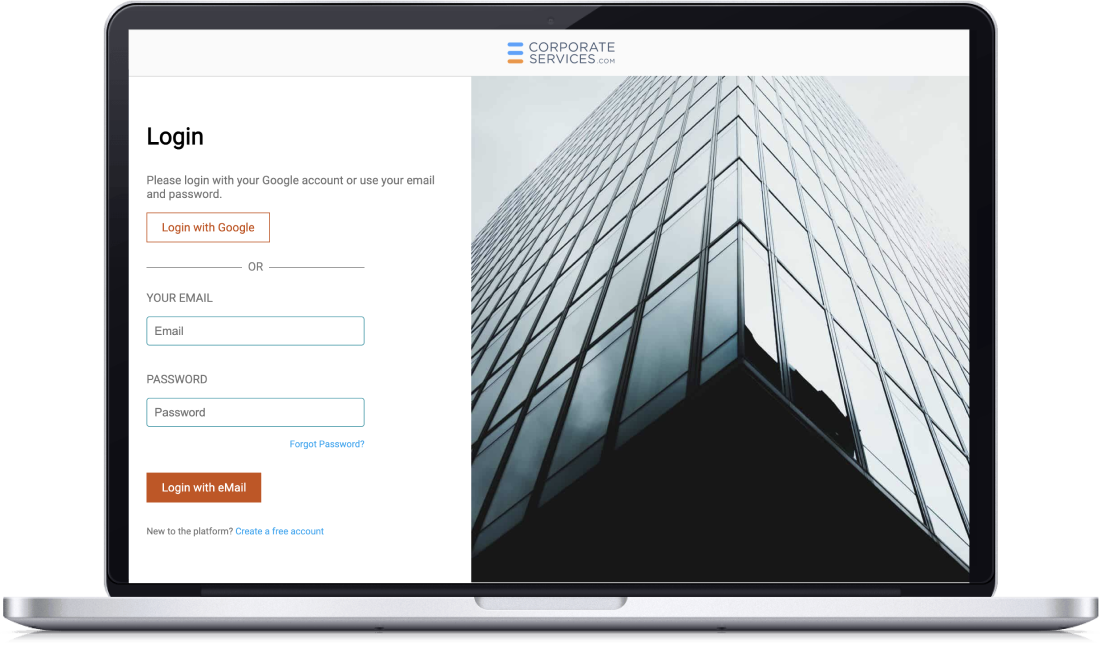 Our platform makes it simple.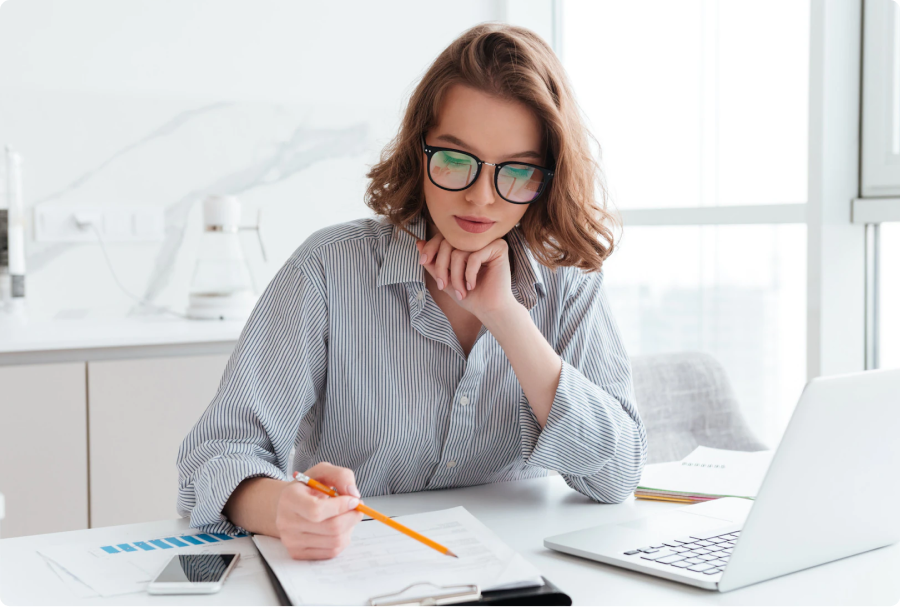 Collaborate with our team
Upload documents with a click
E-sign documents quickly from anywhere, anytime
Track progress of active tasks in real-time
Get automatic alerts on compliance tasks and deadlines
Be assured that your information is secure and accessible
Reduce Compliance Risk
Significantly reduced business and compliance risk enable you to rest easy, knowing that your clients are in good hands
World-class KYC to eliminate upfront risk
Improved compliance through automation
Strong data security and access control
Eliminate payment collection risk
Reduced personnel risk since key organizational knowledge is stored in the software platform and not with individual staff
No investment risk; no upfront cost or investment needed for partnership
Leverage Singapore's global reputation and participate in its growth
Benefit from Singapore's growing popularity with global firms, startups, and high net worth individuals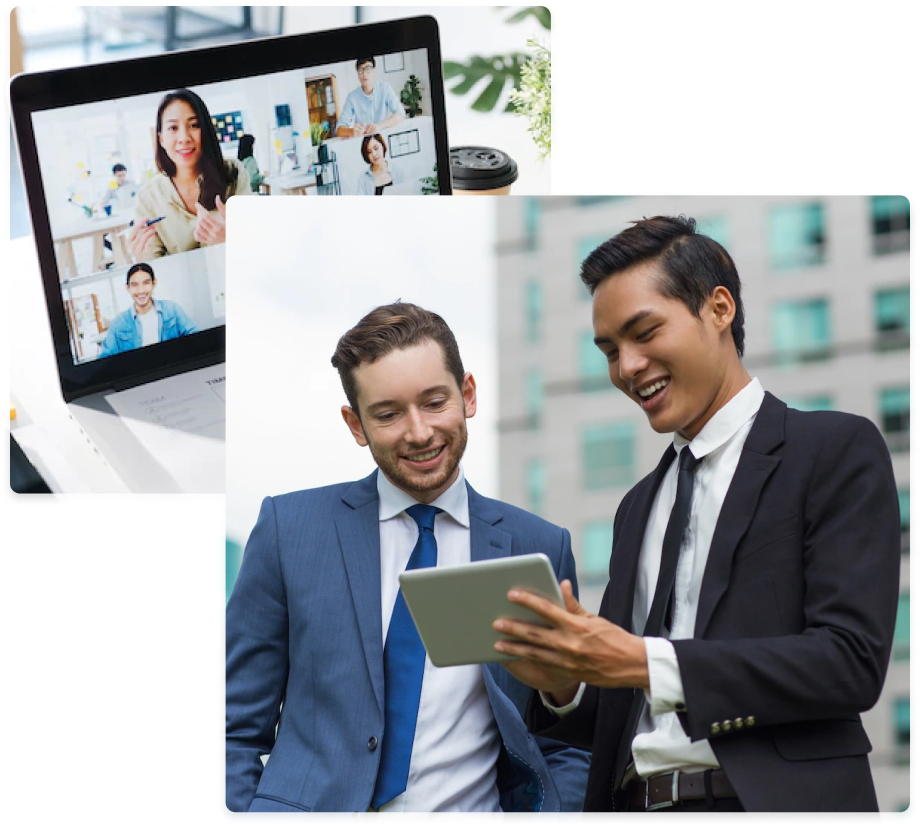 We offer a flexible model
for working with us
Try, test and launch only when fully satisfied
Choose between a referral or an intermediary model
Flexible engagement terms designed to ensure a win-win approach
Dedicated engagement team that will hand-hold your throughout the relationship