Your Singapore venture starts here
Simplify the incorporation and compliance of your Singapore company. Use our innovative and easy-to-use online platform. It will intelligently coordinate everything between you, our corporate services team and government systems.
Easier. Faster. Better.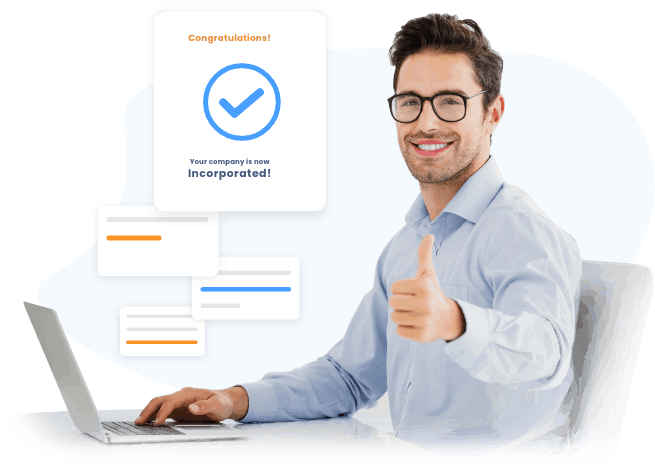 Trusted by thousands of innovative global companies to launch their Singapore ventures.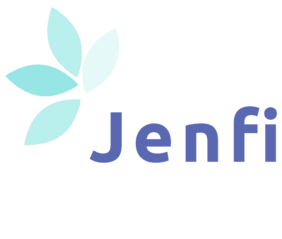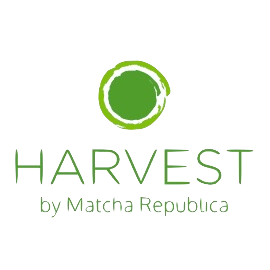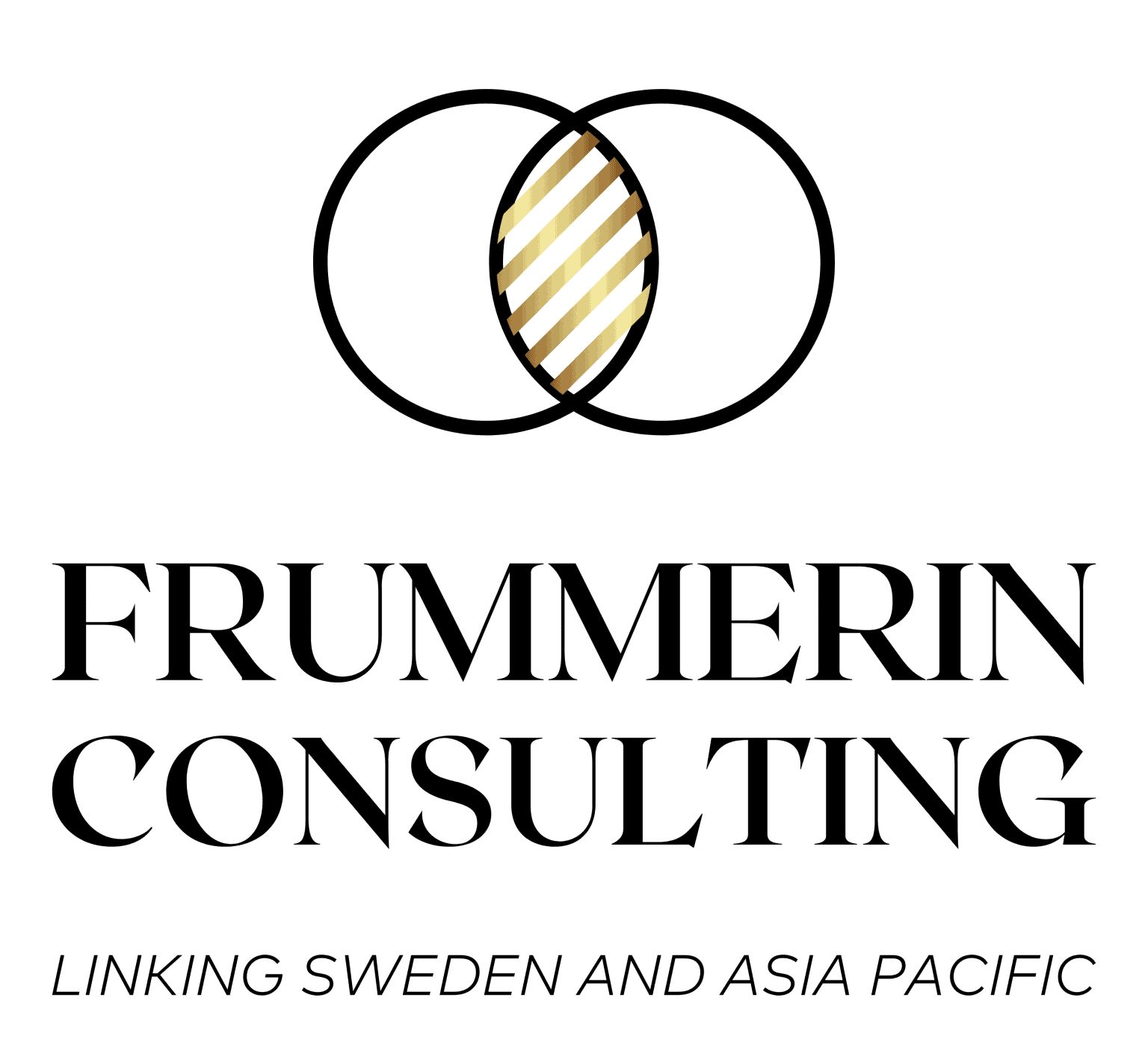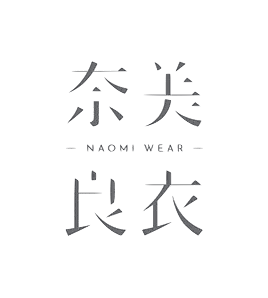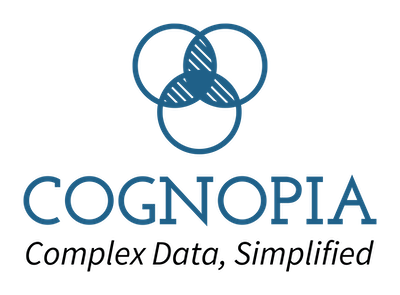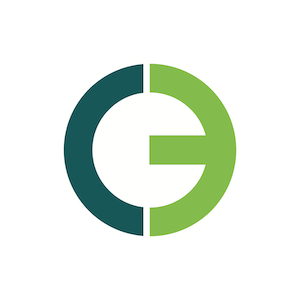 A Smart Platform
Do
everything
online. No more paper-shuffling.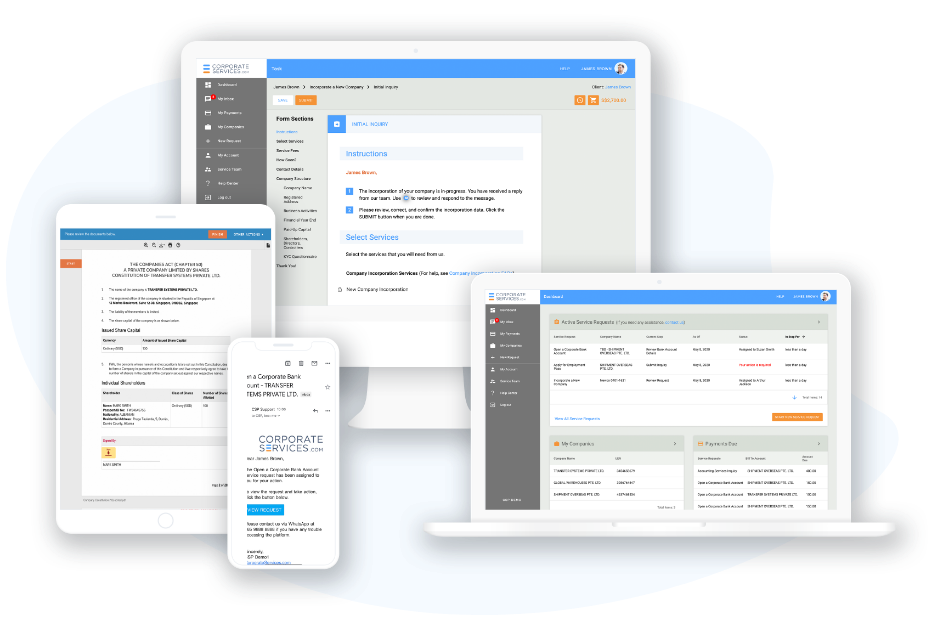 Initiate
Order, clarify, and approve all service requests online.
Collaborate
Collaborate with our team online to get things done faster and easier.
eSign
Forget about notarizing and couriering your documents. Review and eSign all documents online.
Monitor
Track the progress of your request and get real-time status notifications online. No need for phone calls or emails.
Manage
All your company documents, statutory registers, transaction history, in-progress tasks, payment records are just a click away. Access them online securely – anywhere, anytime.
… and Relax
Let our platform and our team take charge of your company's regulatory burden while you focus on growing your business.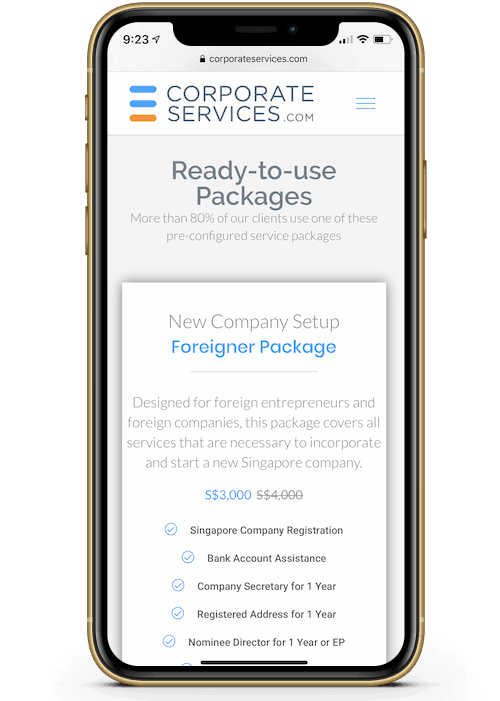 Transparent prices that don't sting
Review our fees to estimate the initial setup and annual maintenance cost for your company.
Fixed and transparent prices
Estimate your fees beforehand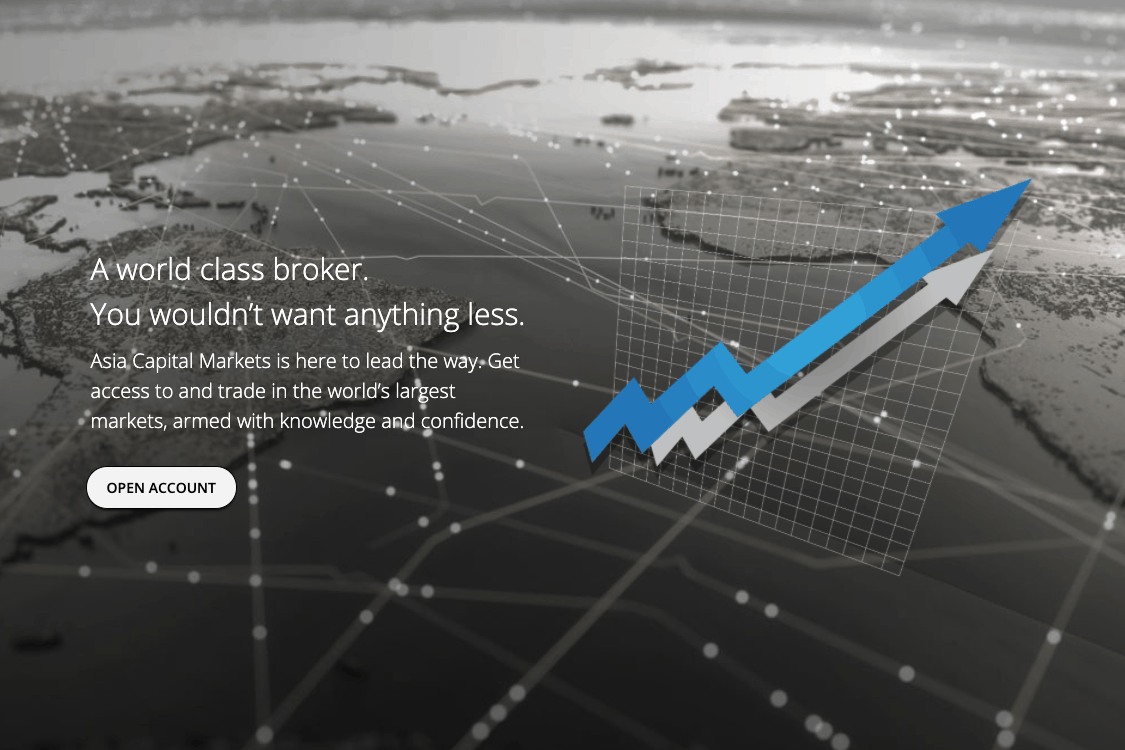 Asia Capital Markets was built to revolutionize forex trading. To offer more opportunities to clients than they currently have available and empower them with the tools they need to trade more successfully. With over 50 years of combined market experience in its executive team, ACM saw an opportunity as stricter regulations and tighter trading conditions narrow options for traders.
Accomplished and experienced team
As s CEO and Director, I have dealt with many firms and many professionals. I must say that the team at CSP is hands down one of the most polished, accomplished, efficient, and experienced teams I have had the privilege to work with. Their online portal makes every step easy and saves you a lot of time. The staff is always there to support you and no question is too simple or too complex for them. I really can't praise them enough. They made the incorporation process seem seamless and continued all the way to having my bank account opened. CSP, keep up the great work!