NITEX is a digitally powered procurement company. Through an innovative proprietary software platform, it streamlines the complete life cycle for clothing procurement that starts from client designs and includes optimization analysis, sourcing for bulk production, quality control and delivery of the products to client warehouse. Nitex works with buyers from across the globe who wish to source products from Asia. By providing real-time visualization of the product, as well as monitoring of project progress, Nitex's online platform dramatically reduces downstream quality surprises and provides predictability for the buyer. Nitex can choose from among 50+ of the finest factories in Asia for Knit, Wover, or Sweater products.

You guys are great to work with!
As a technology enthusiast, I highly appreciate the efficiency that your platform brings to the company incorporation and administration process. The ease of using the platform, coupled with the professional service I received, has assured me that I selected the right partner for my business. Keep it up, you guys are great to work with!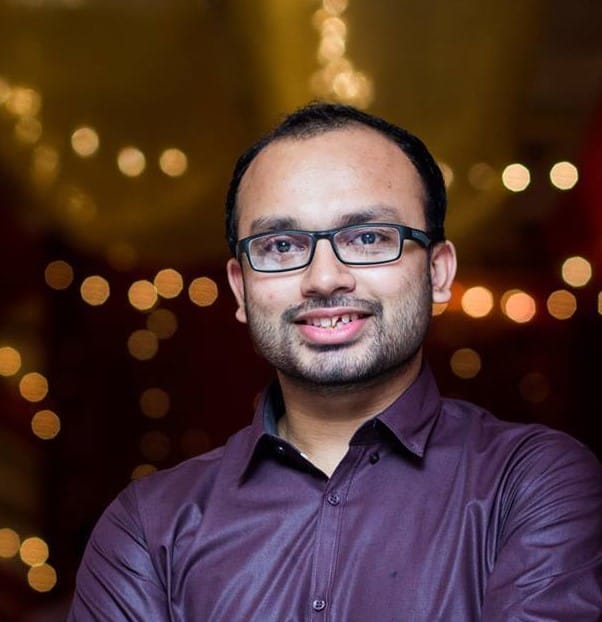 Nitex's founders have experience in supply chain management, garment design, software development, quality control, and logistics.