Naomi Wear handpicks premium indie brands from Korea and Japan, introducing simple, comfy and playful designs catering to little humans aged from 0 to 8 years old.
Co-founder May Liu was inspired by her daughter to create this brand, and it is named after her. May believes that over dazzling patterns and designs overshadow children's true characteristics. On the other hand, sheer simplicity with some playful details can shift the focus back to the child and make each of them shine brightly. Plus, kids at this age need comfy fabrics and cutting allowing them to freely romp around.
At first Naomi Wear handpicked indie brands mainly from Japan and Korea. Gradually the firm started to create its own label collection with unique designs that have strong Japanese influence, many inspired by Japanese kimono. These styles can sparkle children's imagination, with those cute animal elements and interactive function, which triggers many interesting conversations and role plays.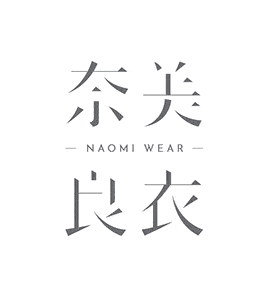 First-class service!
Guys, thanks for getting things done so efficiently. Your advice and guidance for establishing our banking relationship with UOB was the real deal. I have been very impressed with your firm since my very first interaction and now that everything has been completed, I am very glad that I selected you. I would wholeheartedly recommend you to fellow entrepreneurs who are considering incorporating a company in Singapore.