IVMA provides expert advice, curation, and guidance for savvy shoppers. It has put together a team of experts who monitor the latest market trends, evaluate and compare the best products so that consumers can make smart decision when shopping for big-ticket items.
Four years ago founder Ivy T Fleming, her husband and their two children embraced the very interesting and intense living-abroad journey. They left Brazil and landed in Australia with 8 suitcases and hearts full of dreams. Ivy has been a stay-at-home mum, a full-time college student, an ex-flight attendant, and an expatriate living in Melbourne, Australia.
While furnishing her new home, she realized that there was an opportunity to provide thoughtful, well-research guidance to consumers who were making big-ticket shopping decisions. And so her blog was born which has now grown into a thriving community IVMA Home has become a must-go place for smart consumers and it aims to deliver great solutions for people's everyday life through advice, tips, product comparisons, and inspirational ideas.
Due to Singapore's business-friendly environment, the founders chose it as the place to launch their business and engaged our incorporation and compliance services.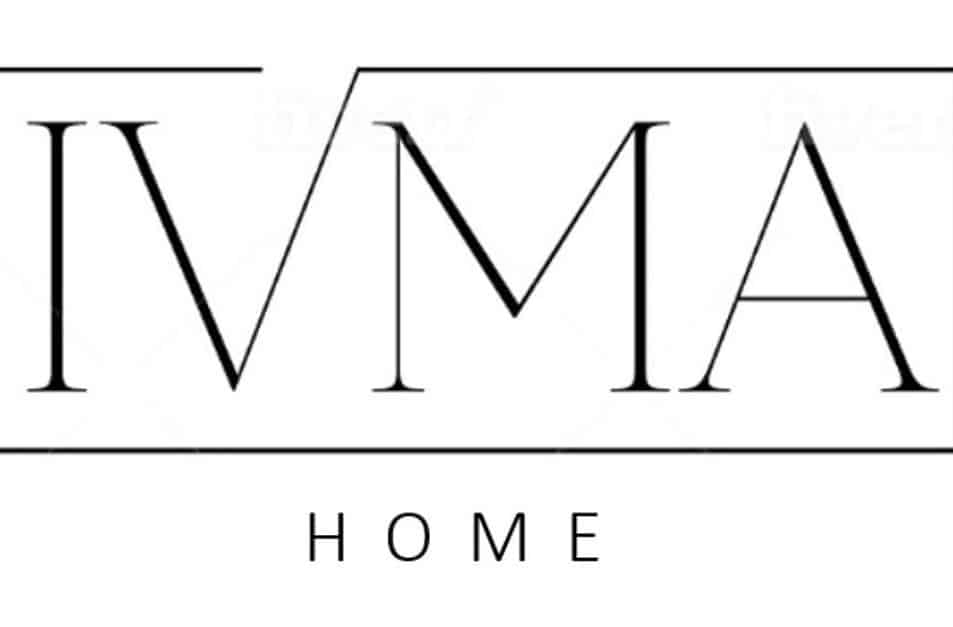 Helpful, approachable, and professional!
Guys, your assistance with the incorporation of our company and bank account opening was done just right. We were searching for a partner who could manage our corporate account online but also provide good service. You provide the perfect combination of technology and real experts. And your cost structure is very attractive and competitive. Thank you for being helpful, approachable, and professional!