CorporateServices.com Platform (CSP) is the market-leading software platform for delivering the complete suite of corporate services. Designed from the ground up with a digital-first approach, it leverages the latest advances in technology to democratize access to sophisticated workflow technology that previously was only available to large enterprises.
Services on our platform are delivered by leading Singapore-based corporate service providers who have demonstrated exceptional customer service and industry experience. We use a rigorous selection process when enrolling service delivery partners on the platform to ensure that they meet or exceed the high standards of customer service. We welcome inquiries from potential partners. For additional information on our business model, see our FAQ page.
CorporateServices.com Platform
Our platform has been designed by a team of leading industry experts, technology professionals, and entrepreneurs who collectively have over 300 years of experience in providing corporate services in Singapore. We are committed to staying at the forefront of innovation as we lead the transformation of the corporate services marketplace.
Our team is guided by technology experts, lawyers, accountants and company law specialists.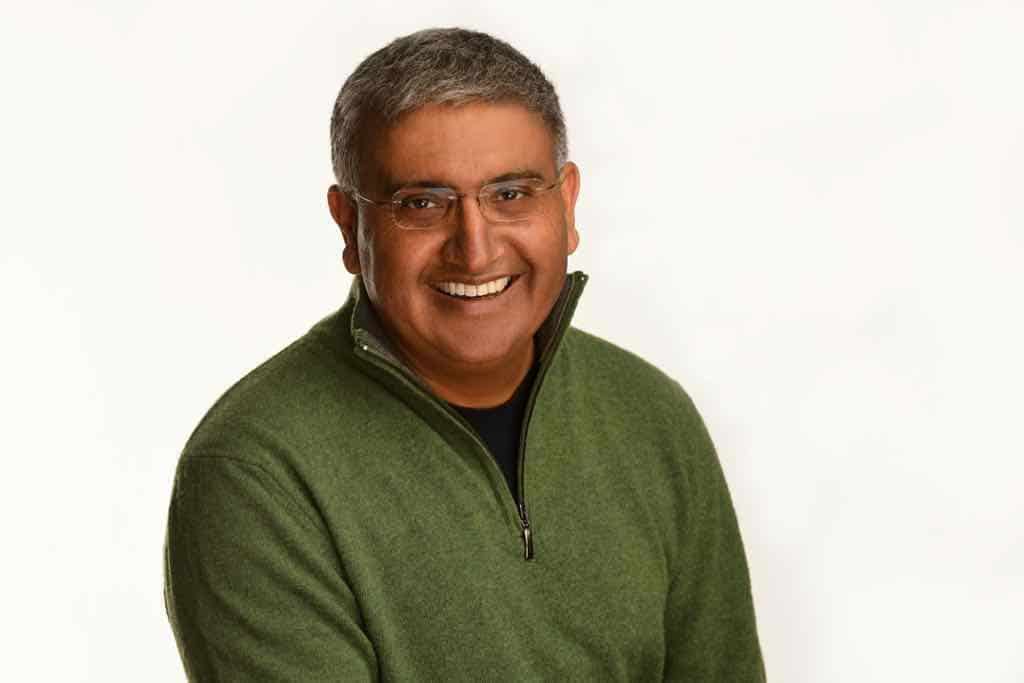 Amardeep Misha
Founder
---
Amardeep provides technology, business strategy, and product development leadership to our team.
---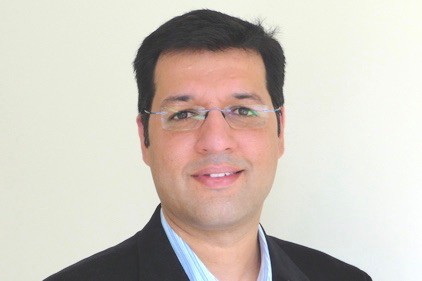 Mohit Thawani
VP, Sales
---
An experienced entrepreneur for the legal market, Mohit leads our business development.
---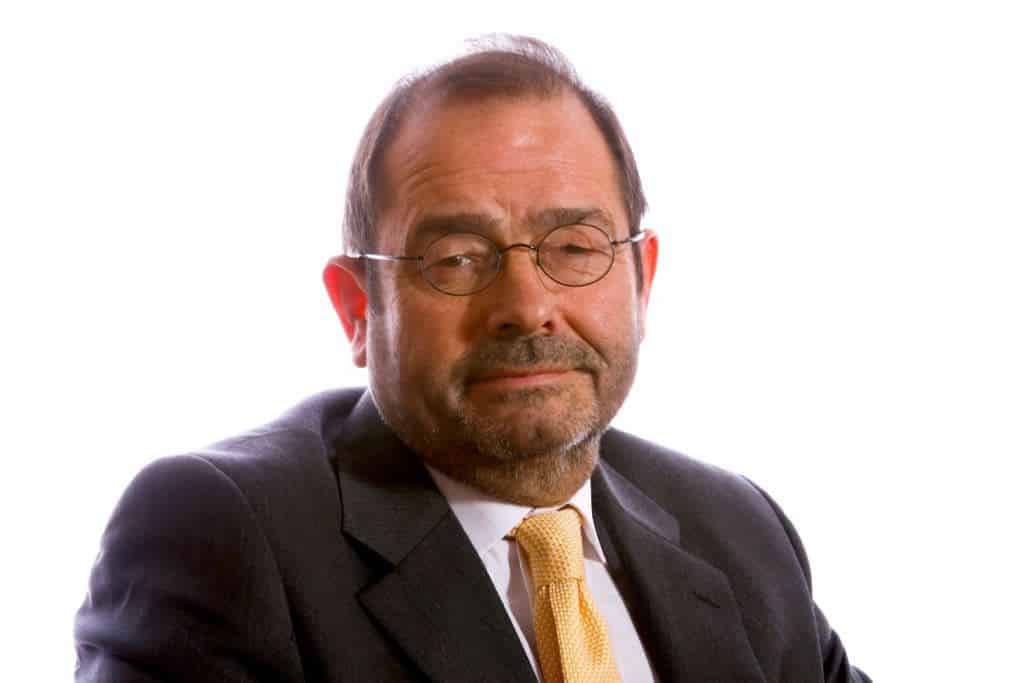 Anthony Gale
VP, Finance
---
A veteran entrepreneur and CPA, Tony oversees our finance and accounting functions.
---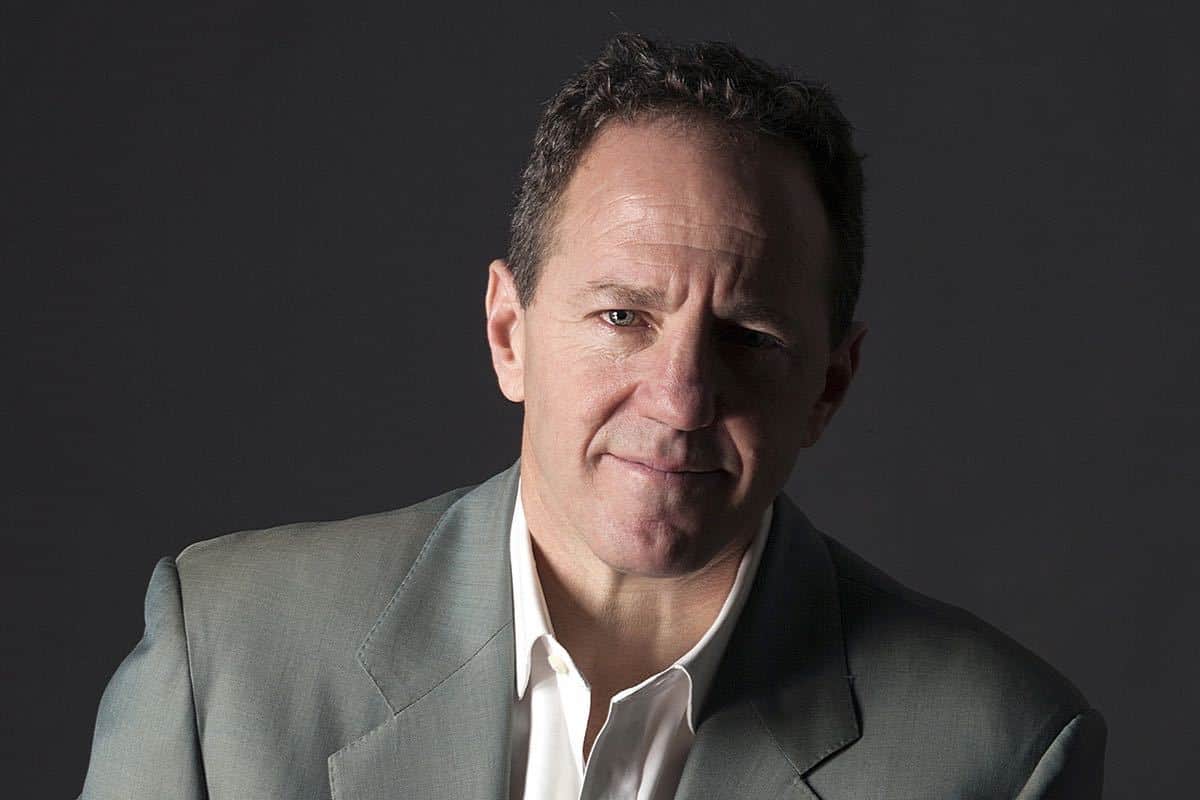 John Katzman
Advisor
---
A serial entrepreneur, John advices us on our business model, strategy and product design.
---
Service Delivery Partners
Team Ottavia
The Ottavia team consists of seasoned industry professionals who can provide the full suite of corporate services for Singapore-based companies. The team's approach to business is rooted in a commitment to building strong and enduring customer relationships. The team is led by the following individuals.
---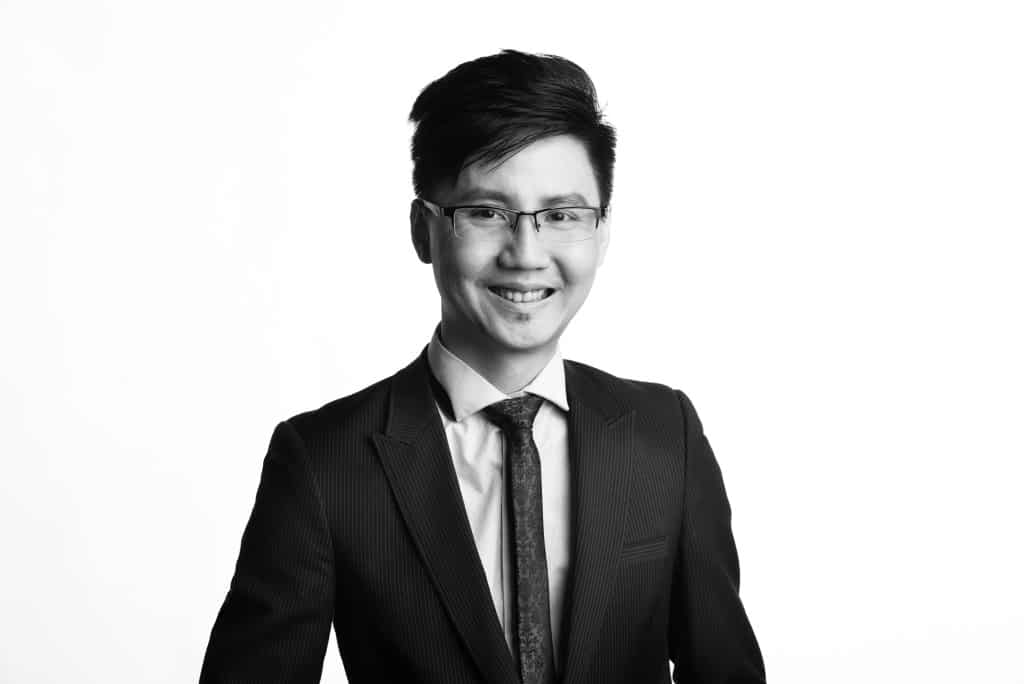 Eddy Putra
Managing Director
---
Eddy heads the Ottavia team's operations and ensures the team provides highest quality services.
---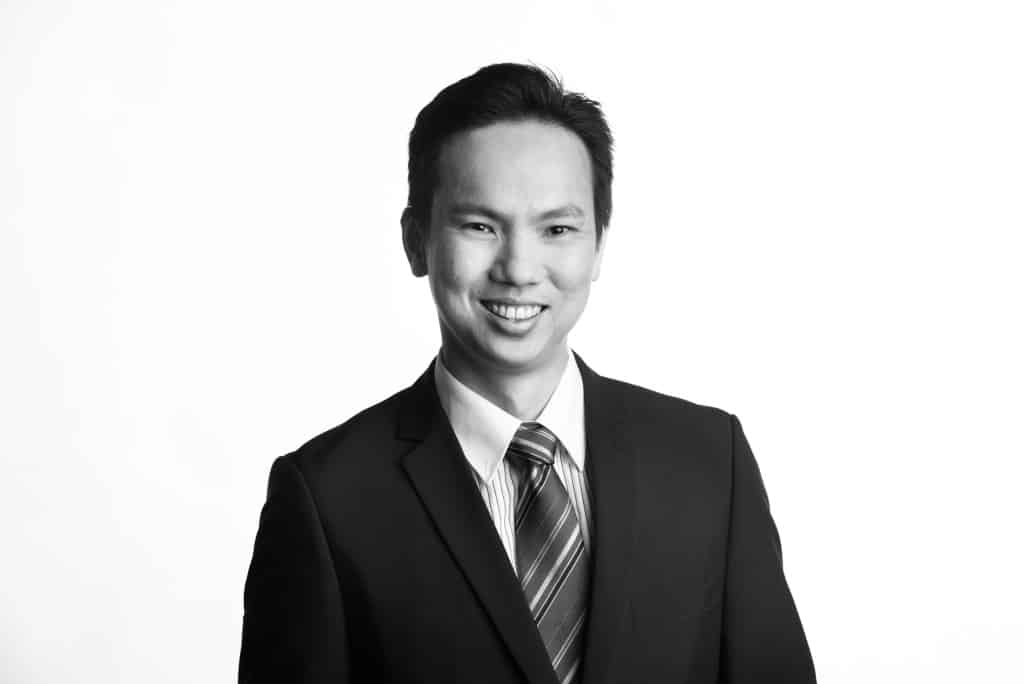 David Ten
Client Relations
---
David heads the client service delivery and oversees the on-boarding of new clients.
---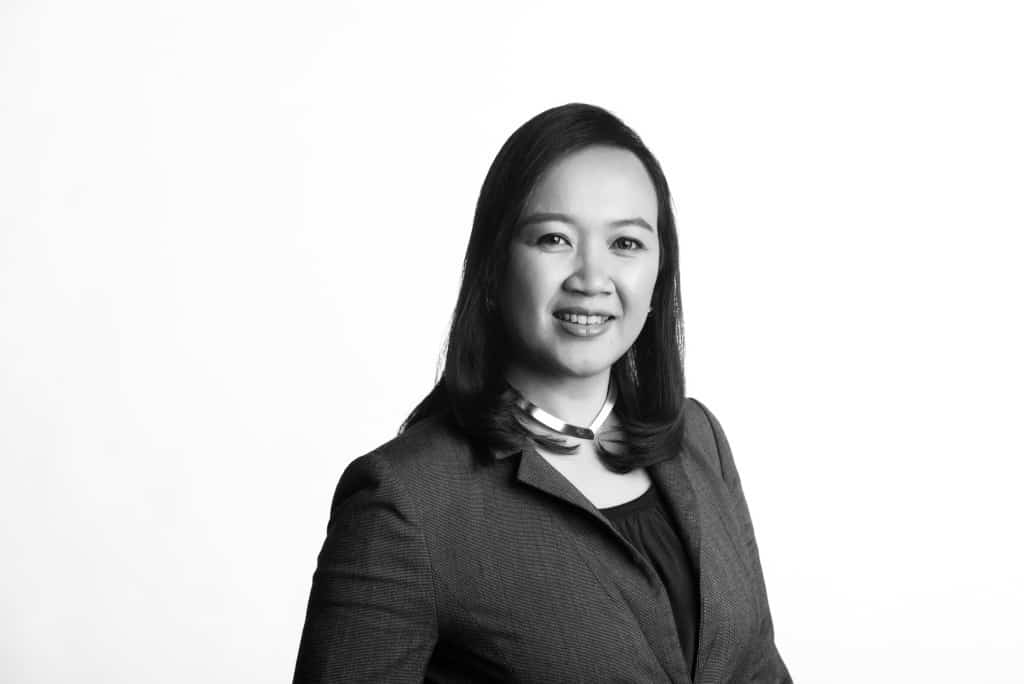 Yana Selamat
Secretarial Services
---
An expert on Singapore Companies Law, Yana leads our corporate services group.
---